Hey Fuzion ladies,
Sometimes I know it can be hard to decide what footwear that should go with your costumes and would pair well, I have put together a look-book for you to consider.  With some I have put links for where you can purchase as well.
Born in the 90's Sneakers Pink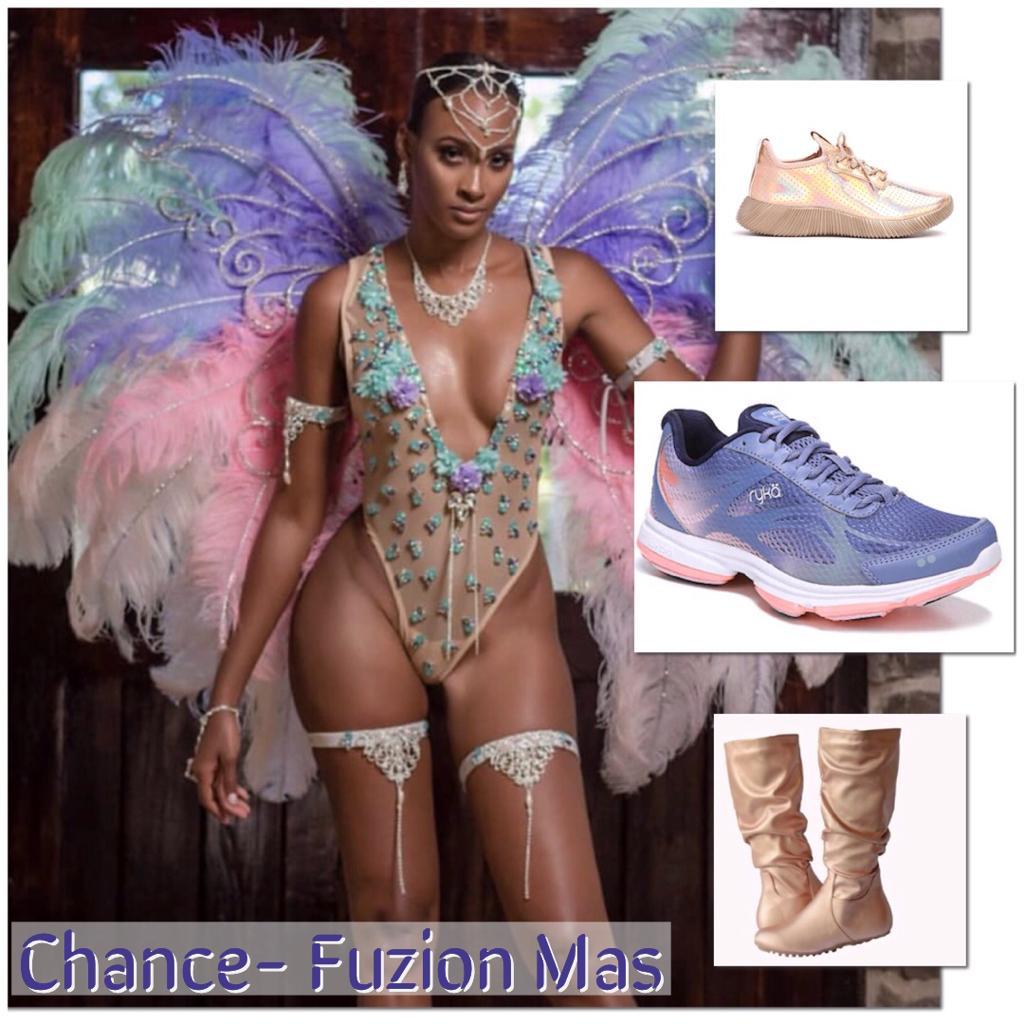 Ryka Devotion Plus 2 Walking Shoe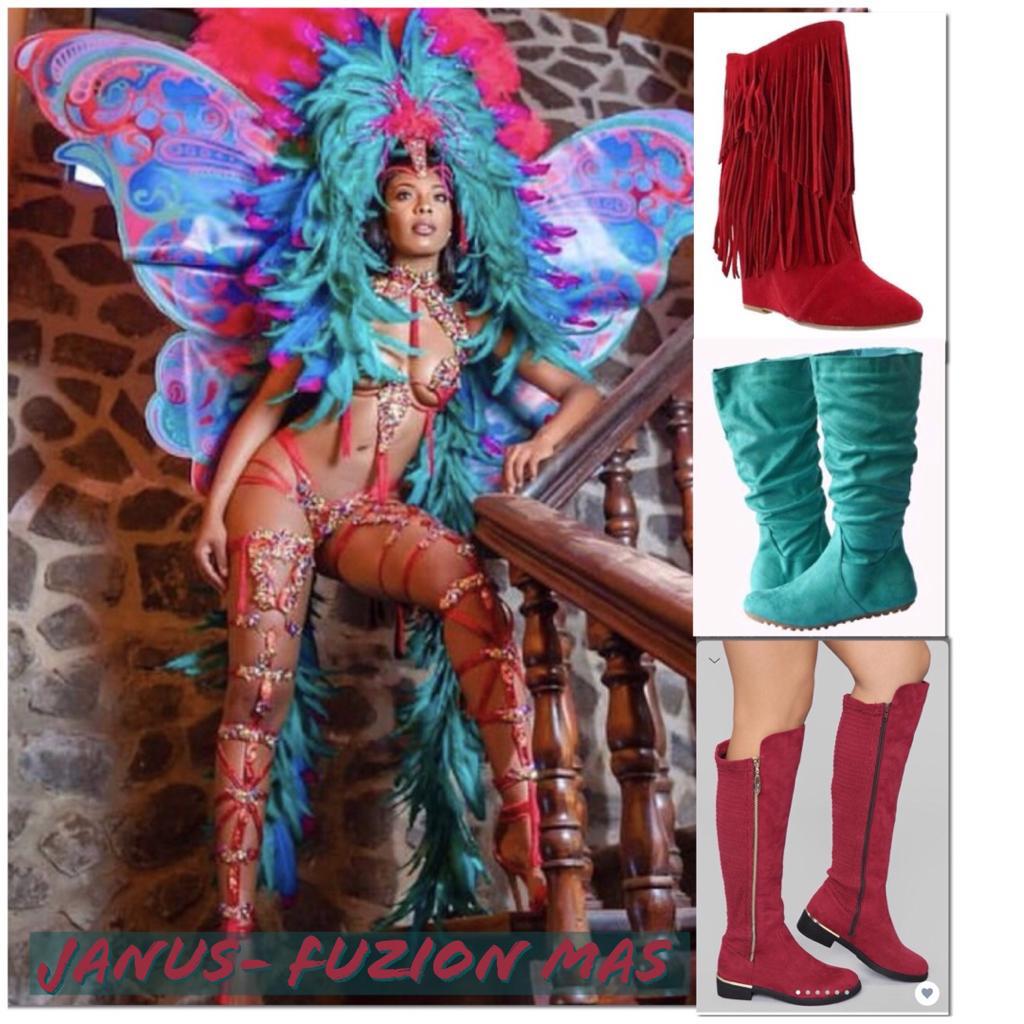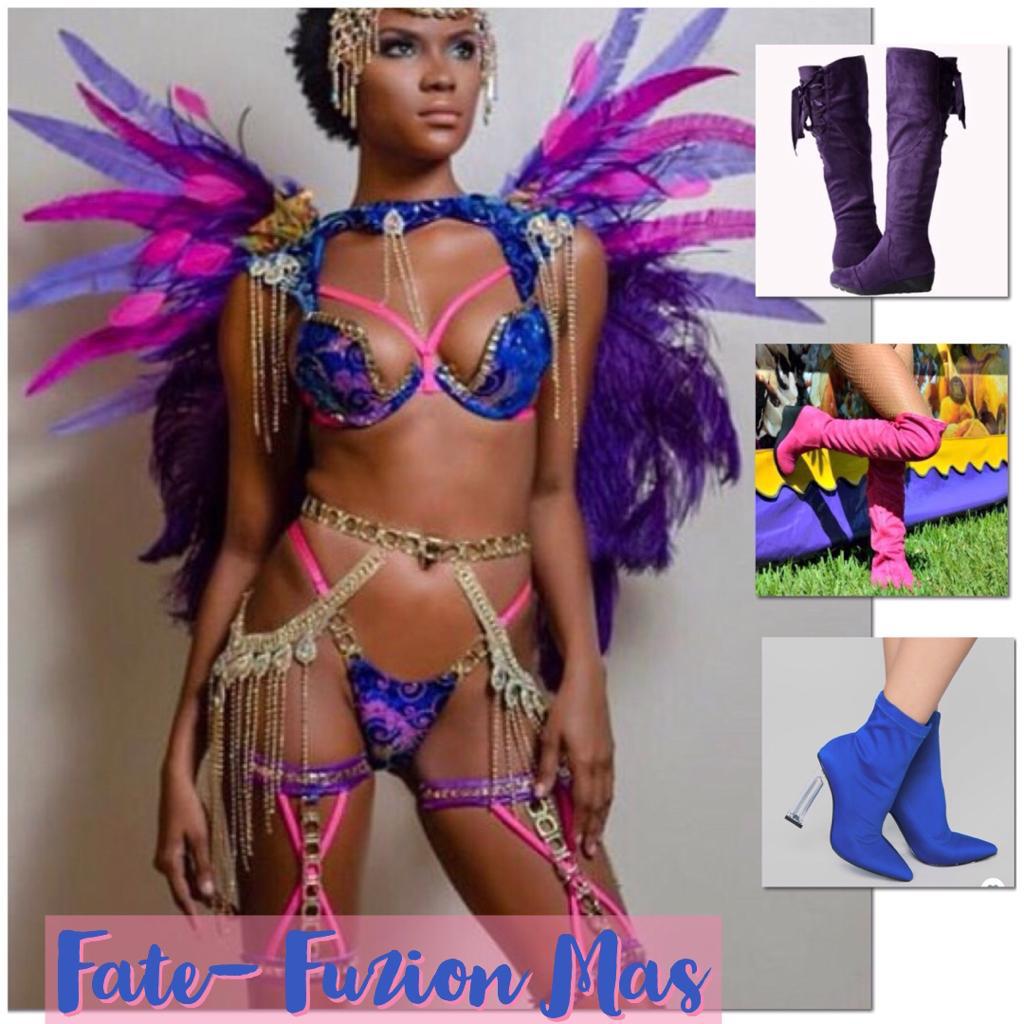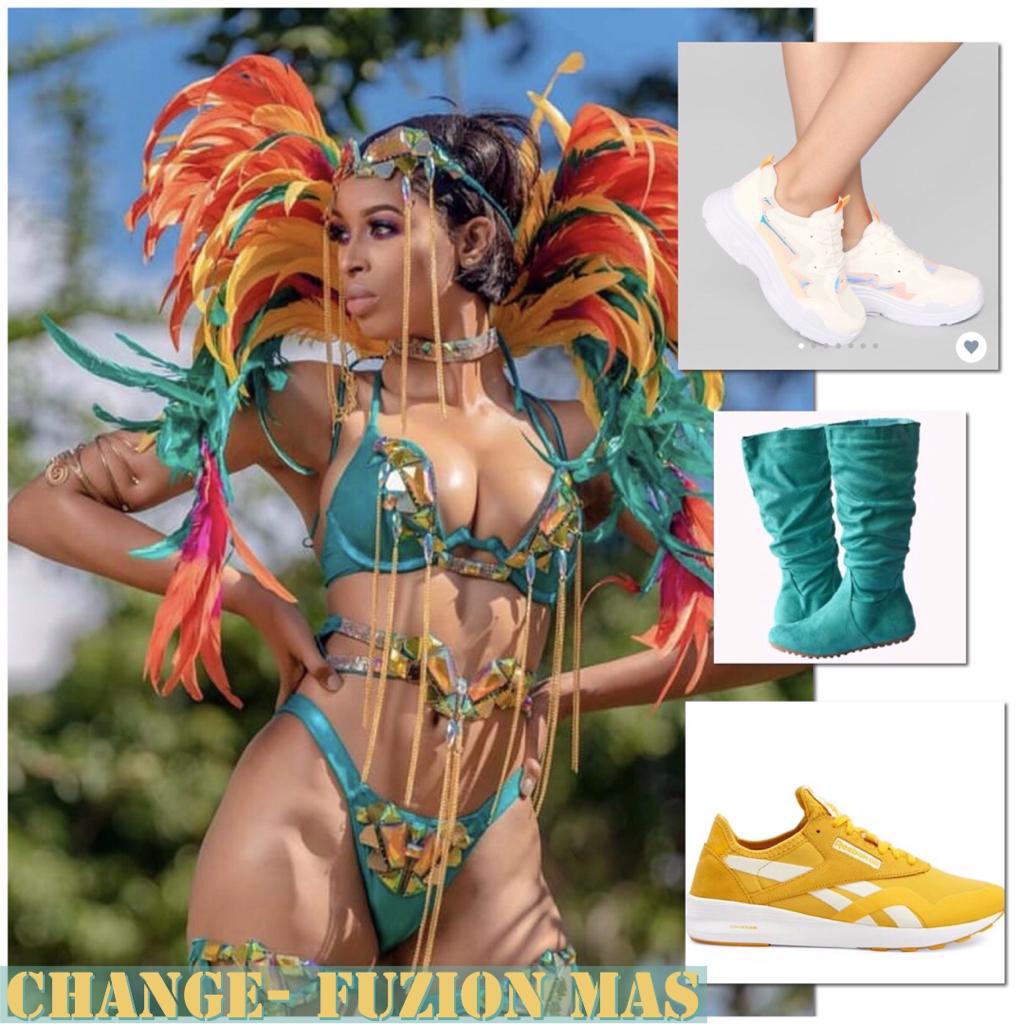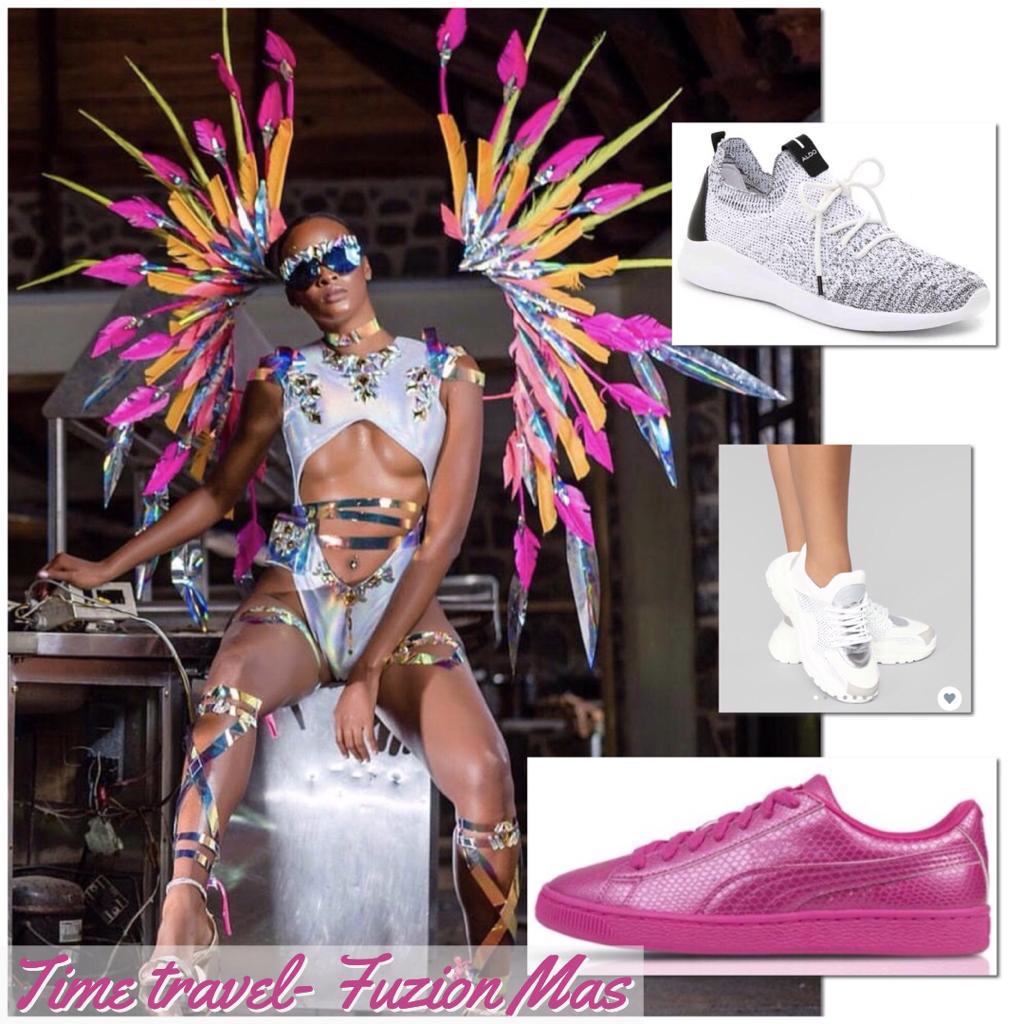 Don't Try Too Hard Sneaker – White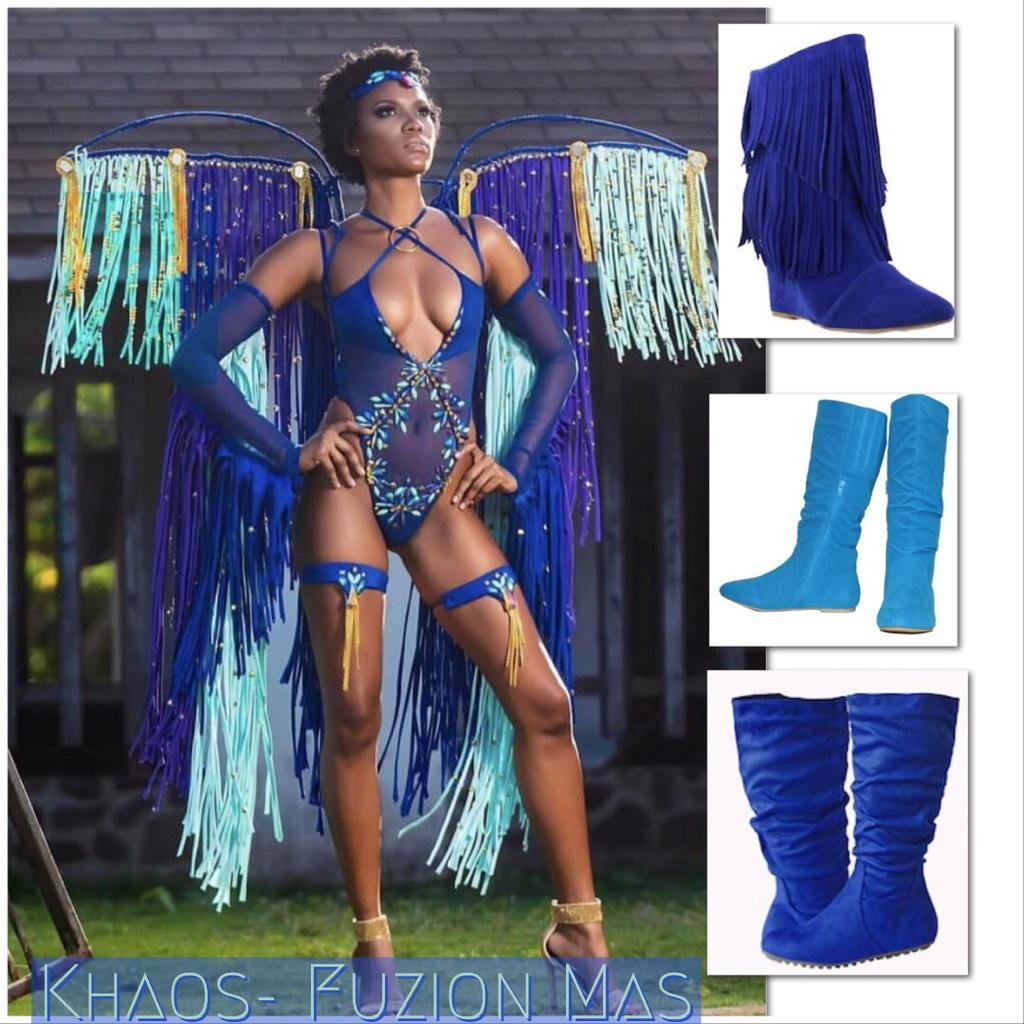 I have put some daring ones and some regular ones…Go big or stay home I say..
Don't forget your stockings to complete the look; I have gotten stockings from the two top vendors in the past and have had no complaints for the durability, some have even lasted me 2 carnivals.  Carnival Haven past customers seem to be very happy and comes recommended as well.
For makeup inspiration, you can take a look at one of my past postings here
I hope this helps you out and if you want more inspiration or ideas, comment below or on FB or IG.  Also don't forget to follow us on FB and IG for more little tidbits.
xoxoxo
Meli Mel