Although new to the carnival scene in St. Lucia, the team behind Xuvo is not new to the entertainment and party life industry in St. Lucia.  Verve St. Lucia has brought many events to the island and in this tradition they are continuing with it in the carnival scene.   Below are a few pics of their portrayal "Her Majesty".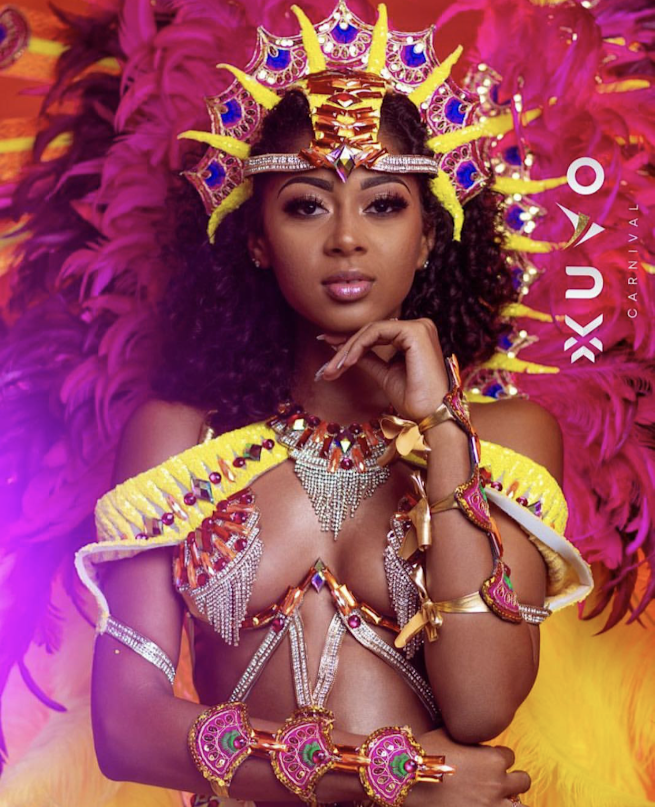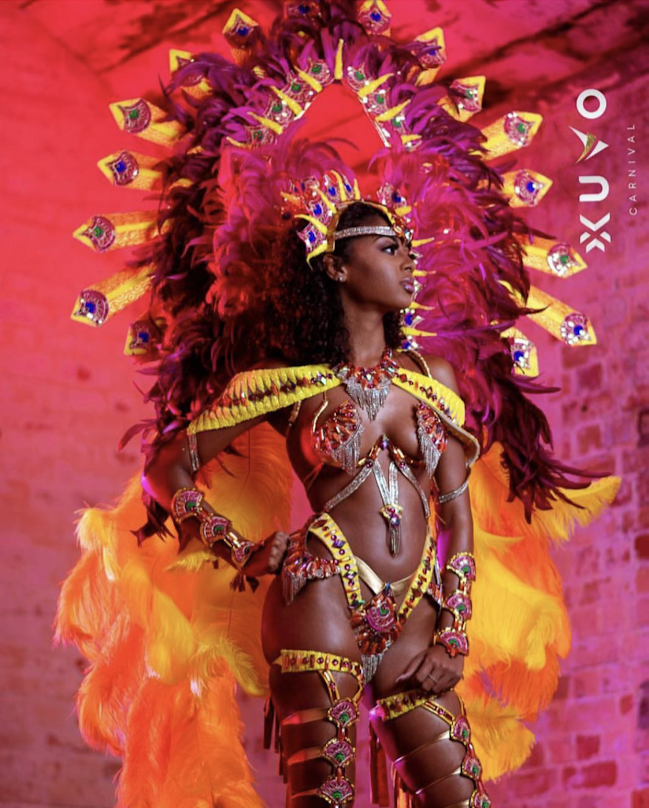 (I have seen something like this somewhere, especially the arm pieces)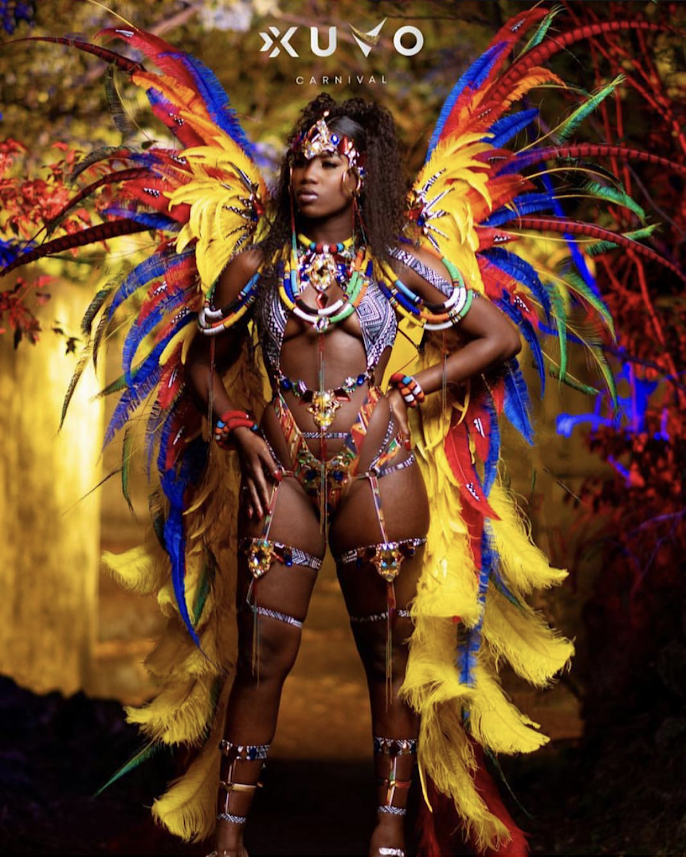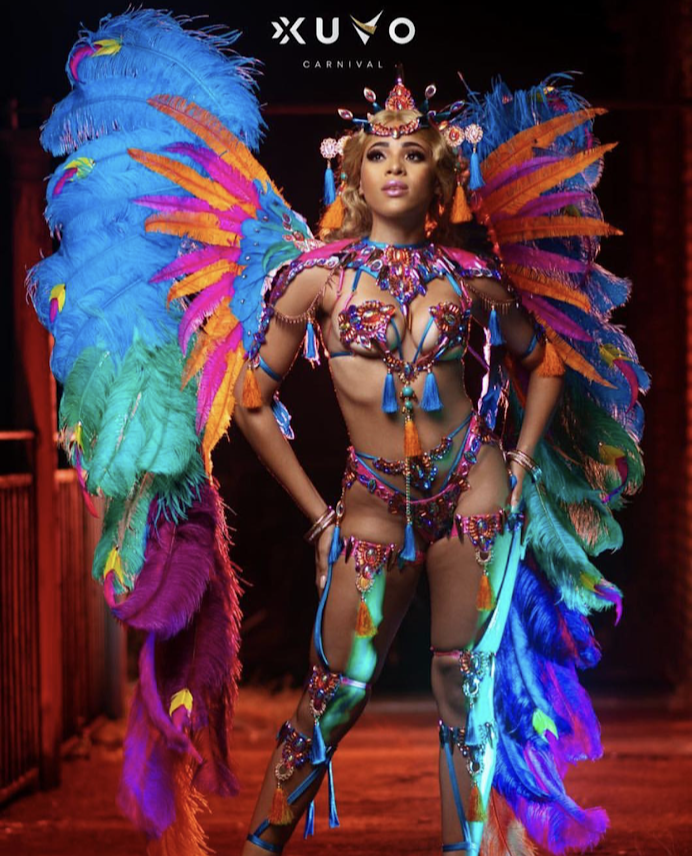 (not a fan of these tassles, never been one for tassles)
(I don't like the hanging fringe, but I like that monokini)
(Also need to see that costume in a different lighting)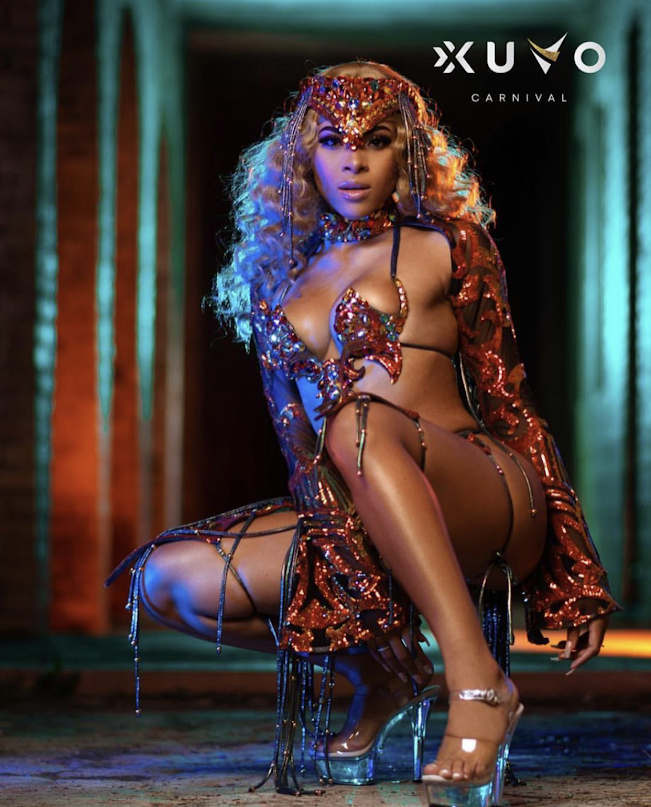 (It's a NO for me for the bell-bottom sleeves)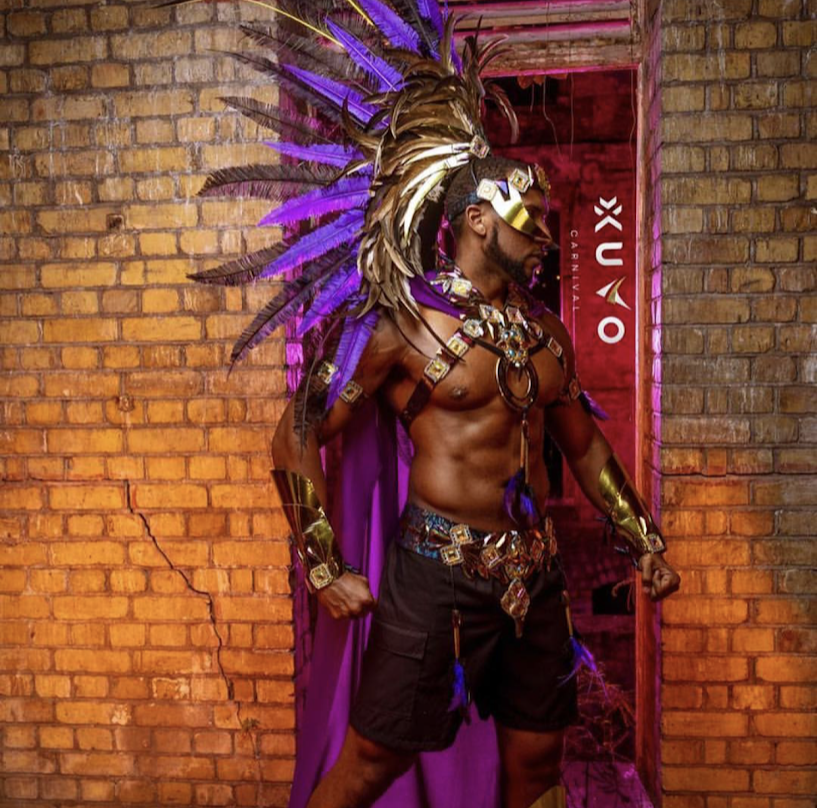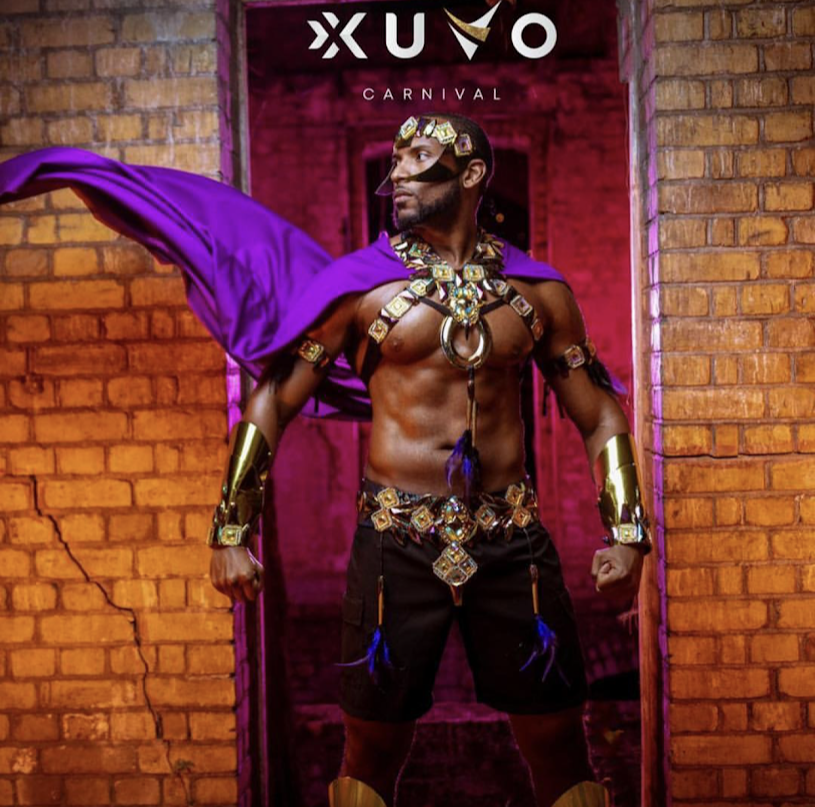 (Let's see how long that last on Lucian mauvais mess (bad-manners) men)
These are some beautiful costumes, alot of nakedness and feathers and some familiarity, but then again how much can one do with fedders and a bathing suit.  Let's see what the costumes on the day is going to be like and the mass production…That will be the true test.
We wish XUVO all the best!
For more costumes and information, visit XUVO Carnival's IG or their website (click the links, it will take you straight to the appropriate page).
xoxoxo
Meli Mel