Since I did a carnival boots inspiration, I think it is only fair to do a makeup inspiration post. I love to see the ladies all glammed up, something else that completes the look of the costume.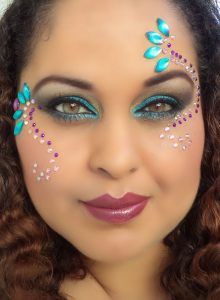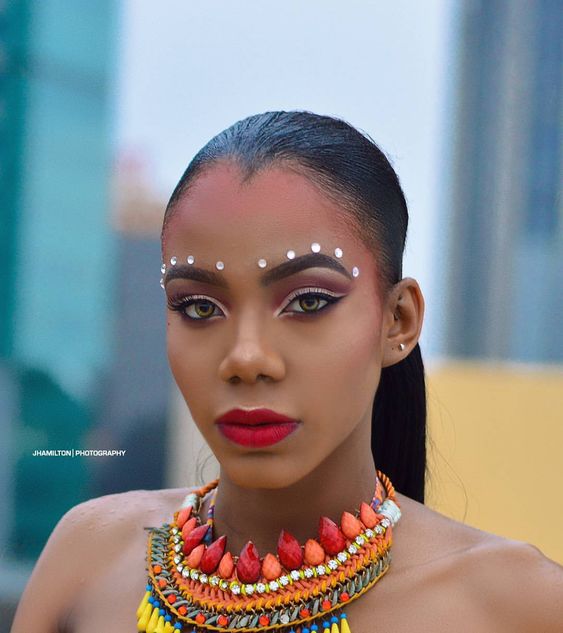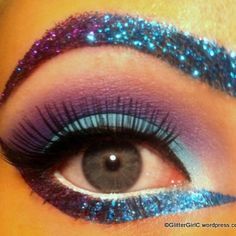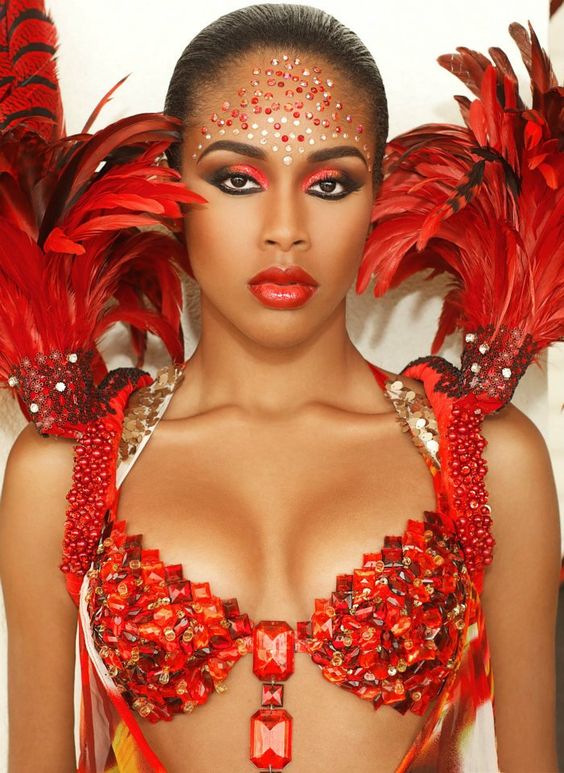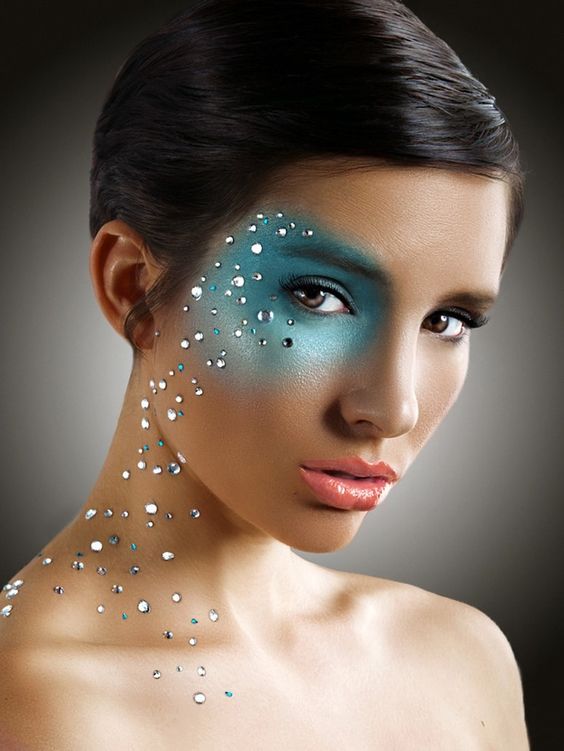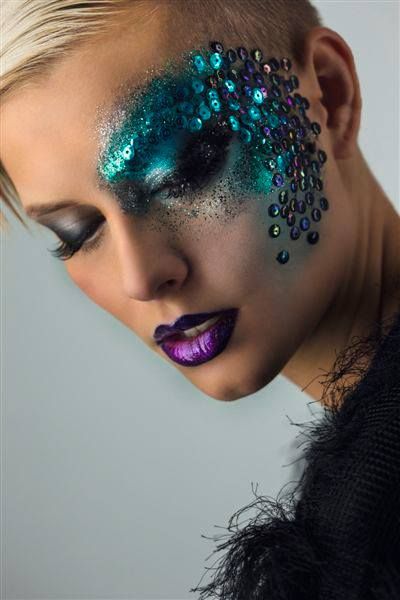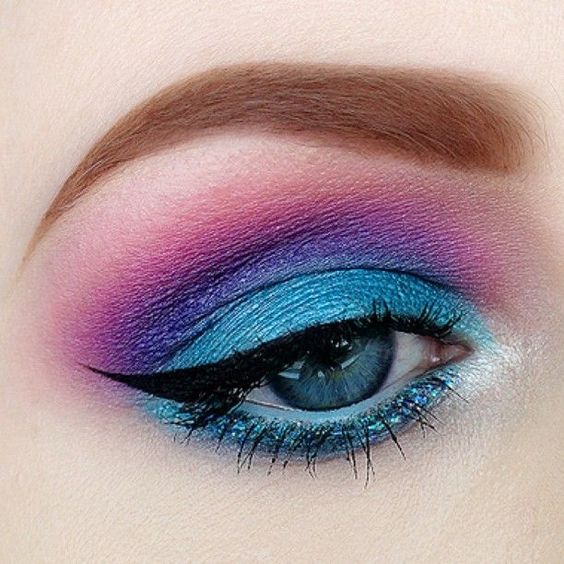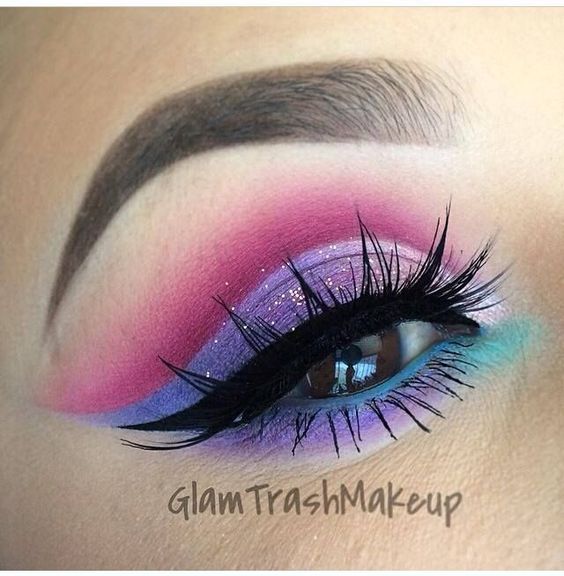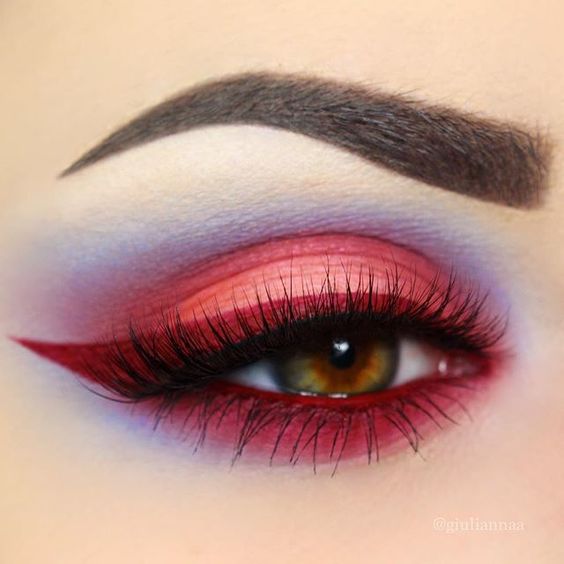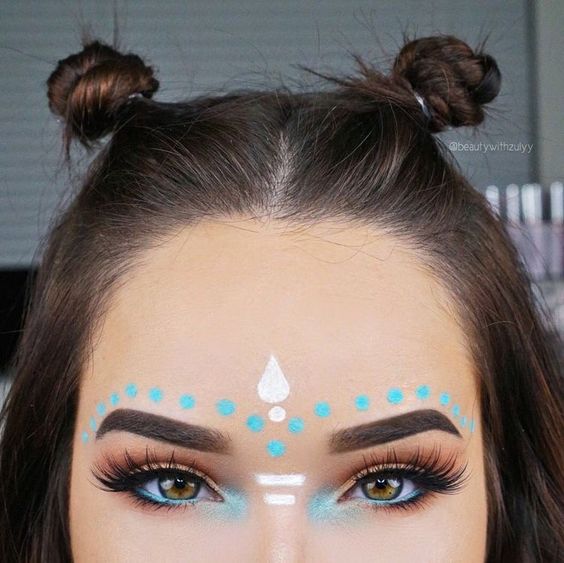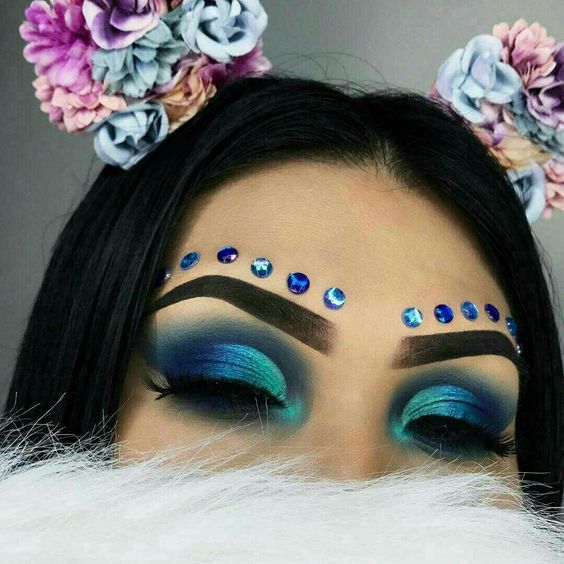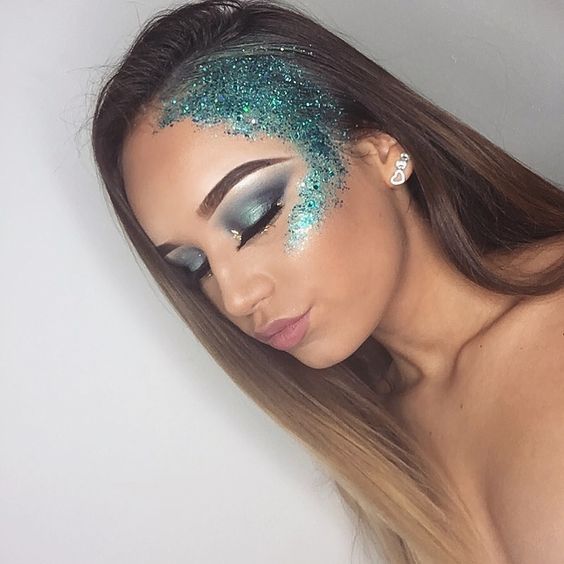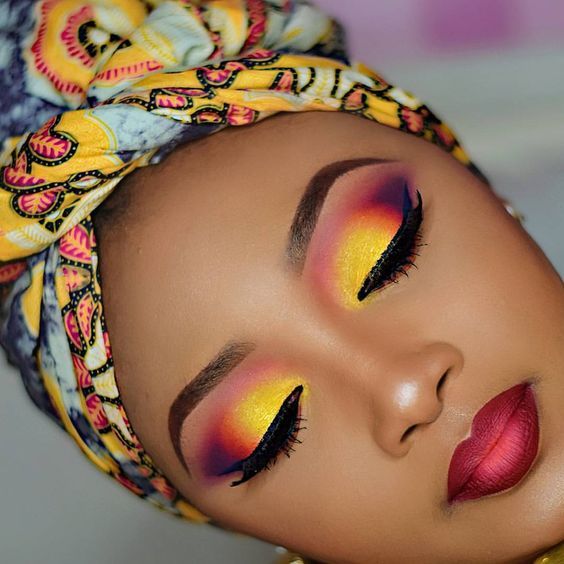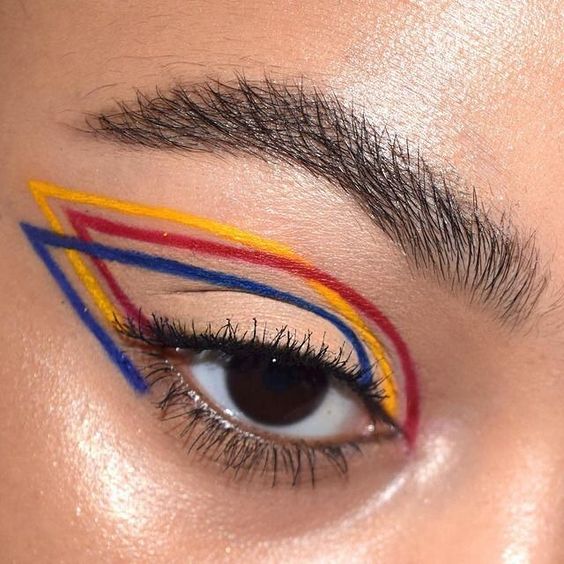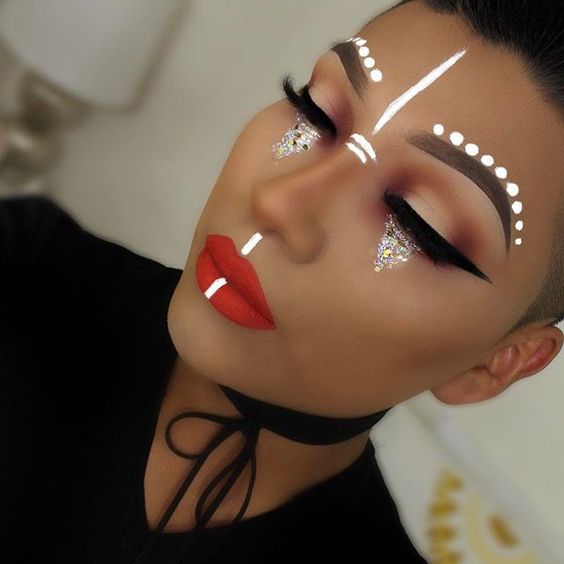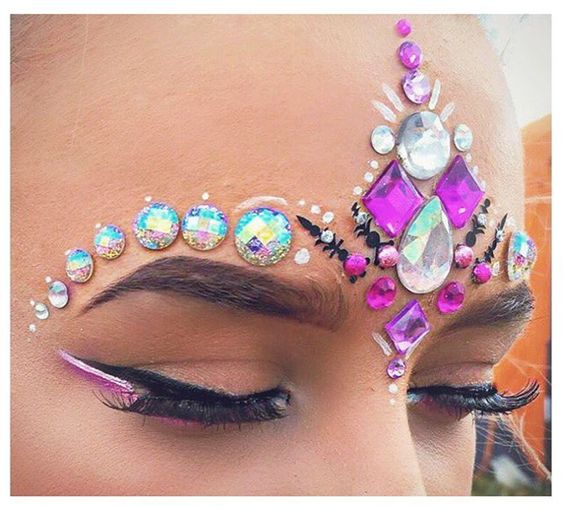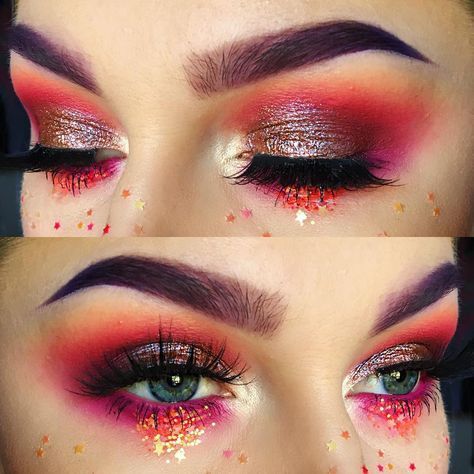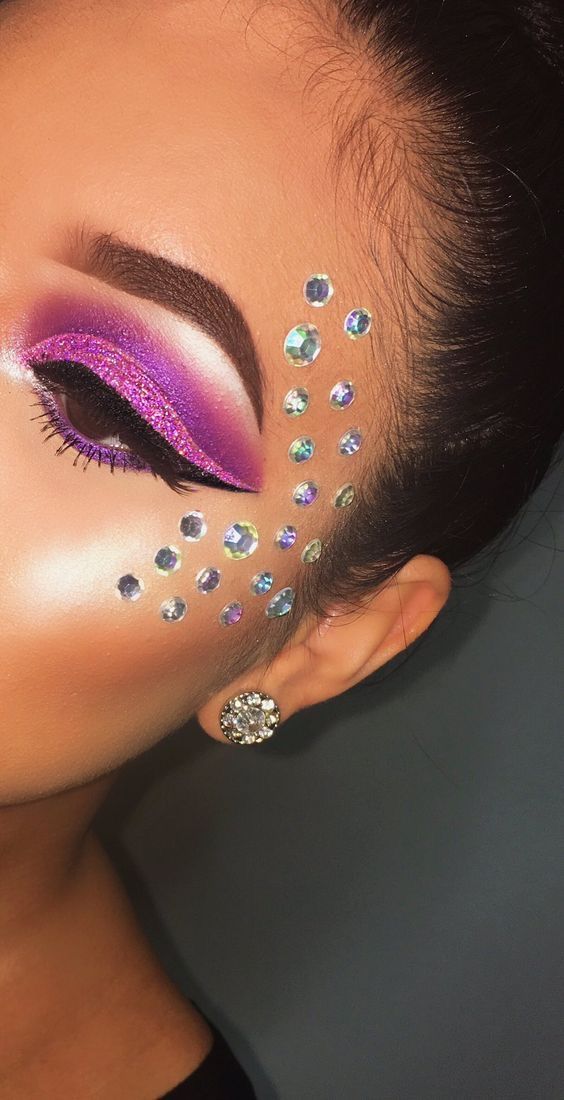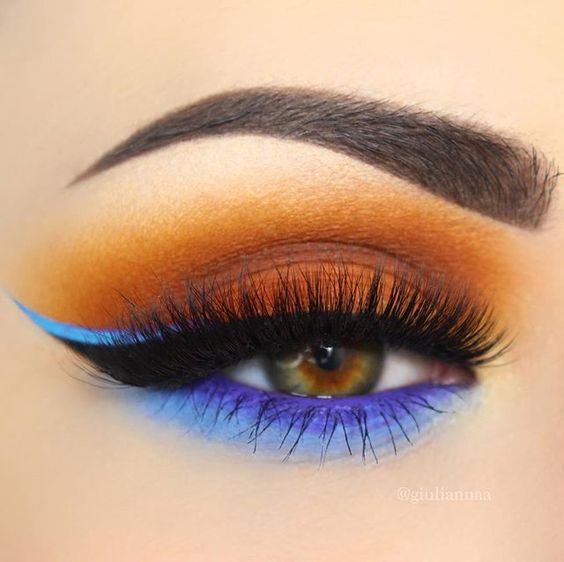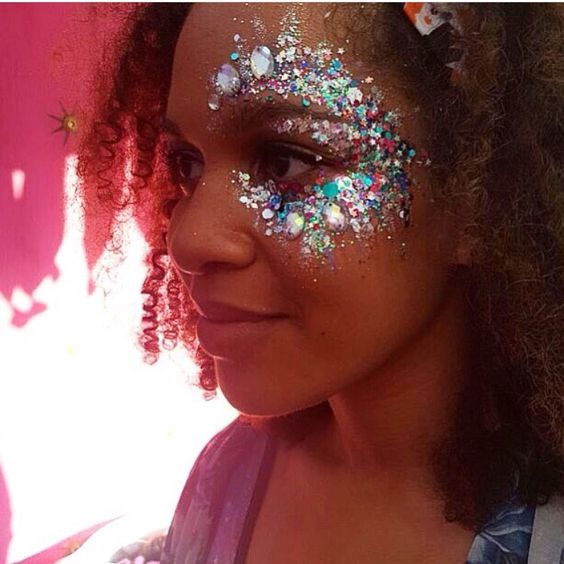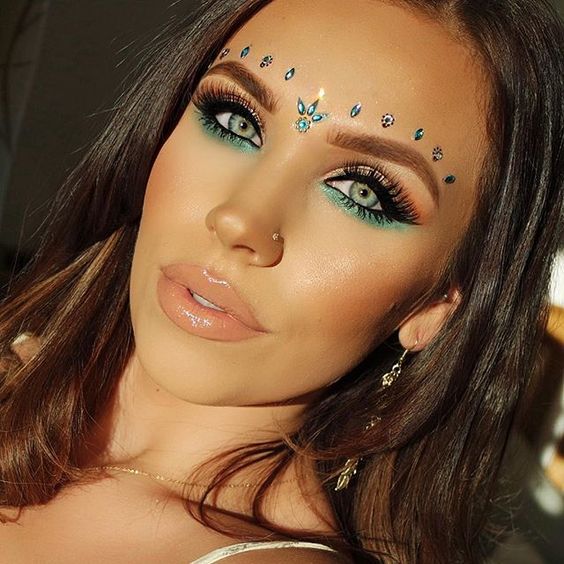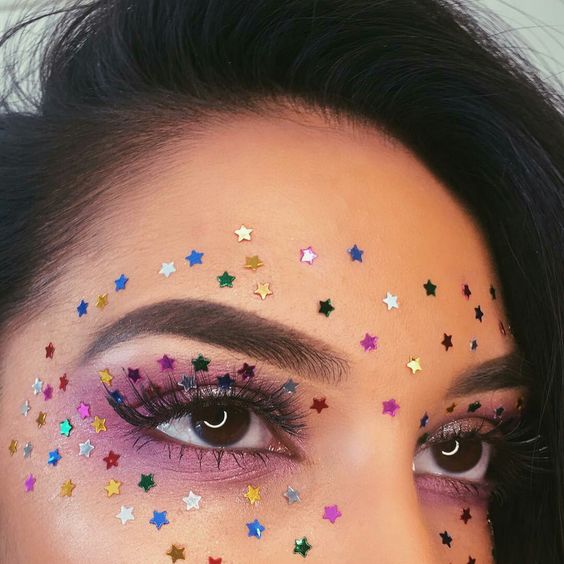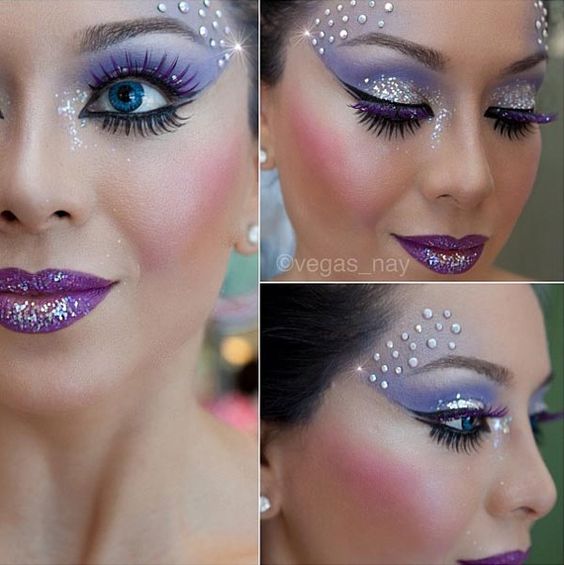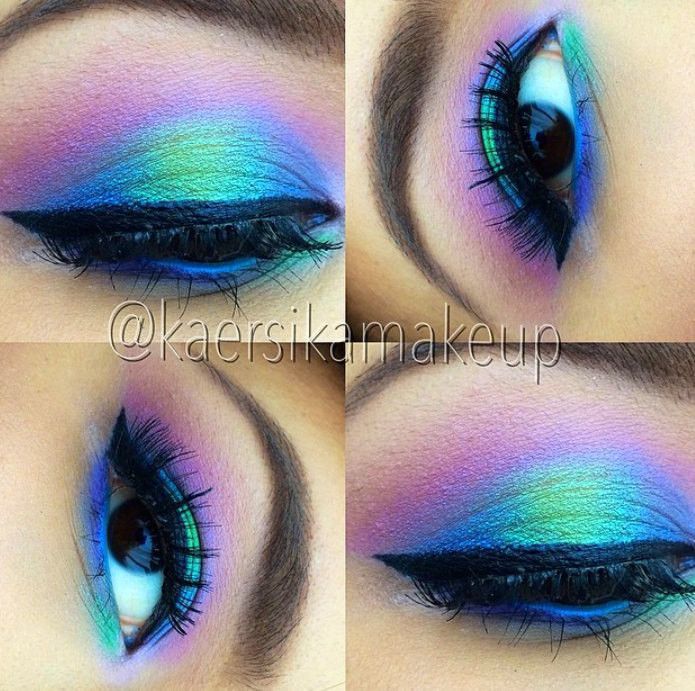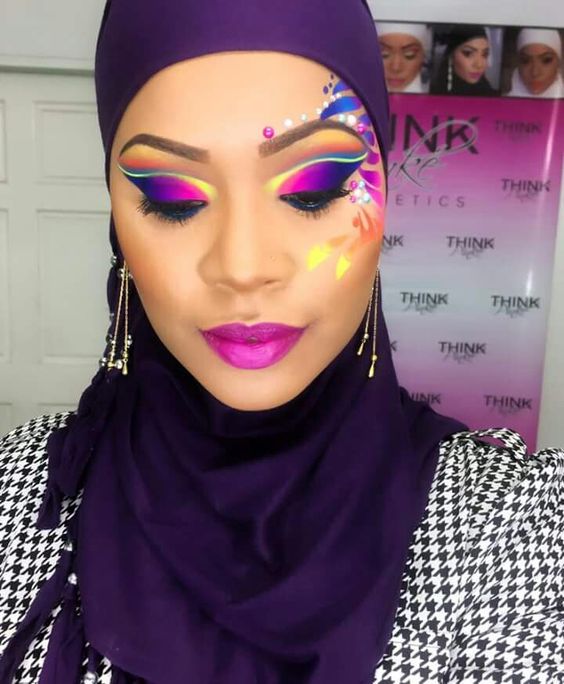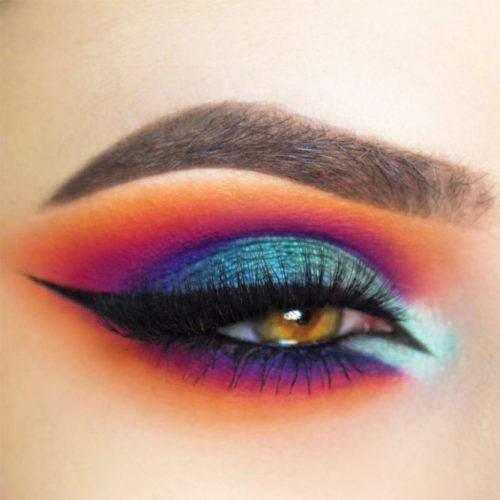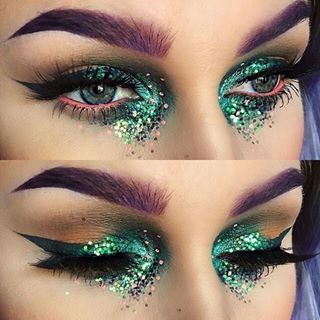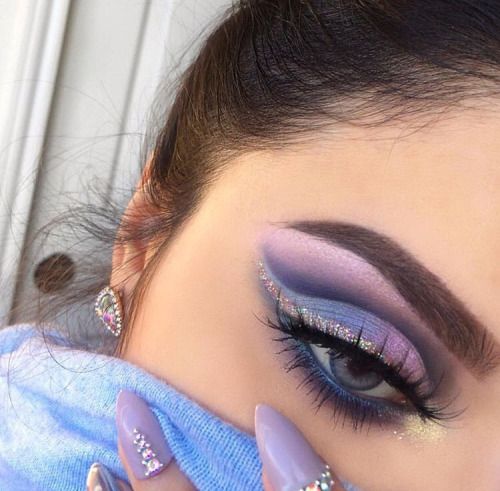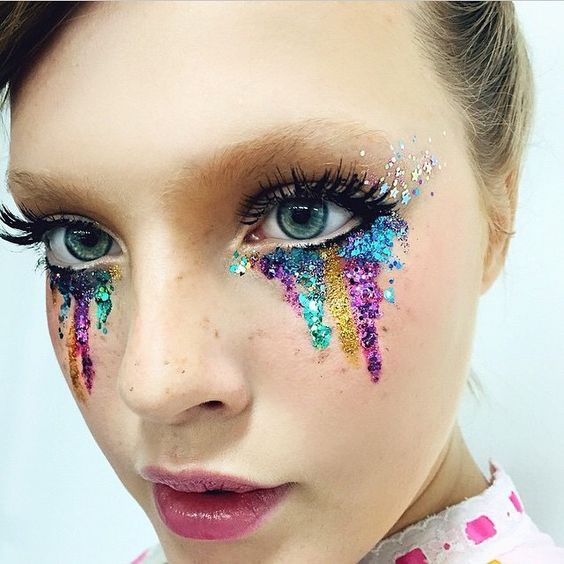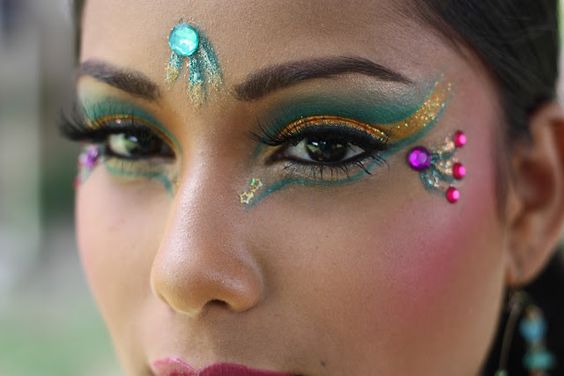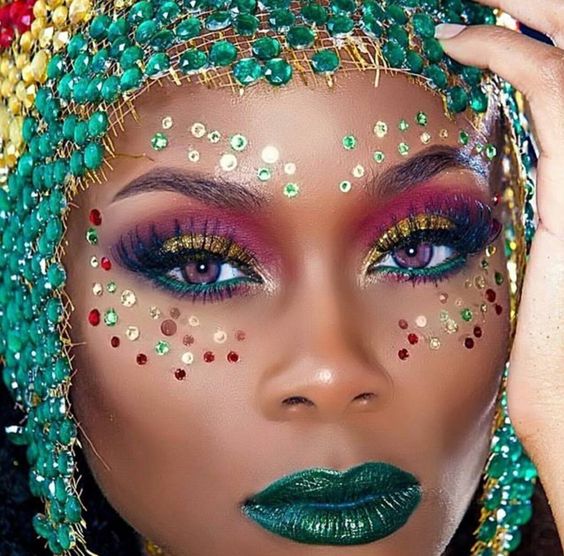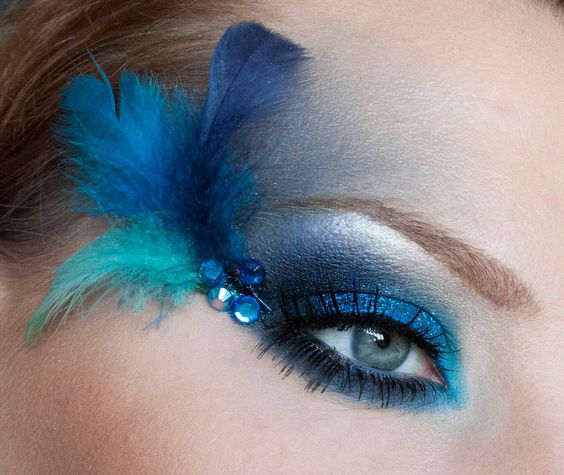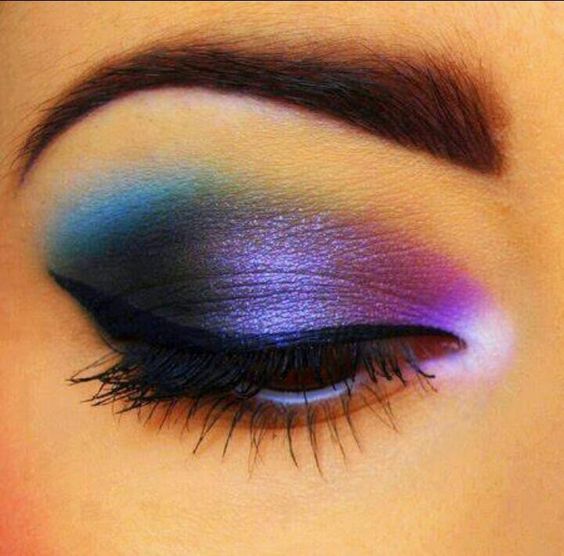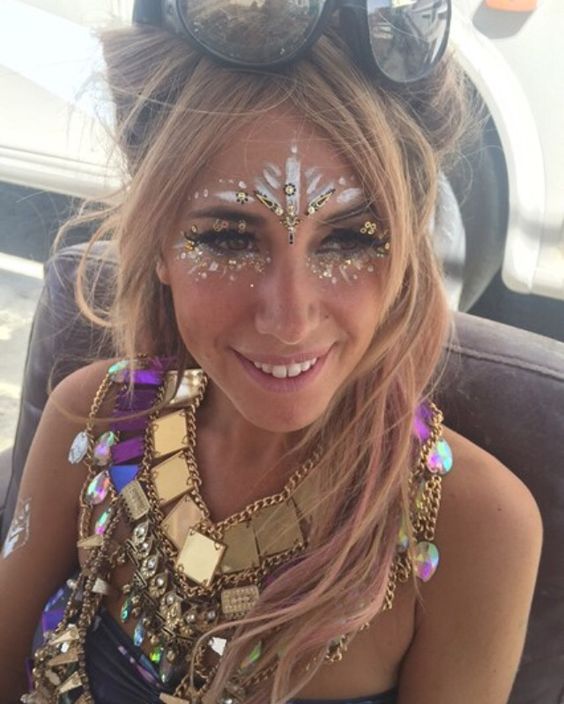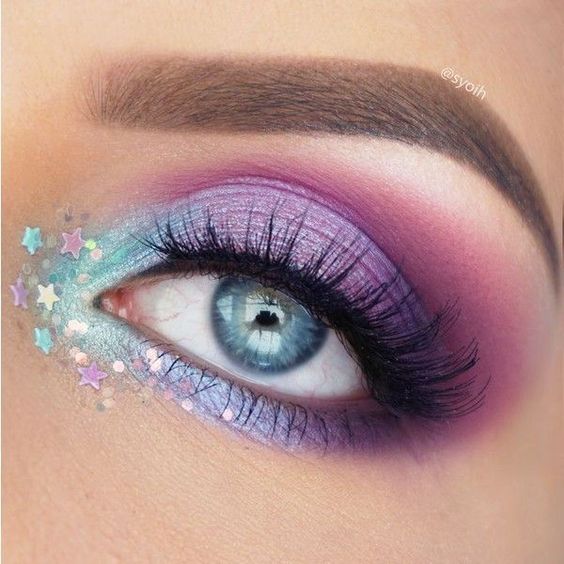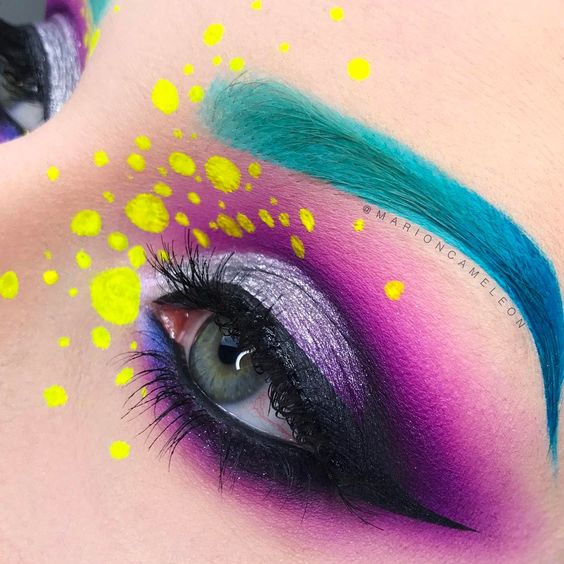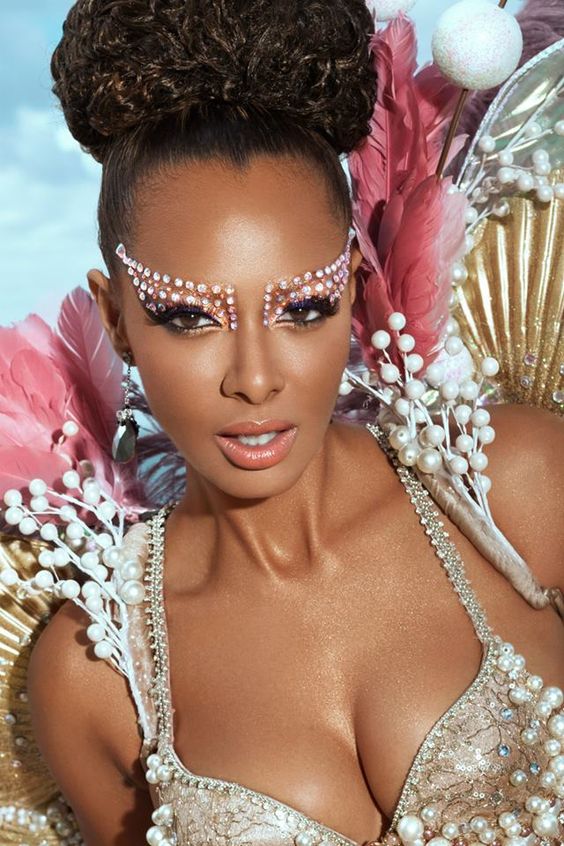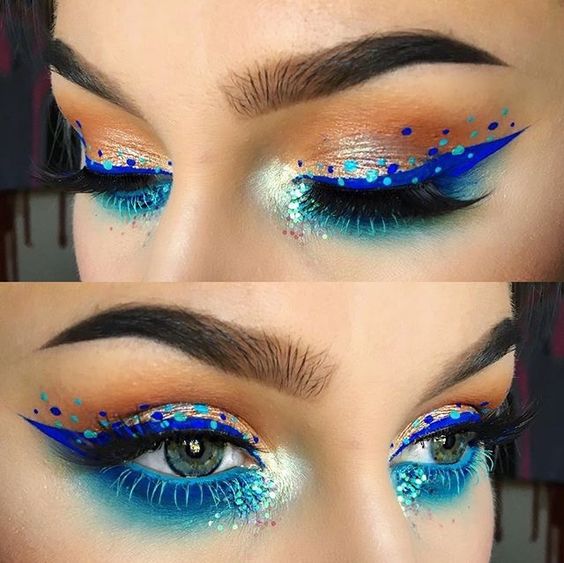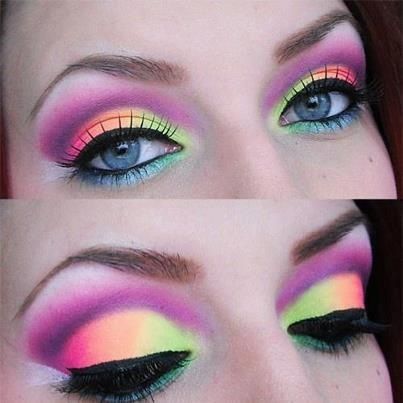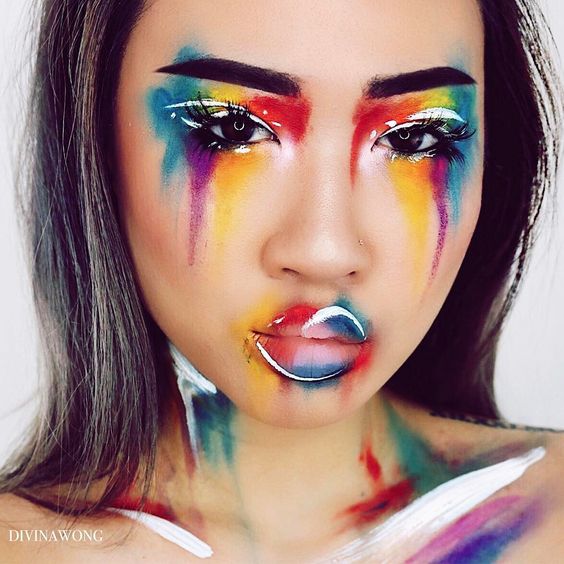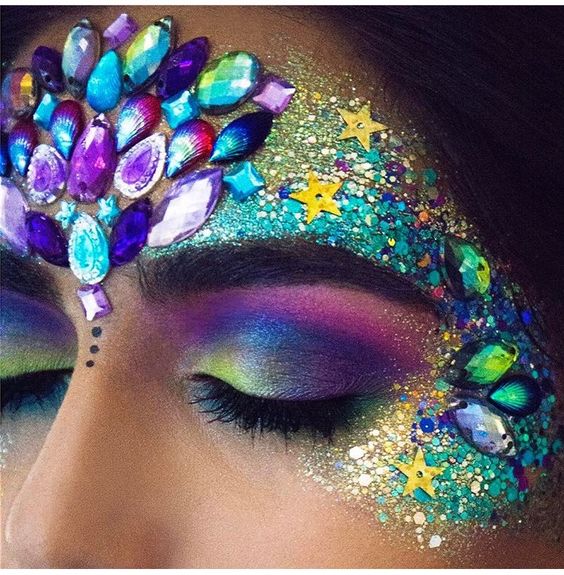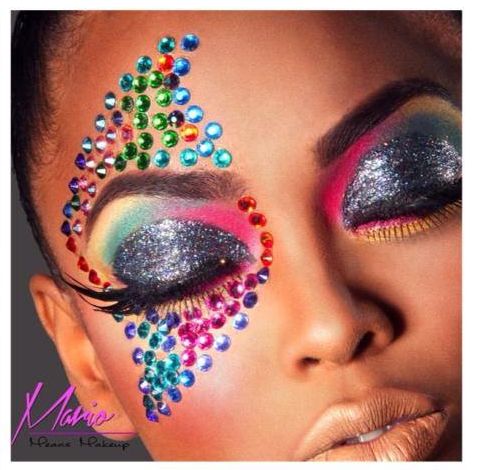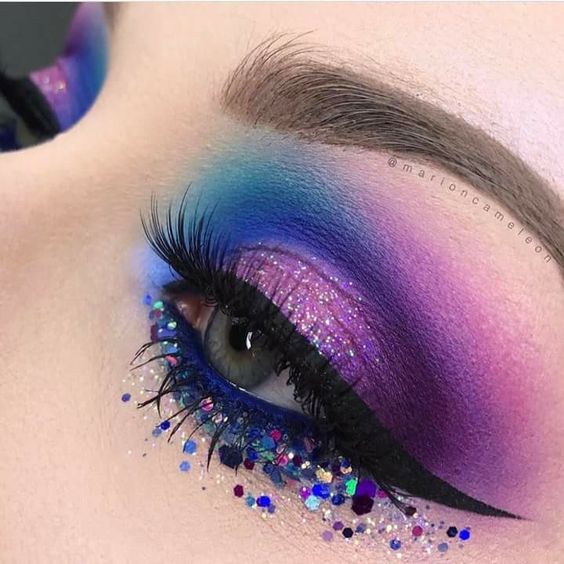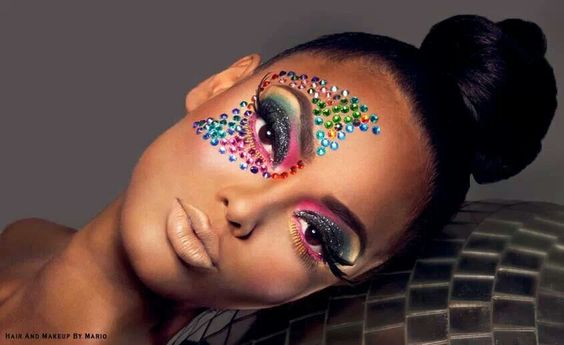 And of course ladies not all of us are makeup inclined so there are options.
I have used these ready-to go make up (Click the link below) in the past and they were smashing…NOTE: You have to be very careful when putting to line it up well and you can also add some more makeup to blend it in.
http://www.summitfashions.com/categories/accessories/xotic-eyes.html
Makeup lines that I have used that are long lasting:
ELF (I also use this to seal in the deal once I am done with applying my makeup)
Makeup Forever
MAC
Juvia's Place (look at the pigments in this palette)
And if all else fails, make an early appointment with a MUA (make-up artist)
So if you are visiting St. Lucia for carnival or already on island, check out a few MUA's that I have seen their work
Planetstilettobeauty IG (Andra, has done my eyelashes and she is the bomb.com)
xoxoxo
Meli Mel