Just 4 Fun Carnival Band had their launch last night and it was streamed live by many media sources.  I had the fortunate chance to watch the Live via DazzletheMag IG because the quality was superb.  Word of advice for people wanting to go live, please have good camera phones nuh…ok now back to the launch….
For 2019, J4F is presenting us with PHOBIA….when I first heard the theme, I was already anxious and in the back of my head wishing they didn't have a snake phobia and lo and behold there was and it was the section that I typically play in…le sigh.
Below are some of their costumes and all I can say is wow! St. Lucia Carnival 2019 is going to be lit with all these beautiful costumes from these bands.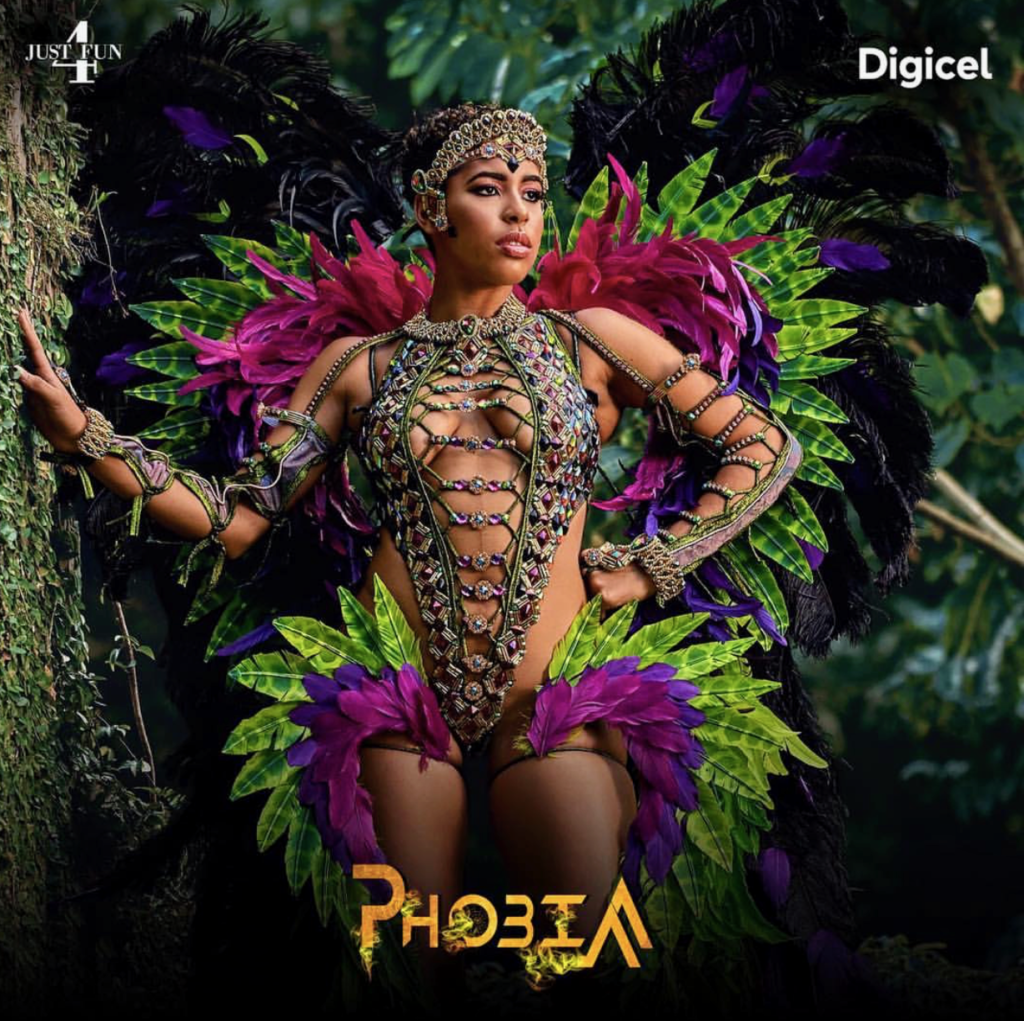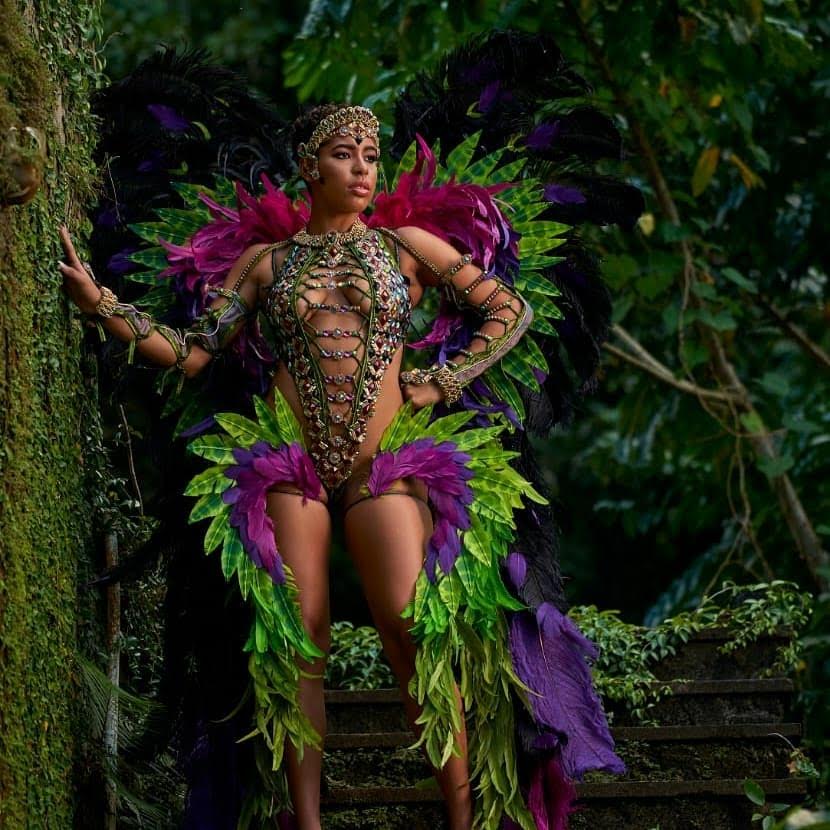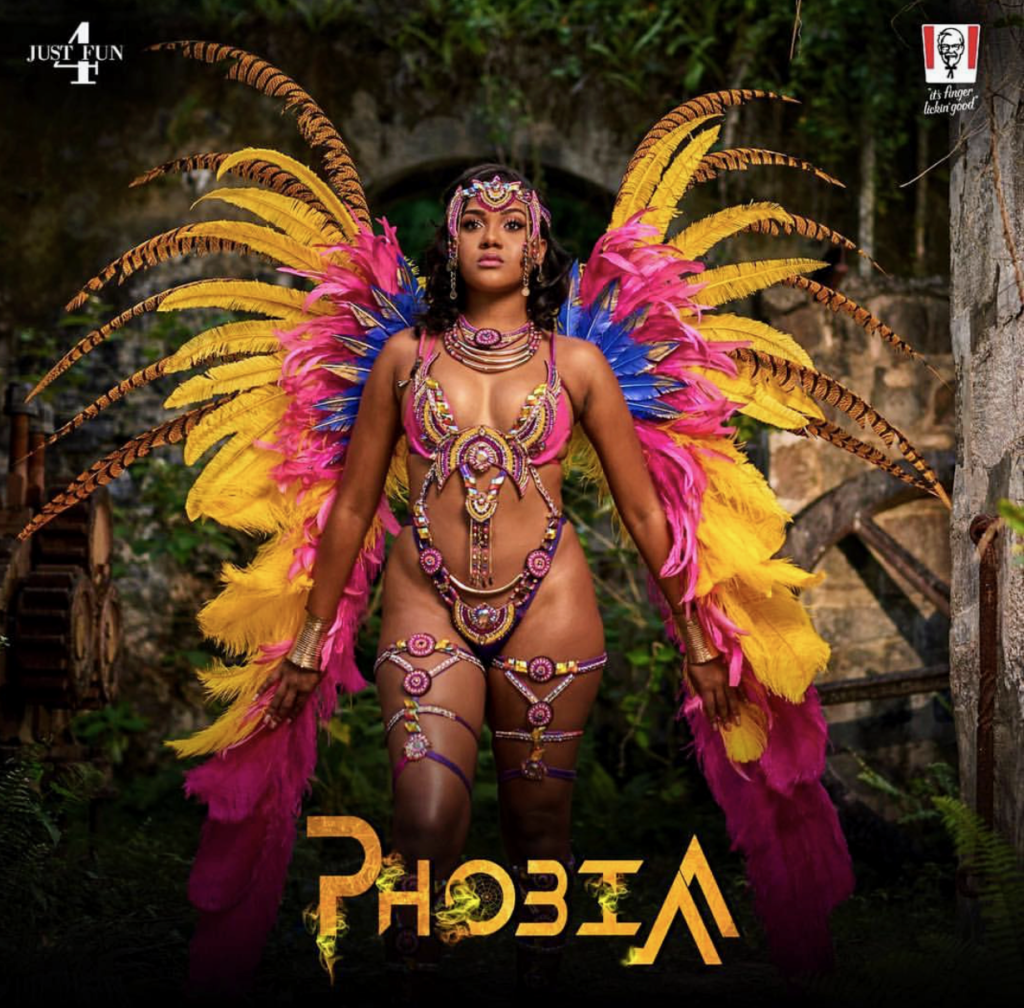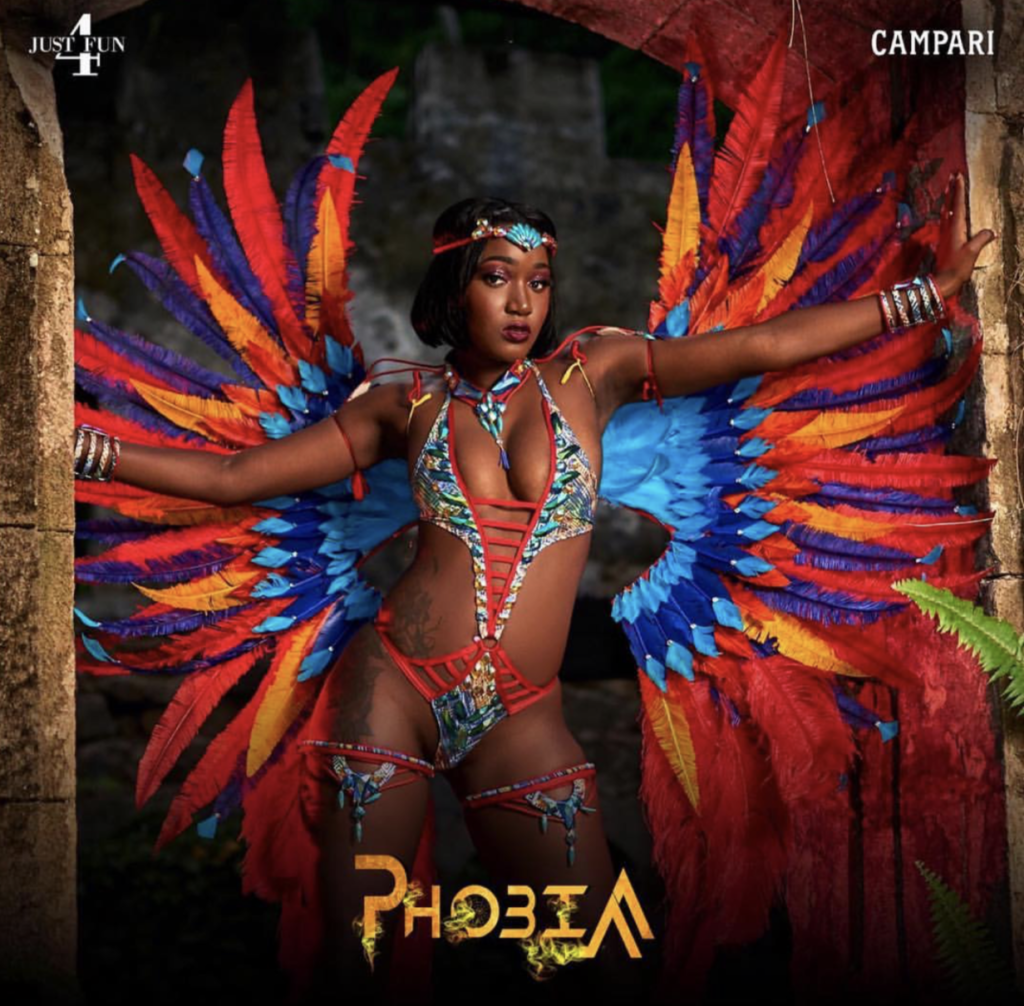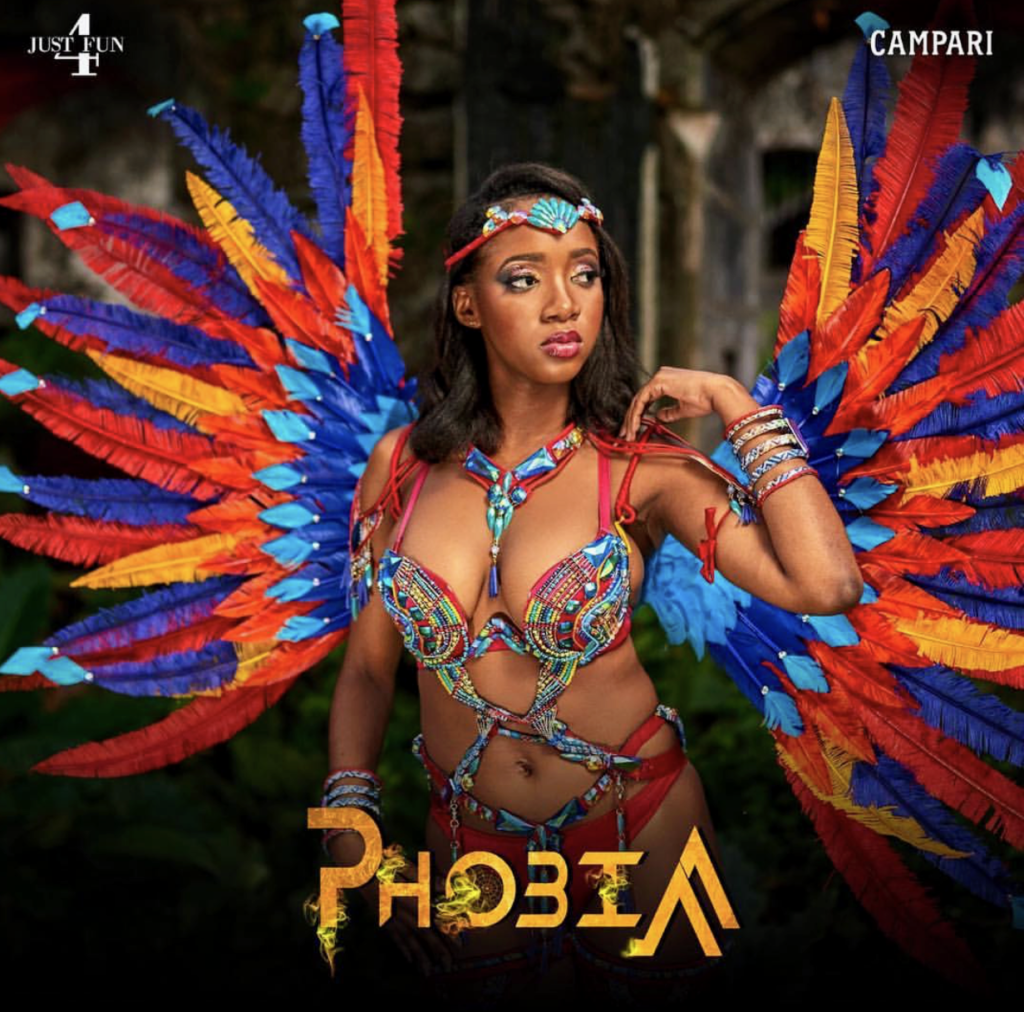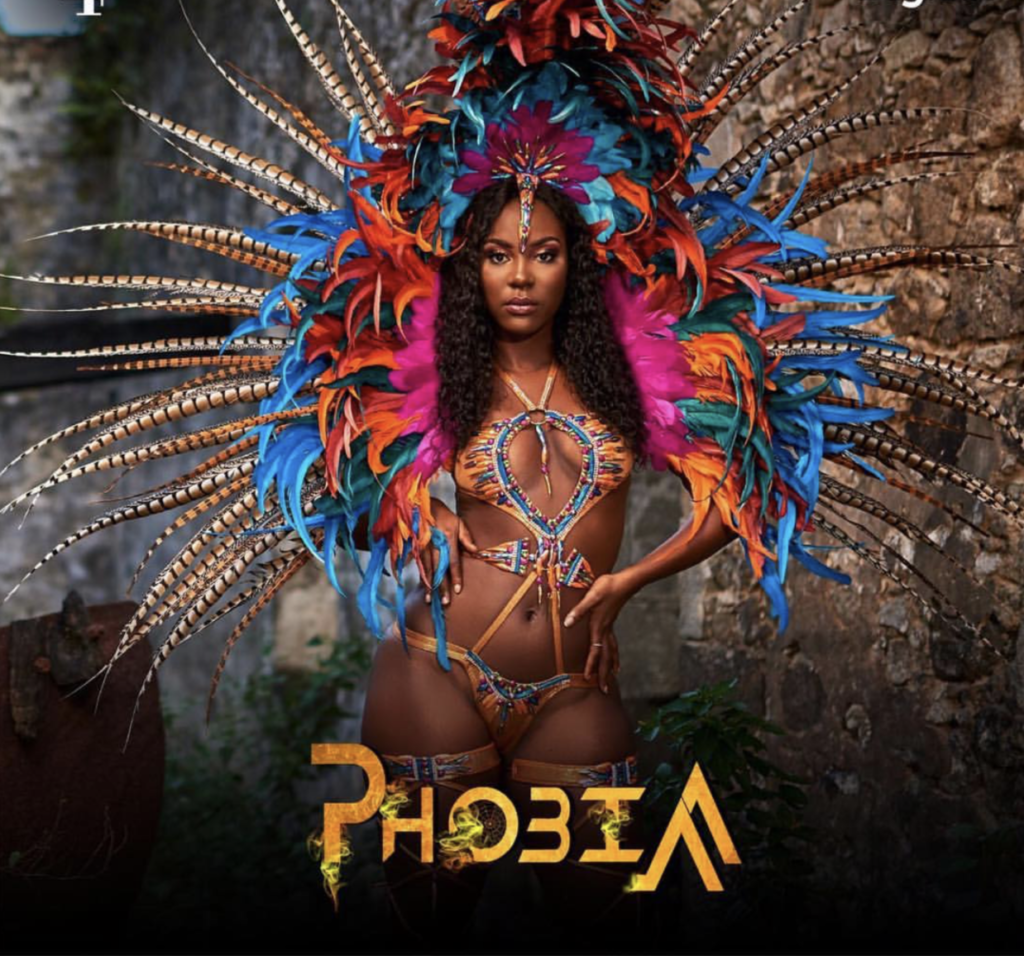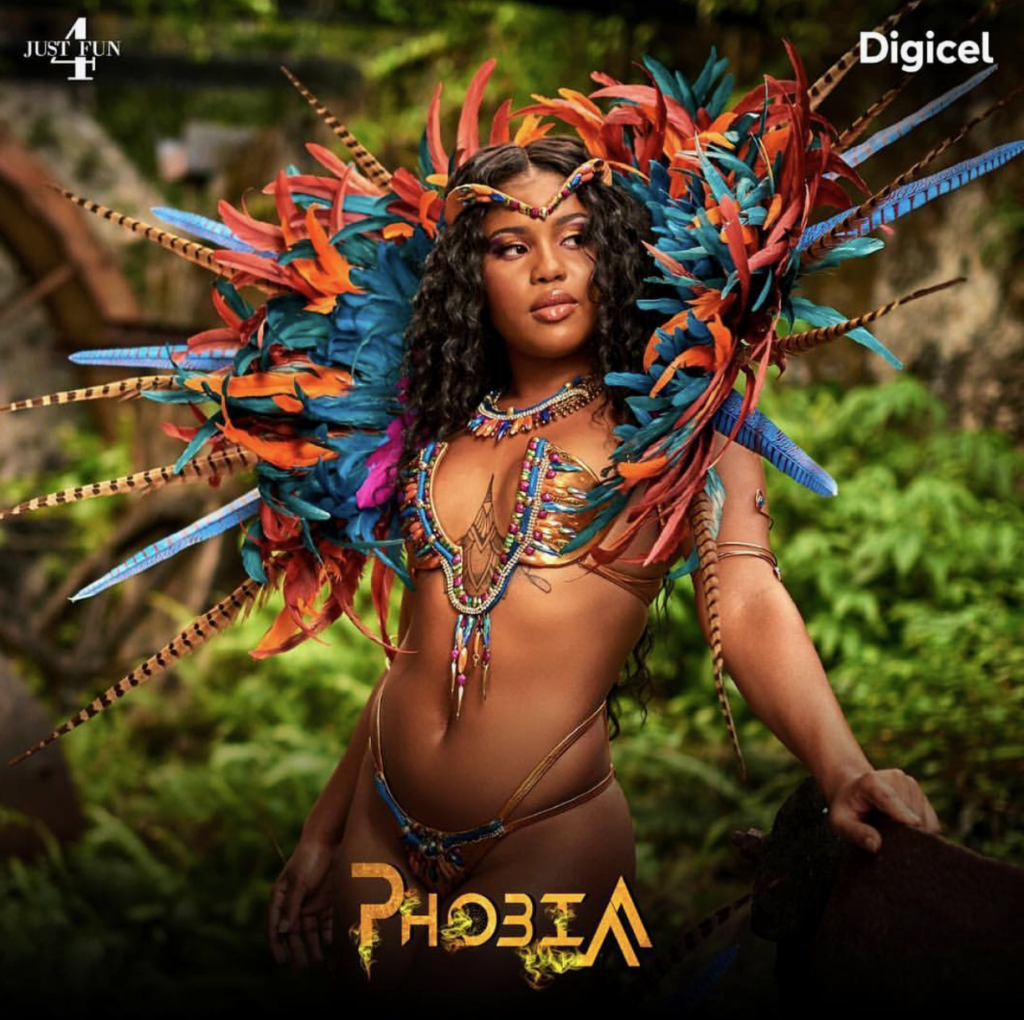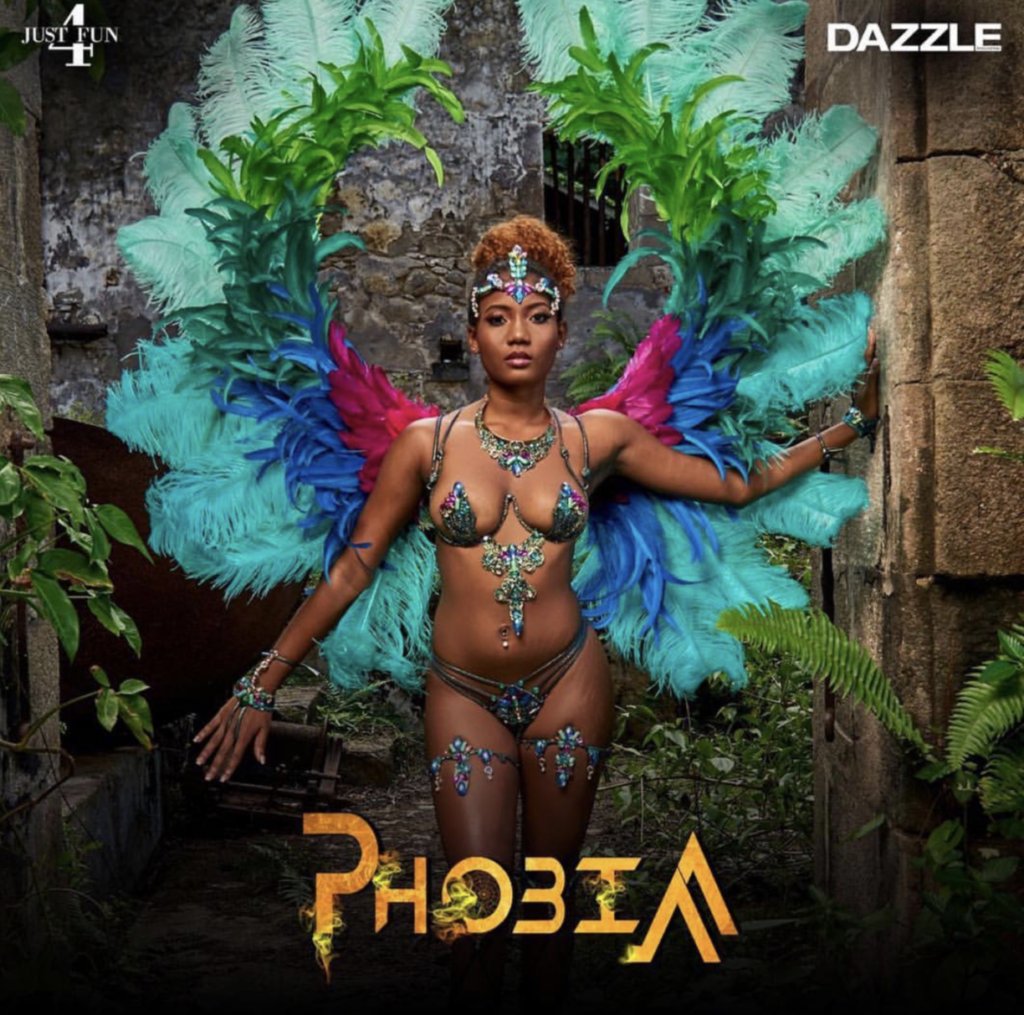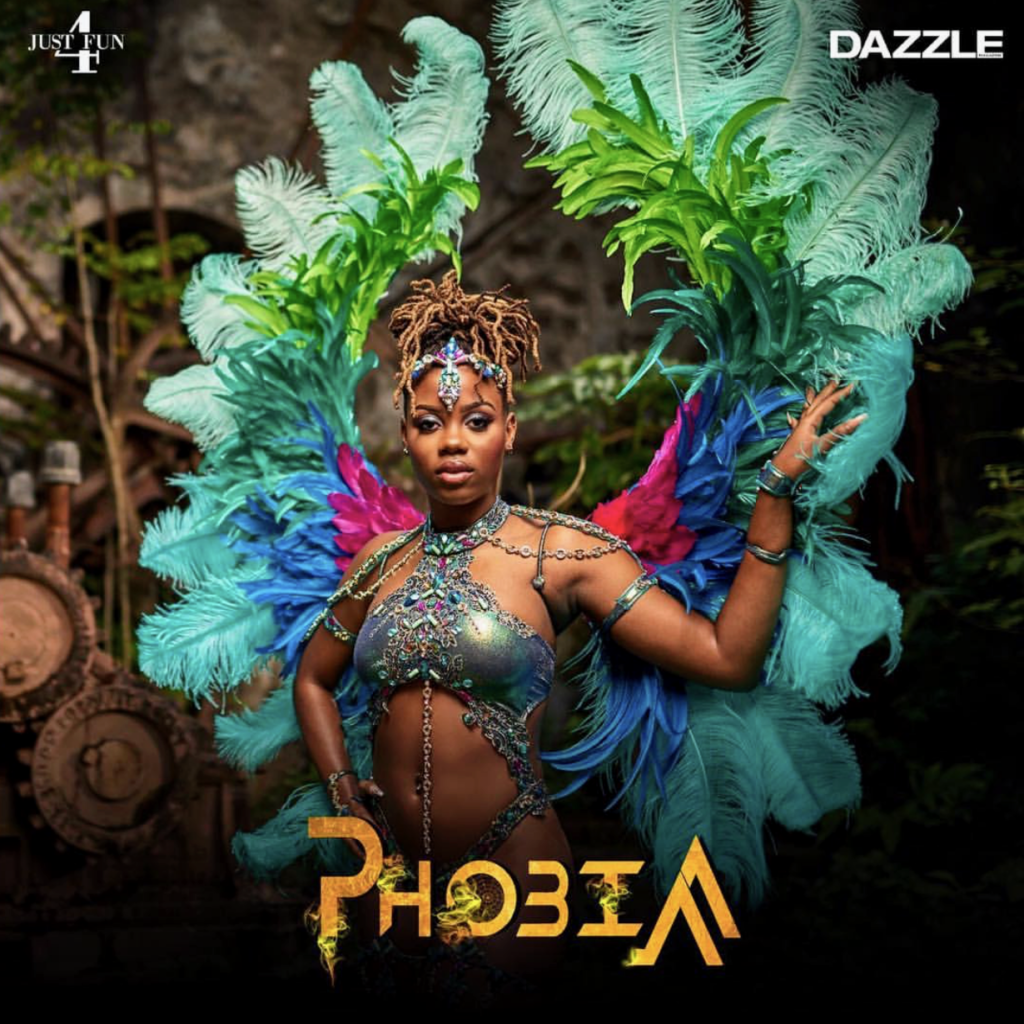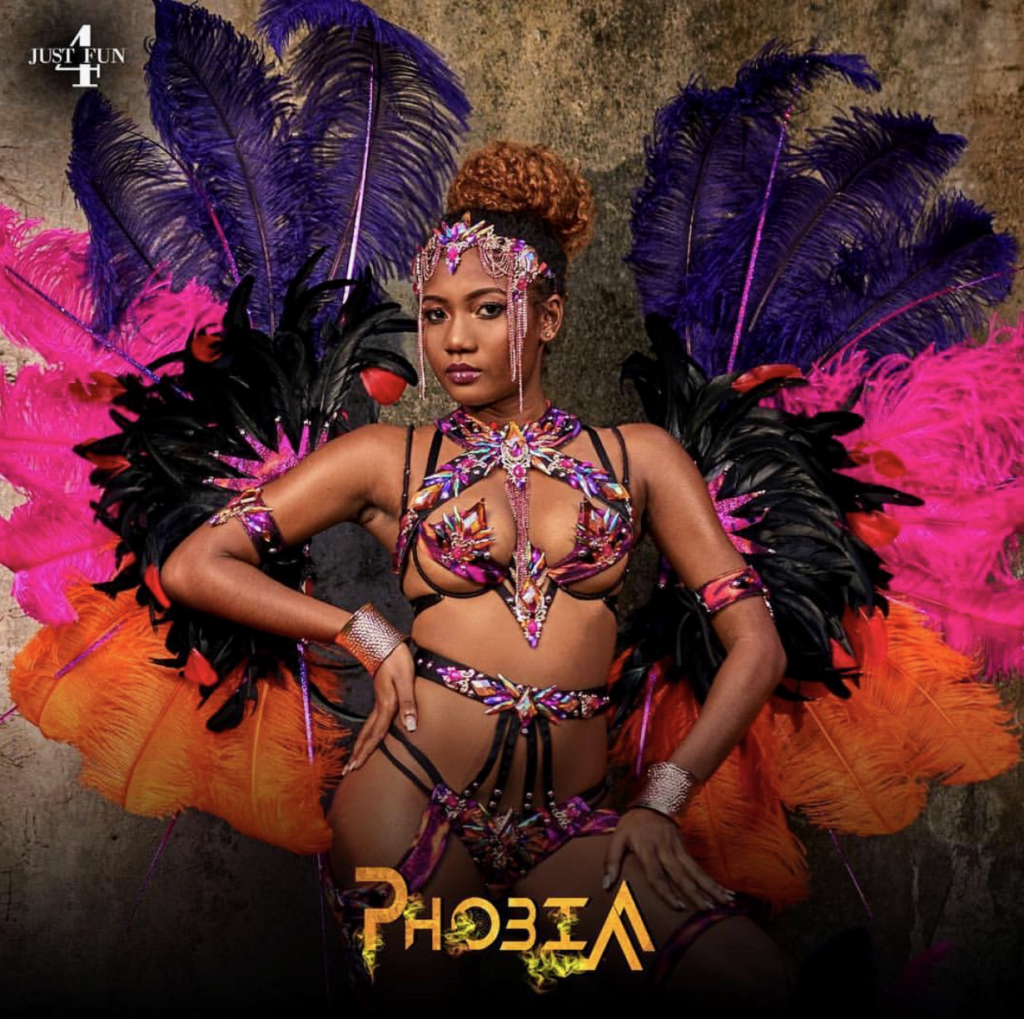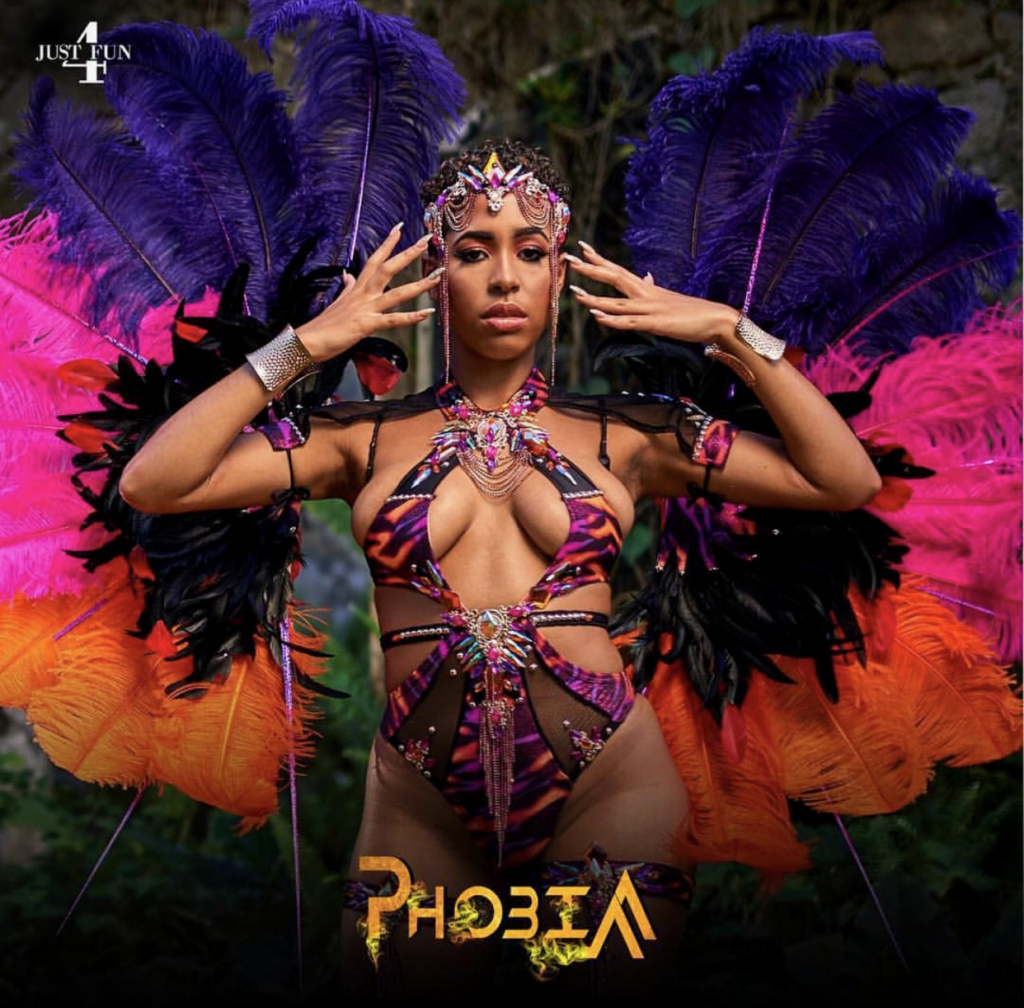 (This photo does not do this costume justice, it was sparkling last night and the colors looked magnified)
(not a fan of fringes, but dais just me…I'm not sure if it was the rain or the stage being wet and the model of the night was maybe afraid of the fringes getting in her way, but she held onto the fringes. Maybe it was too long or she didn't want it dragging and getting dirty but that was something I noticed)
Below are also some pics captured the night of the launching from Yo Magazine: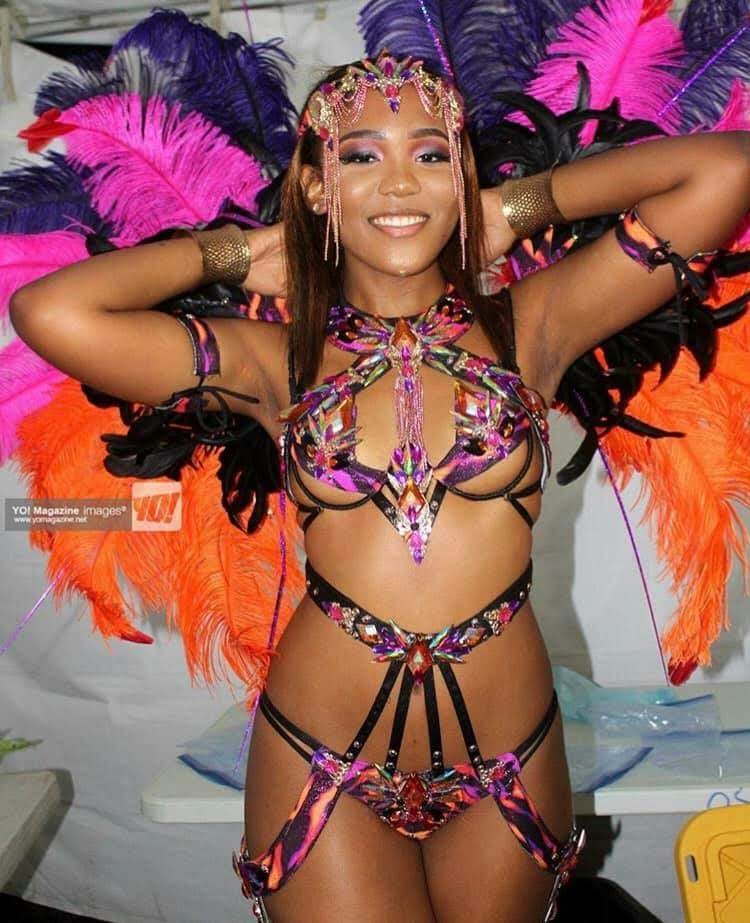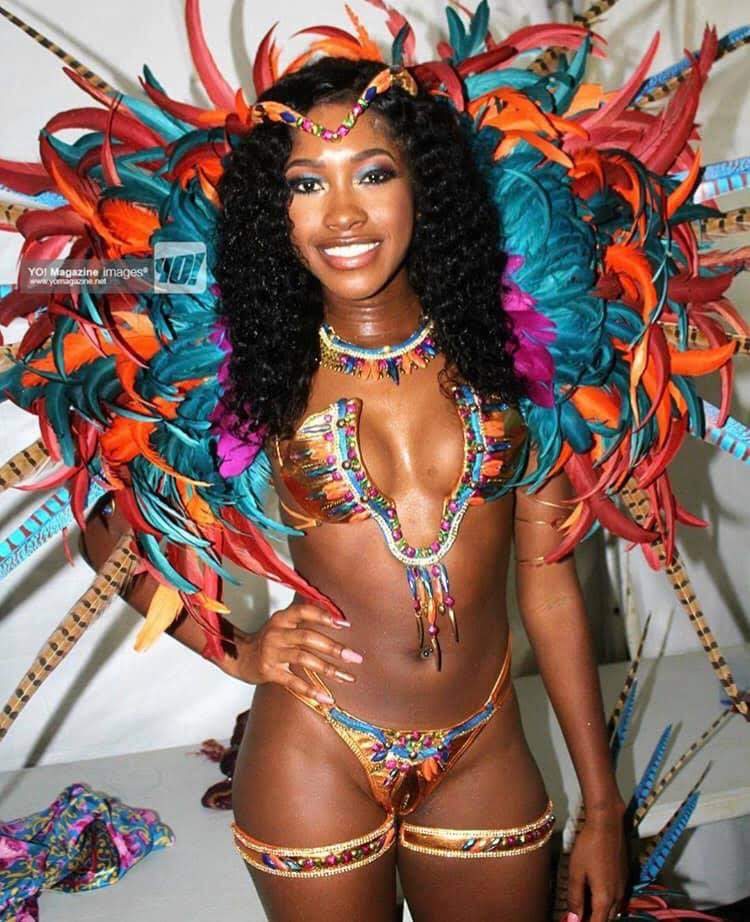 Which is your favorite?
Now that you have chosen your favorite…get in yall section, get in yall position…yall have plenty options with bands so far..
Follow J4F on IG for more information on registration and prices.
xoxoxo
Meli Mel
PSA: Dem Lucian girls eh, yall did good on that somewhat wet stage, I was poised to drop de National Word and funny it came out for a guy with no shoes..yall rocked that stage and lawd de bamsees…is what yall eating in St.Lucia so nah!
Shoutout to all the designers and for the J4F team on a successful launch!