By now most of you would have put up your Christmas tree if you celebrate Christmas or if you are like me, would have put it up since early November 🙂
If you have then here are some inspirations for next year 2019, I know I will be getting some inspiration from them too.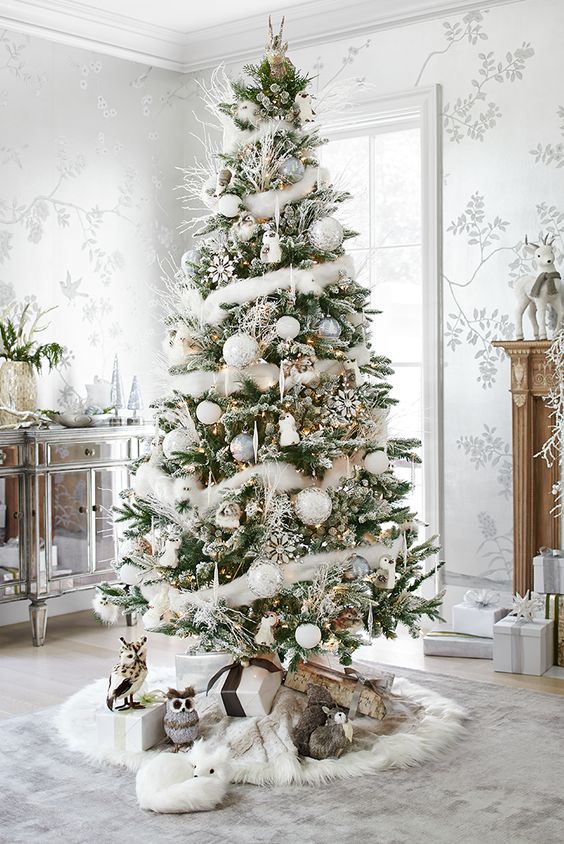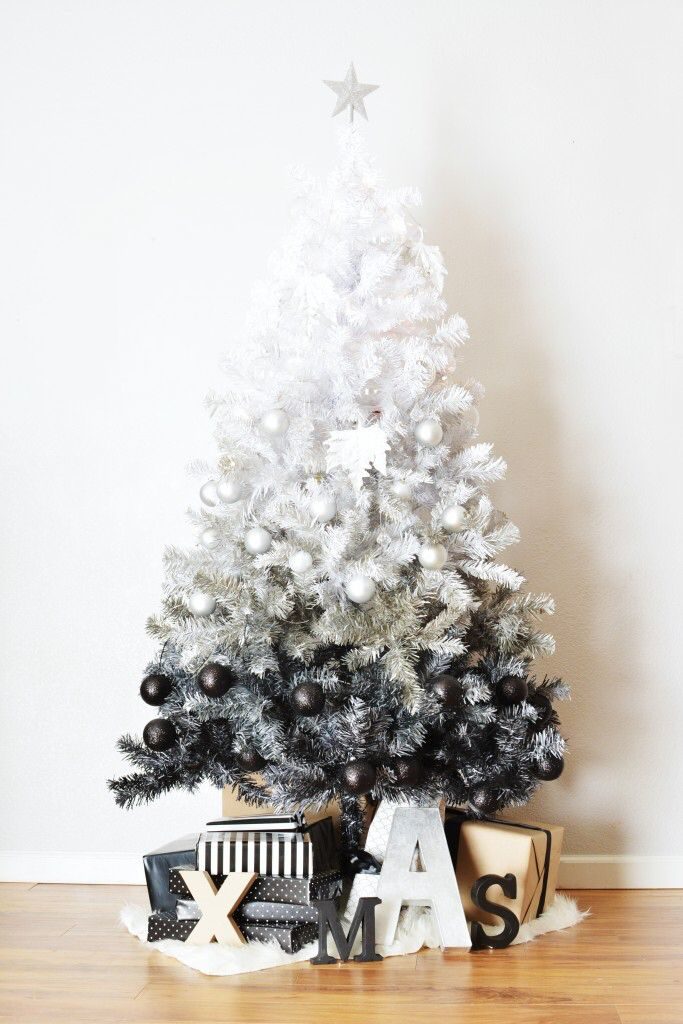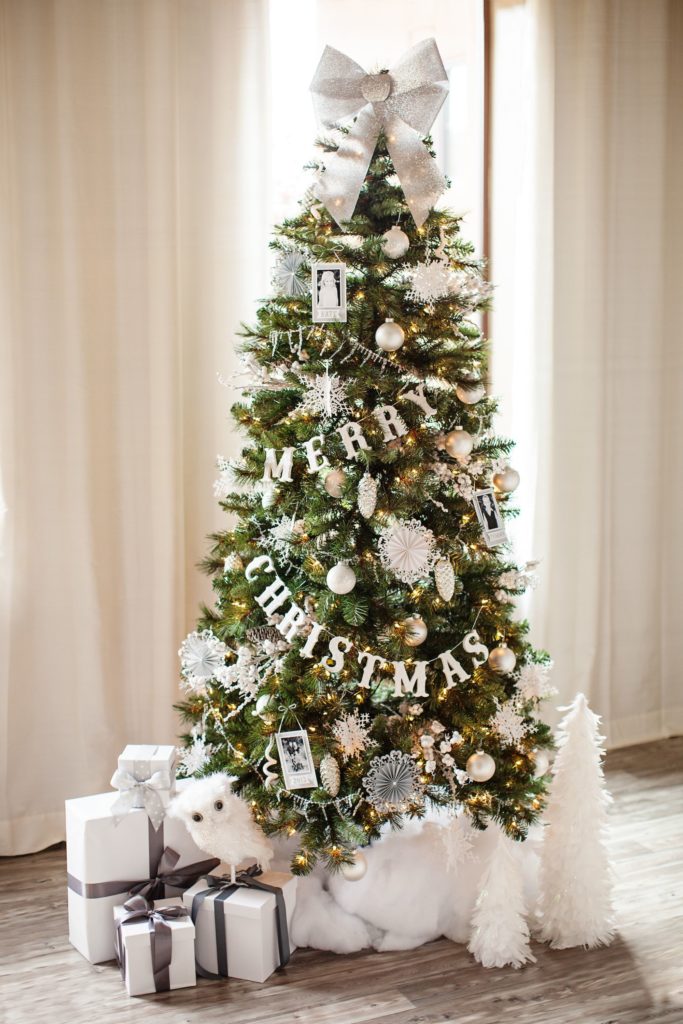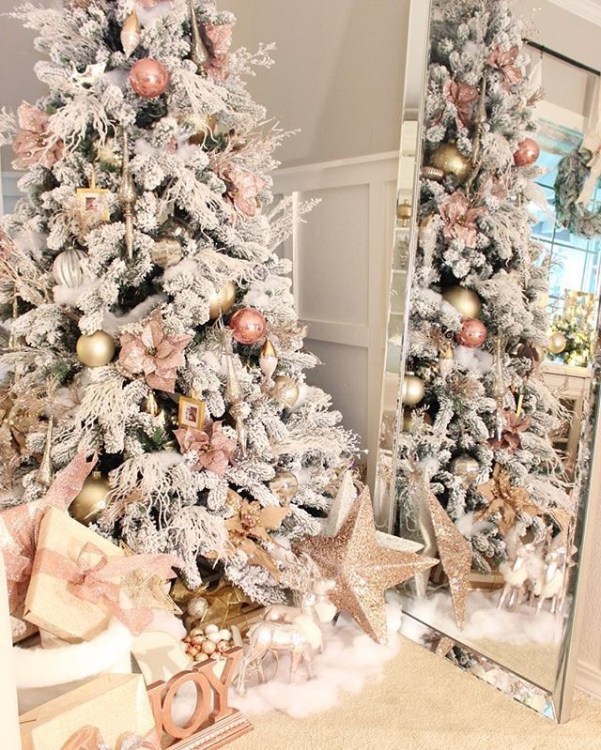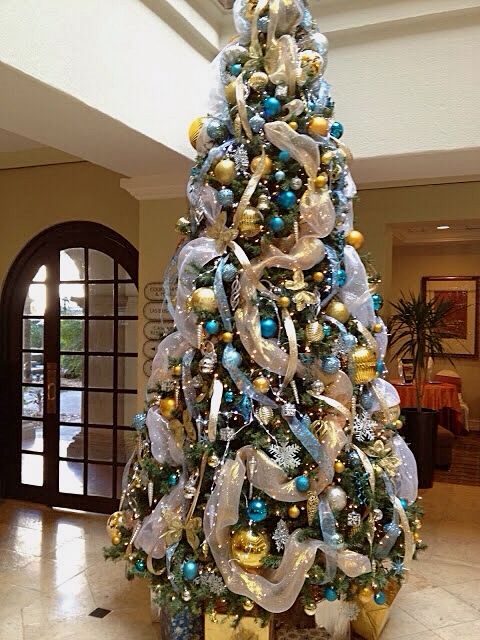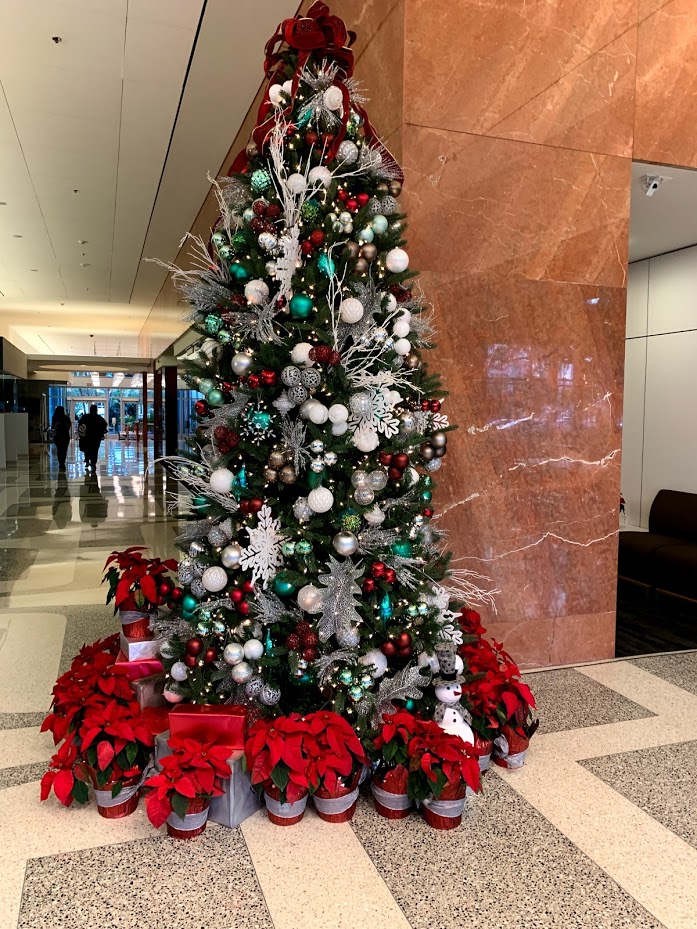 Which one is your favorite? What kind of colors do you like to see on a tree? Are you a traditional color kind of person or go with variety? Personally I love them all and would do any color once it is pretty.
xoxoxo
Meli Mel
P.S. Check out stores after Christmas to prep for next year's decoration, they are always on sale then, even Christmas trees!