It is official, the first band have launched for St. Lucia Carnival 2019 and here are some of their costumes.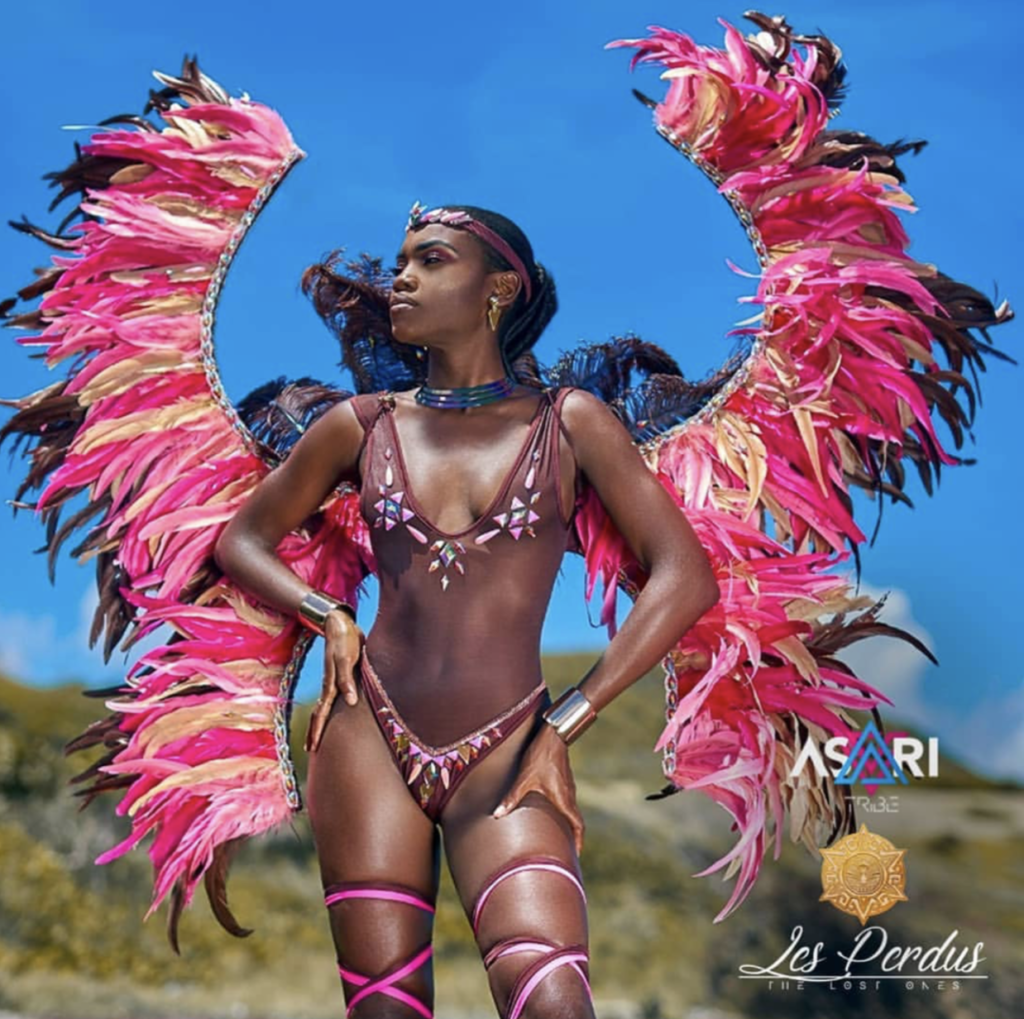 (Love this color combo)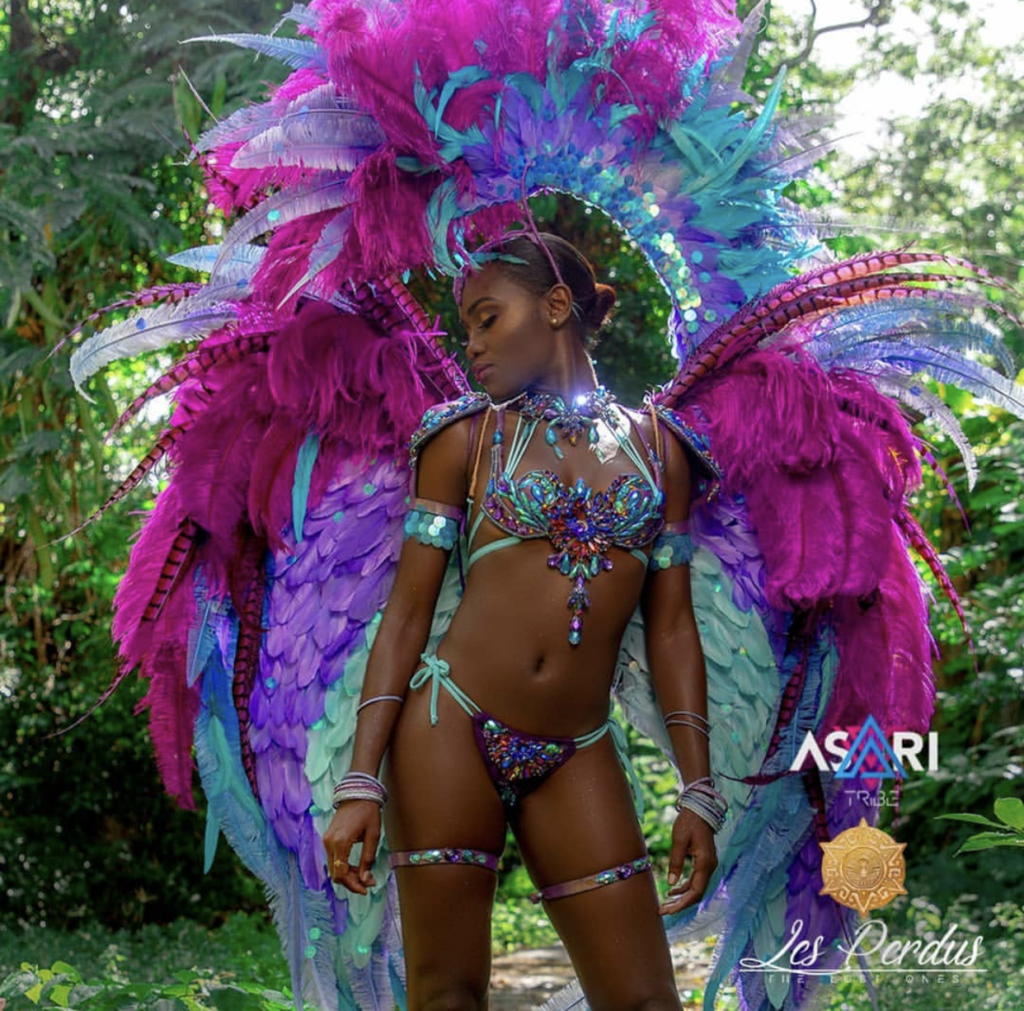 (Gorgeous and that backpack says angel, but woy dat tie waist punty go be problems oui)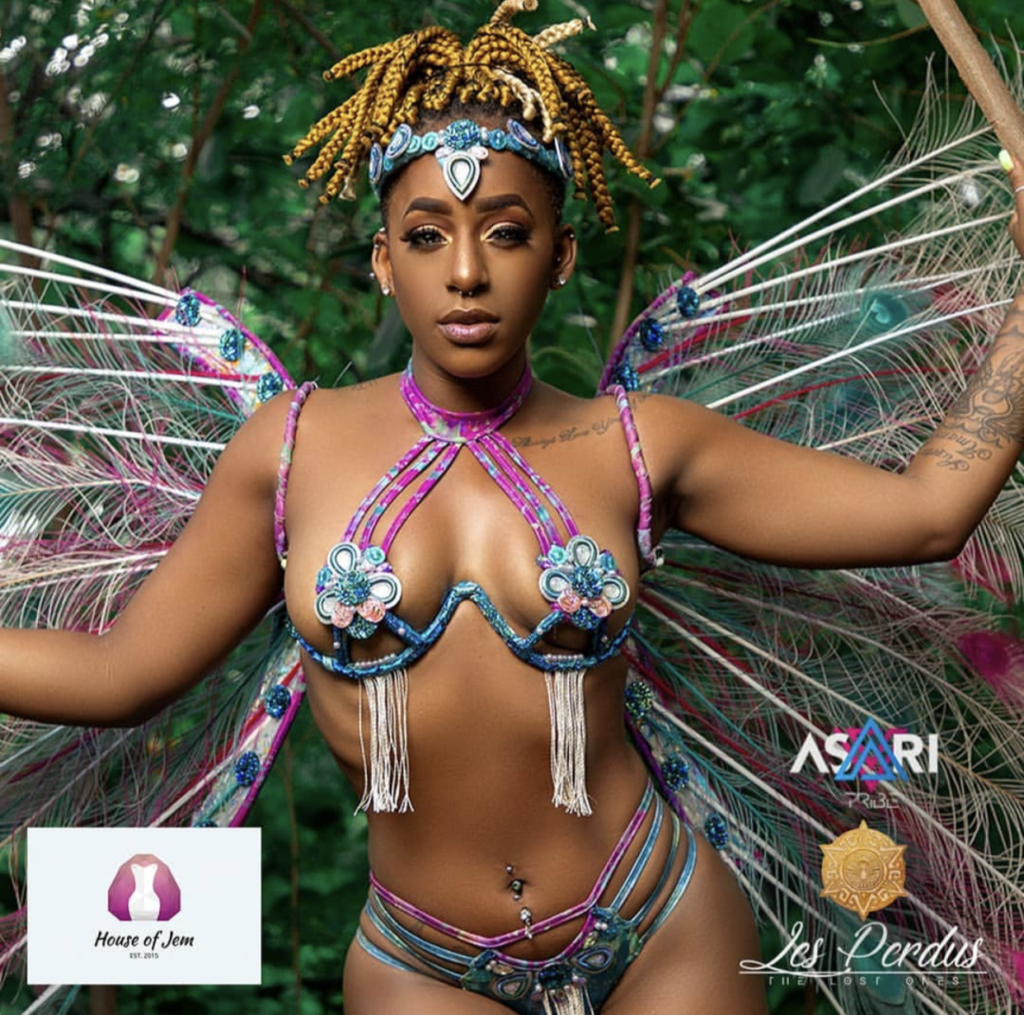 (De fedders looking a little chis on this backpack and something about them fringes at the bottom of the bra…can't put my finger on it yet…I love her makeup though)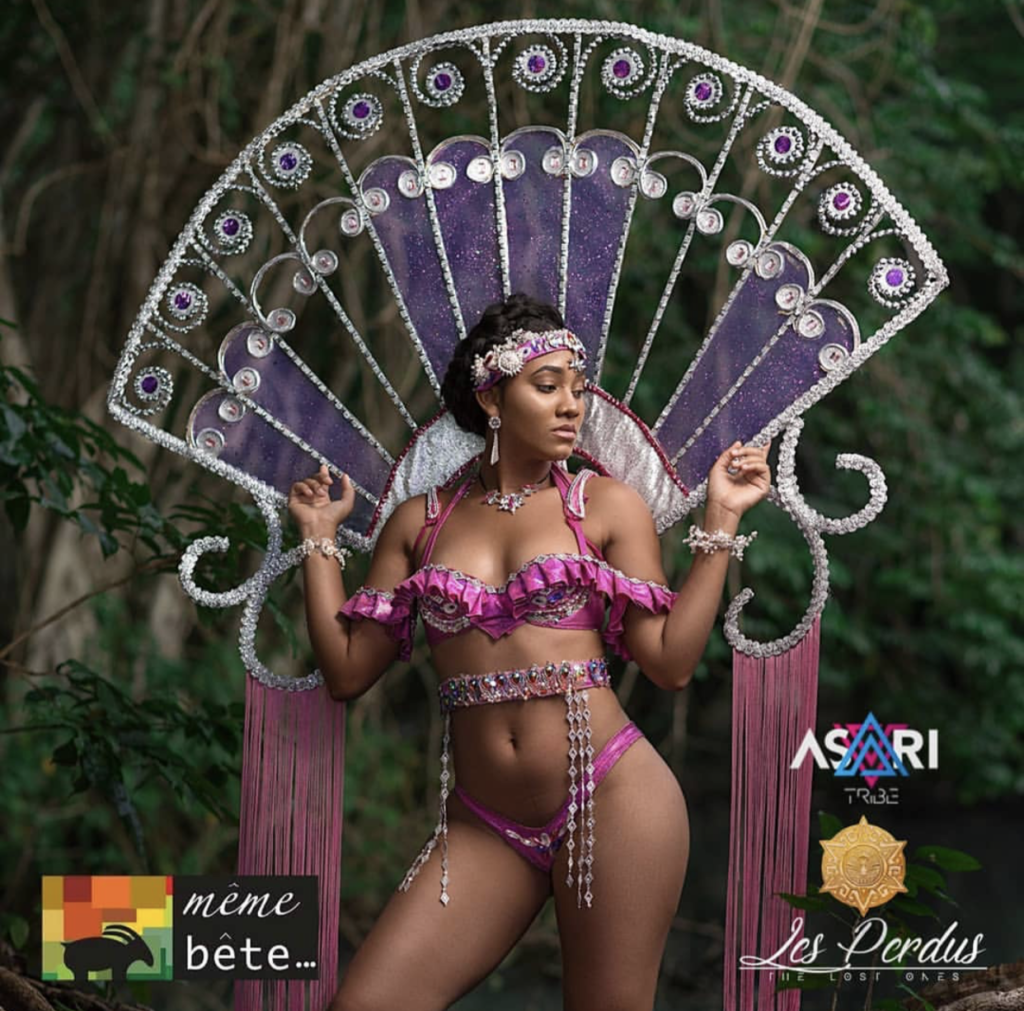 (Not really feeling that backpack at all, looks like a headboard)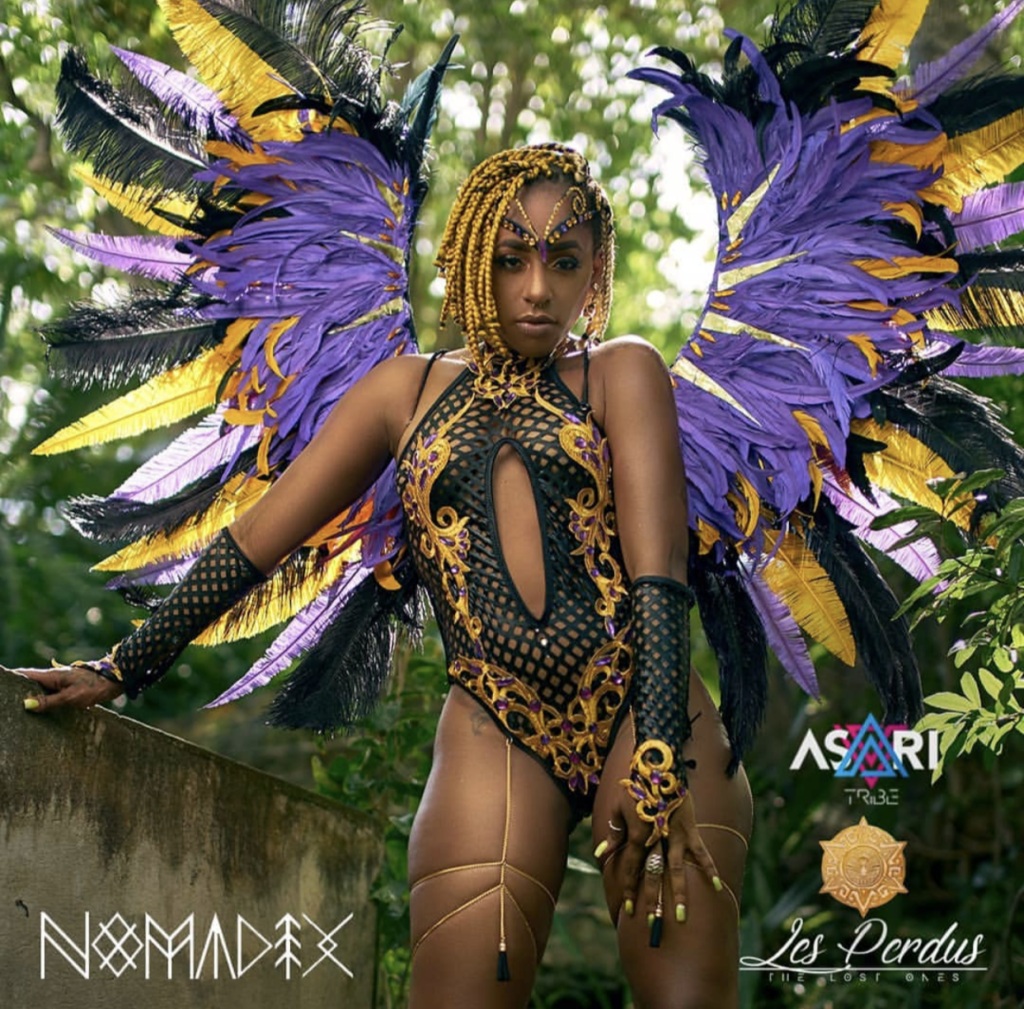 (This black number doh…will take alot of applique to hide some movay tuh oui)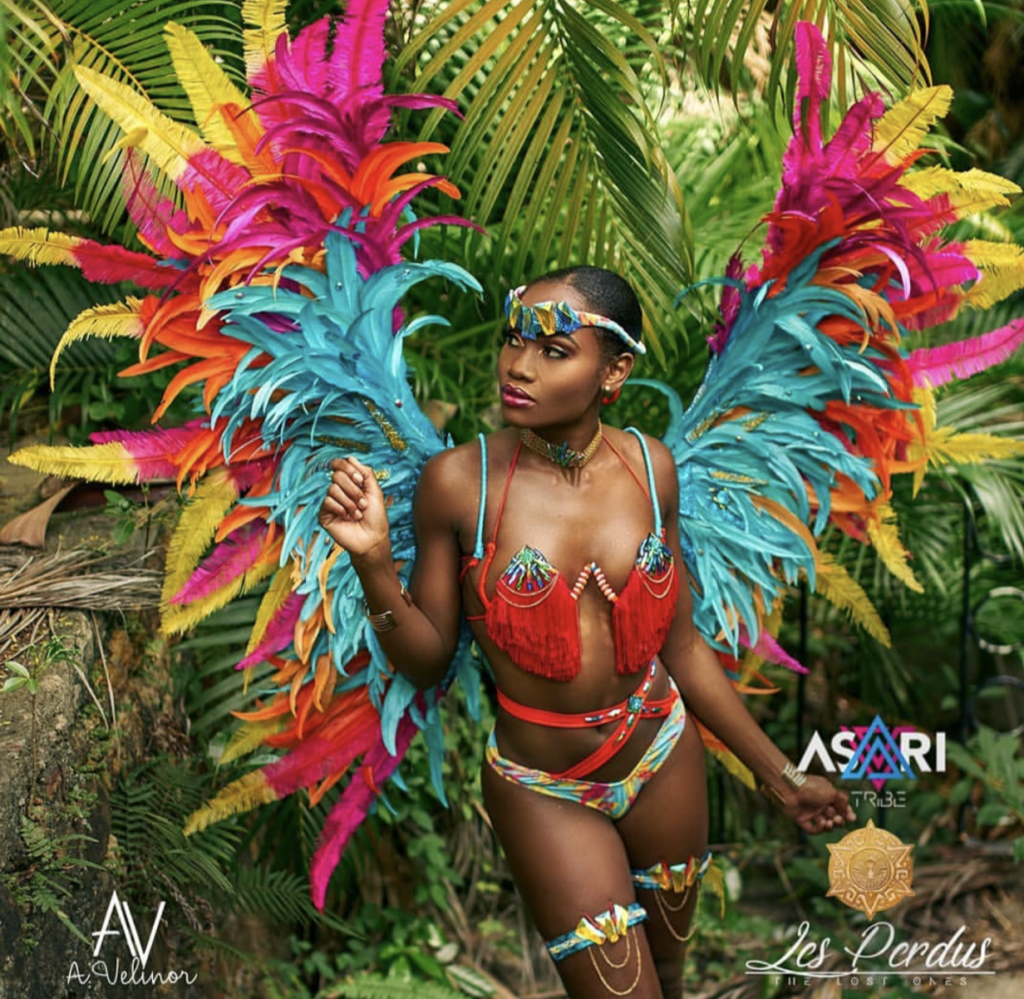 Check out their website or IG for more information on registration and prices and perhaps other costume options.
So what do yall think of the costumes?  I see one or 2 that can get a bligh from me.
xoxo
Meli Mel