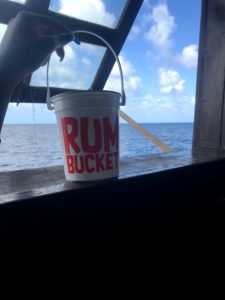 If you have never been, this is a must event to attend.  I only had 2 qualms about the day; it was touted as a food inclusive event but when it was time for food, we were being charged $10…..ummm if it is food inclusive where is the $10 charge coming in uh..and then oh the one glorious DJ that I eh know where they get she from but DJ Collision (or however you spell your name) you calling out ladies m'fn dis and dat does not work well on St. Lucian ladies….Thanks to Dj Hershey's that brought the set back to life.  Below is a little clip of her set which had me cringing…A worthy mention to Lancealot and DJ Levi Chin though; their vibes were good and their sets were off the chain.
This is definitely a go to event, hopefully they bring it for Carnival 2019, didn't have much time to take alot of pics because everyone was having a time including myself…Got a few clips of the crowd and Ezra doing what he does best.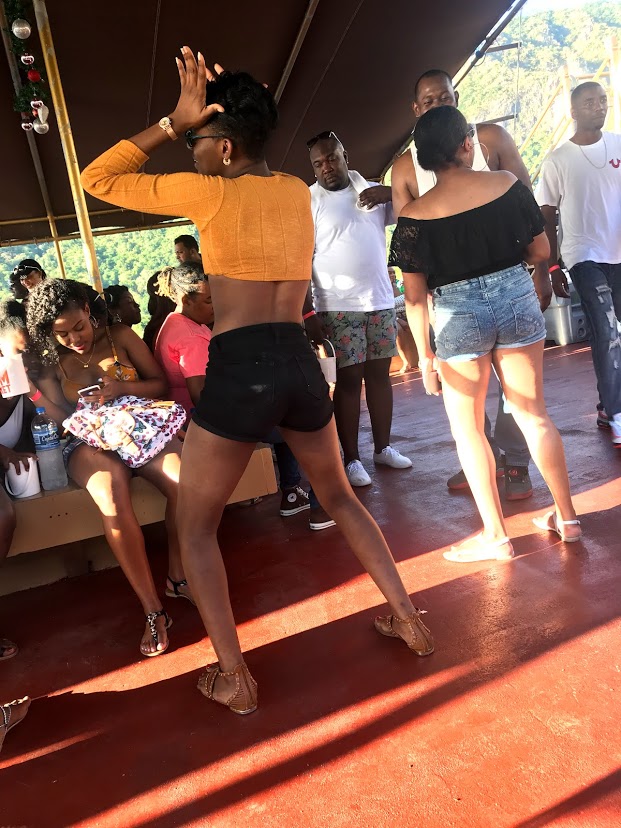 You know de music was sweet when de hand reach the head so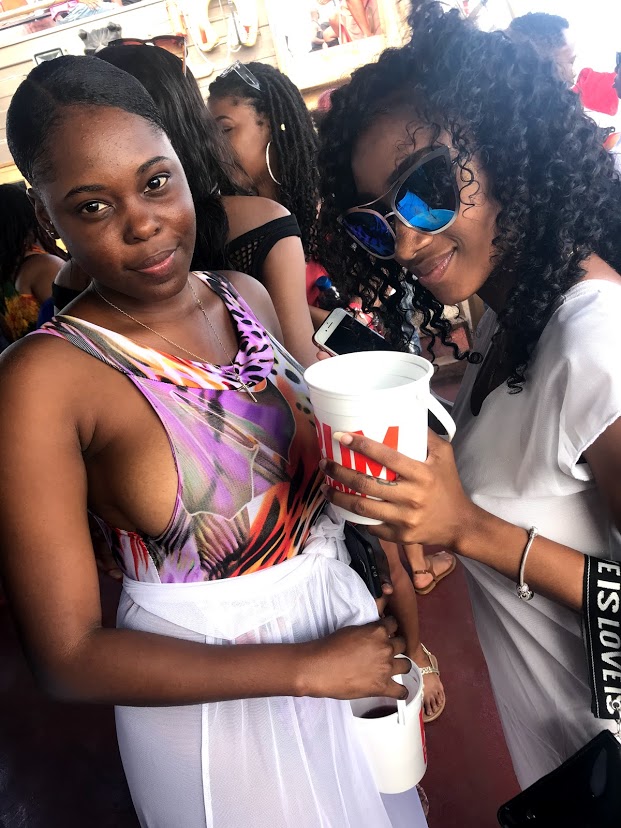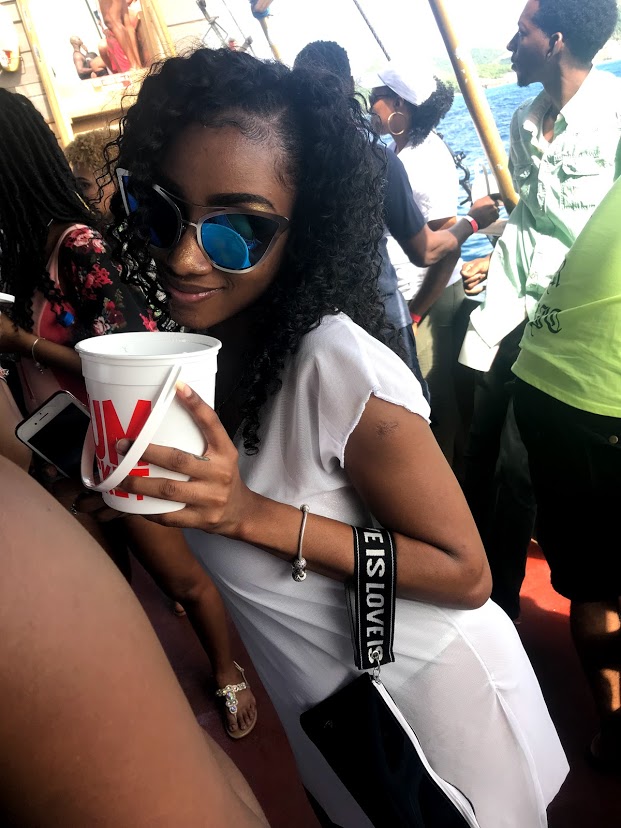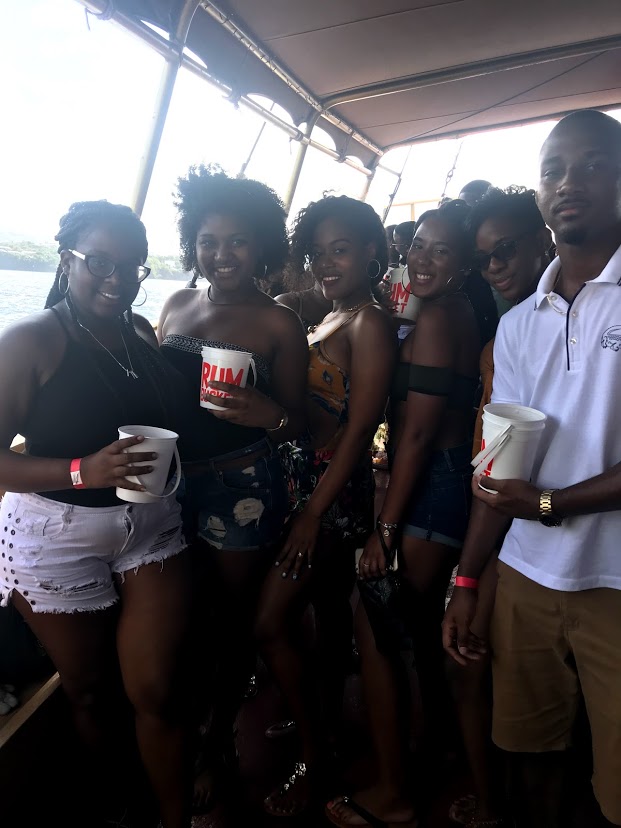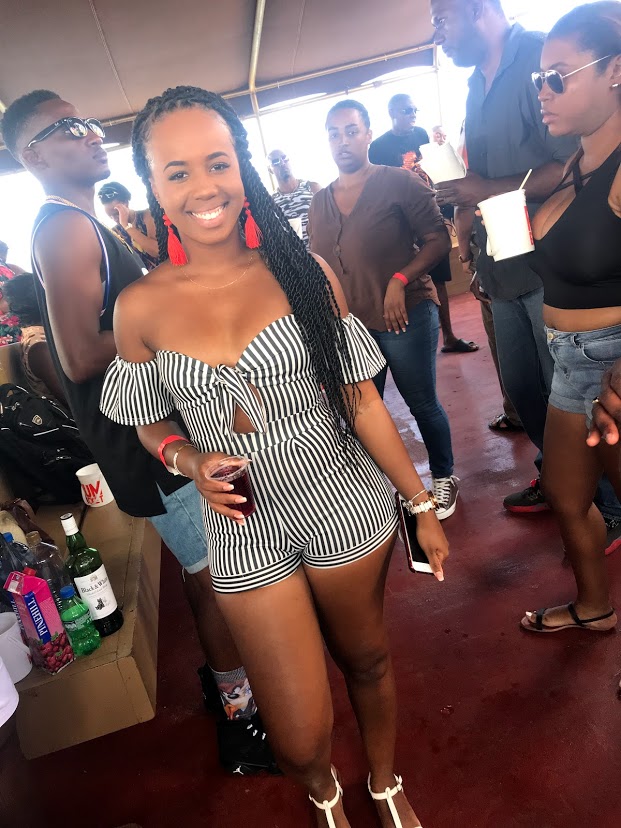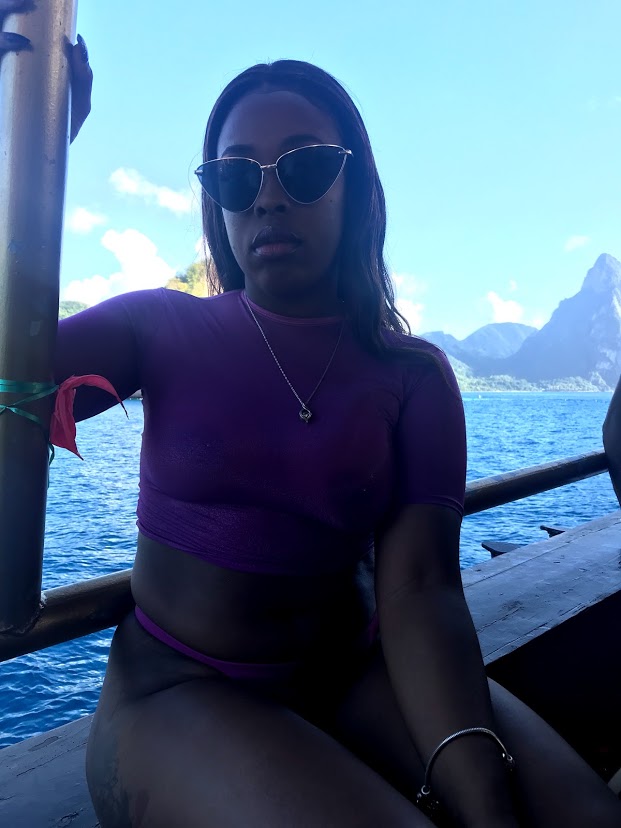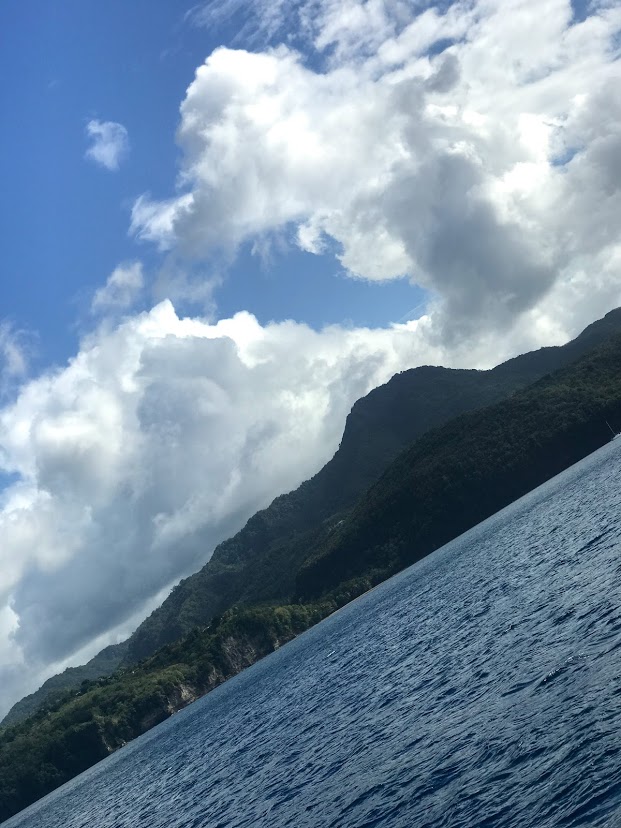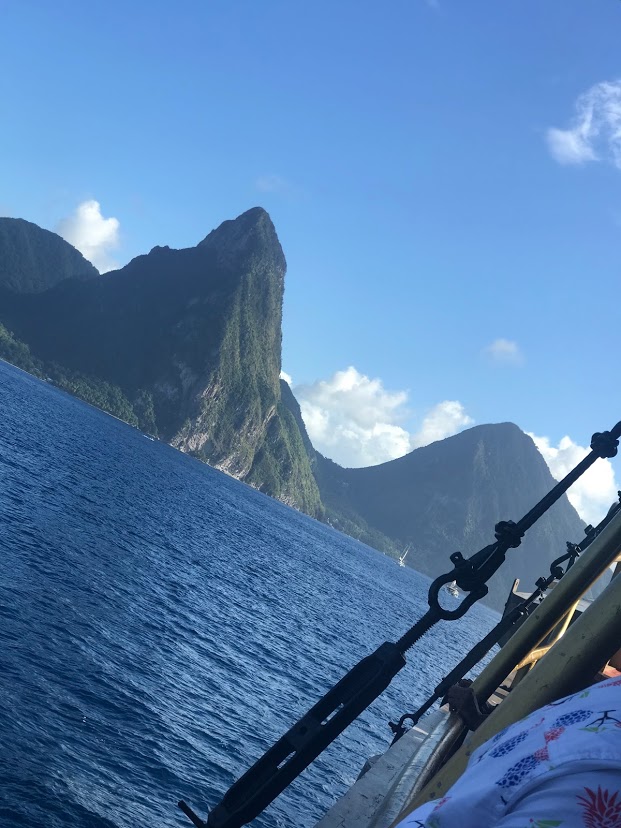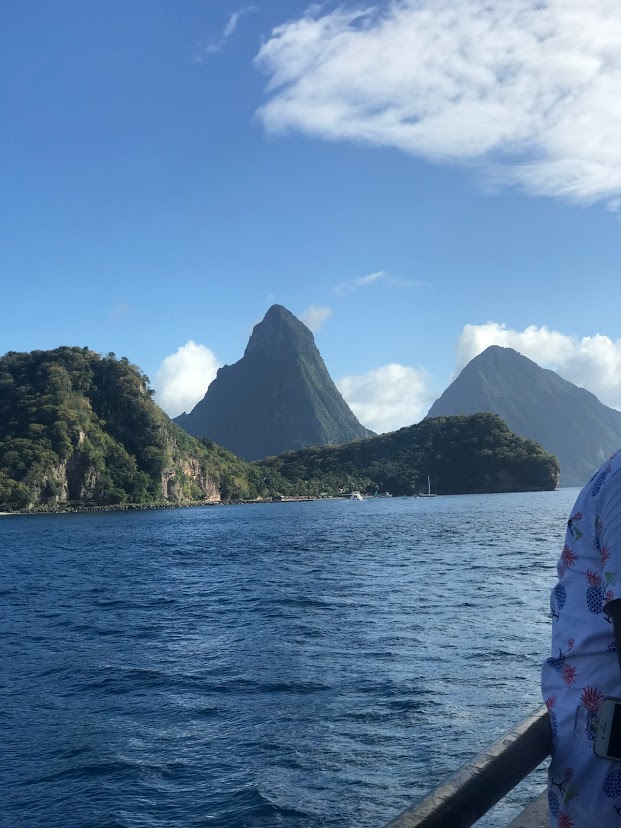 RumBucket promoter I hope you taking notes and fit a boatride or a fete into the Carnival 2019 lineup, please and thanks!
Charlie B.