Fuzion Mas has launched for St. Lucia Carnival 2019 and they are portraying 
From the name you know to expect plenty feathers and wings and based off what I saw there are plenty wings (fellas ah sorry but yall eh wining on some bum-bums uh).
Although it is not this section's first time in St. Lucia for carnival but since breaking away from another band, it will be their first time under their new name "Liv Carnival" and their costumes are LIVing up to their name…they are LIVing a new carnival experience and according to them they LIVfortheroad, LIVahlittle, LIVtheexperience.  Get ready to be wowed by the beauty and the details of this costume.  The section is called Illusion and it is brought to you by LIV Carnival.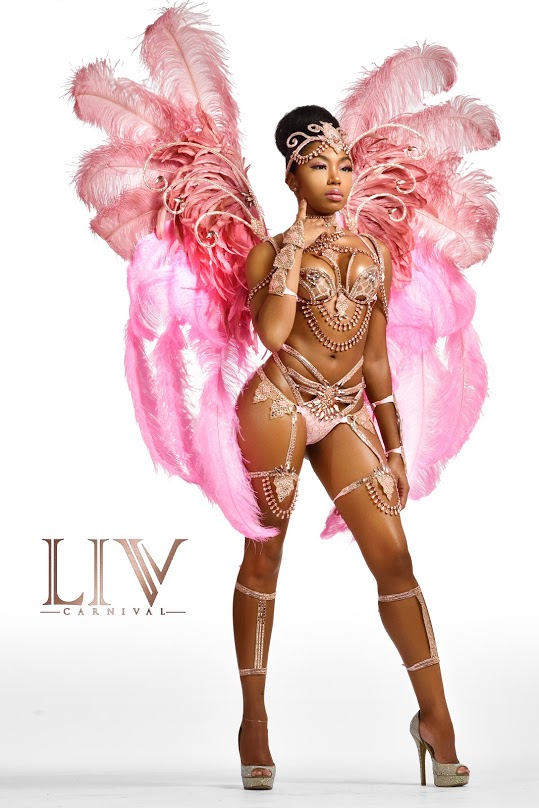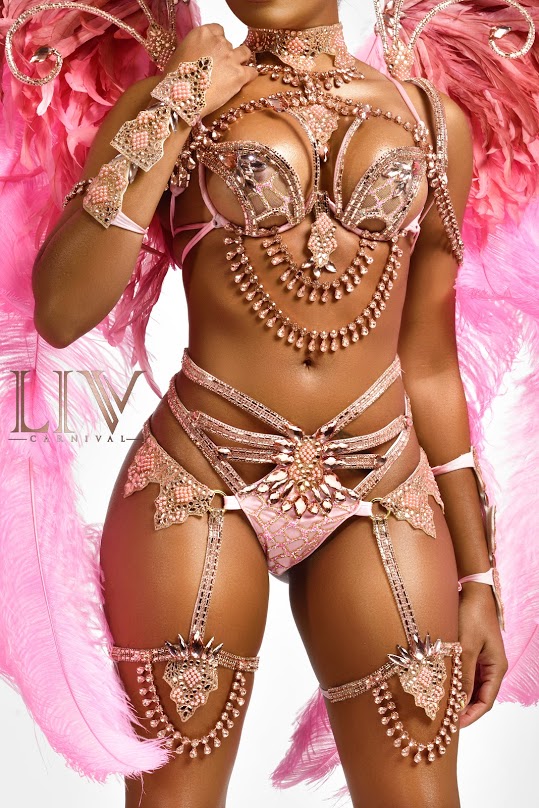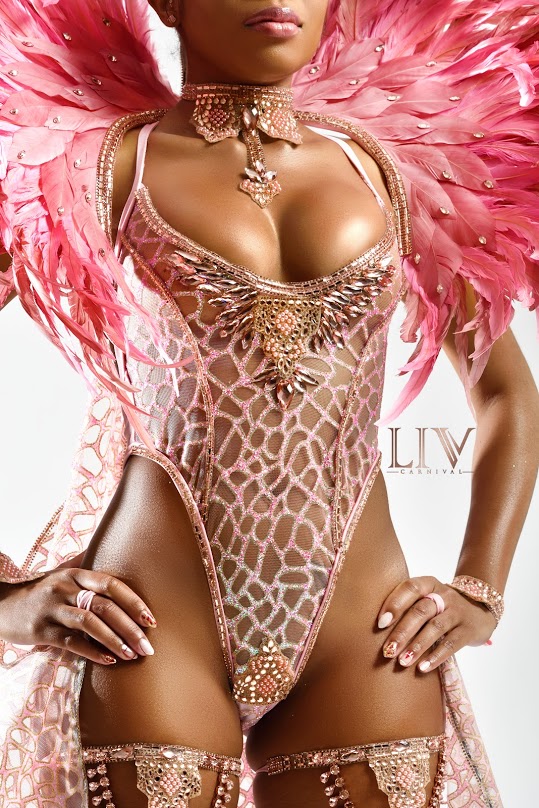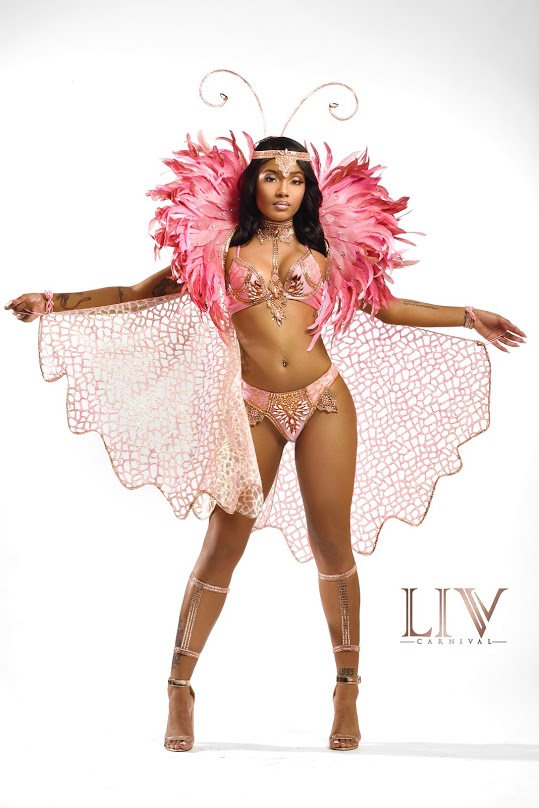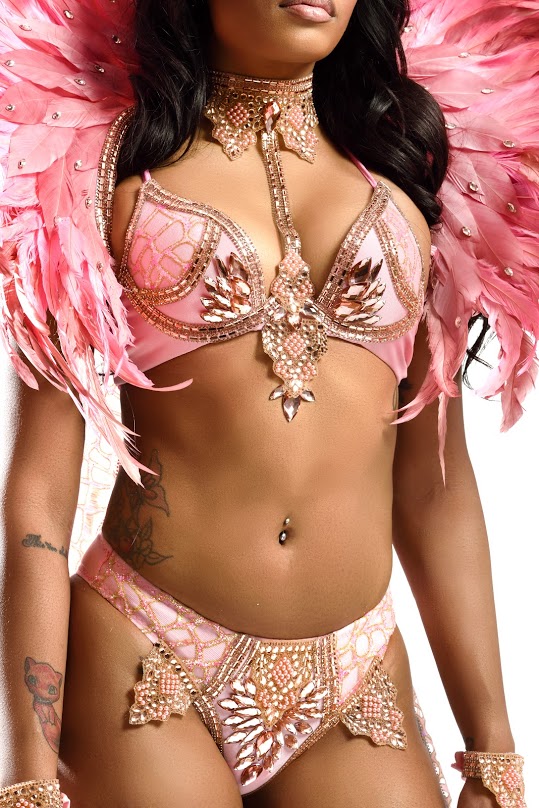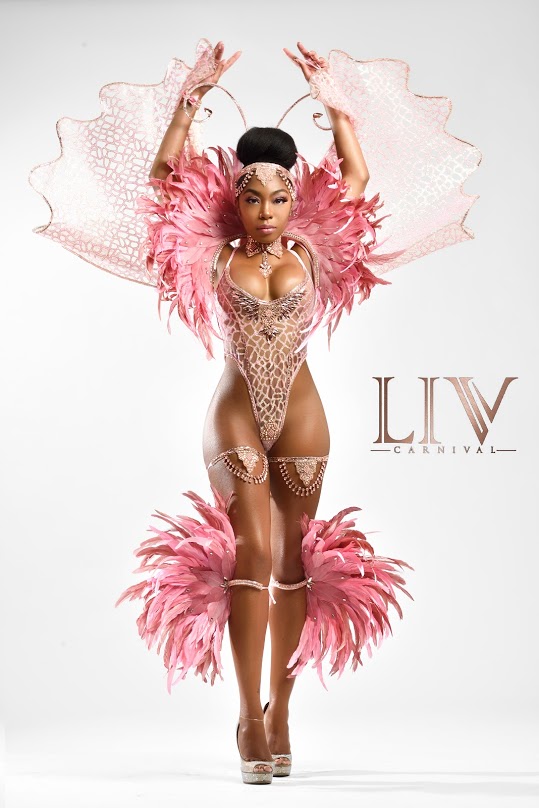 This costume is fire (had to post another shot)
In the meantime go follow LIV Carnival and Fuzion Mas or more information on registration.  Once I get Fuzion Mas professional pics I will post.
xoxoxo
Meli Mel