Royalites Xtreme presents Conquered this year for St. Lucia Carnival 2019. They are also celebrating 10 years of bringing mas. Here are a few of their costumes with prices: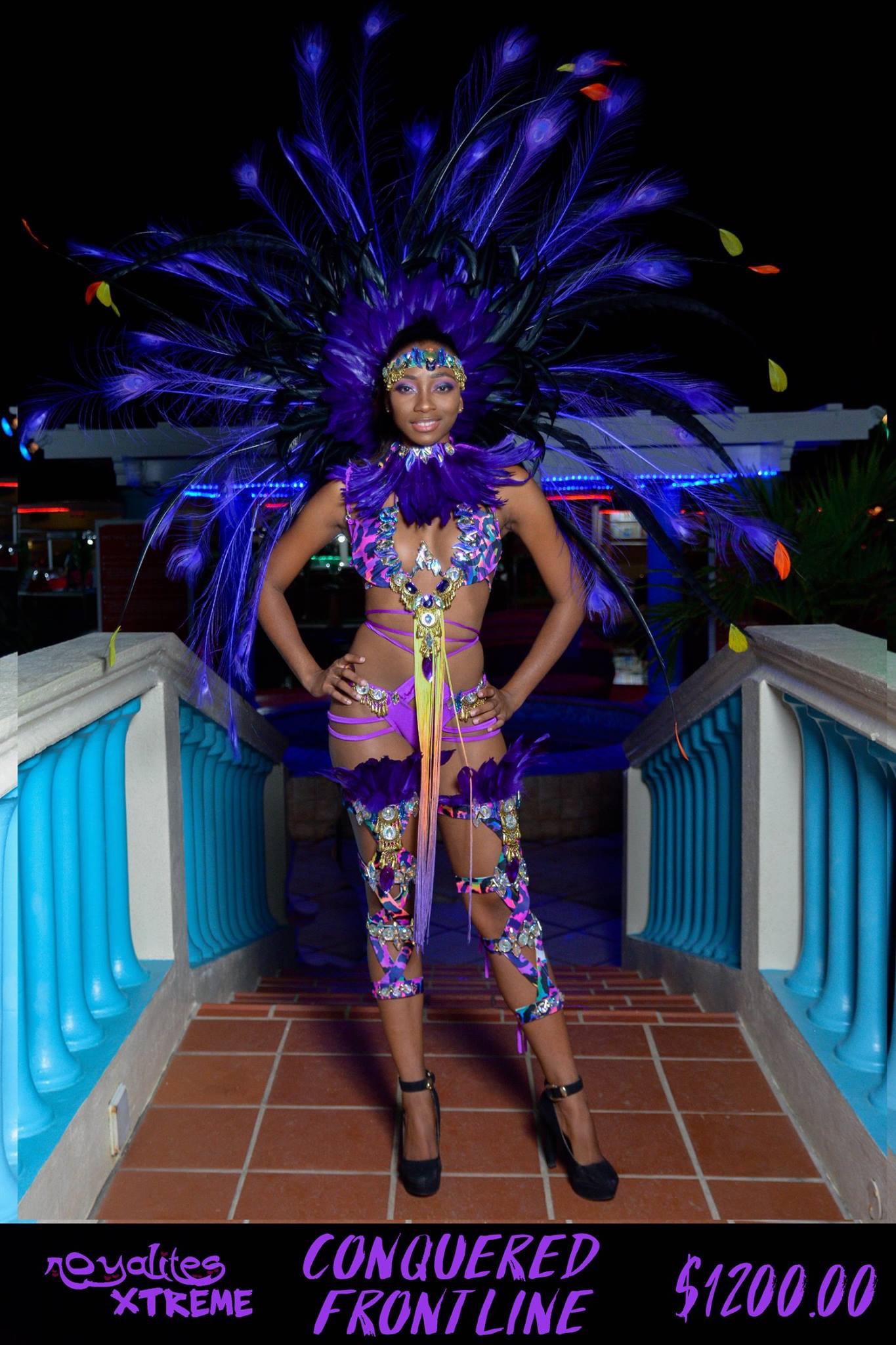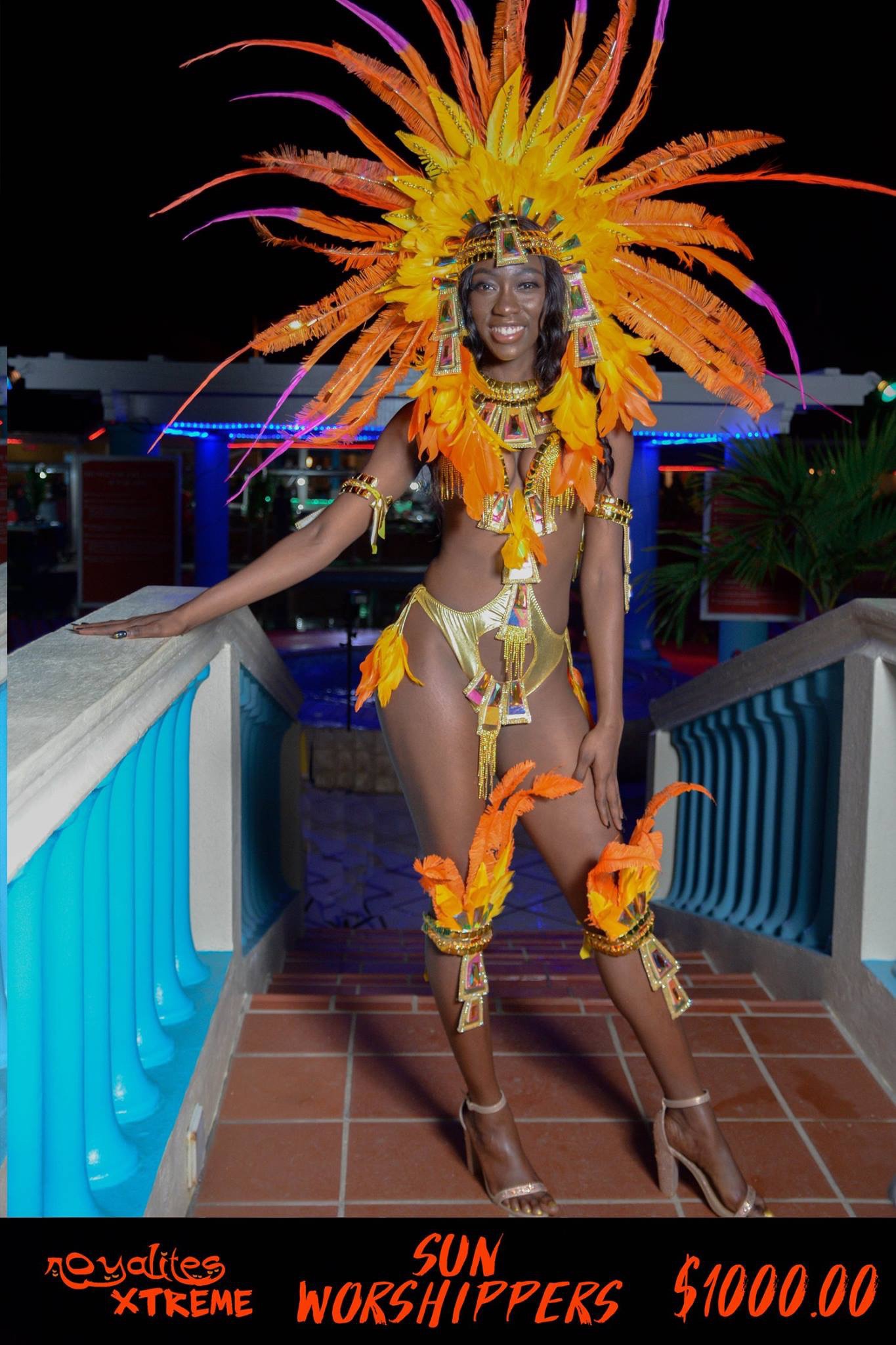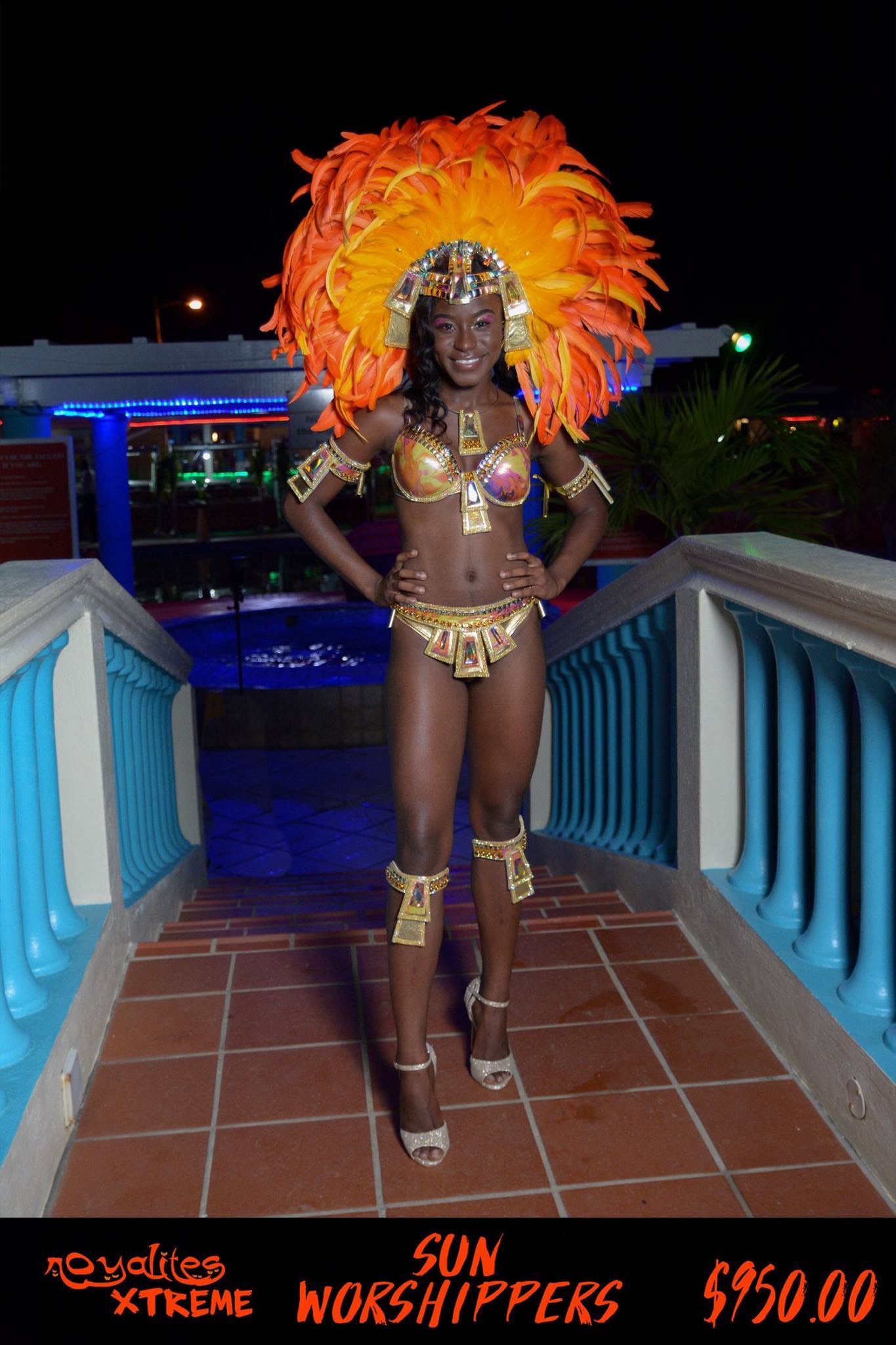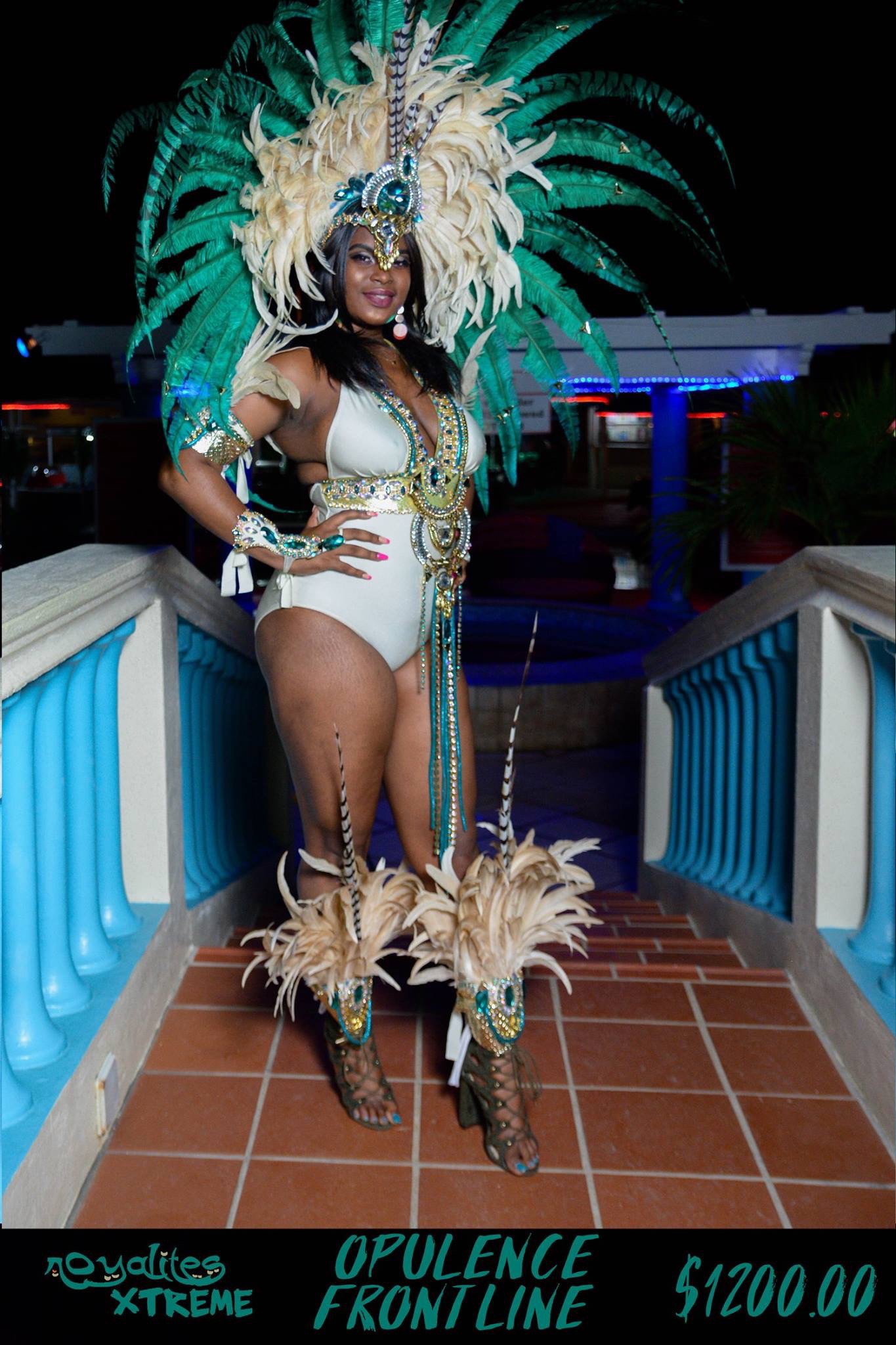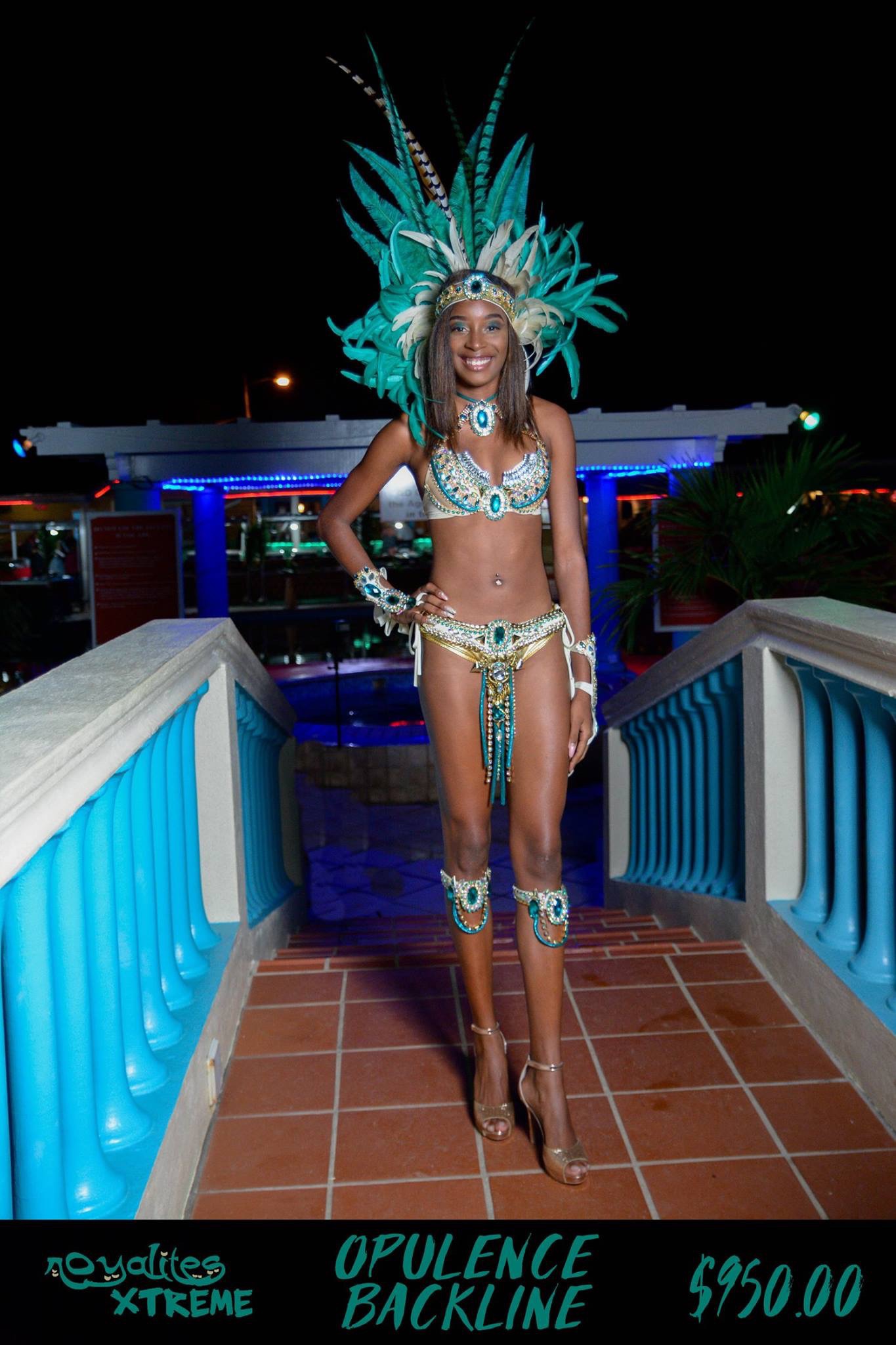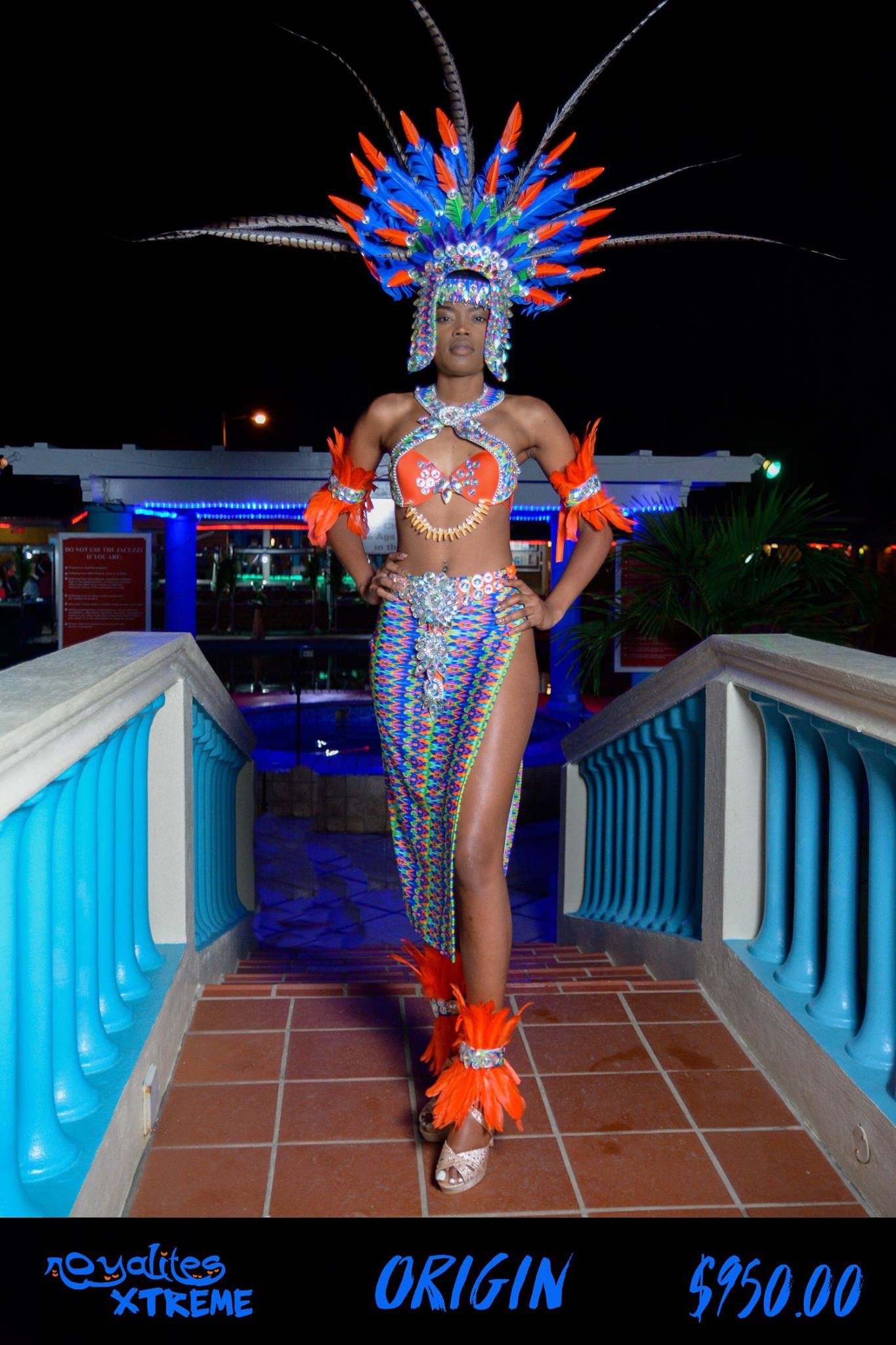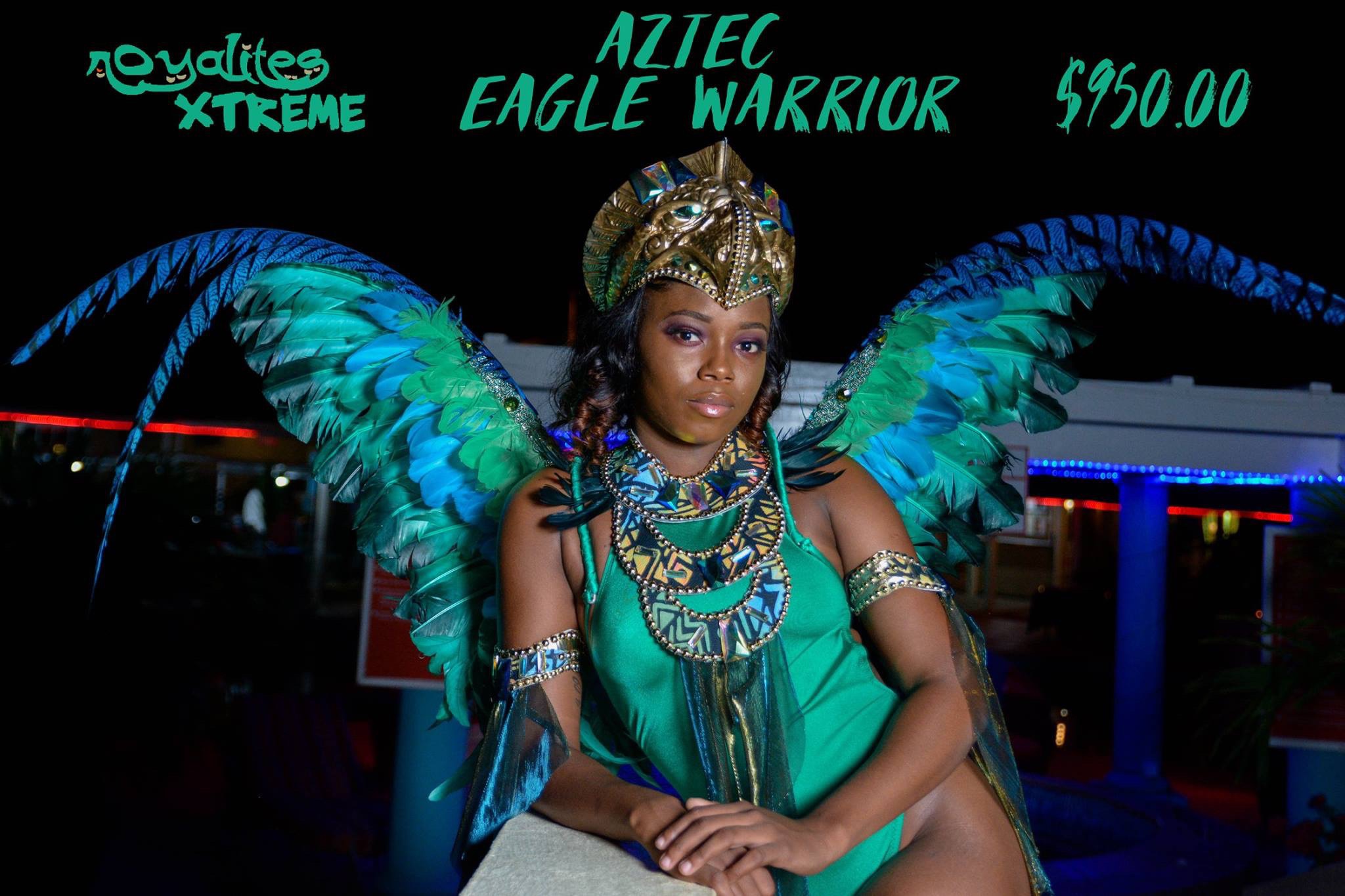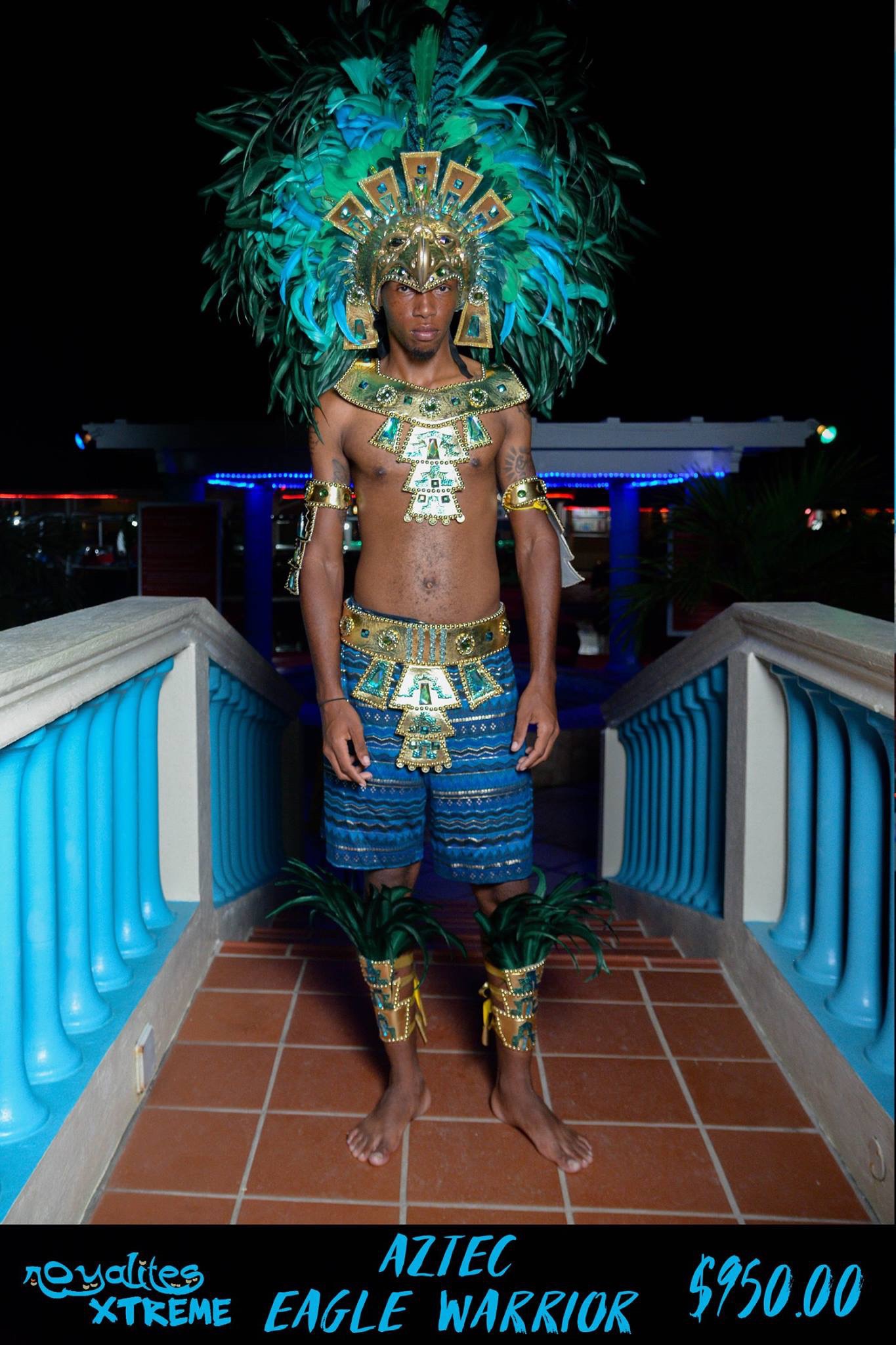 I love the headpieces for the Aztec Eagle Warrior and Conquered men costumes (not sure how long dem guys will keep it on their head doh but I love it)
Congratulations to Royalites Xtreme on their 10 year anniversary!
Follow their Facebook and IG pages for updates and info on registration.
xoxoxo
Meli Mel