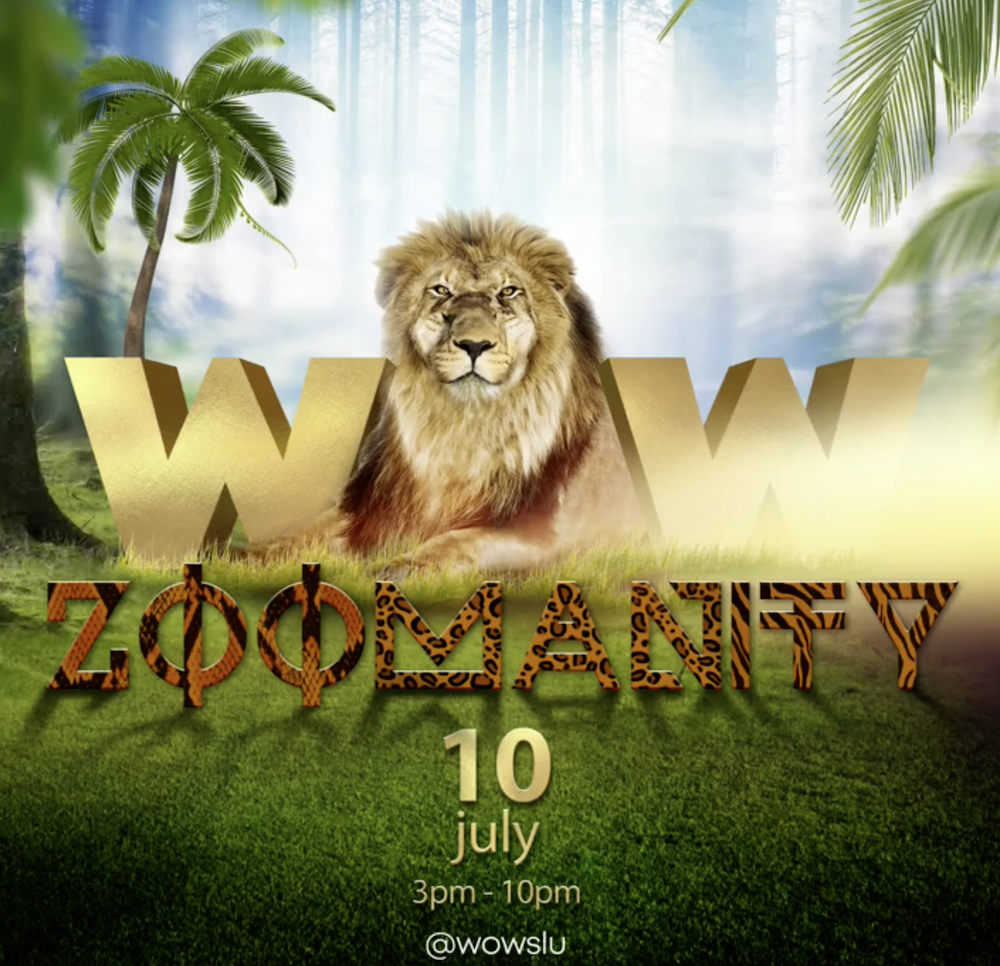 Talk about attention to detail with the theme! First thing coming in they had safari buses to bring you to the fete.
The food was looking good and tasted as good as they looked too. Professional photographers were also on hand and roaming to capture the essence of the party-goers.
I find there were a lot of people here much more than the last wow. Set up was also different because of that I guess to accommodate for the larger crowd. Food on one side, drinks and dance floor on the next.
One turnoff (not so much of a turn-off per se) but there was a struggle to find garbage bins. They could've put bins anywhere and throw some feathers on that to make it look pretty, lol.
Guess people say they getting their money worth for food cause the food lines were so long.  
Now I know we eh fete in a while but Palance, really?
Once the music really started pumping it was nice. They stuck to their theme thoroughly from performances to decor. The amount of people that were there didn't make it WOW like the very first one but it was still WOW. Oh and I know I will repeat this in another review but there is TOO MUCH, TOO MUCH soca music out there for these dj's to be playing the same songs over and over. 
But do enjoy some of the candid pics that I took while I wasn't busy feteing 🙂
xoxoxo
_genuinelywry