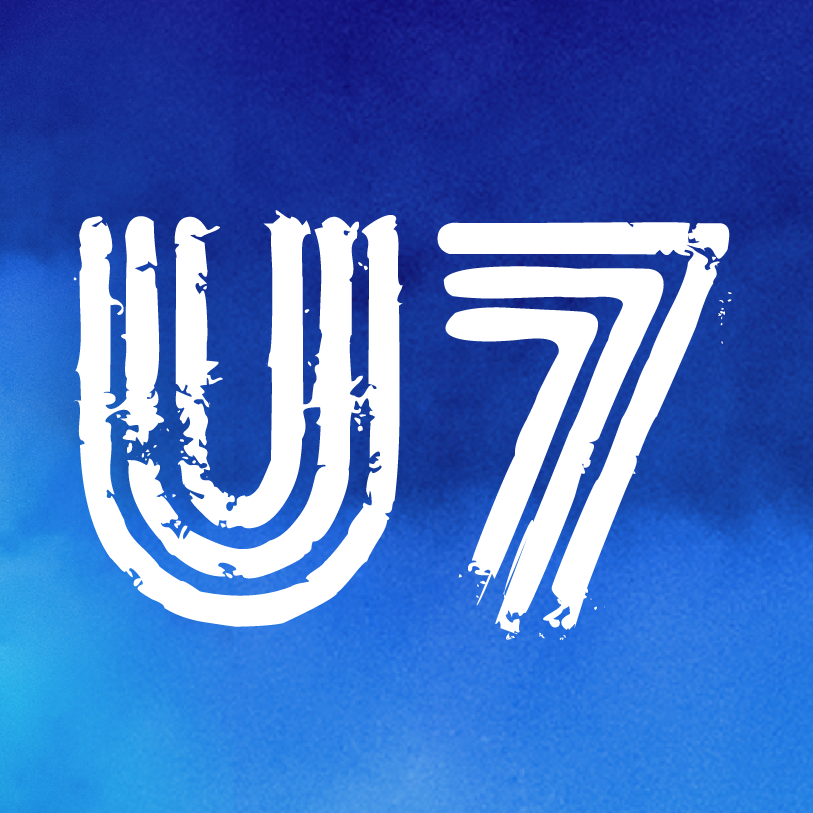 This was the first time going to this event and really wasn't sure what to expect. I have heard good reviews about it so maybe my expectations were a little high. The show started out really good and not sure if I was just tired but I got sleepy and wasn't impressed.
The setup was real nice and the organization was good, I had no problems getting drinks and that was and is always a plus for any fete-goer. The crowd was nice, vibes was nice but it just got to a point that I was getting bored and sleepy. The one thing that stood out to me, that this was a fete that catered to everyone….there were young ladies like me and there were some grannies, aunties, mummies.
Performance wise, I enjoyed most of them; Kes being one of the better performers and that was a given for me so no surprise there. Teddyson John performed too long, I know it was his event, but I was tired of him hearing him (sorry not sorry, lol). The artists unity was amazing none-the-less and at the end I guess that is what it should be all about.
The rain tried to stop the show, but St. Lucians were not hearing that, they came prepared with their umbrellas….that could not happen in Miami…show would have been cancelled…Caribbean people truly are the greatest.
Short video clippings will be posted on the blog's IG page, so make sure you are following the page to see the happenings of St. Lucia Carnival 2019.
xoxoxo
Charlie B