I will start by saying these shows are best watched live and not on the internet. I haven't attended a live show in years because we always came after the fact but watched them online. There is such a difference between the two mediums. Now back to my honest opinion of this show…..
The judges did not make a mistake this year…last year I was not too pleased with the results but this year they came good. In all honesty, I did not peg the reigning queen to be the one to win the title, she was not even on my radar in terms of looks. Boy did she surprise me that night.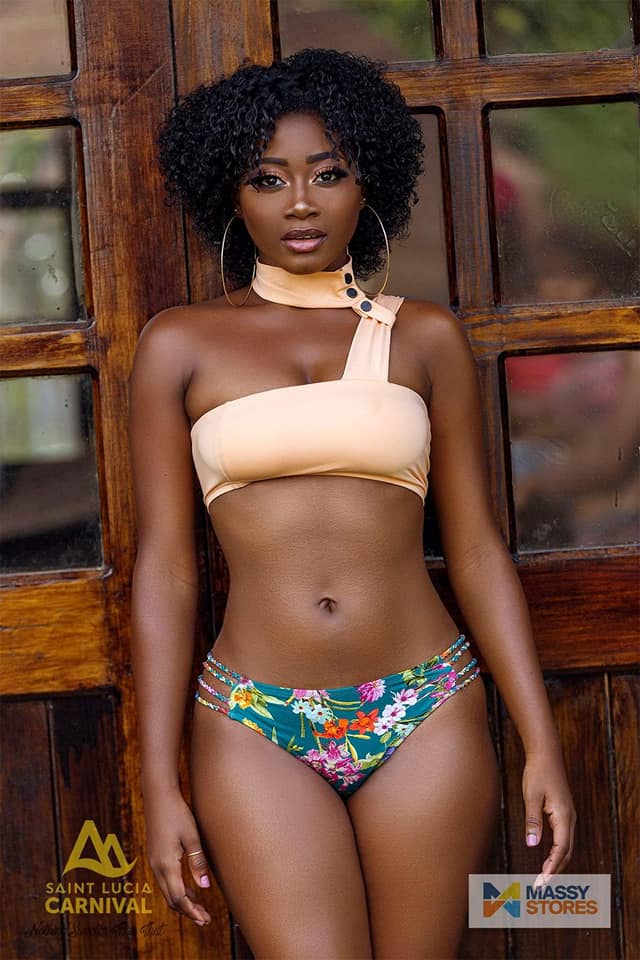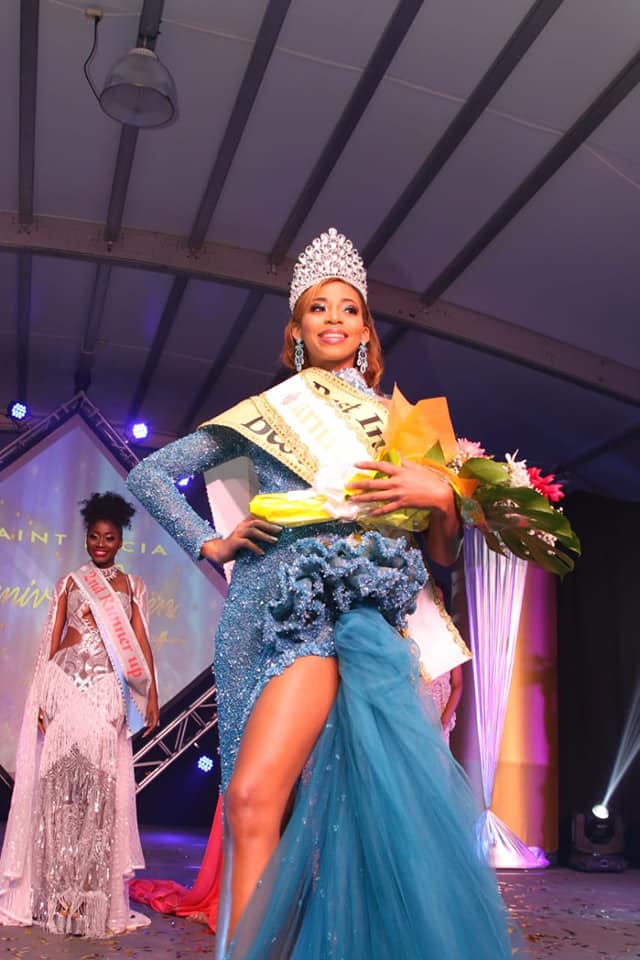 I wouldn't have given Miss Laborie best talent, I felt Miss Massy did an extremely good job on her performance and I was more focused on her message even if she was a bit loud at times. Her message is something that resonates with me especially in this country where there is alot of abuse of power. Yeah she killed a man but it was in self defense and it just happened to be a cop who should have known better and understand no is no and not because you give someone a ride that gives you the right to get sex out of it. Miss Sugar Beach's talent was also very nice and a bit comedic.
Now to the interview section…lawd jesus where do I start. Yes I know these are young girls and perhaps they don't know what happened 20 years ago, but they didn't do history in school, they don't listen to world, regional or local news? I bet in 5 years or 10 years things have changed that they could have touched on…When Ms. Laborie gave her response, I wanted to jump on the stage and hug her. She was the only contestant to give a full answer. One contestant looked like she was starting out right but got vague with the response, I think if she had elaborated more on her answer she would have done better.

Miss Laborie's costume designer or maker, next time please glue up da costume better eh…it was falling apart on the stage (yes I spot dat). I wanted to like Miss Massy's costume too but the whole caged bird wasn't really doing it for me, the colors were pretty though.
Miss Massy's dress fit her body like a glove and although she didn't win that segment, I think her dress was amazing. The swimwear section was judged appropriately. I liked the fact that all the swimsuits were locally made. I wasn't wow'ed with just one contestant in her swimwear, she looked like she was going to a body-building competition (hides face).
I think I touched on all the points. Oh the performances in-between were okay. I especially liked the spoken words piece by Tasha Fanus, TJ can sit down for the rest of the season doh (kidding, for now).
Kudos to the young ladies for being brave and facing us, we all know St. Lucians are some tough people to please. But I will say there is a very big difference watching this show on tv or on facebook and watching it live. If I can do the live show all the time I will.
xoxoxo
Meli Mel