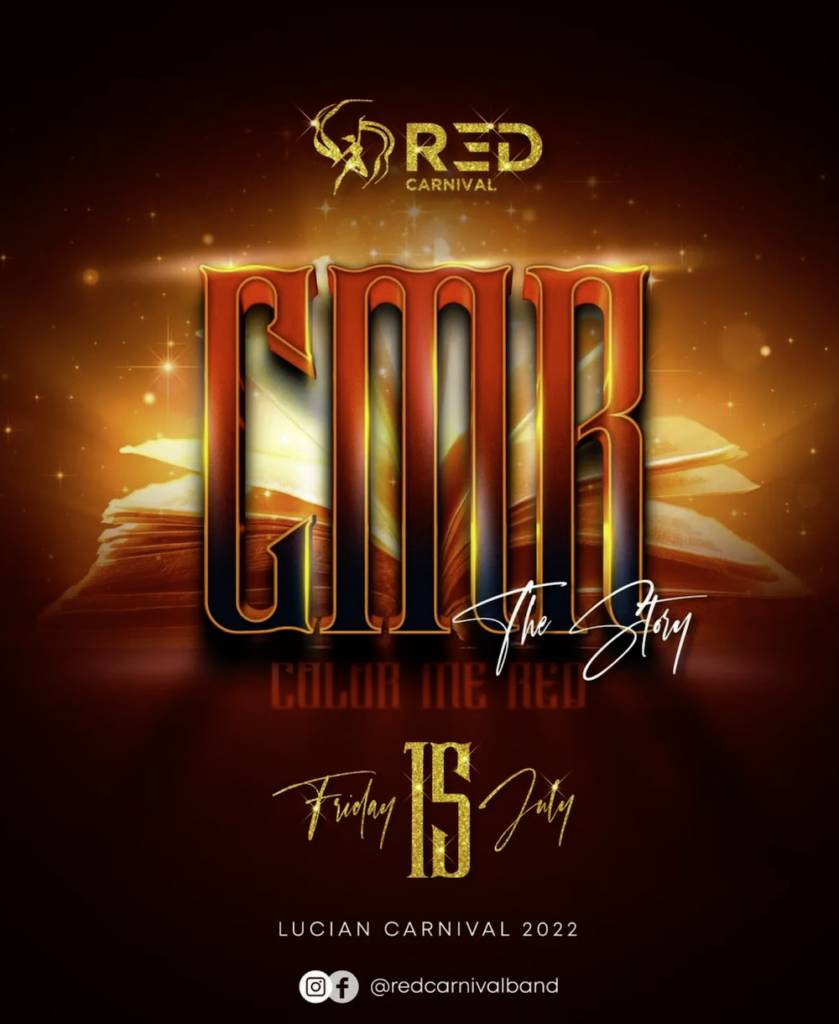 Just reach up Rodney Bay and traffic start. I REALLY HOPE THAT EH CMR TRAFFIC EH. Okay idk what the traffic on the highway was for but I take back road and get there in no time. I late again eh people we had some technical difficulties but we move.  Seems I'm not the only one late cause they really have people standing outside. 
People really doh know how to park. How many potential spaces I see if people could park properly chpz.
I eh charge my phone properly so y'all eh getting too many pics tonight. Same place from last event, same set up, different colors…..of course some people eh follow the theme, one girl in one neon green dress 🤦🏽‍♀️ I'm driving tonight so no drinking so I can give y'all a better opinion of the show this time around. The bar have more servers and better service tonight. Seems Uncle Teddy don't have money to have plenty workers yesterday. Tonight they decided to utilize the concession stand but it eh making sense there.
Why Sedale bring a woman on the stage to wine for $200USD and wahhh it not good uh. She say she Lucian but that cannot be a Lucian girl with that old white girl wine. He ask the crowd if to give her the money whole crowd say no ih.
🥱🥱🥱🥱🥱🥱
I doh like that MC uh…too much talking between the sets already and the crowd not even taking her on.
Just swim my way swim swim 💃🏽 one ting Ezra knows how to hype a crowd.
Fross only have one song? I mean the song catchy but that's all you have?
Wow wow wow…gripping gripping
Technical difficulties on the stage.
Them white people really looking out of place, this ent Coachella
Anyways Nadia's performance skills get better.
Lyrikal bring the rain and it coming down hard ih. Yack! Too many people under that tent and somebody smelling. They have people jumping in the rain but that water too cold that rain making me want to go at my home.
Okay Dennery segment time. I'm happy they give the smaller up and coming artists a bligh
They doing too many intros in between artists play the music and let them perform. That bligh was really small each artist sing like 2 secs of a few of their songs.
Motto they bringing there? They coulda keep Umpa a lil longer ih. Nobody want to hear Motto. And he better not sign Chicken and Rice. I giving Lucians full permission to bottle him. BOTTLE HIM NOWWWWWWWWWW. (It's a joke eh, we do not condone violence around here).
I eh feel all that hype for Patrice was necessary uh. I ready to go at my home rain start again 🙄 yeah I going at my home.
xoxo
_genuinelywry