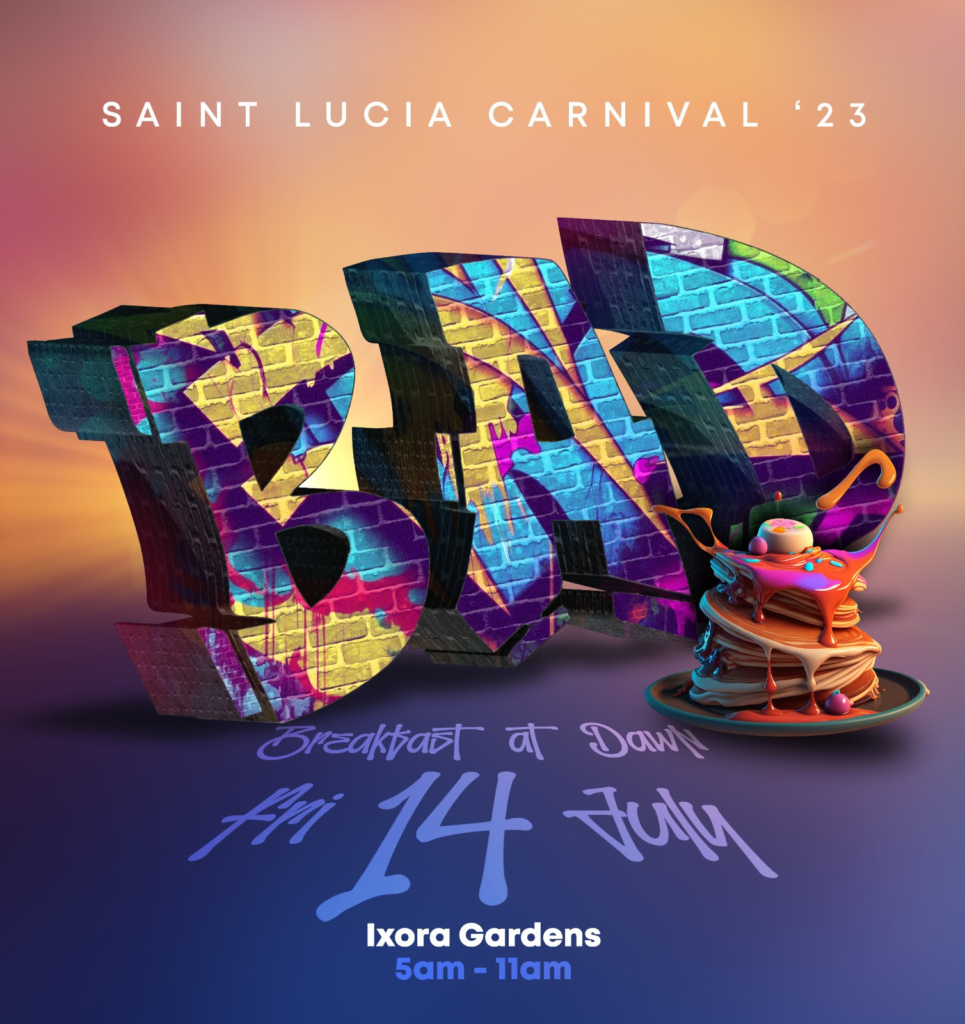 First stop when I come in is coffee cause I need it.
Breakfast just finish set up, a little of everything for everybody
Okay they have a tea station for the tea people cocoa tea and tea bags
They even have souse
I hate how difficult it does be to find a bin during fetes. Dress it up to look nice and place one in every corner.
Everybody strolling in looking how tired
Per usual, Trevor is on the dance floor, ready to start the fete
It's very hot but the vibes still nice
Them clouds looking like rain coming. Okay the clouds pass
Eh they okay but to me I badder than them B.A.D girls
Awa them girls need more energy to start the fete, Trevor can do better lol
They shoulda get some Dennery girls
Idk if people still mashup, it too early or they eh clock out but there's not much people here and I don't mind that because the food did not run out, there was really not much of a line for food and I saw they had festival and jerk chicken after.
They have Cotton candy & snow conesss, yummy
I'm at a happy place
These promoters always understand their assignment eh
Cold cloth w/ eucalyptus perfect for the foreigners that eh use to heat lol
They even had a section to fix up your makeup
Cooyah have better songs than that where the ratchet songs Deh
Okay look it Deh
Aa lol the convent aunties eh clock out Ms Felicia on a zoom call deh
Aa why the music stop to me we going till 12 pm
Lemme go have some more smoke herring in the meantime
Oh they had the fire breathing people that's why the music stop for a little.
Well time to go. I may be going out later so I need some rest.
Enjoy random pics below:
xoxoxo
_genuinelywry