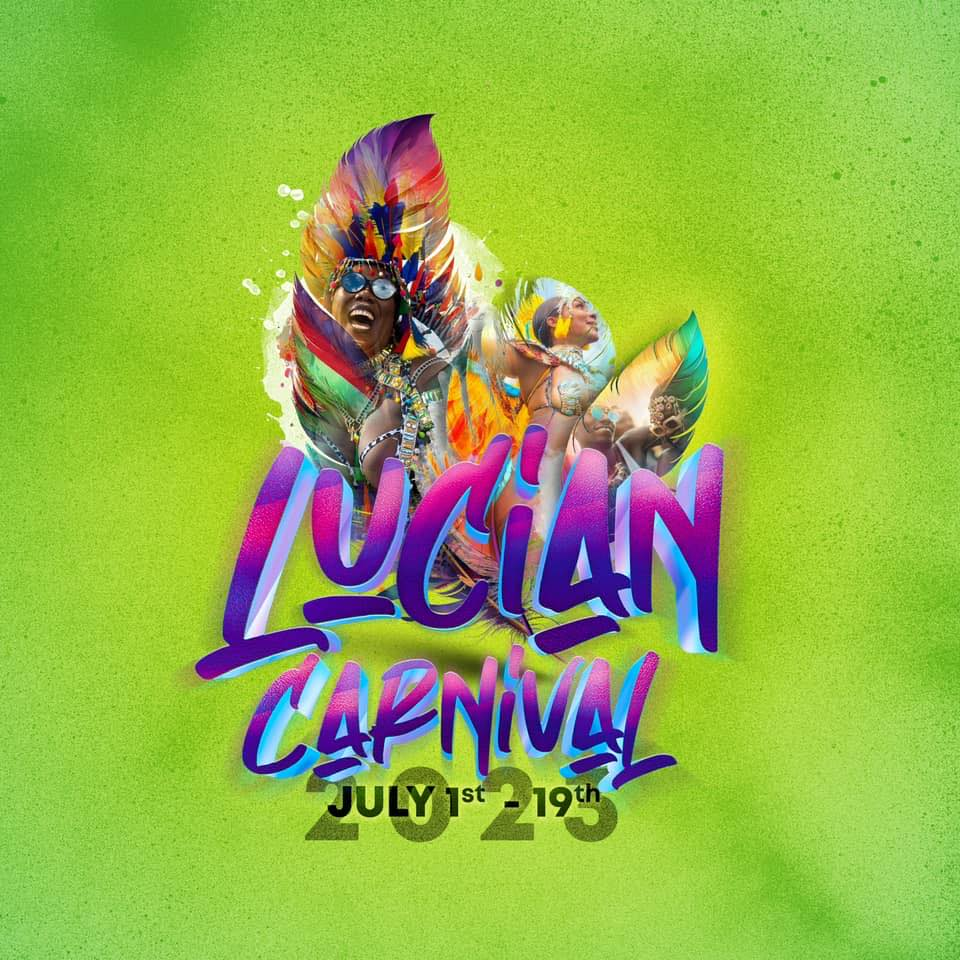 And just like that, St. Lucia Carnival season is on us.
Got in earlier today (6/30) and guess who is already in a fete….My first outing for the season is de pre-party for Dennery Jouvert which is also a first for me.
Although, as expected with St. Lucia at this time of the year, the rain was falling and really was trying to ruin the likkle fete, but the only time rain ruins anything is for cricket, lol. The winds were blowing strong doh, maisayyyy!
Dennery fellas were different oui…they were having a time and a half much more than the women that was just standing there profiling.
Now finally after some technical difficulties, de fete start. It looks like people still a little cold cause they all standing real far, messieur come closer uh!
There were a few more technical difficulties, but DJ Chengz knew how to bring the crowd closer to the front, now de fete have a little vibe now in true Dennery style, lol.
There were a few local artists performing tonight, but it looks like the crowd eh really taking to them. Big up our local artists, Subance, Rocket and Sedale. There was also a young lady from Dennery singing but I didn't get her name, she was my vibes killer though.
Okay, I'm ready to go, cause I am not into that paint-and-powder mess.
Until de next fete, please be safe and come out to party and keep de violence out of de fetes or just out entirely!
xoxoxo
_genuinelywry