This week's color is still on the neutral side and according to my daughter the safe side. Sometimes I wish to delve into some wild or bright color but that is just not my style (I like being in my comfort zone). The first born and I had a mani-pedi date today, it wasn't a going dutch either kinna date, it was a momma paying for it all date, smh.
The pictures do not do this color justice at all, it is very pretty live. Of course my artist child took to having some long nails and bright color. Her color is a glow in the dark powder. The glow would be at the tip of the nails and despite it not being my style it looks nice in the dark though.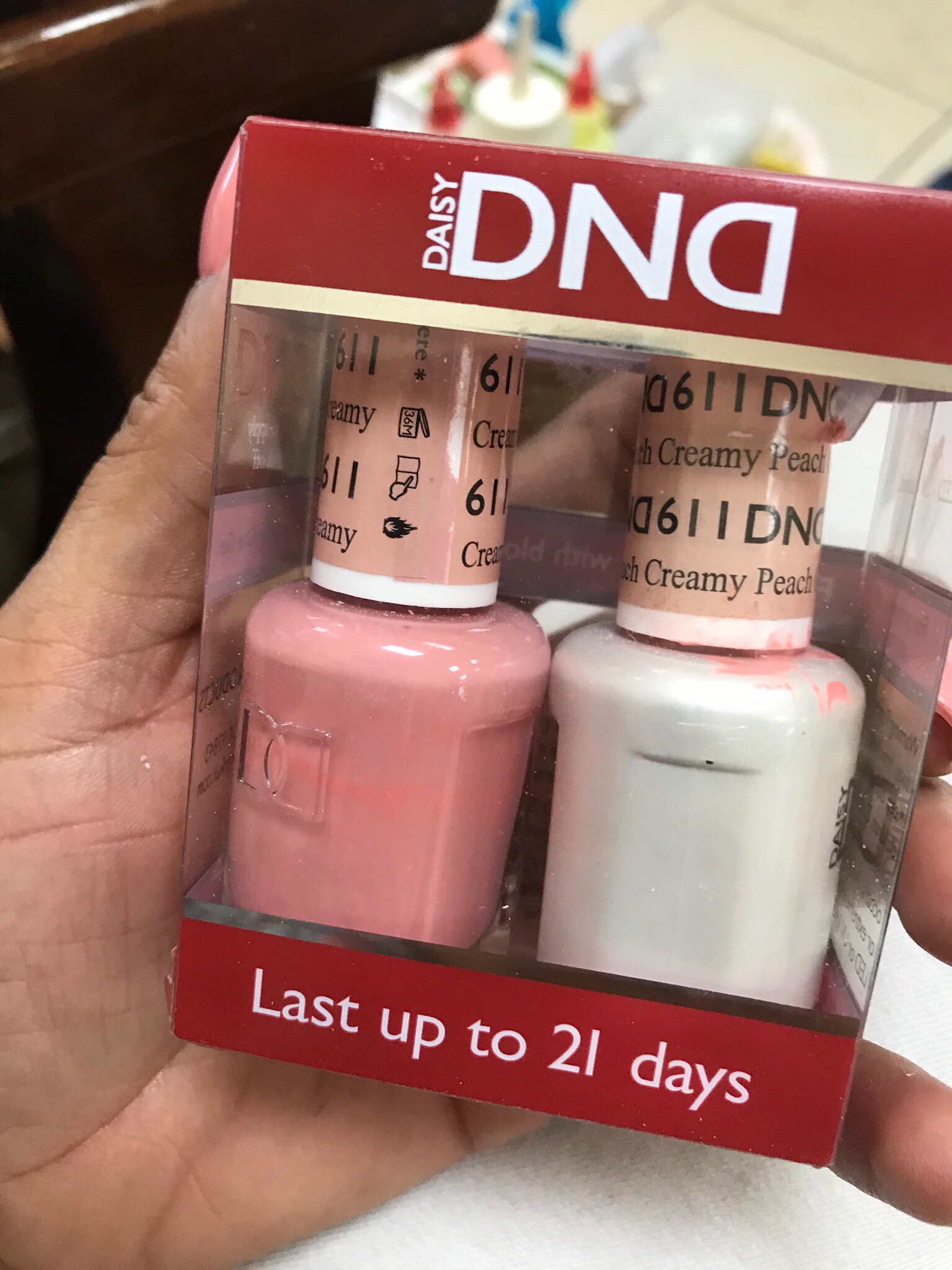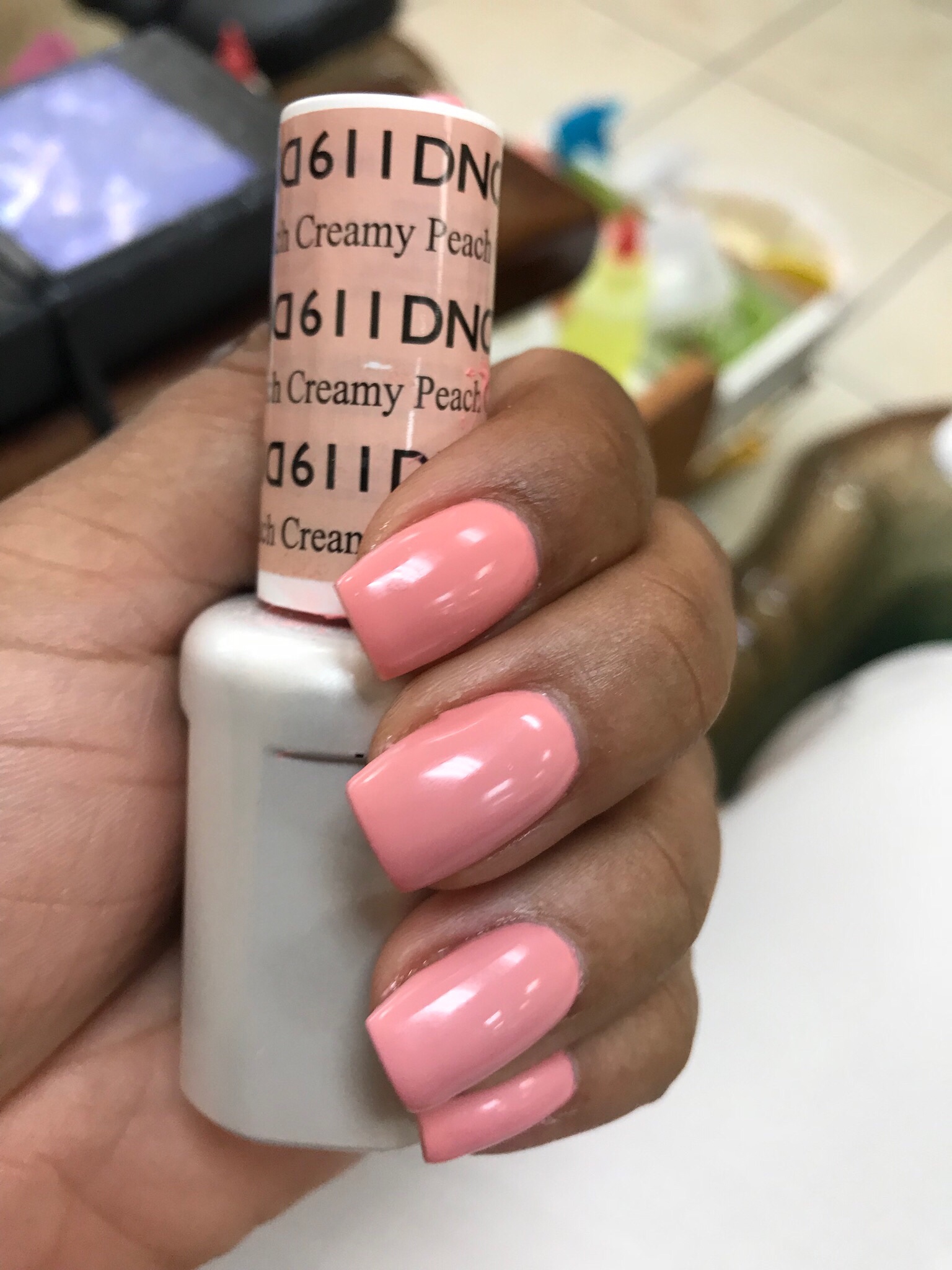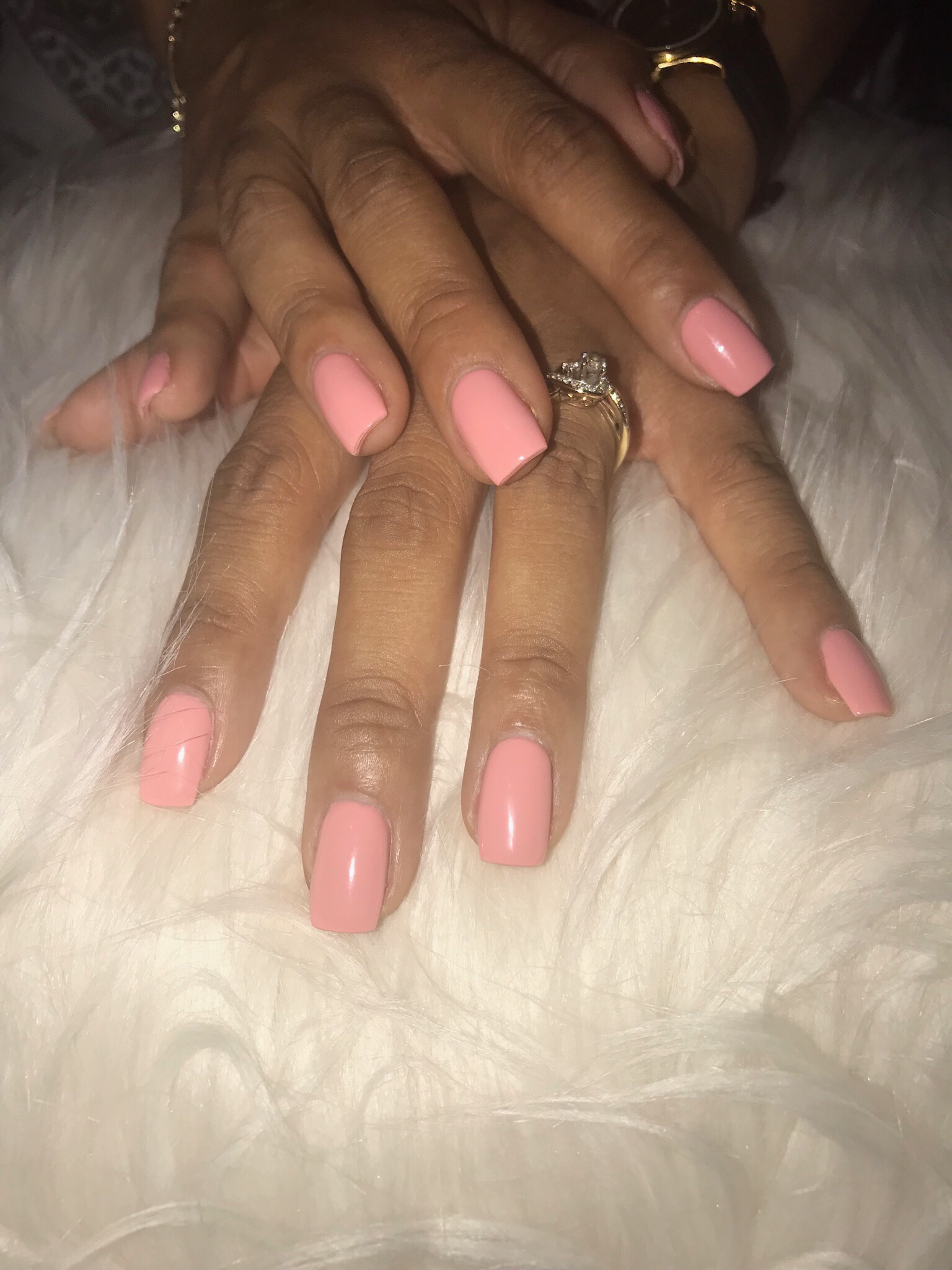 What kind of polish user are you? Do you play it safe like me or go on the wild side with some bright colors, lol….no judgement here though, to each it's own right.
xoxoxo
Meli Mel