Looks like Fuzion Mas is in front of the line for St. Lucia Carnival 2017 with their Introduction of their Theme, "Greatness in the Sands".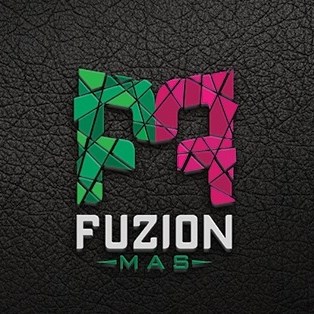 Here are a few of their costumes that caught my eye, you can also see the rest on their Facebook or Instagram page:
Stayed tuned to their social media sites for more information:
St. Lucia Carnival events start from June 24th with the Just 4 Fun Cooler Lime and will culminate with the parade on July 17 and 18, 2017.
We wish Fuzion Mas the best for 2017.
xoxoxo
Meli Mel