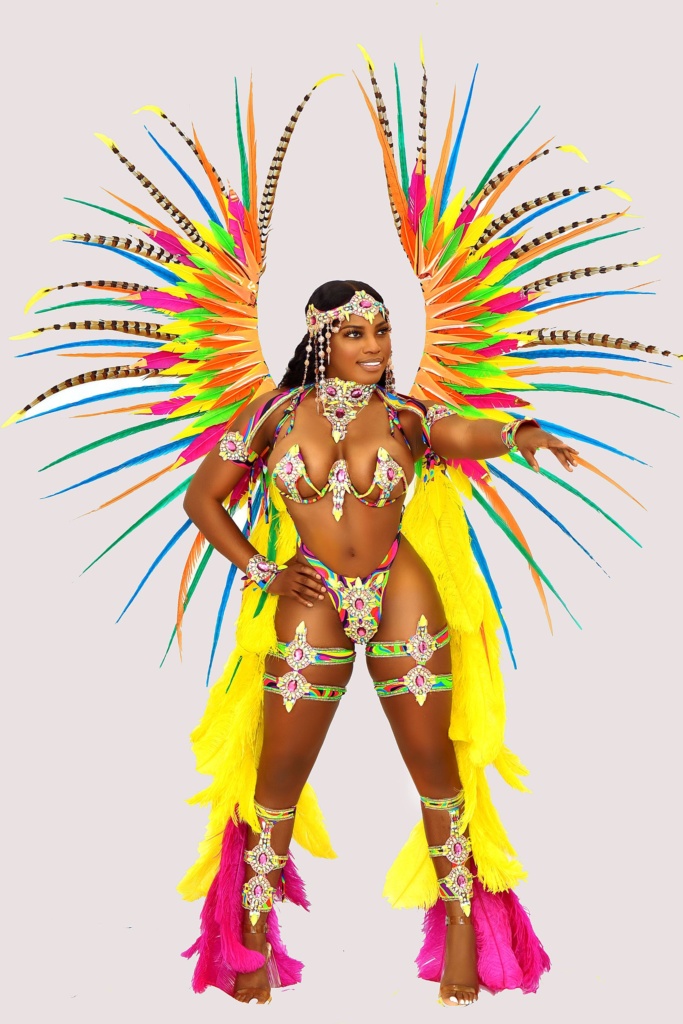 From one big carnival to another…we just jumping over Labor Day eh (do people still do Labor Day).
Anyway Miami Carnival is coming up October 8, 2023 and there will around 22 Mas Bands vying for Band of the Year. Let me tell you eh, some of dem costumes is giving Caribbean Carnivals including de prices too oui, just for 1 day at that…hmmmm, but then if you can't make it to the Caribbean, Miami Carnival will be your next best ting, so find a band and "Clock Out".
Today ah featuring 4 of dem and ah go bring de rest later.
For more info on each and to see other styles and for registration info check out their websites below:
xoxoxo
Meli Mel