K-Paya Carnival didn't come to play for Miami Carnival.  For those that are new to Miami Carnival, it is held every Columbus Day weekend.  This year the parade will be held on October 10th.
Now that Miami is open open (not for me though), carnival is on and popping.  K-Paya said I got y'all though, I know y'all been waiting to be in these streets so bam! I will let the costumes speak for themselves.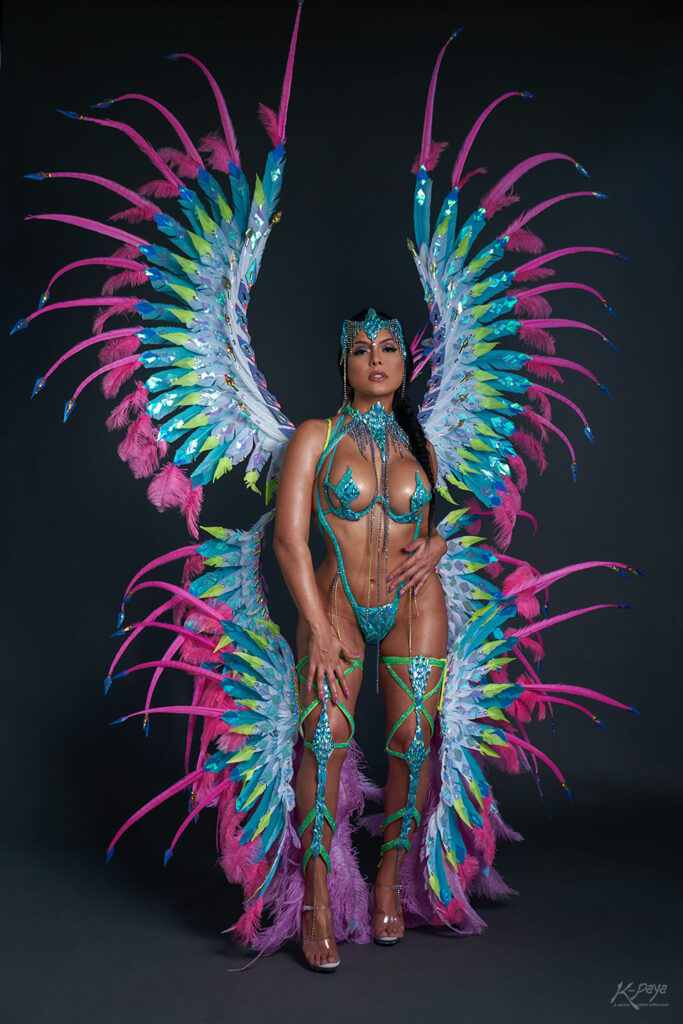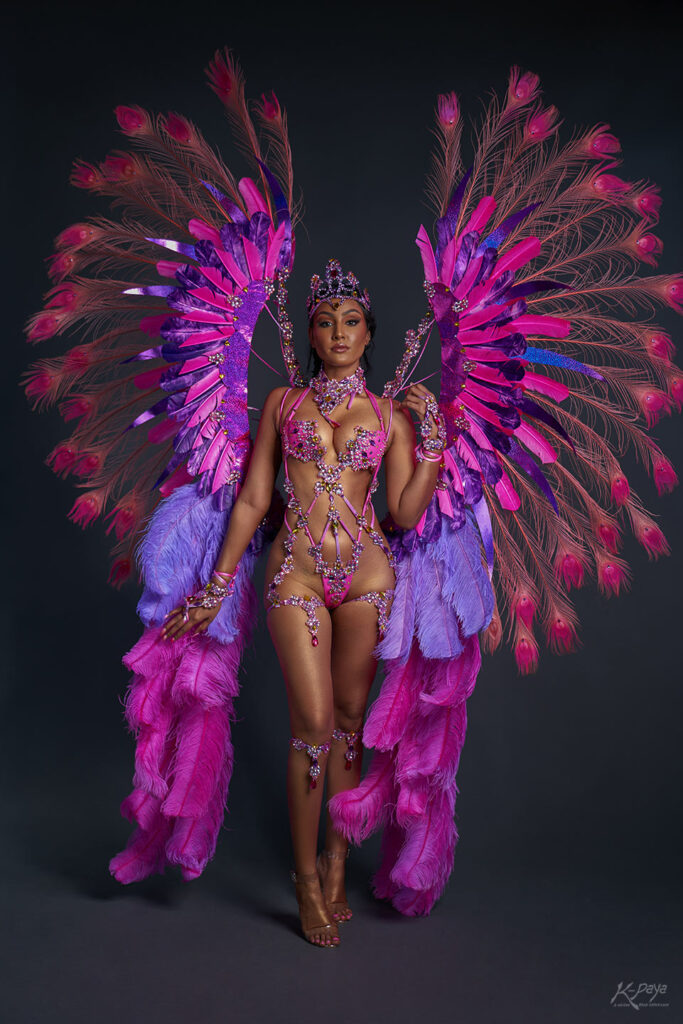 To see other options for each section and for registration information visit their website Kpayacarnival
So who ready for Miami Carnival?
Please remember to keep safe and sane cause Covid ent gone eh, it still there!
xoxoxo
Meli Mel