It would be remiss of me not to mention One Island Band even if they are sold out.  So far I'm liking these costumes, these designers did not come out to play with yall.  Word on the street One Island was sold out in a blink of an eye.
Featured below are some of their frontline costumes: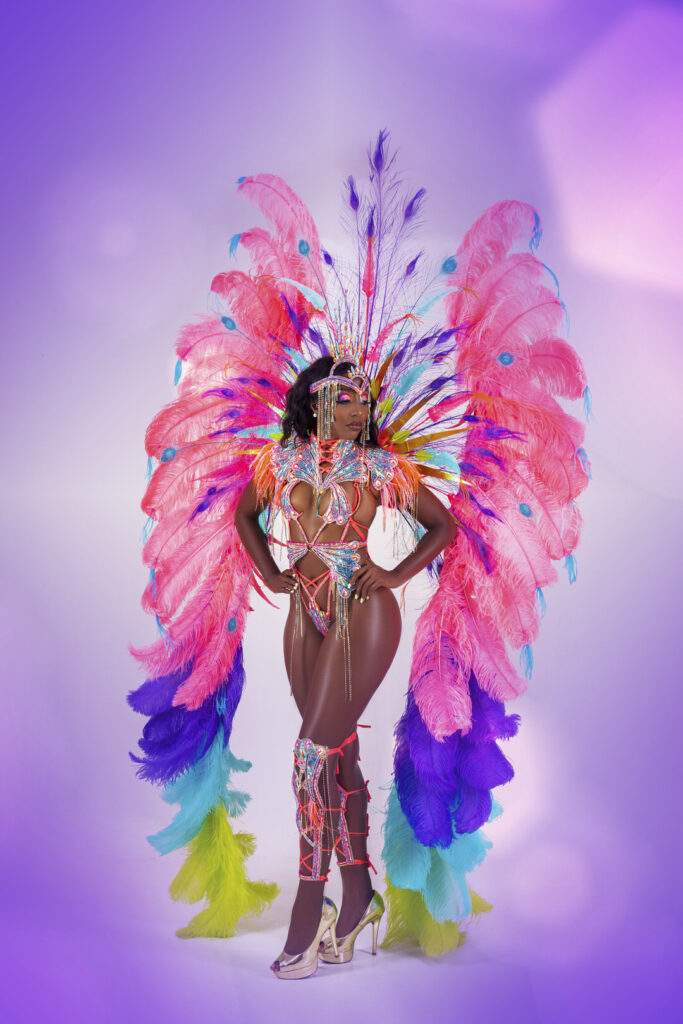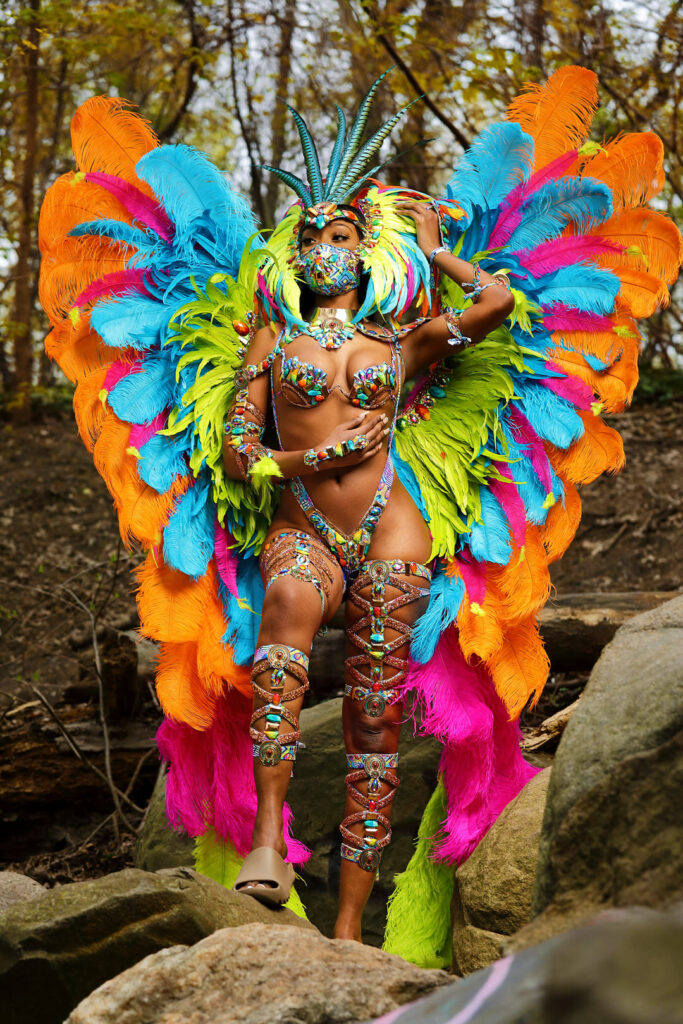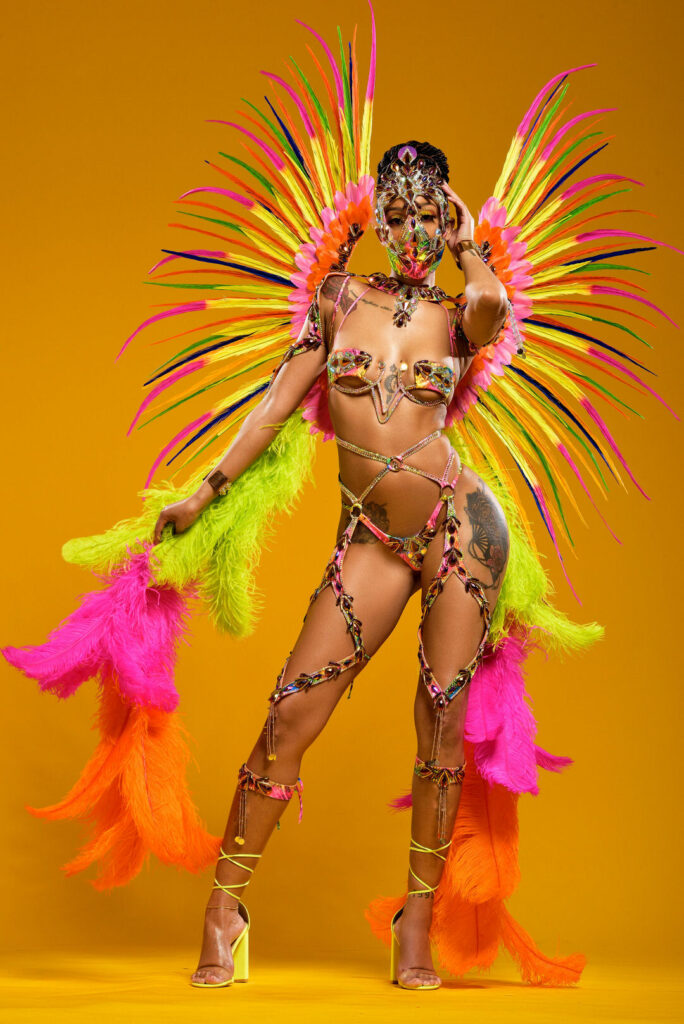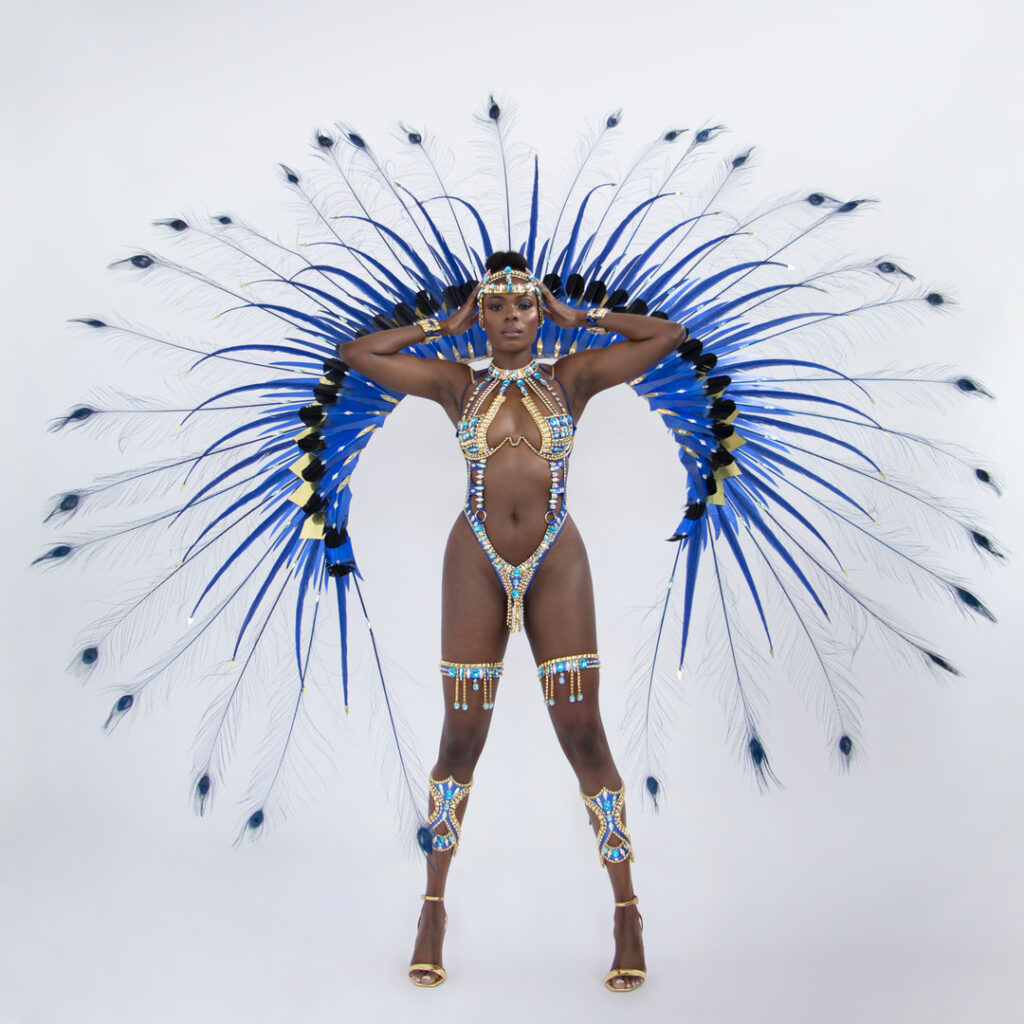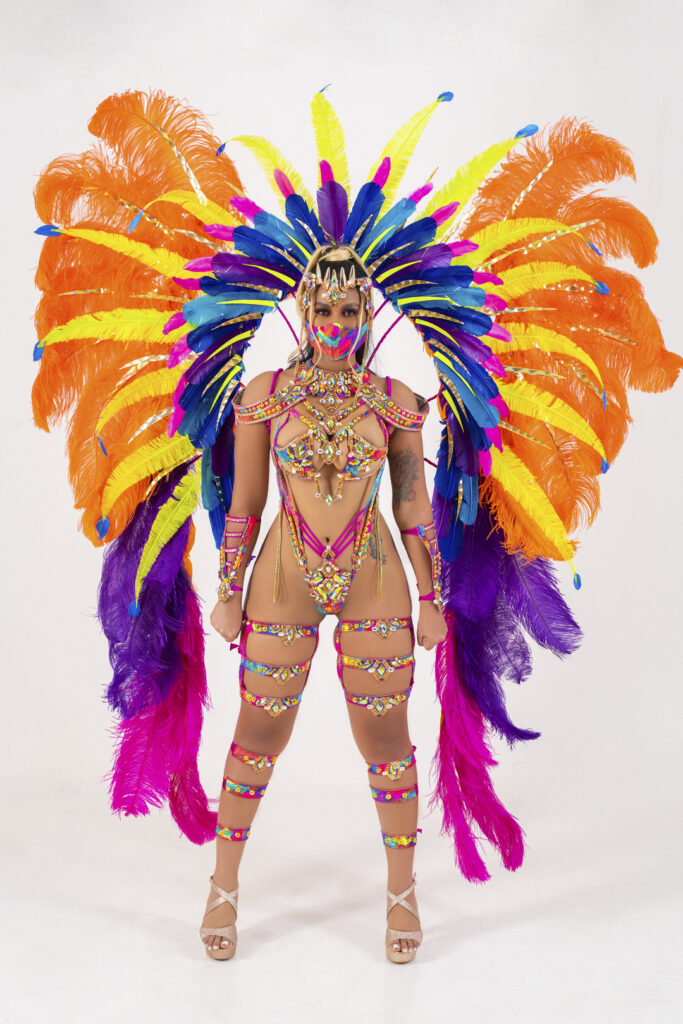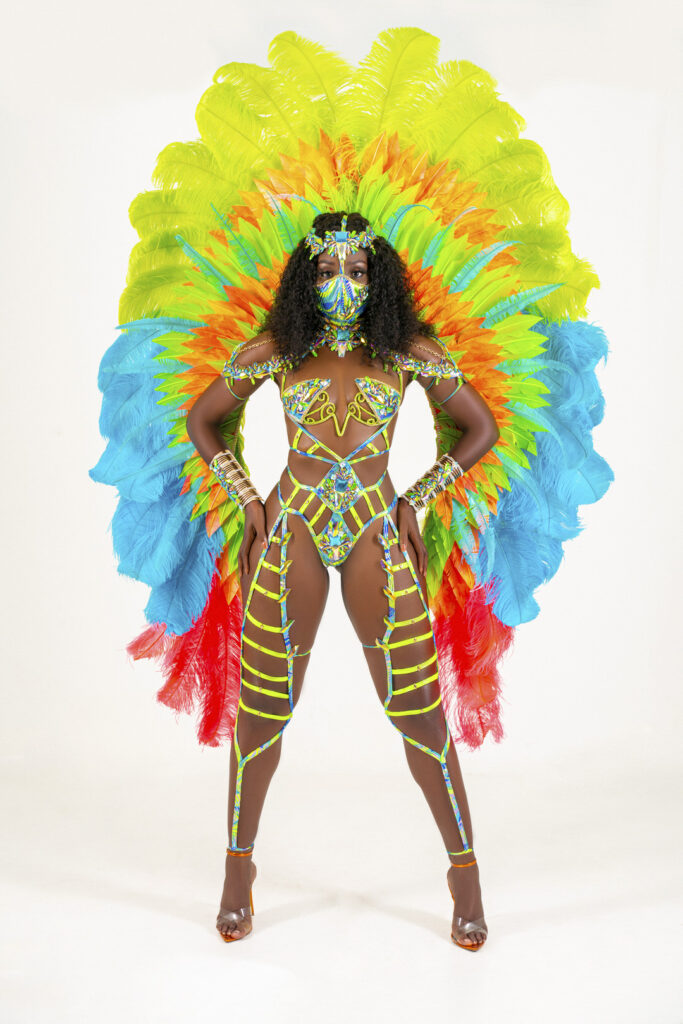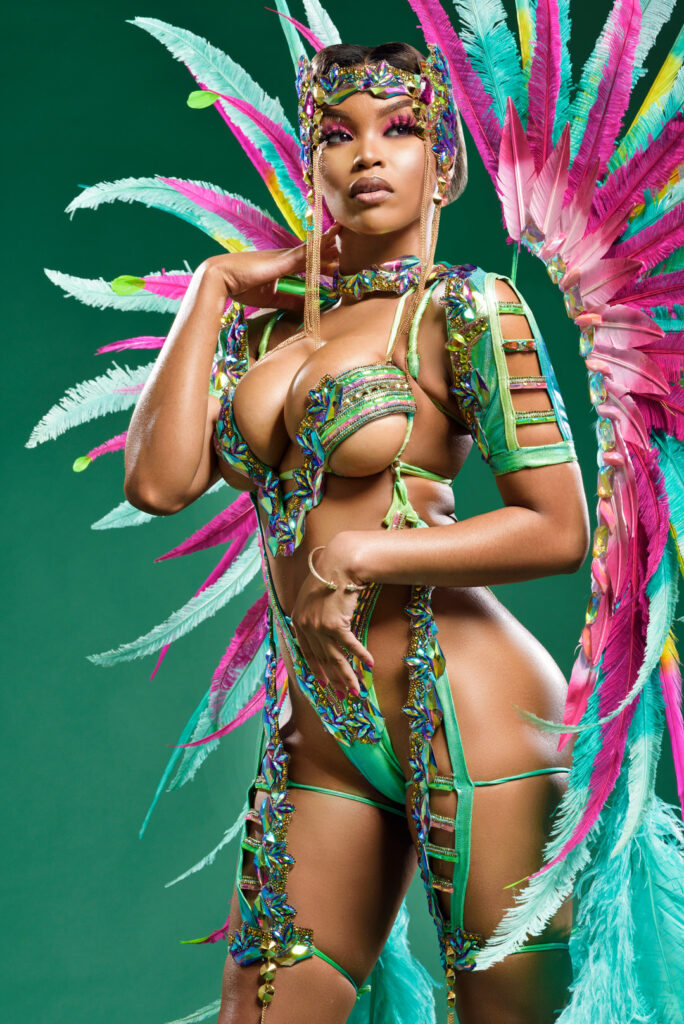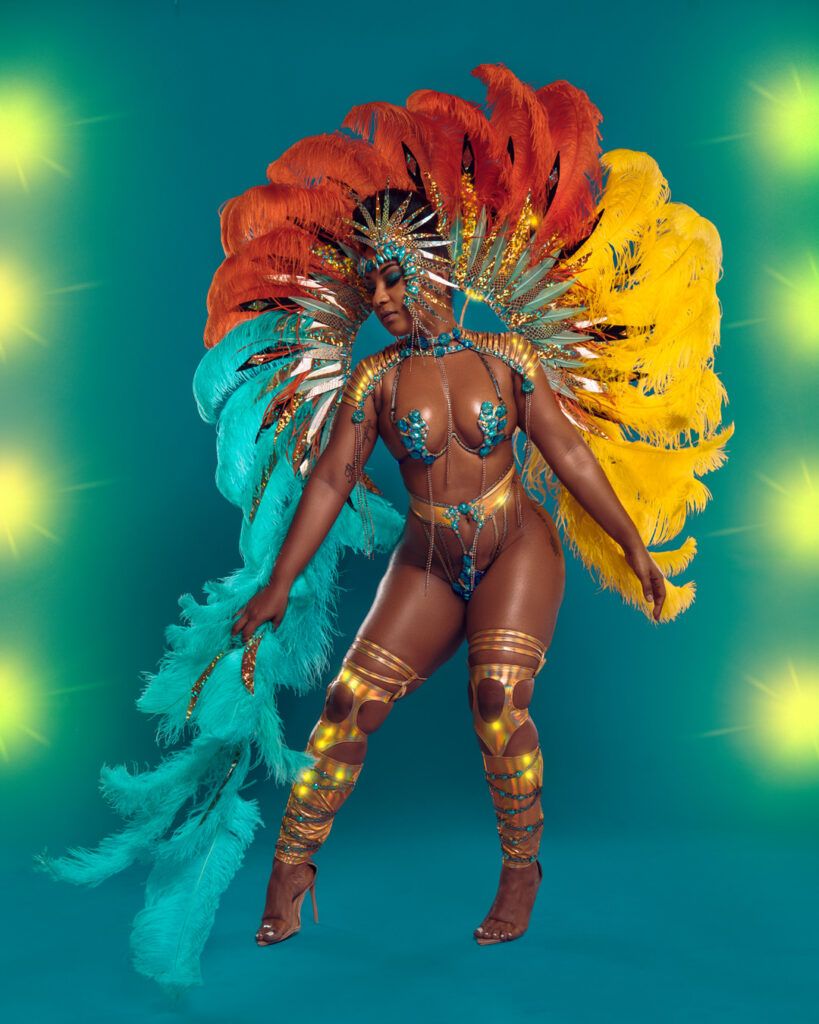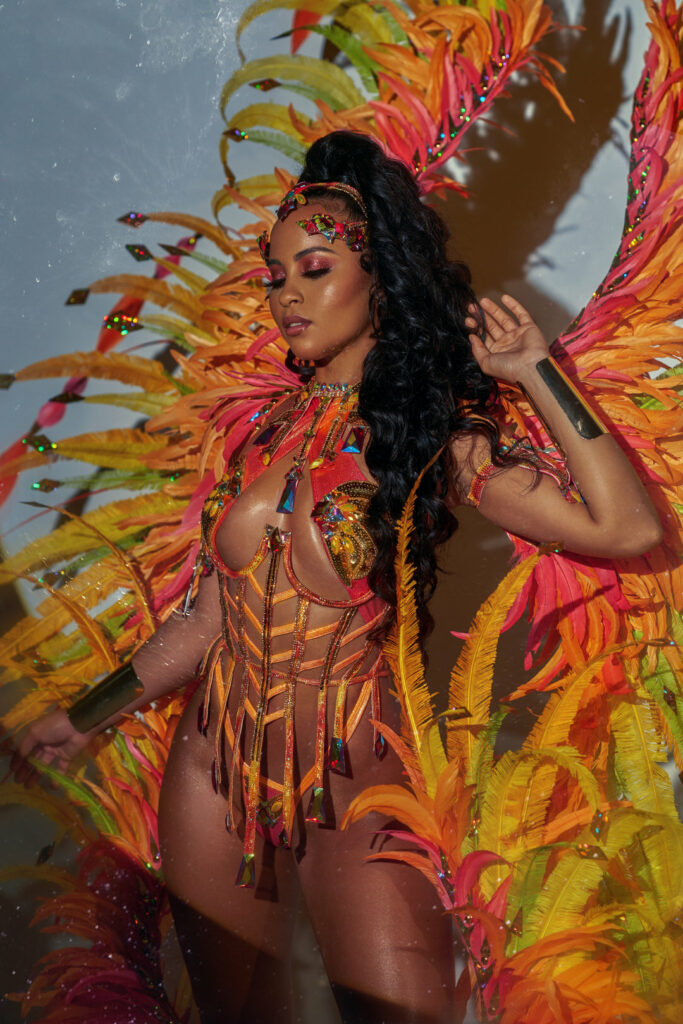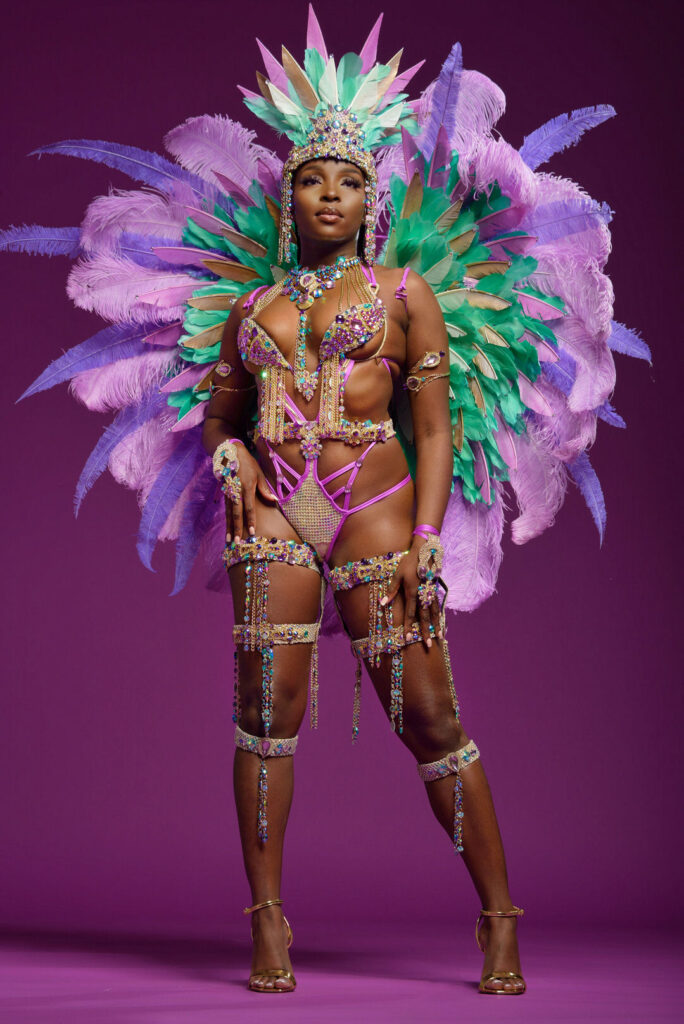 Take a look at their site (link below) to see other options for each section, even if they are sold out.
Miami Carnival looking like it will be pure vibes this year.  Just remember guys and gals, to party safely and remember Covid still there eh!
xoxoxo
Meli Mel