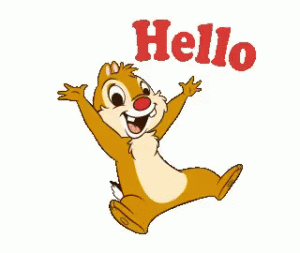 What have you been up to? Are you like me and just home working, eating, drinking wine, napping, watching tv and rinse and repeat (especially the wine part)?
I finished a bottle of wine in 2 days (hangs head shamelessly, but it was so good). This week I am giving the wine a break until the weekend perhaps and will just be drinking my tea and water.
I have reorganized my cupboards and have some other projects in the work. I love being at home, I personally find that I am more productive as well. I no longer have to wake up at 4:15 am to go to work and be tired by the end of the day, so I have more energy to do more around the house.
This week, I think I will be working on the kids scrapbooks and memory-books, (I think). What are your plans for the week? What have you been watching? Share some movies or series in the comments let me add to my long list of things to watch.
Until then stay safe, healthy and sane.