GenX launched Saturday and although the models came out way later than I expected they dazzled the crowd with all their colors, feathers and excitement.
Here are a few of their offerings for this year. You can visit their IG (link below) for more information on registration and pricing.  As of this post, registration is open but yall done crash the people dem site…so stay tuned to their IG for what to do.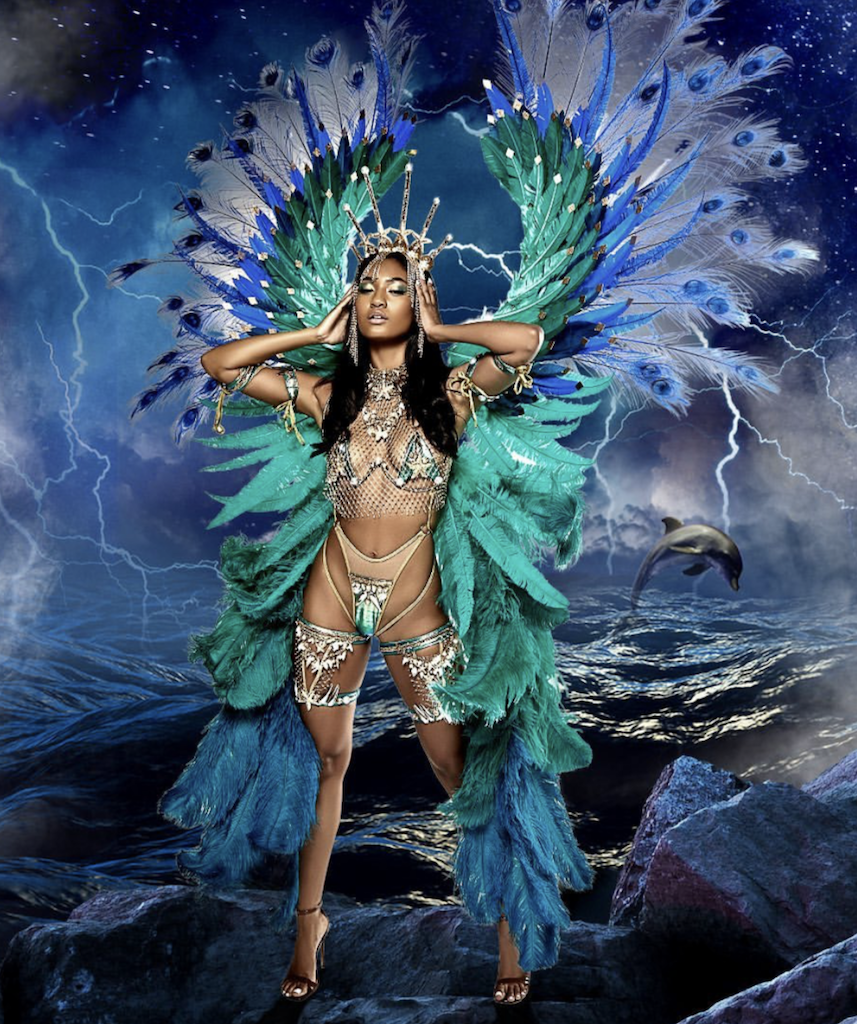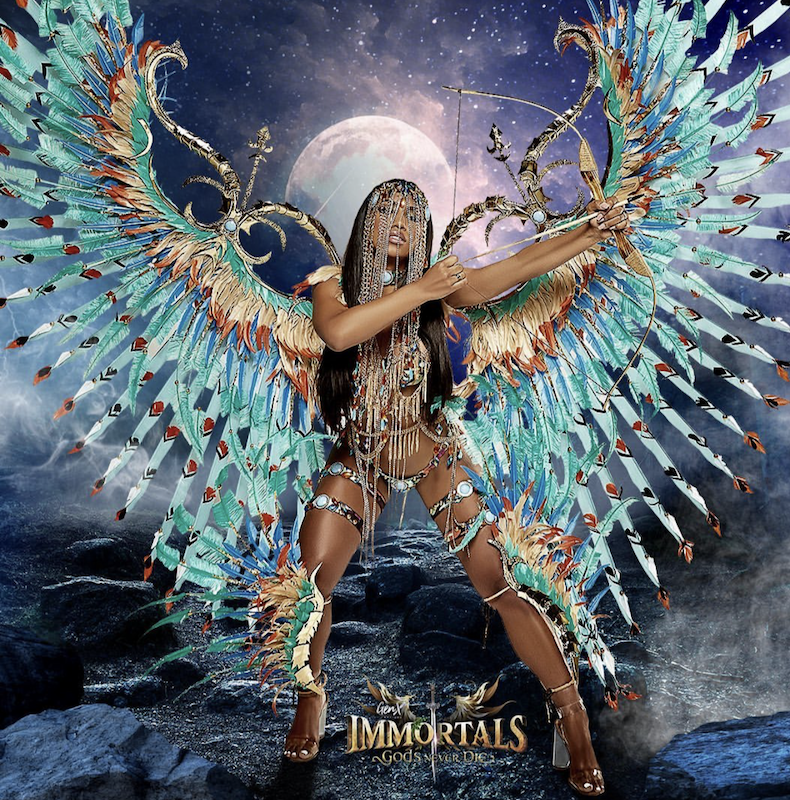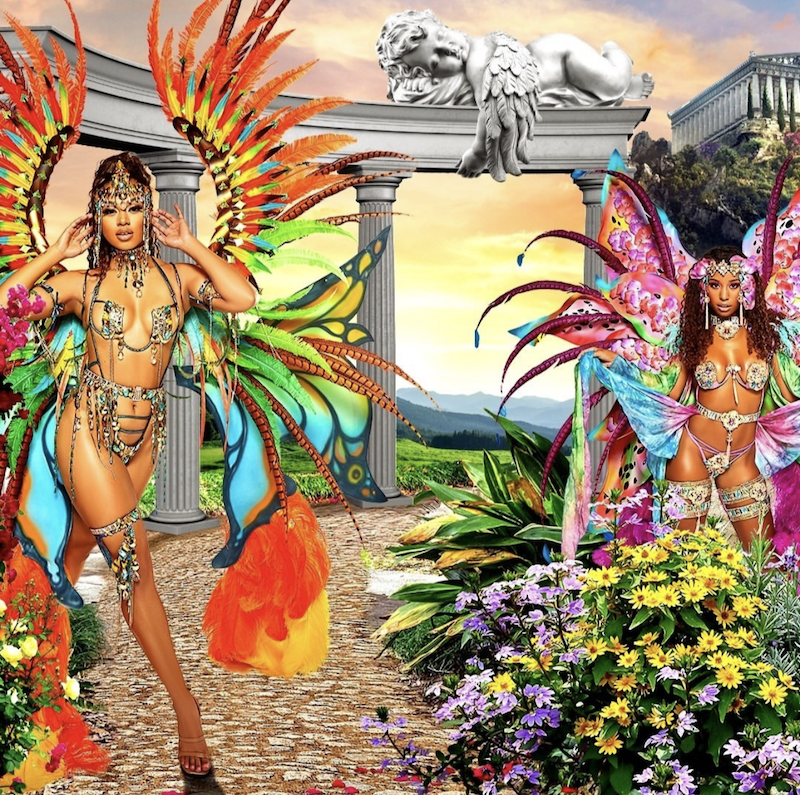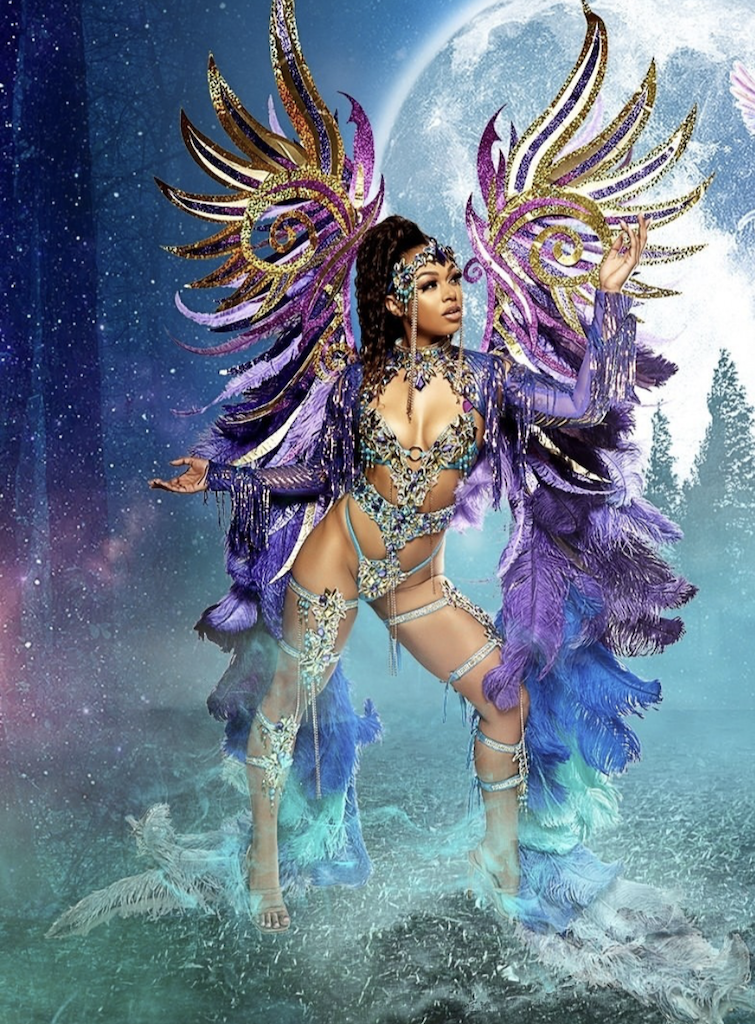 But according to one of their designers, Covid gone (I missed that memo eh), so people please be safe and party responsibly.
xoxo
Meli Mel