These bands not playing this year with these costumes.  Freaks Mas say they have been waiting all year for this and they have delivered with their many sections
Take a look at some of their offerings for this year's festivities (visit their website or for sections; link is below).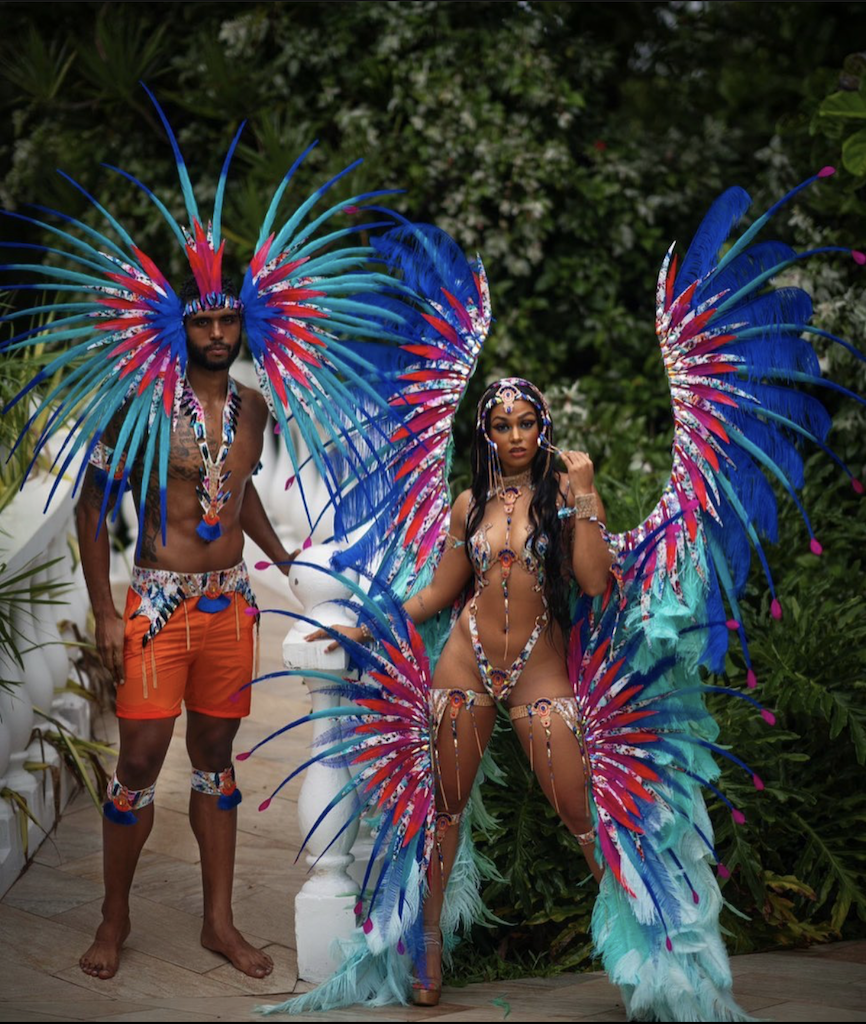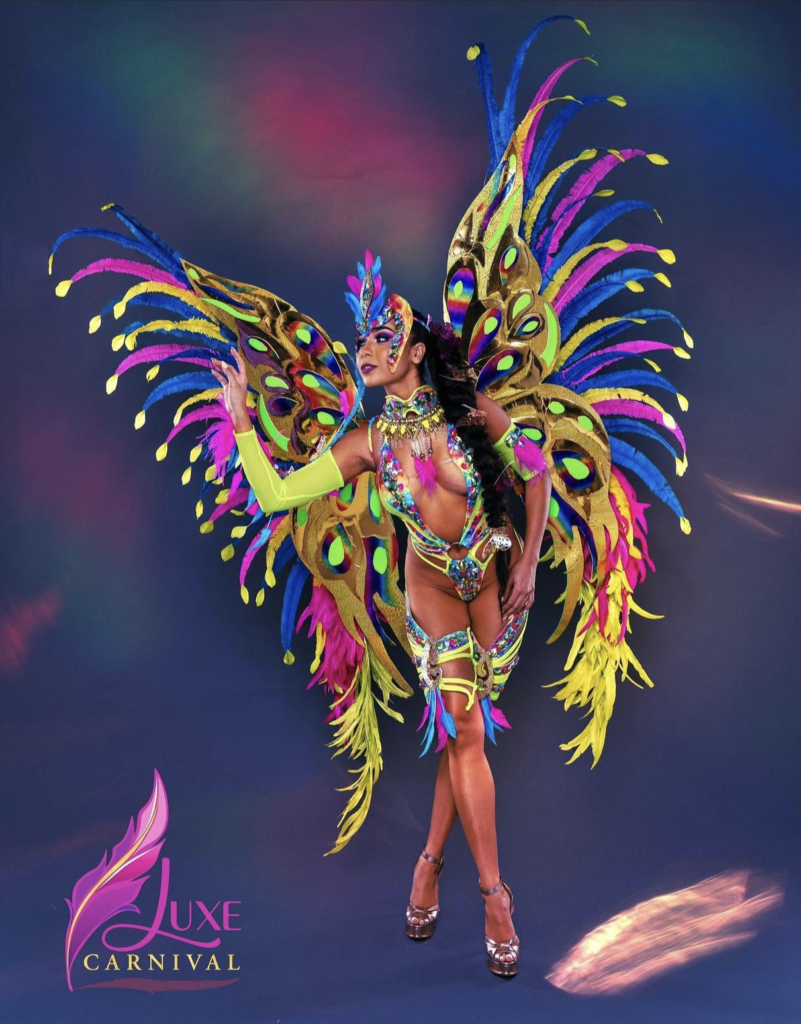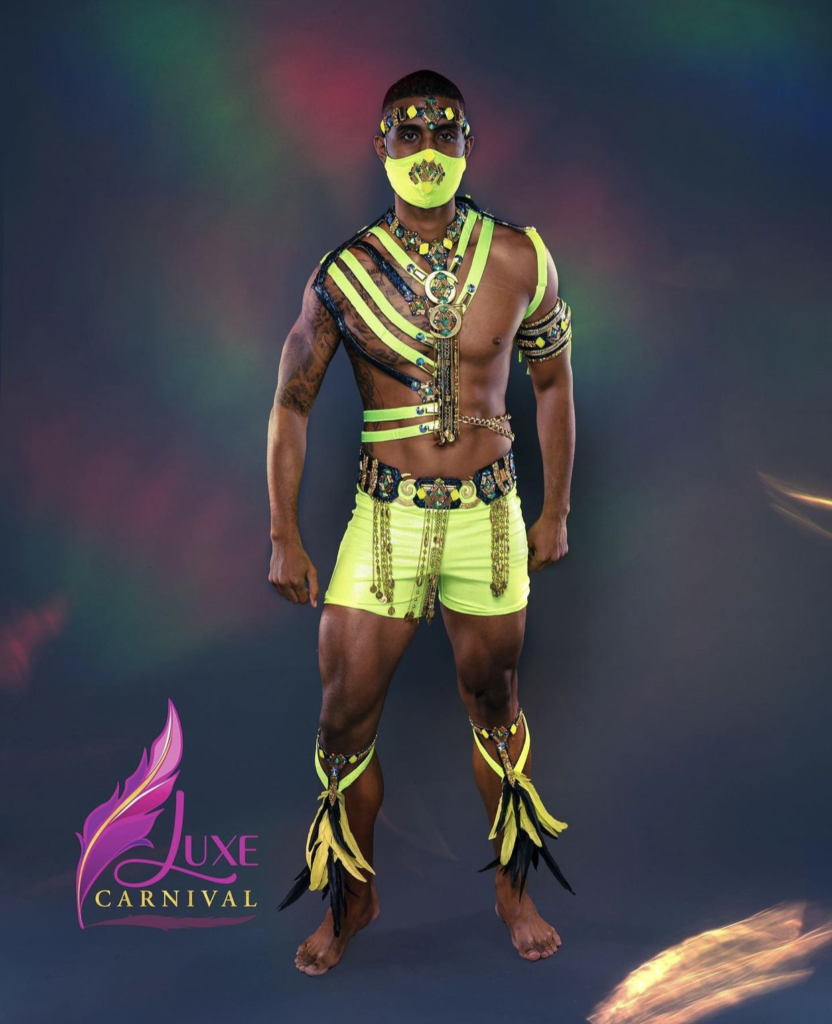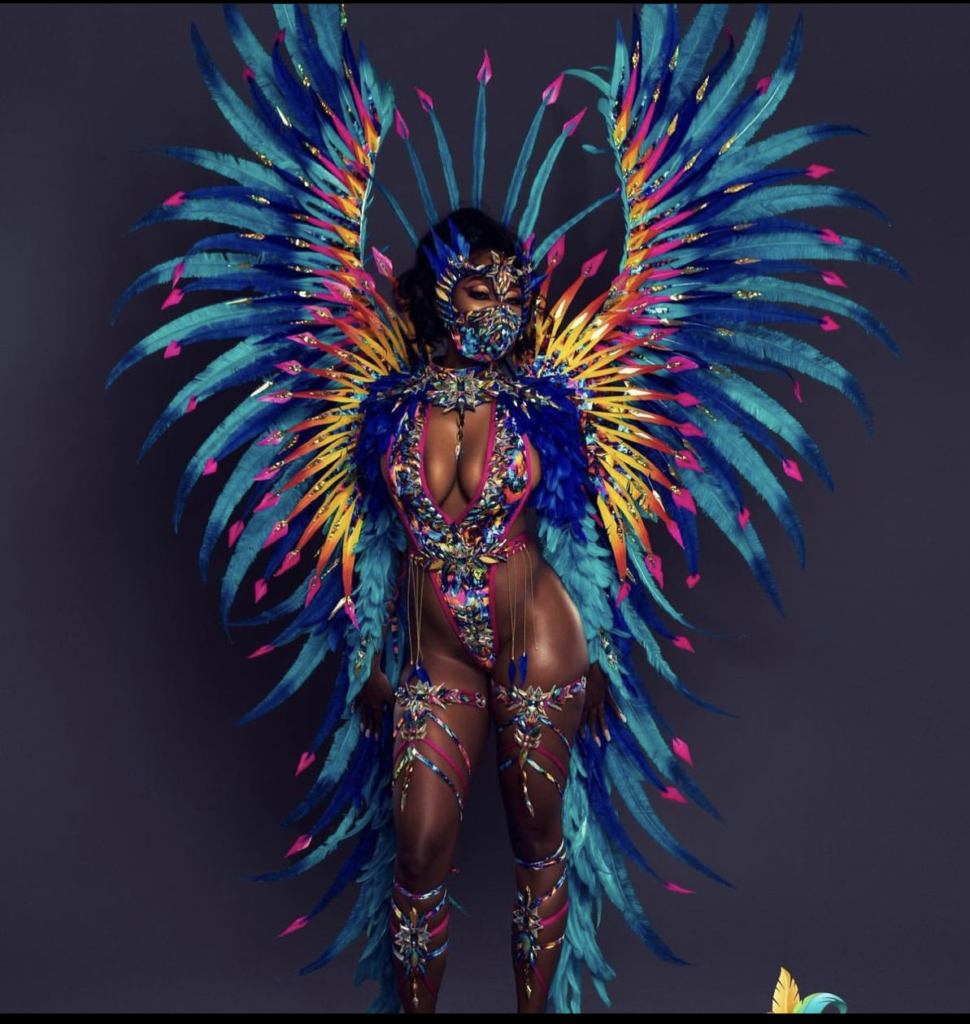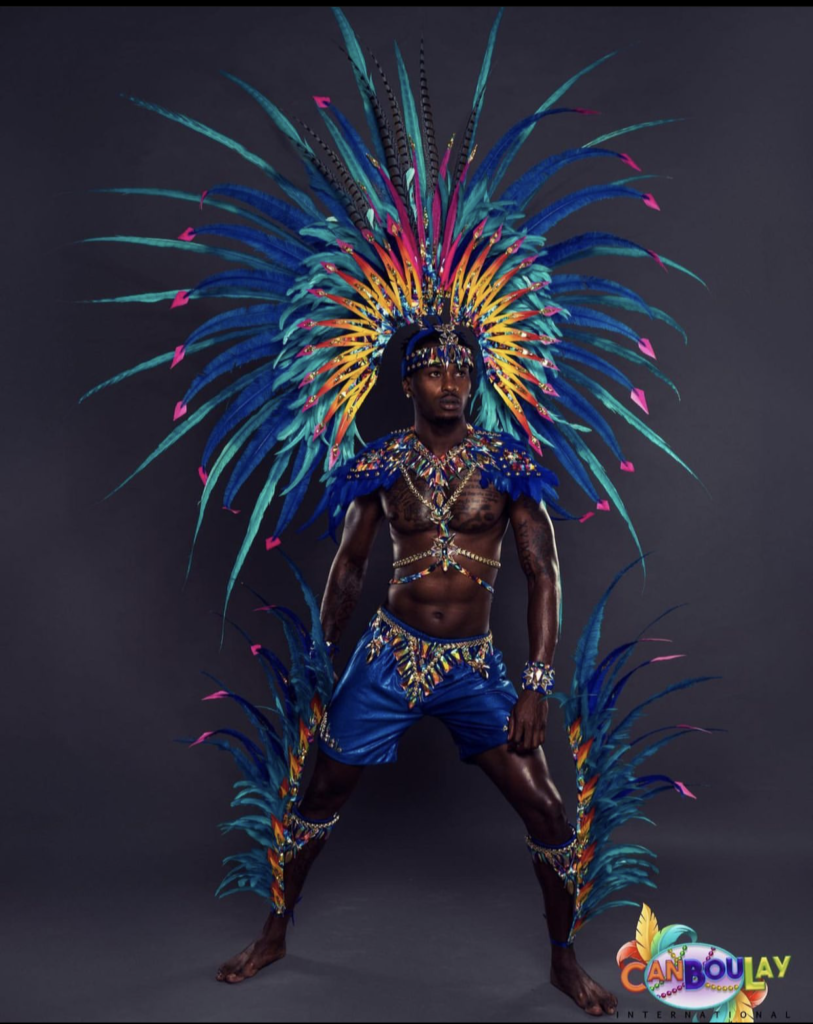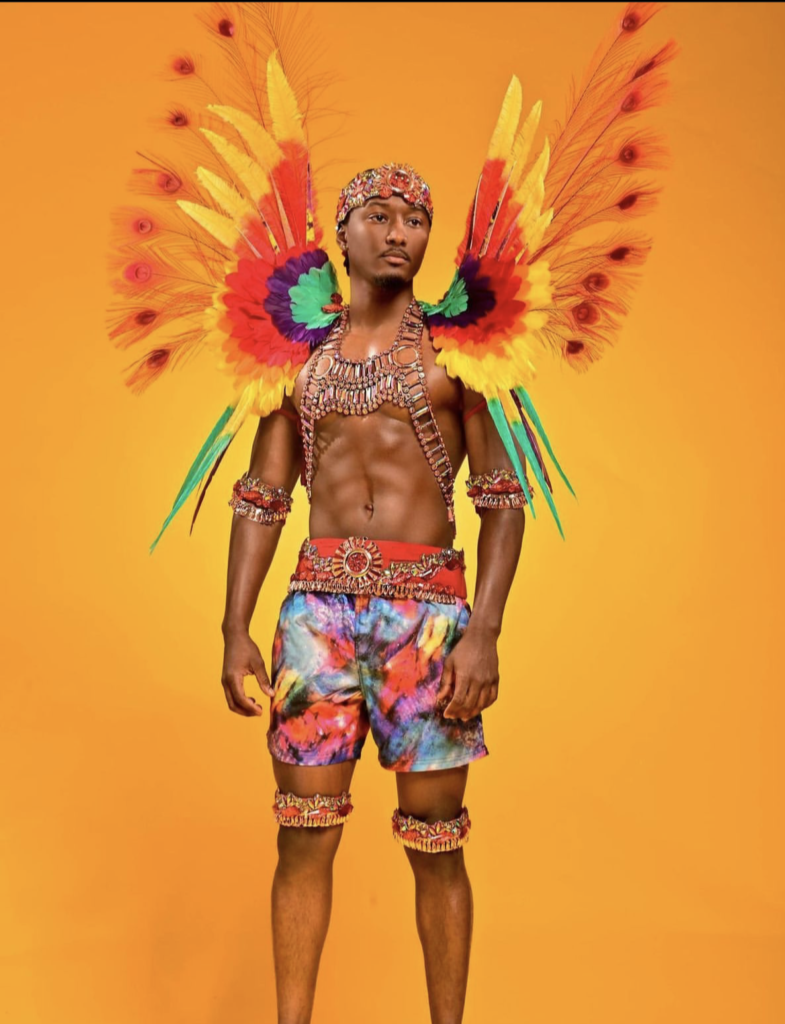 These are just a few that caught my eye, there are so many different choices on their website and their IG page.
To see more and get registration information, visit their IG page Freaks Mas IG or their website Freaksmas
As always party responsibly and remember to wash your hands!
xoxoxo
Meli Mel