Happy New month..when we hear April, we think of spring, flowers, and nice pastel colors. So I brought my tree to life with warm pastel colors and some bunnies and eggs. We can't have Easter without eggs and bunnies right.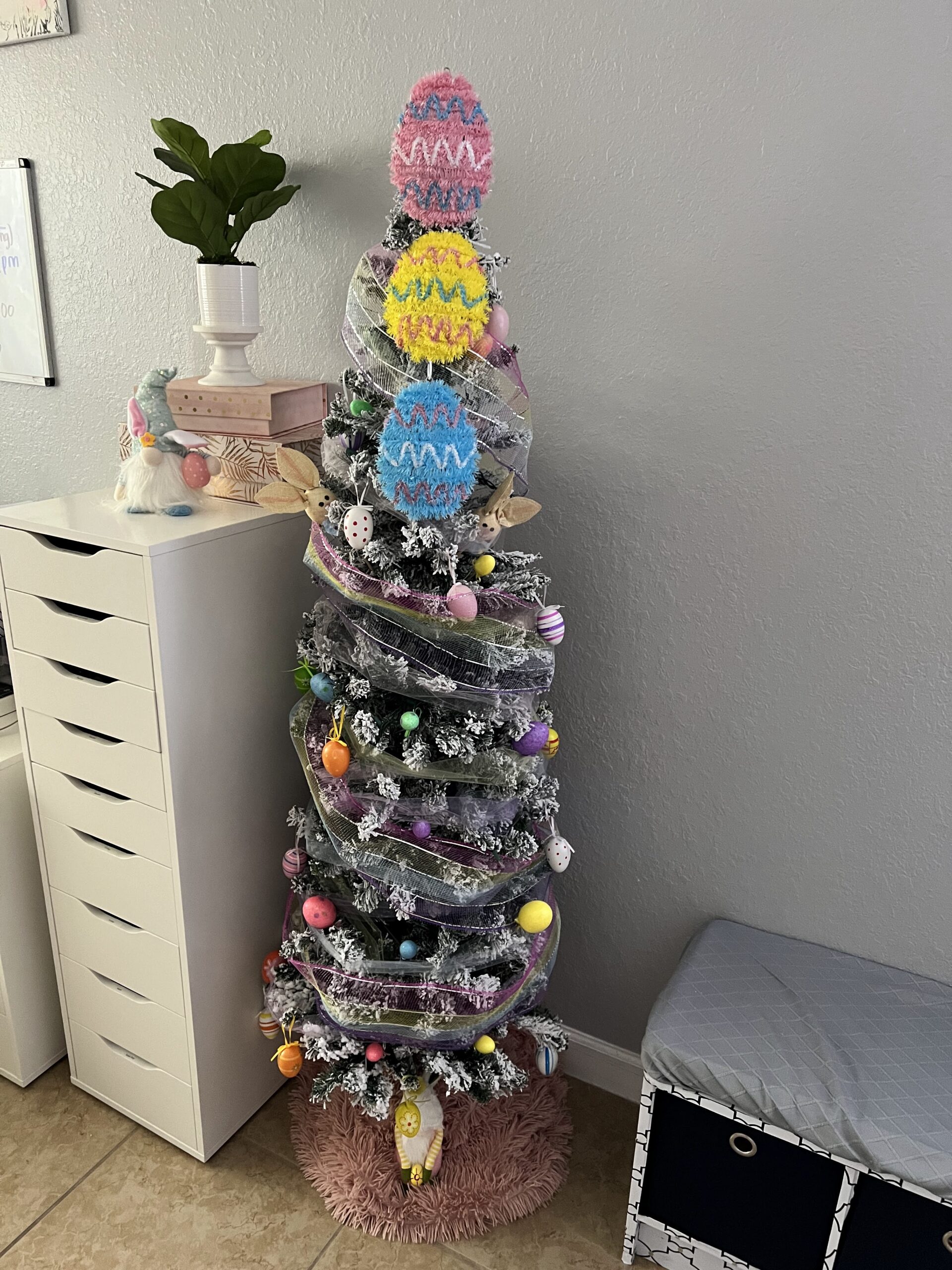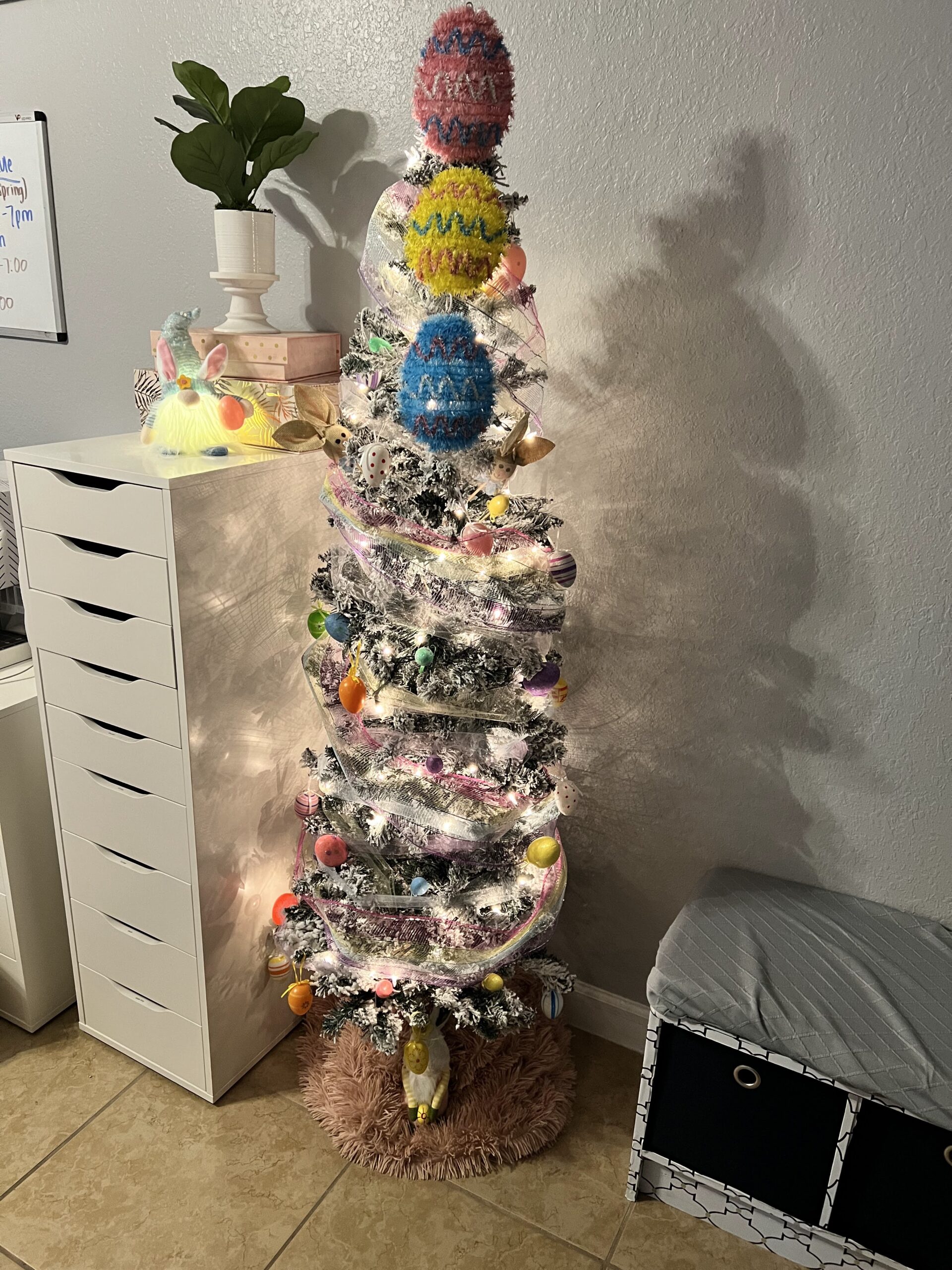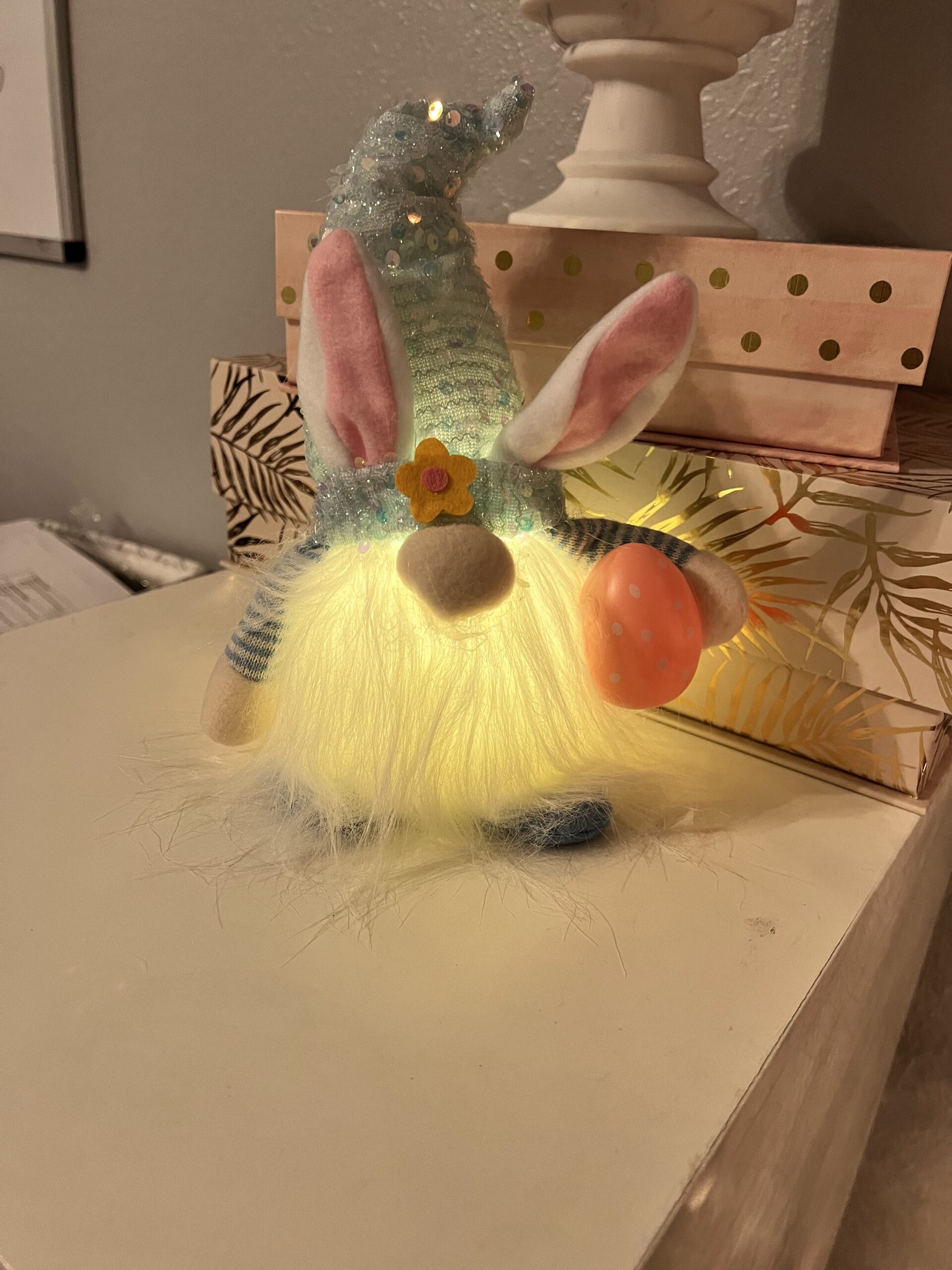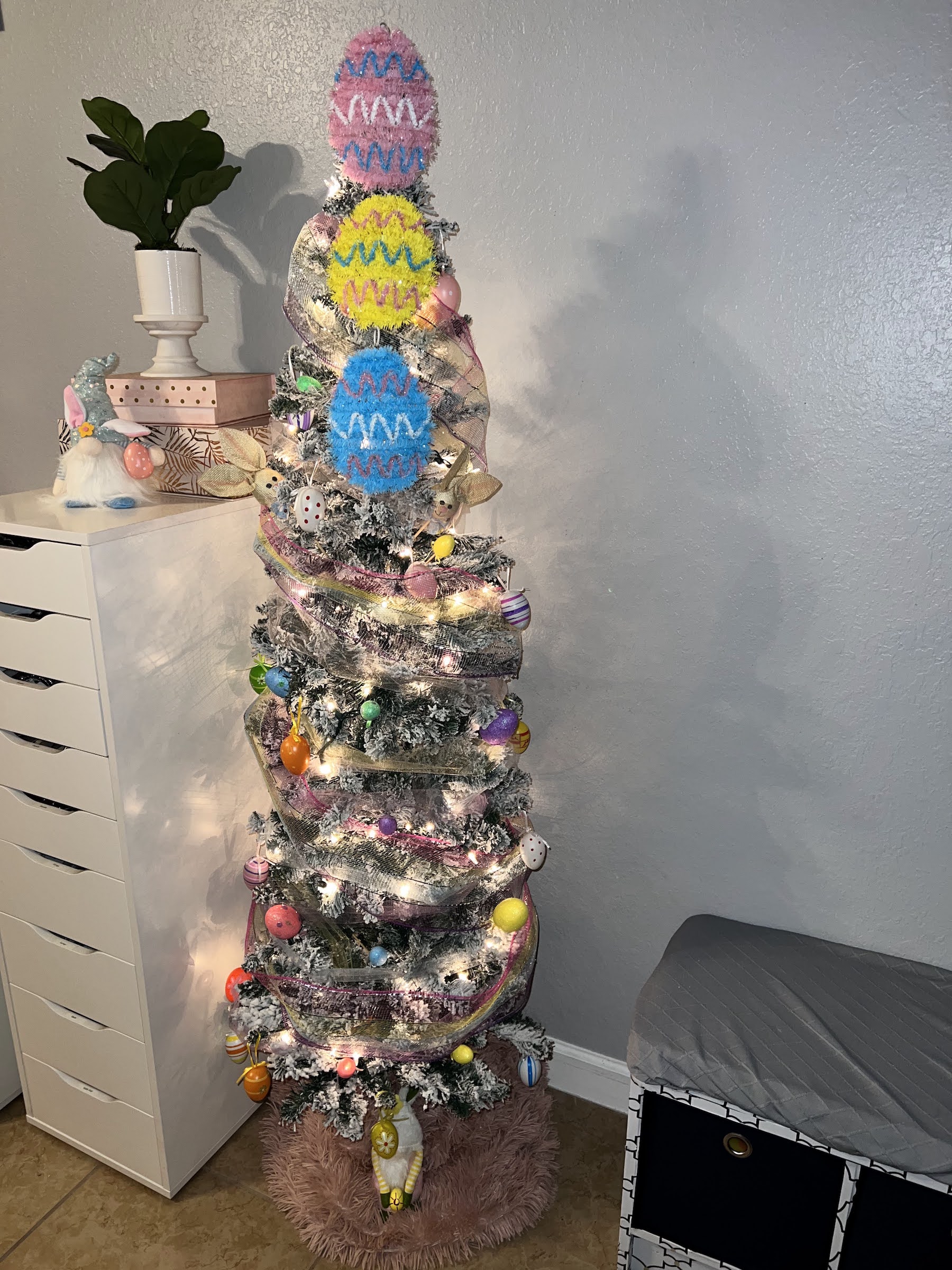 Most of the items were from Dollar Tree and Amazon of course.
Click Here to see a full video of the tree
Happy Easter to you all.
As always, don't forget to subscribe to my YouTube channel for more updates or to just follow my shenanigans.
Love and light to you all.
Meli Mel