Can you believe we have 2 more weeks for March? We could not have March come to an end and not do a St. Patty's Day tree…..so here is my version of St. Patty's Day for you!
Happy St. Patty's Day.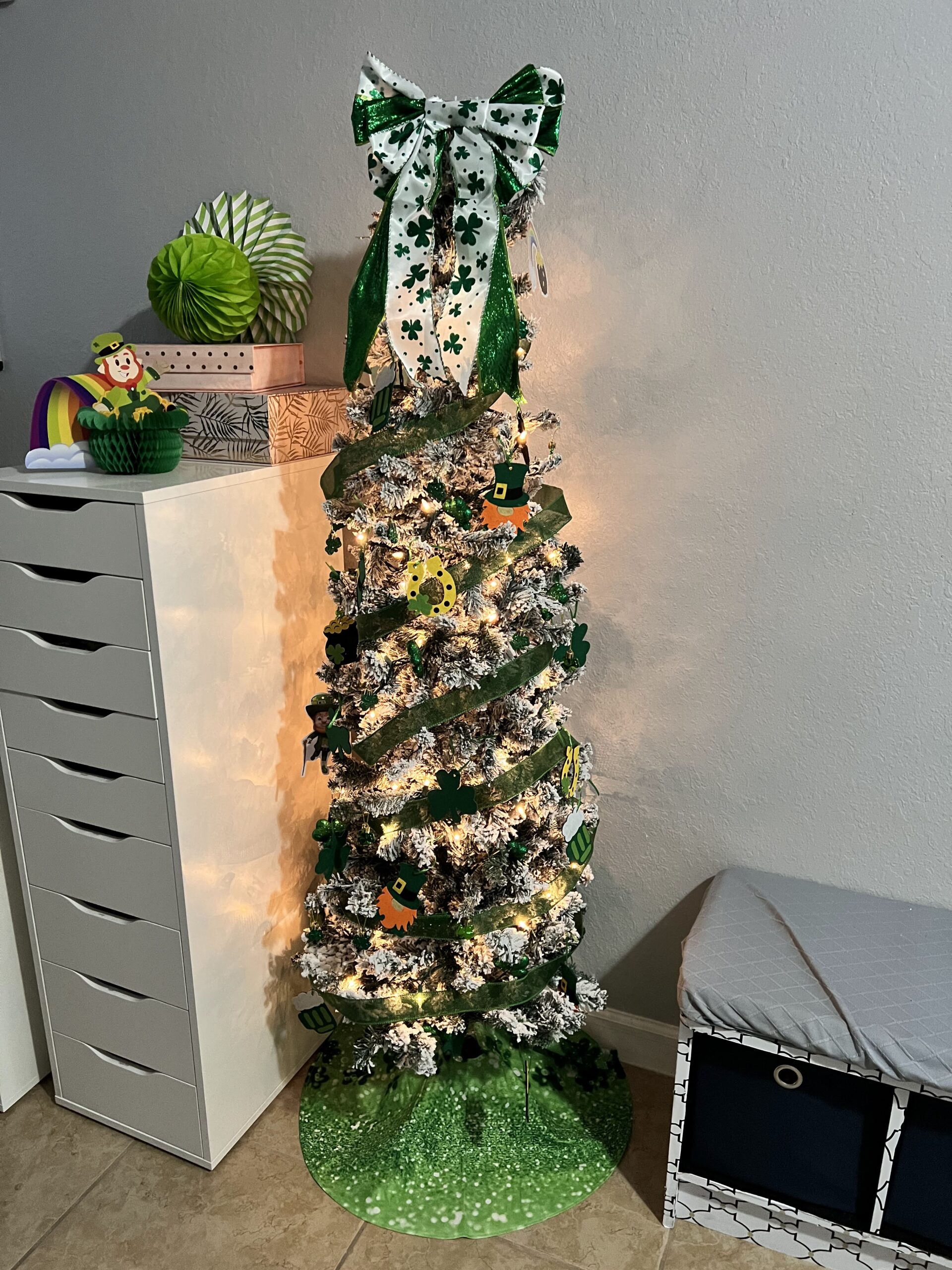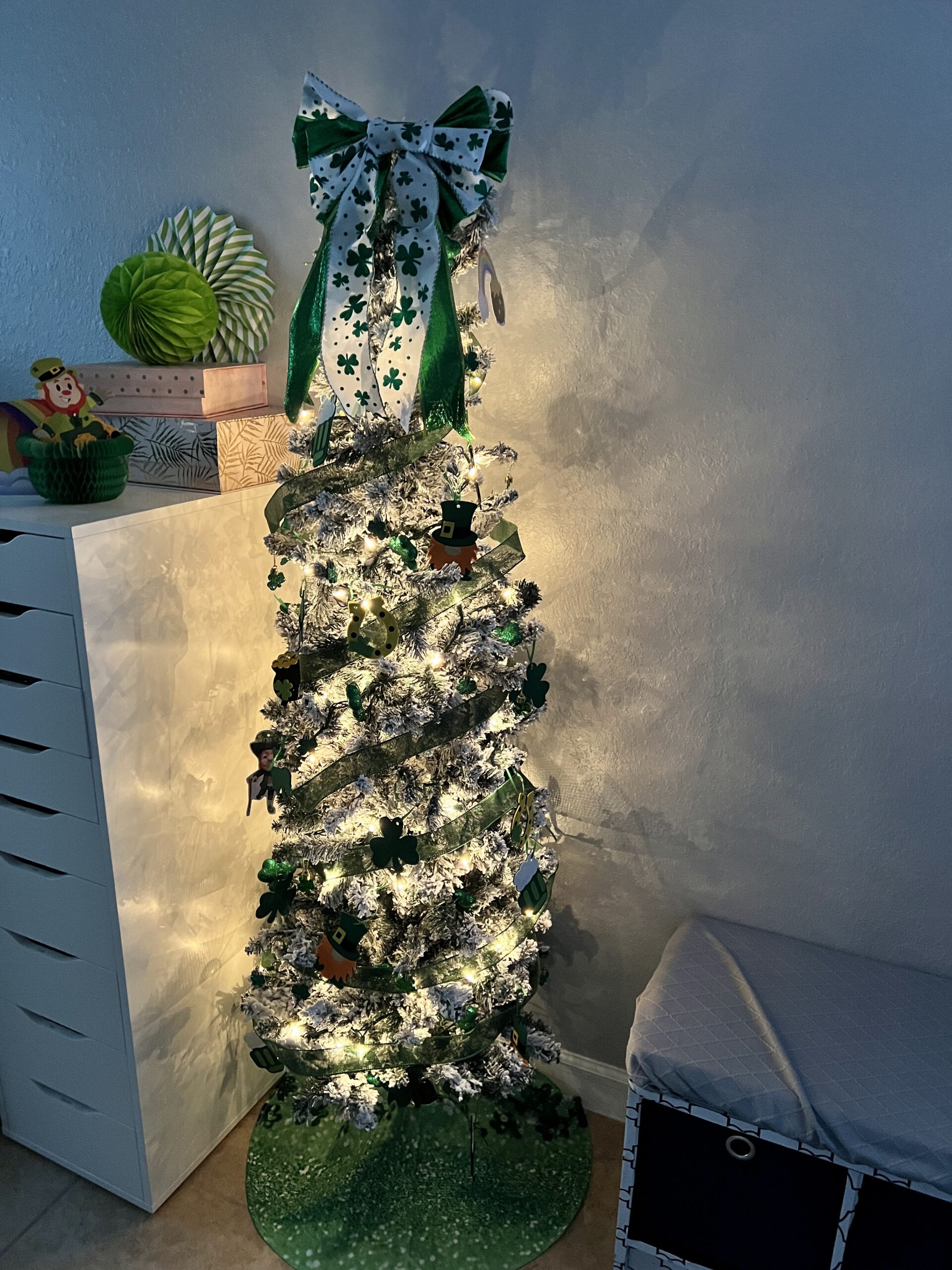 Click Here to see a full video of the tree
As always, don't forget to subscribe to my YouTube channel for more updates or to just follow my shenanigans.
Love and light to you all.
Meli Mel