Because today is Kadooment Day in Barbados, why not feature Bajan Fuh Evah for Miami Carnival…
These are a few pickings from their portrayal for 2018.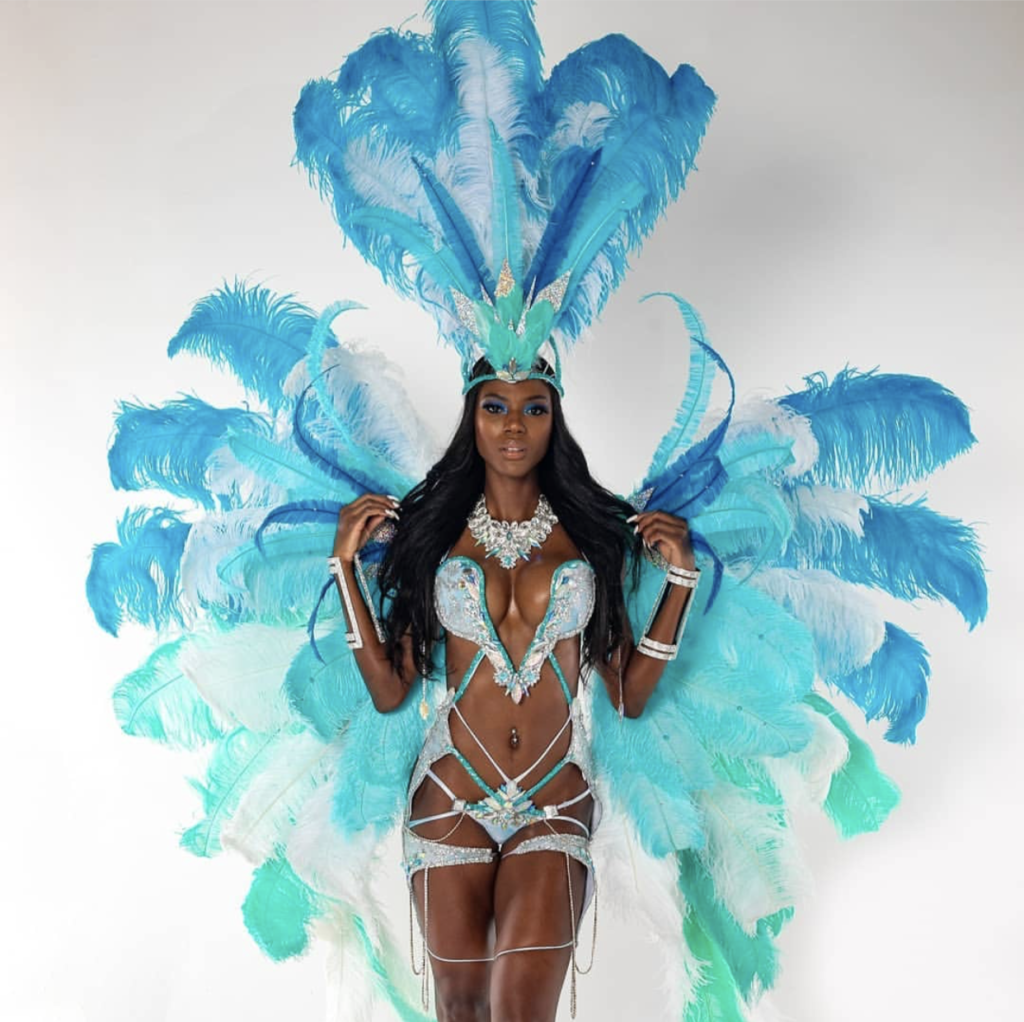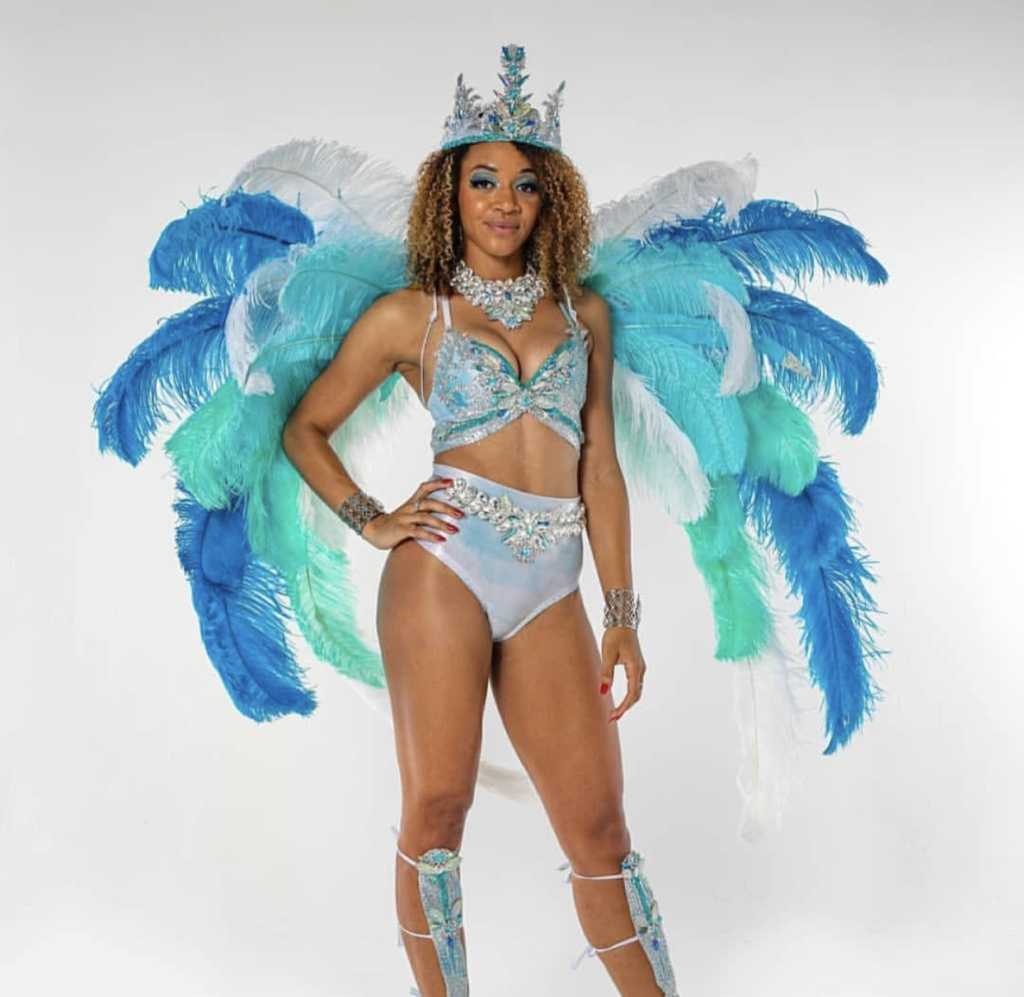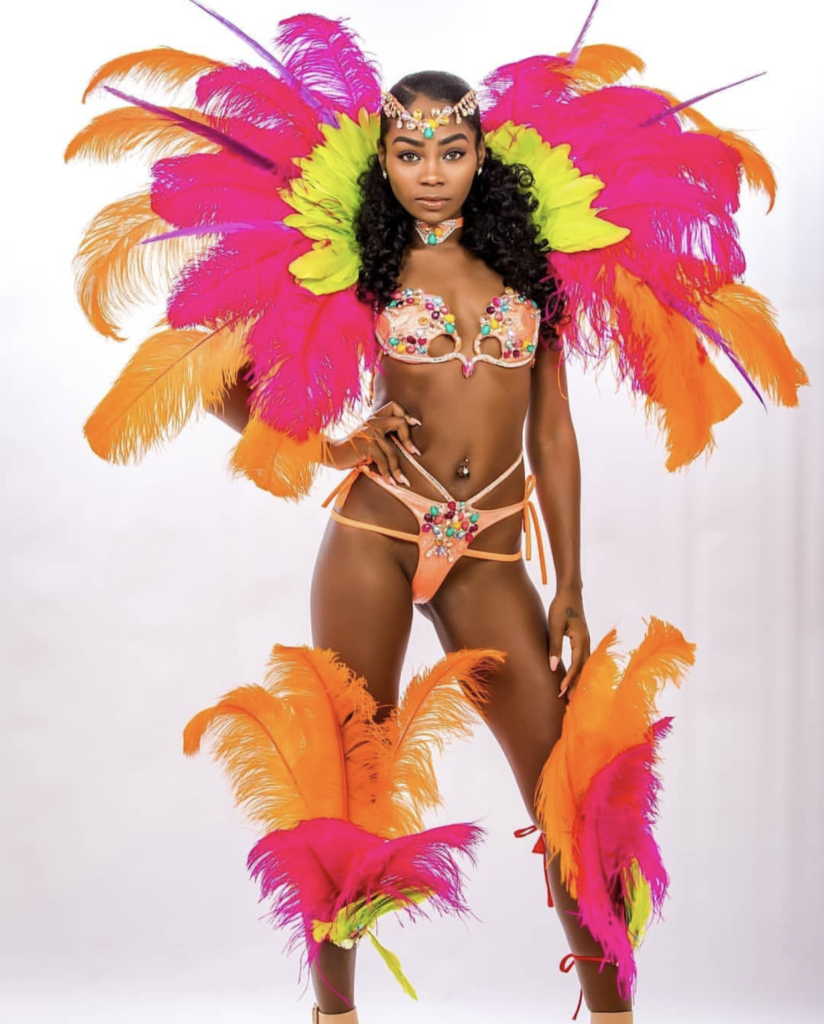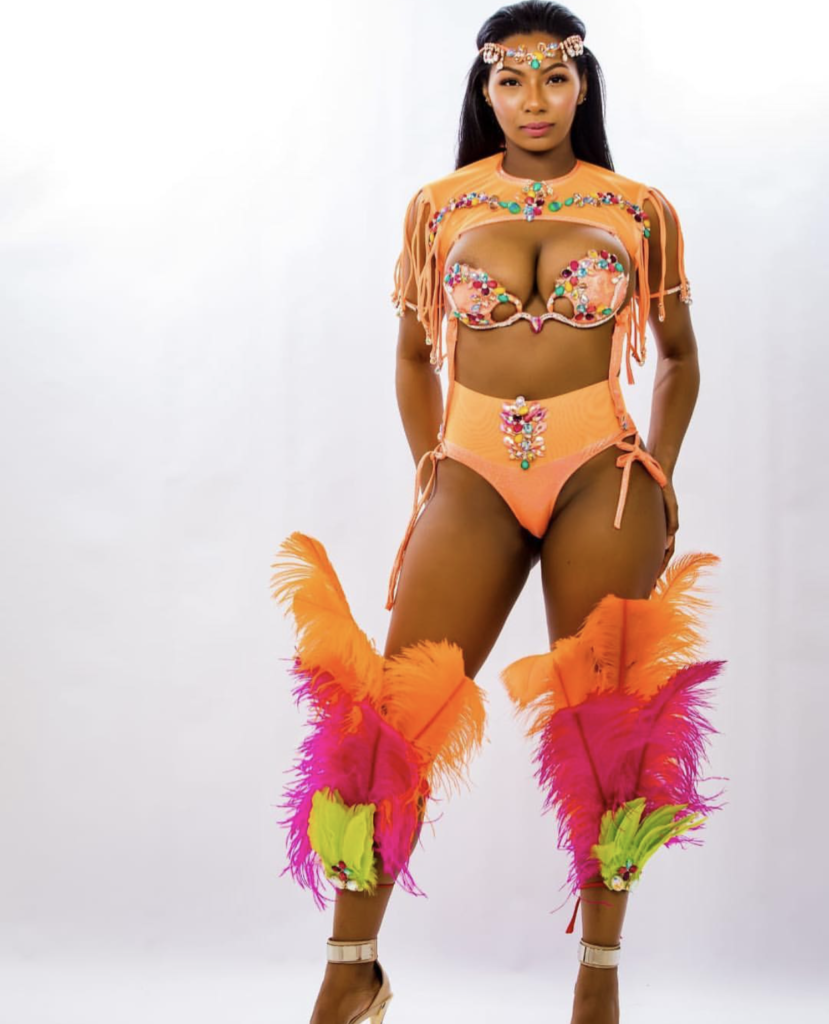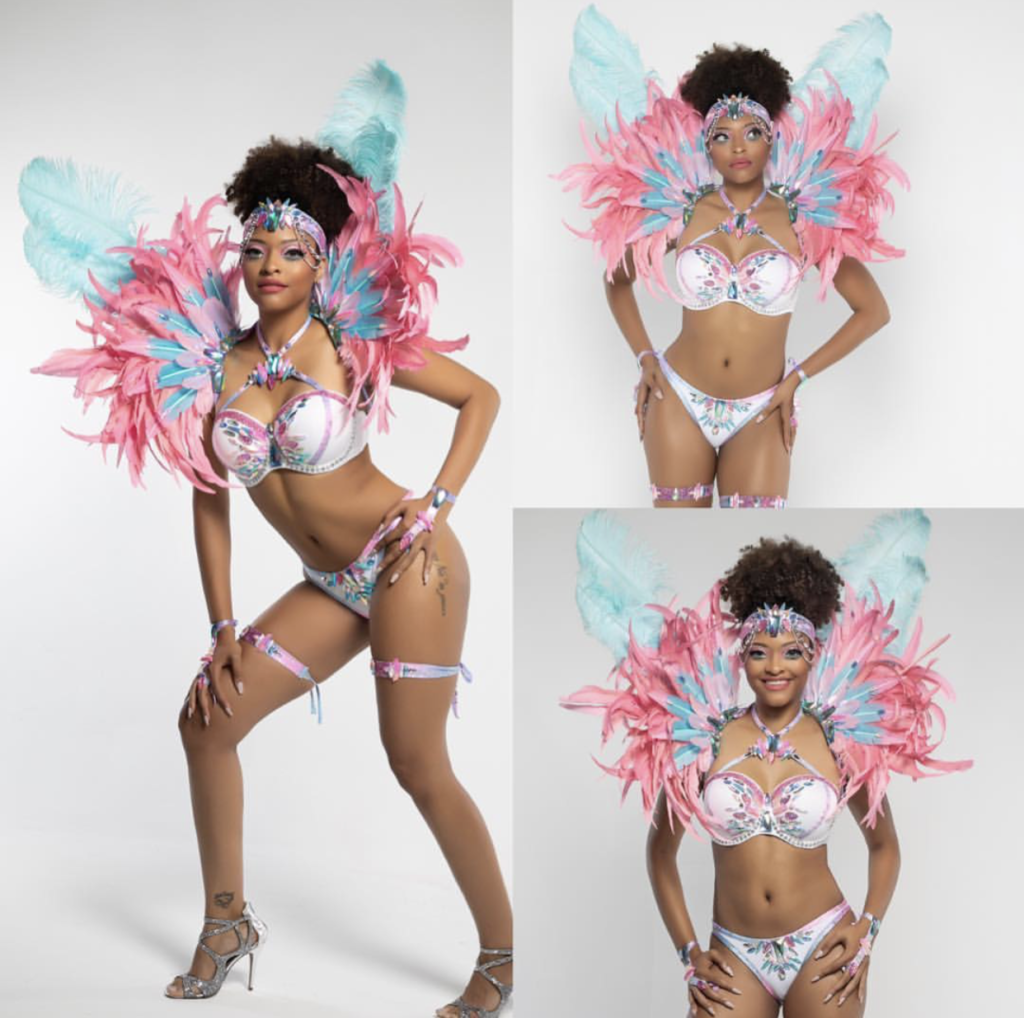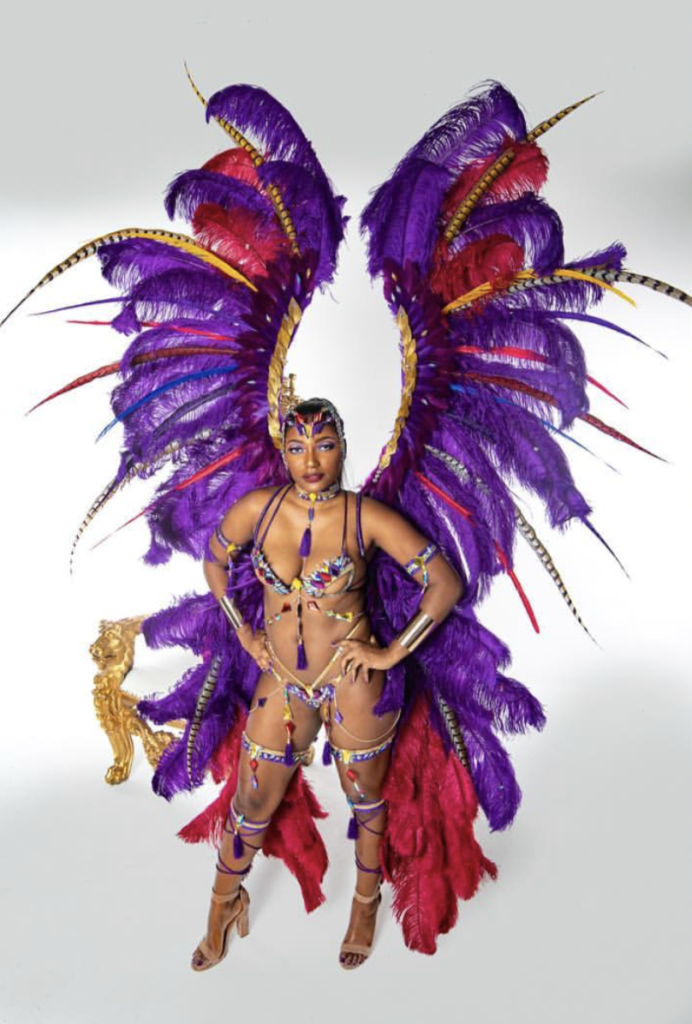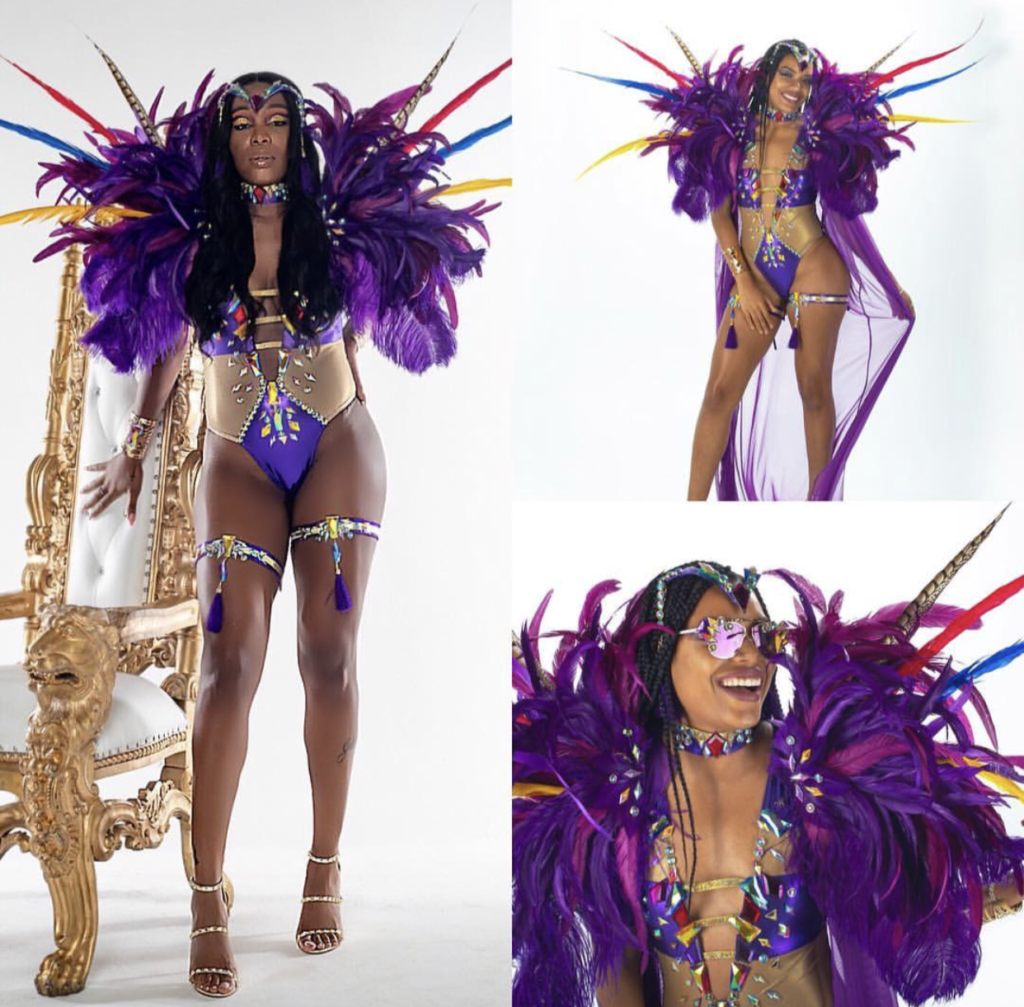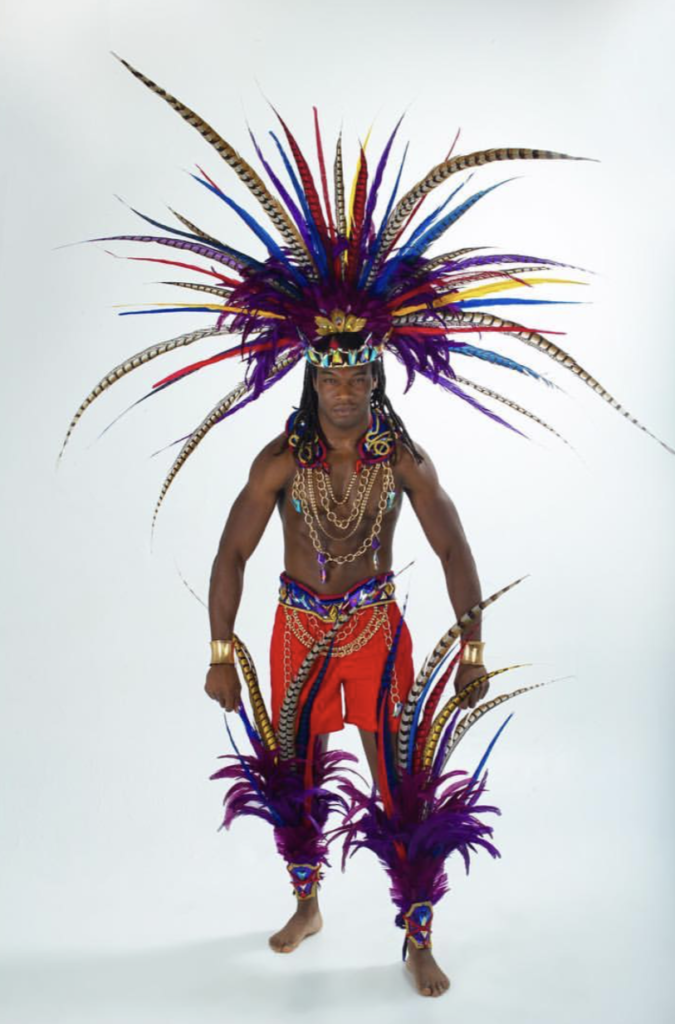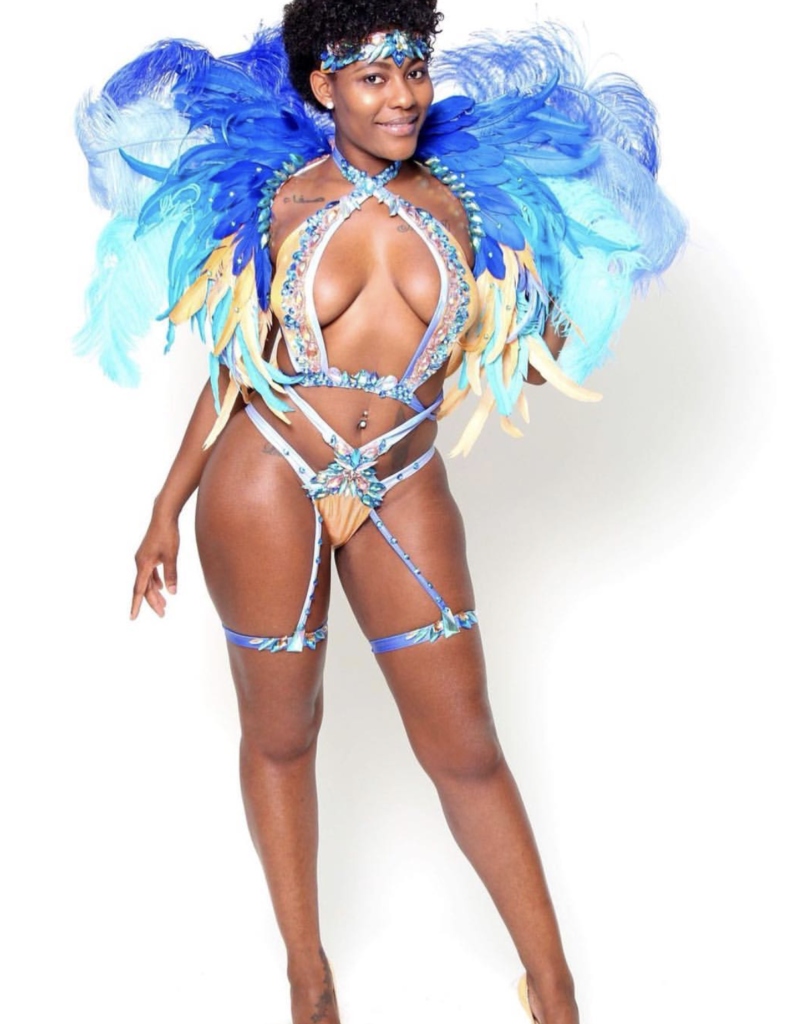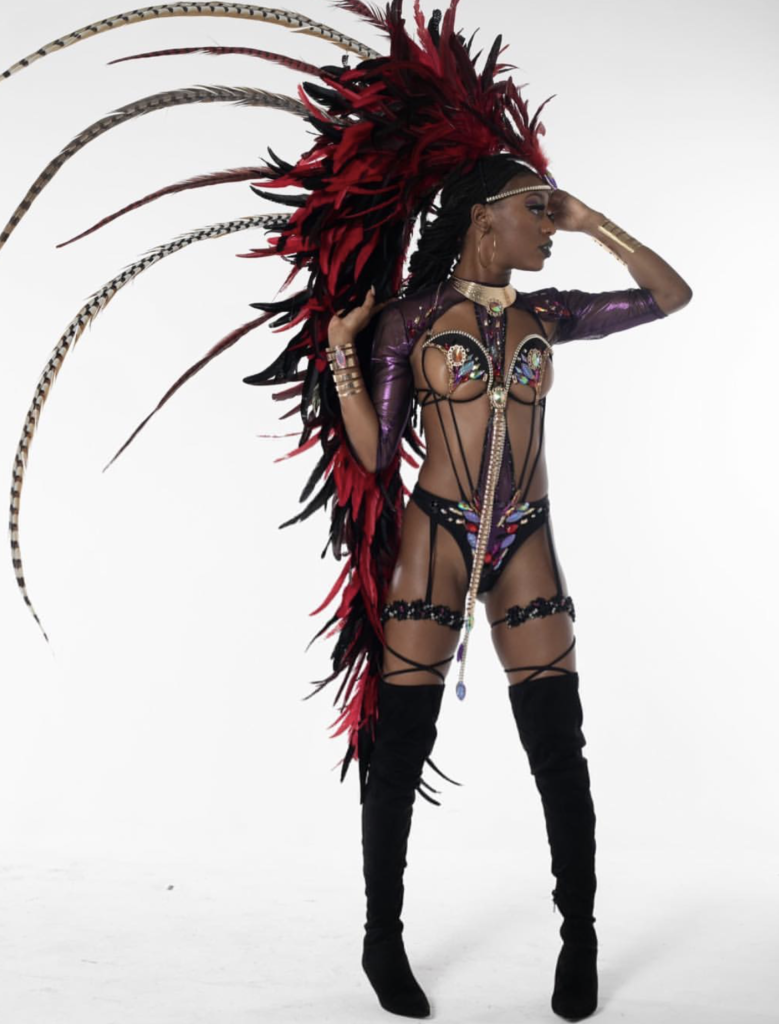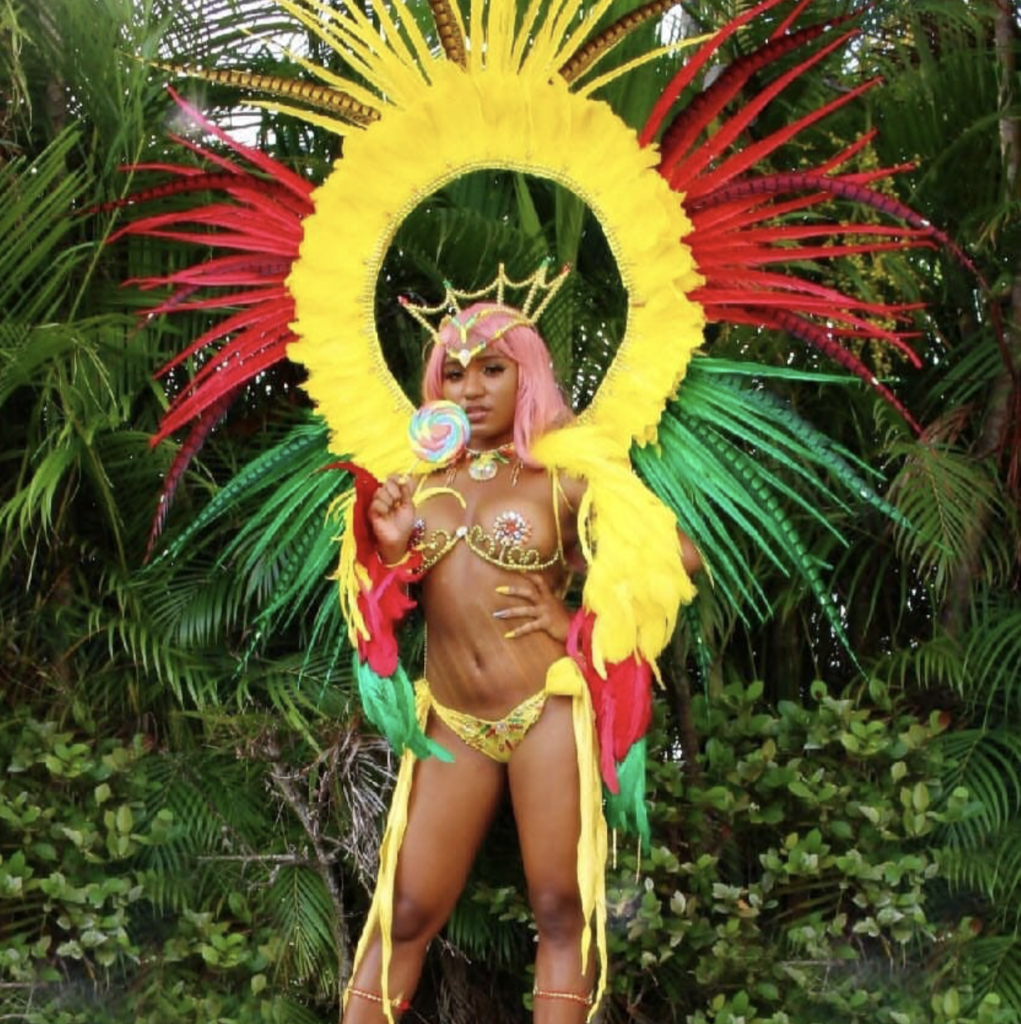 For more information on registration and prices, visit their website and or IG to get section leaders info:
61 more days or so for Miami Carnival, plenty options and bands are still available folks.
xoxoxo,
Meli Mel
P.S. If I ever did Jouvert, I would do this outfit…love it!
P.P.S. I don't understand how certain sections are running a business but your IG private…now if I was interested in jumping in your section, I would pass on that one time…Can't stand to see a business page that is private on IG…what is de point nuh!
Now I gone for real…..xoxoxo