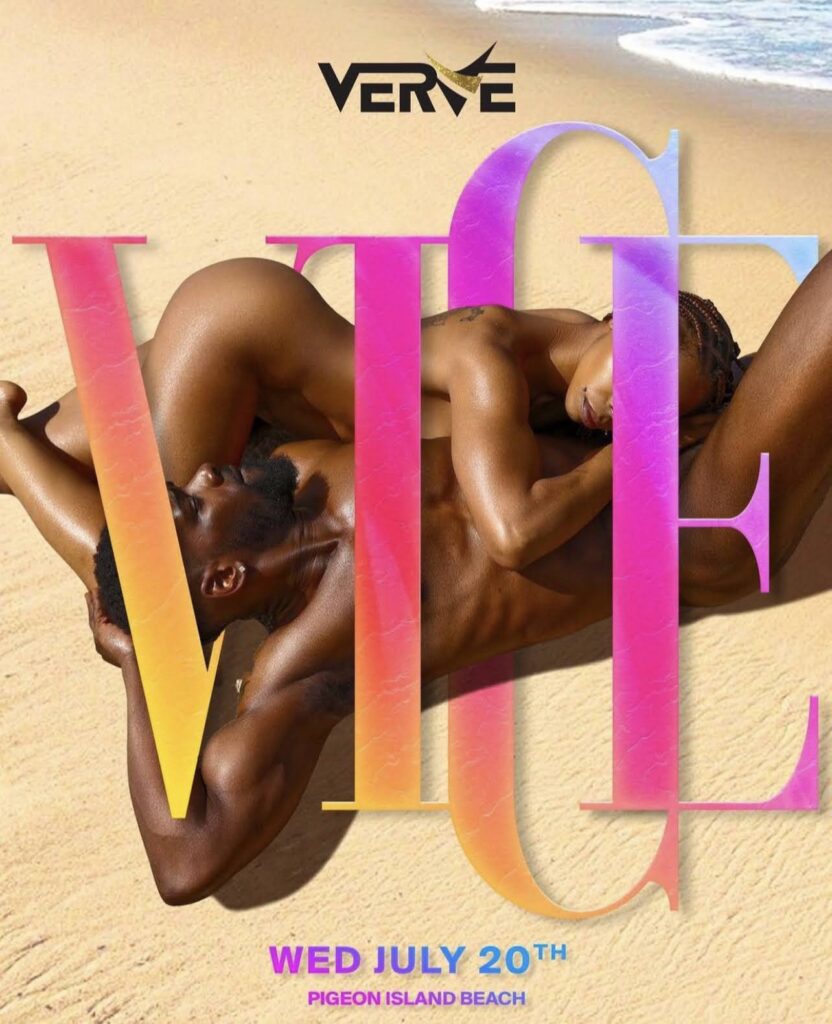 Aa look traffic to me no other fete had traffic so.
Apparently is park and walk up to Pigeon Point.
Fete started at 6 but it's been raining so seems is now everybody coming.
Wow they block off the whole of Point starting from the bathrooms
I find these people eh checking bags properly, I know my bag small but it could easily have something in it..smh
Wow I lie that real have people I'm going to assume these are people that were at Bend. I hope they eh smelling!
Drinks eh open yet. My cousin say the food cold.
Awa for that foam that's making me feeling like I cyah breathe. Wow that really have people!
That's the most Lucia music I hear all week and not the same 3 songs.
Somebody smelling 🫢
Jusso them ugly men coming and wine behind people, yack
Imagine the NY DJ's turn up the fete the most. Big up Byfar & Jr. Cruiza!
AA a girl have duct tape for nipple covers ih. I feel sorry for her when she have to take that off.
Next person that step on my foot getting a kick. 
I liked the mixes, they played a little bit of everything and a good amount of everything Dennery Segment, dancehall, hip-hop, etc. some people might not have liked it but Vice was a vibe. I enjoyed myself, I'll give them #2 of the fete season after WOW. Nobody eh touch WOW!
Do enjoy all the random and candid shots I got. 
xoxo
_genuinelywry