Legends Carnival Band did one for the books again when it comes to launching.  They had a YouTube launch which lasted like 5 minutes if it was that much.  They surely were not wasting time with what they had to offer.  Their theme this year is Veni Vidi Vici and below are a few of their costumes: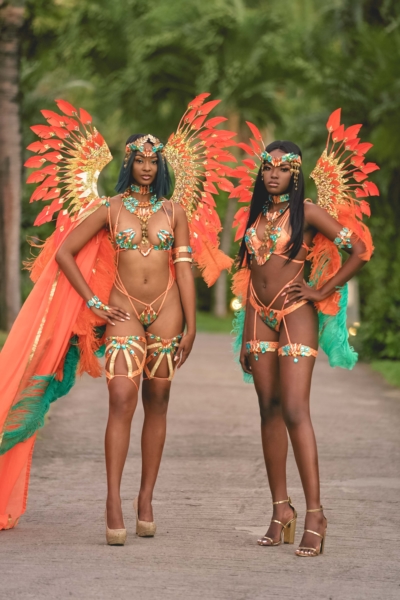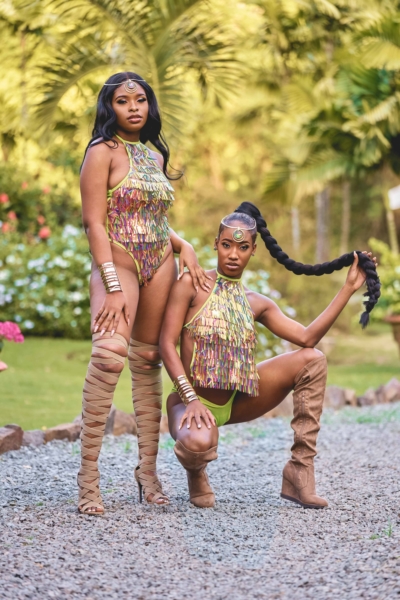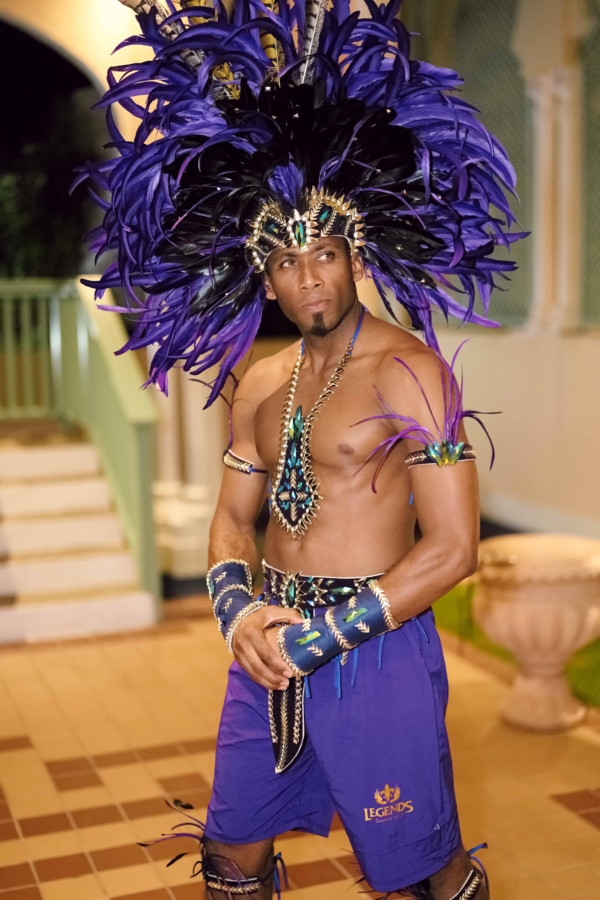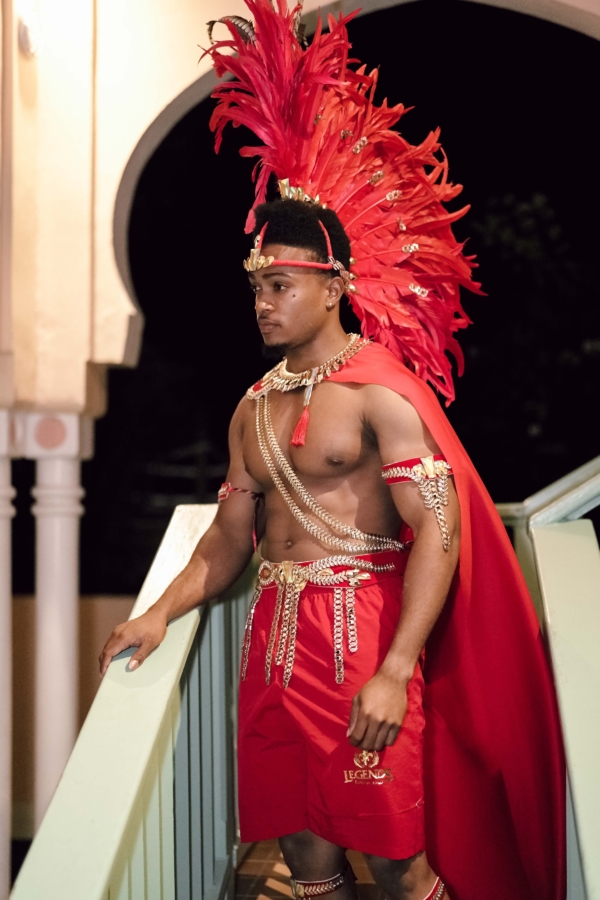 More options are available on their website, which is up and running with registration info and prices.
Hope everything comes through this year for Legends with their disaster last year although they had some nice costumes.
xoxoxo
Meli Mel