And for me de vaval has started and that means it is time to get de body right.

Just4Fun launched last night and they were impressive with the costumes and the models. Lawd dem models had bamsee for days oui. The men could have done with some snake oil for dey waist but dais another story.
But without further ado, here are their costumes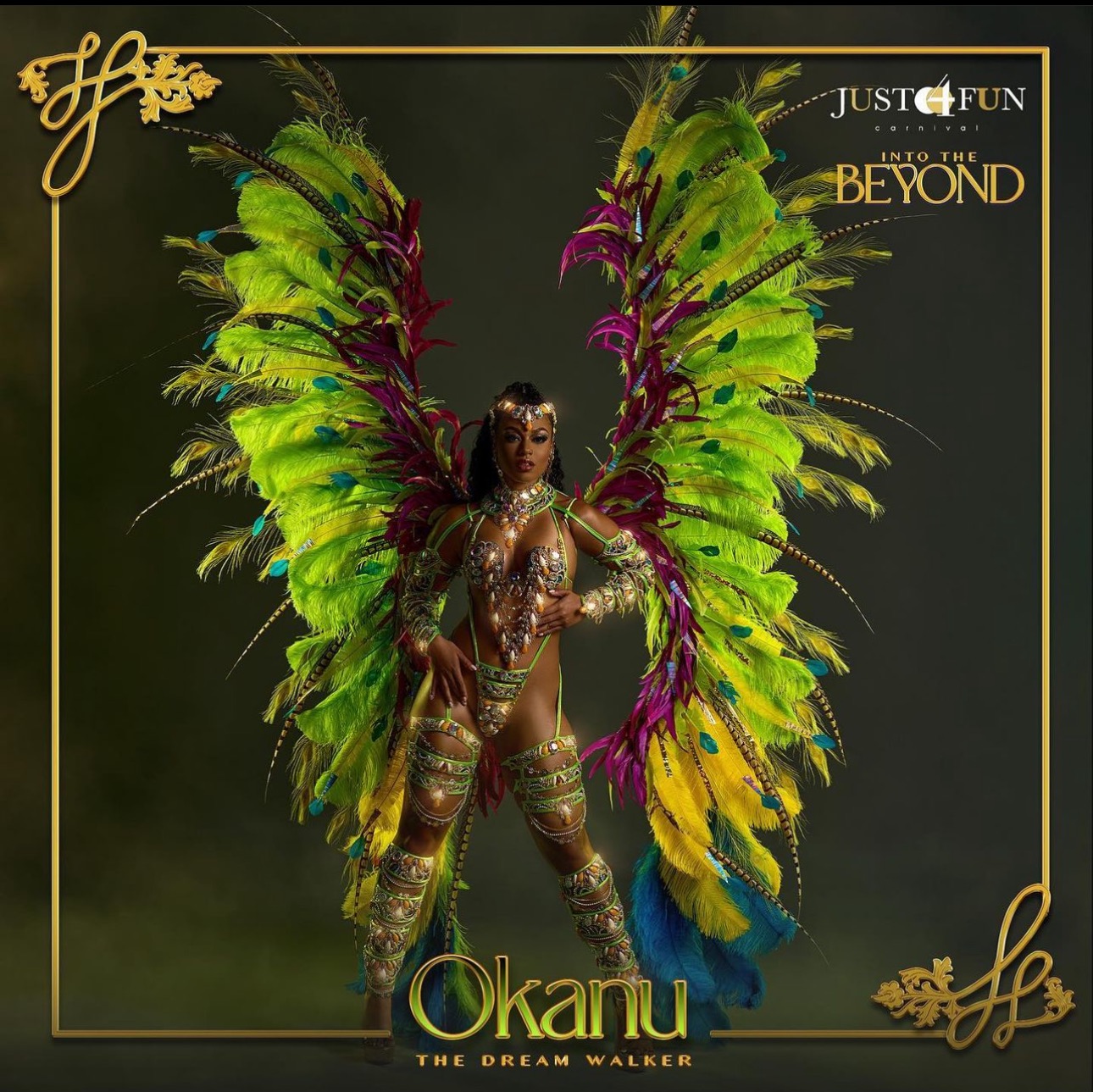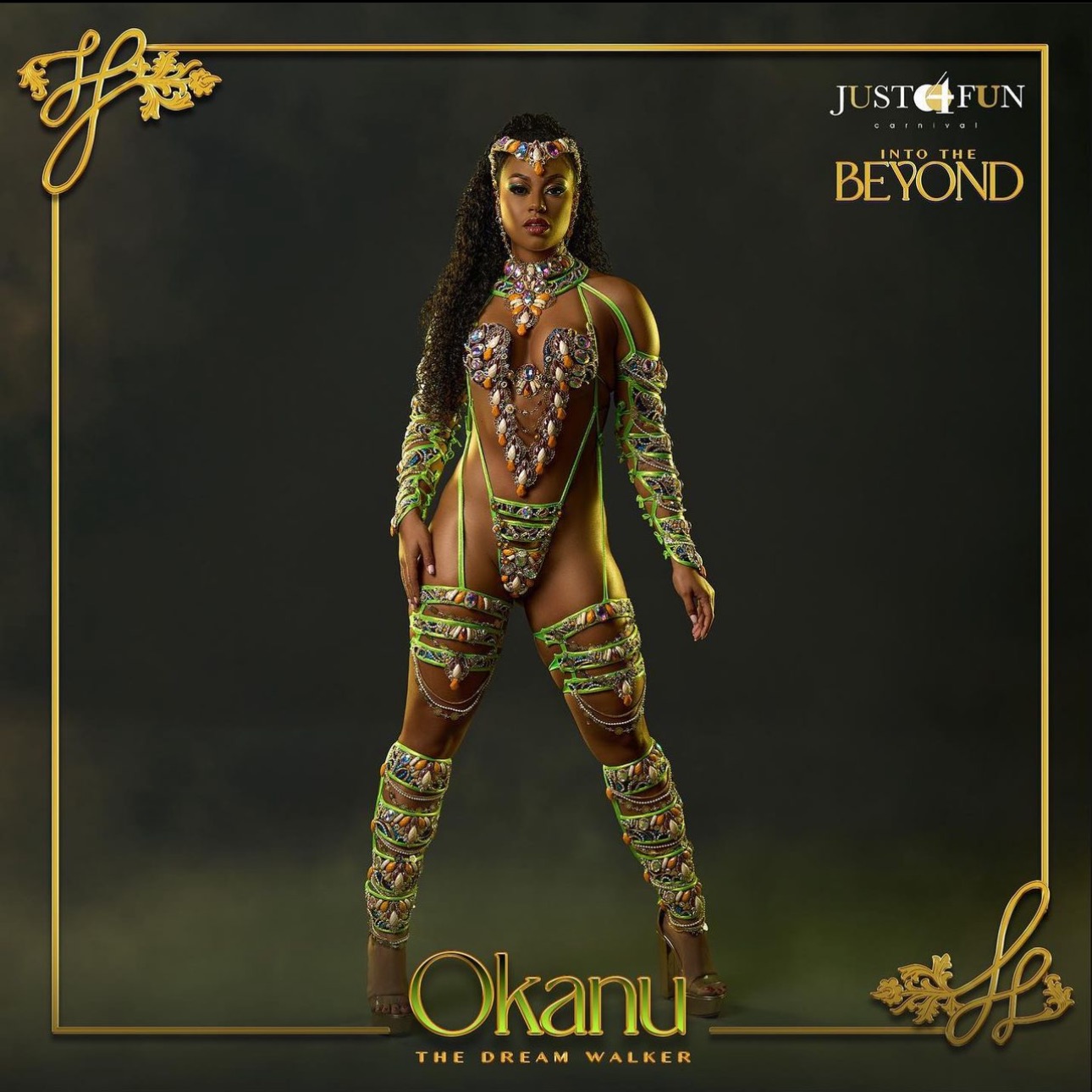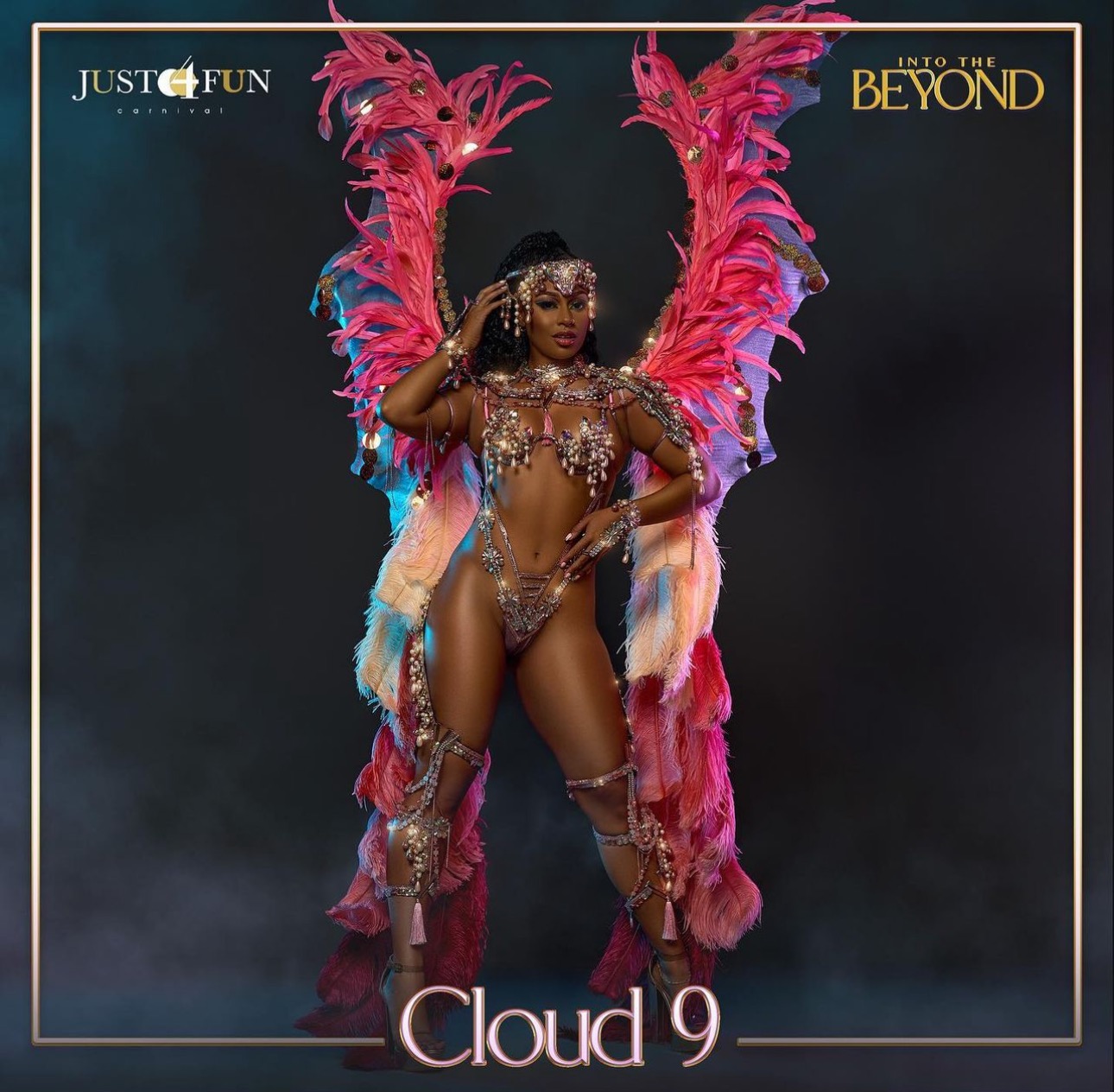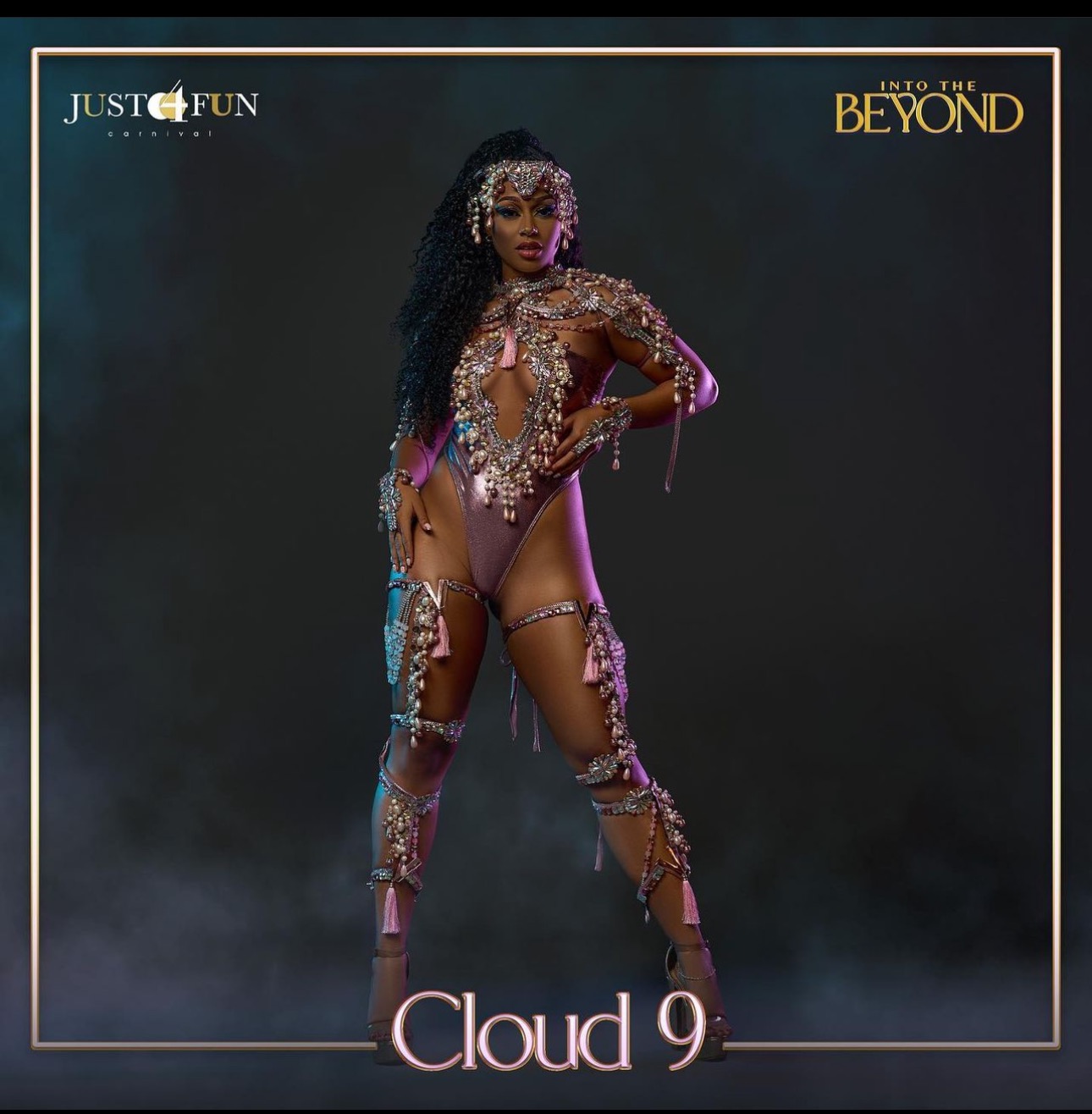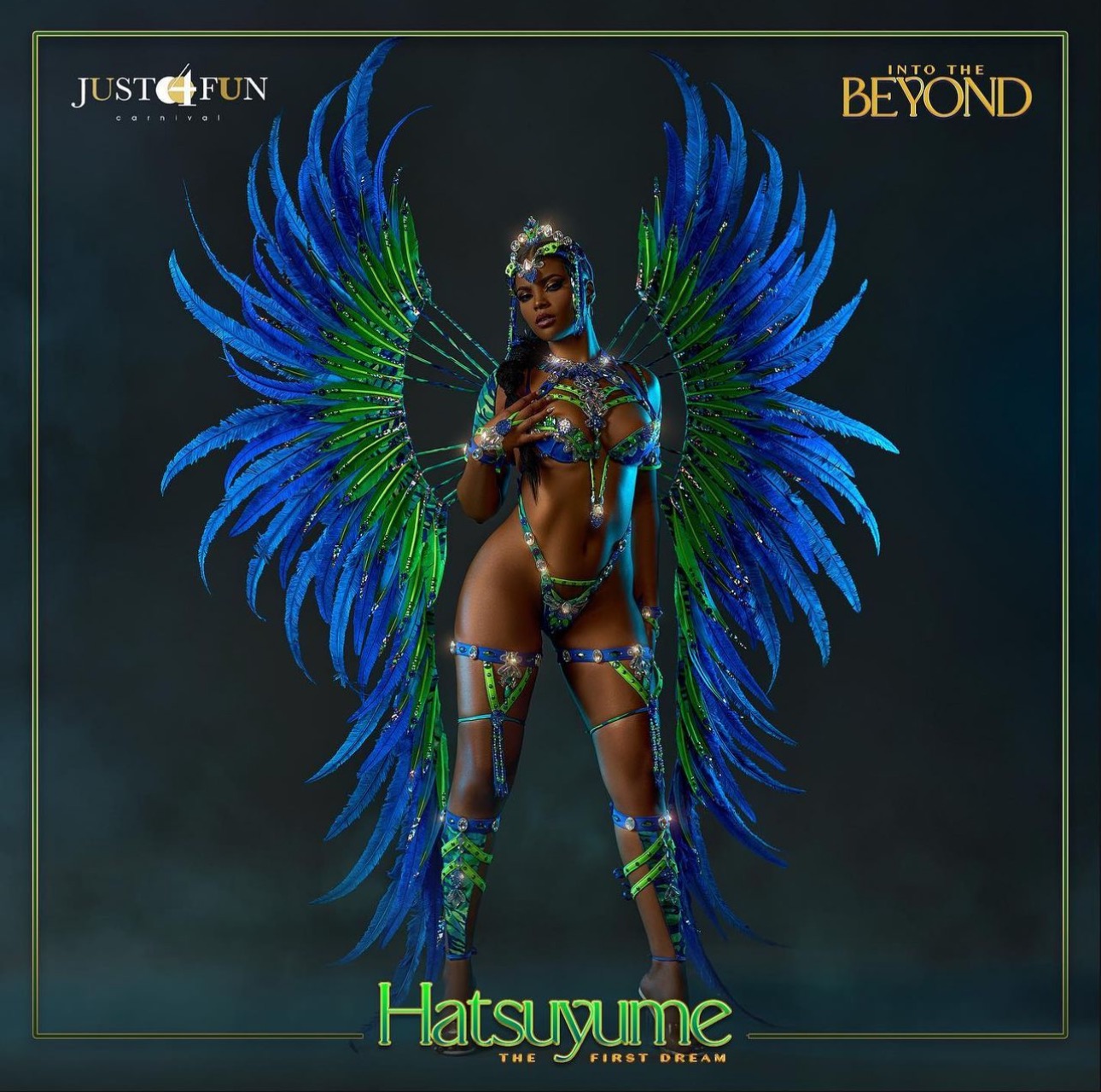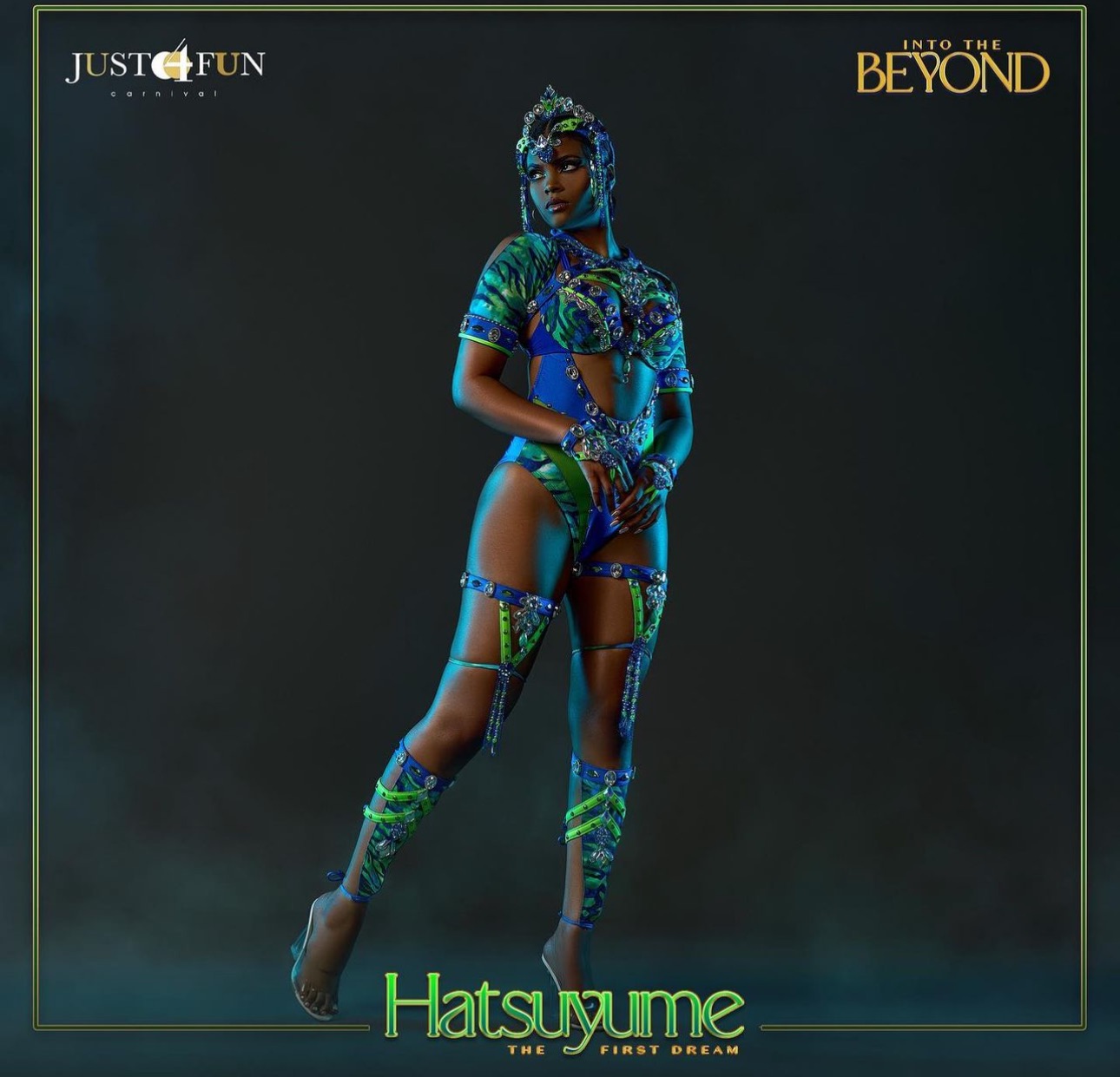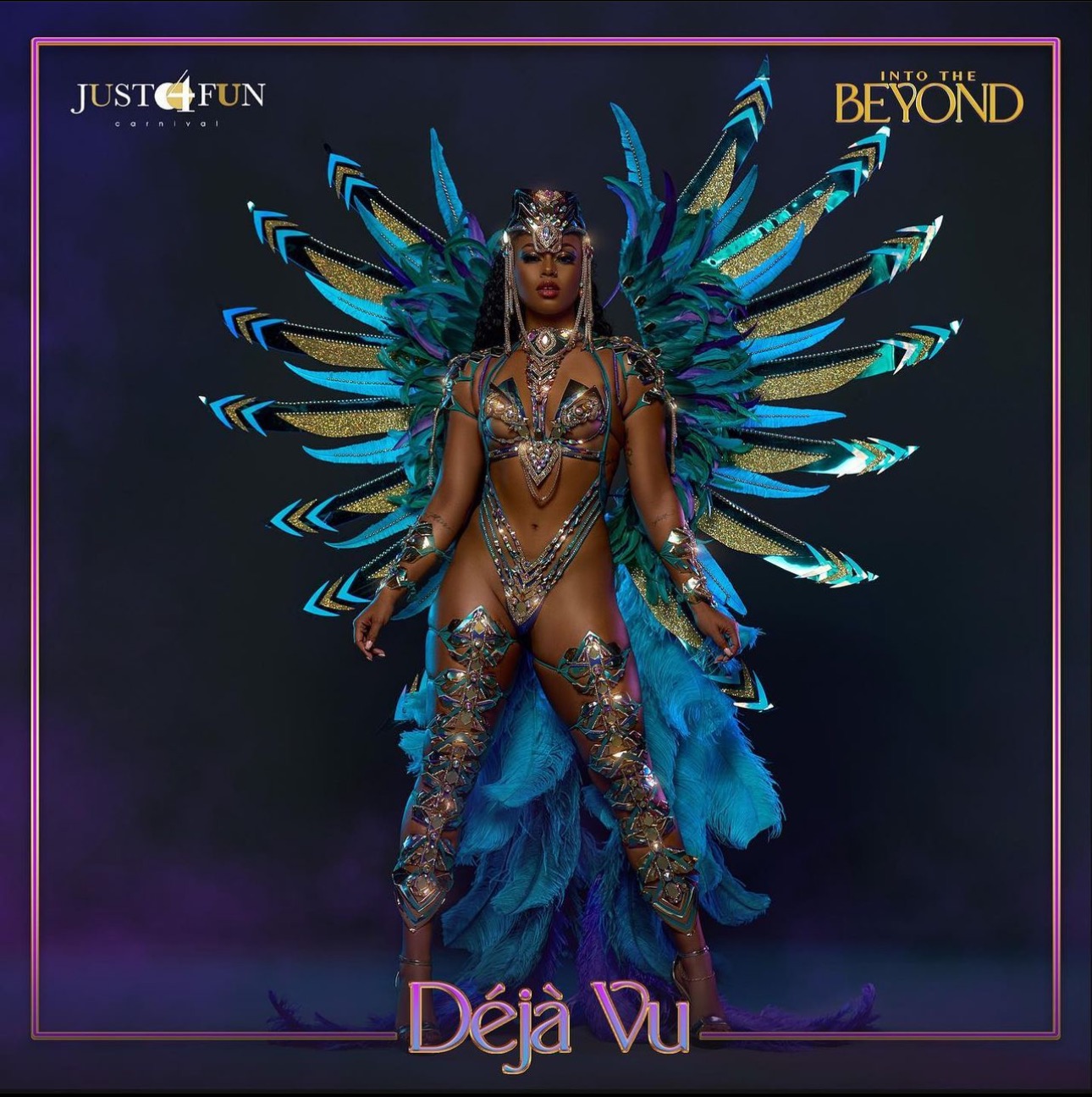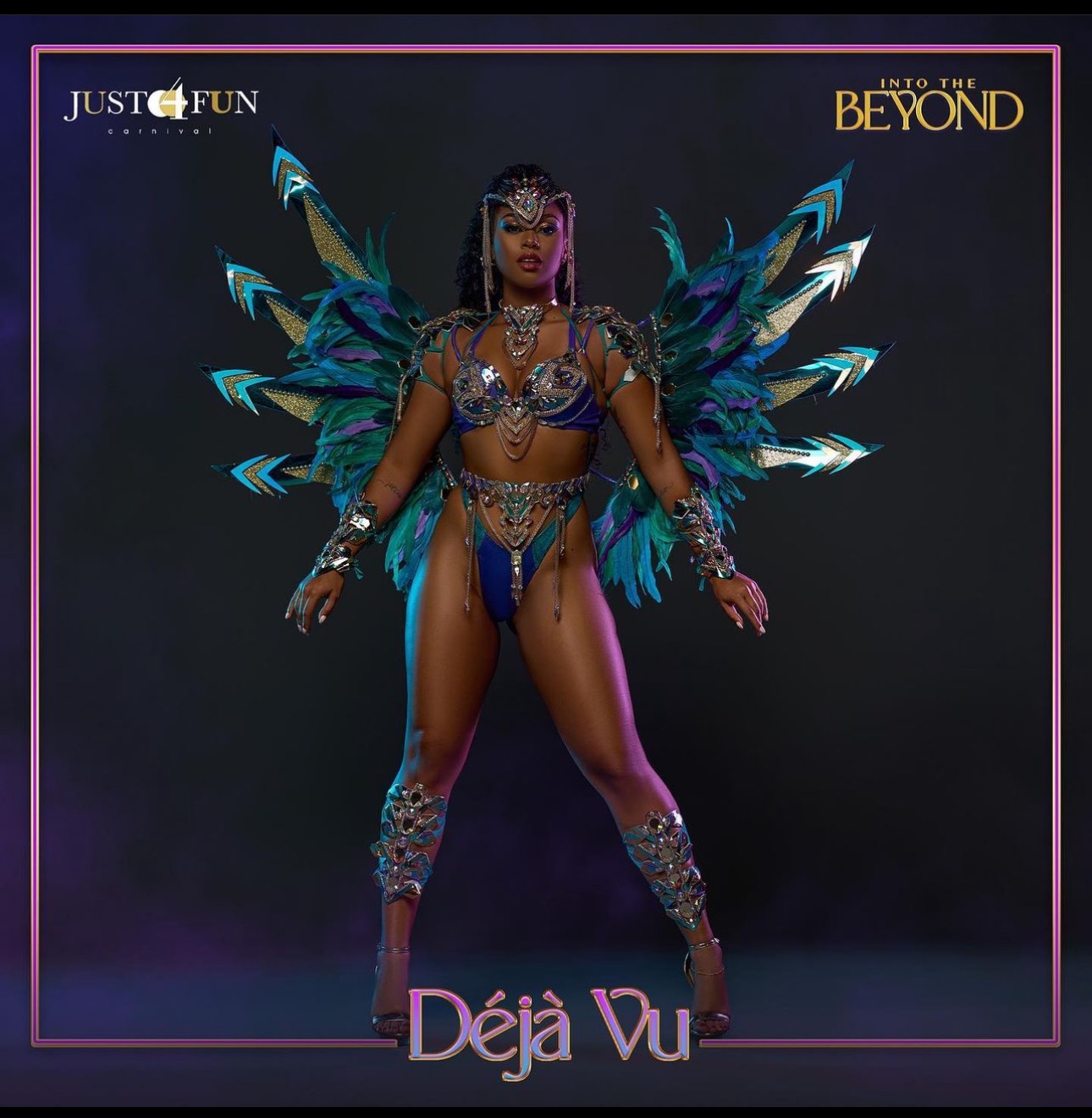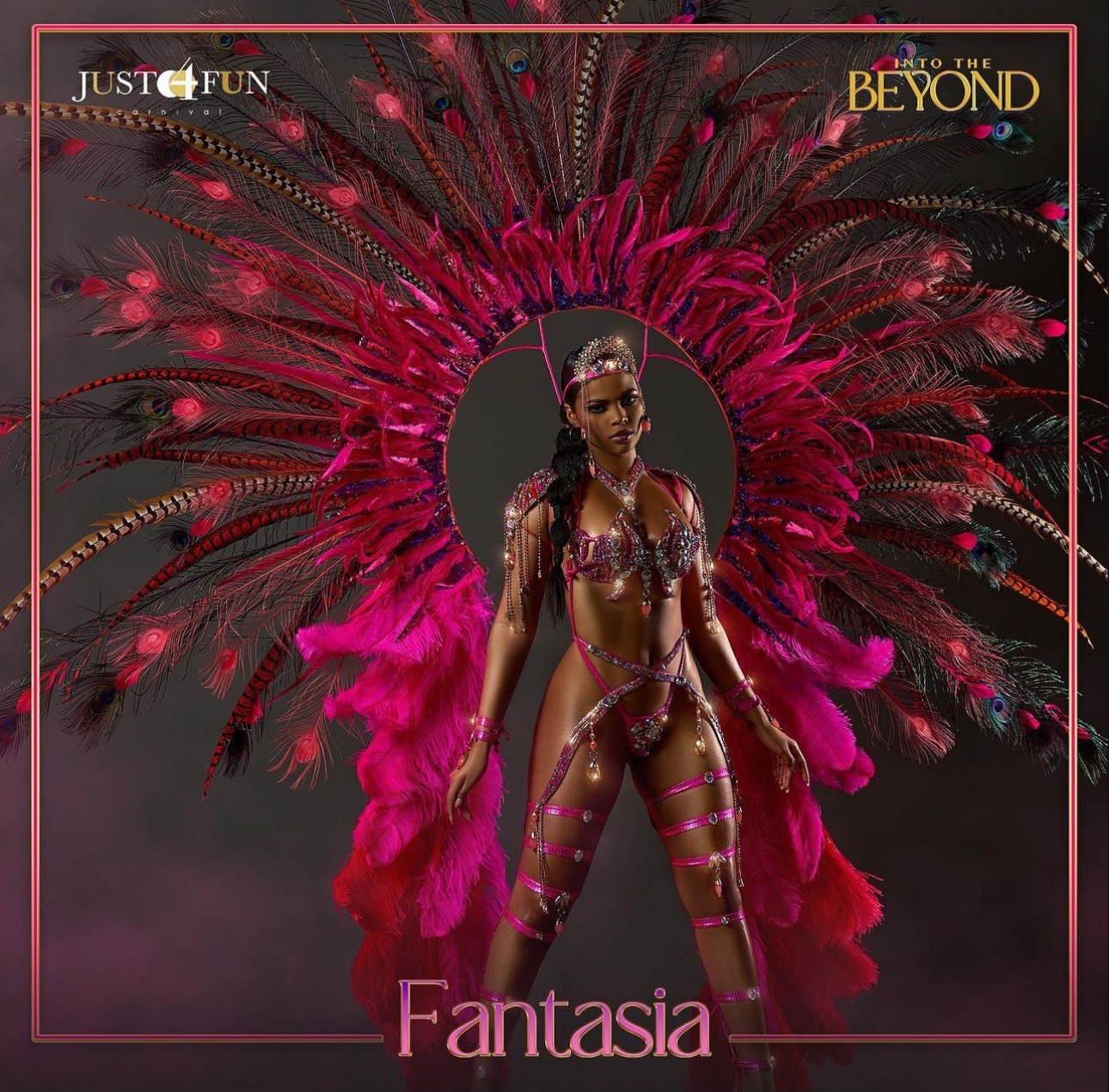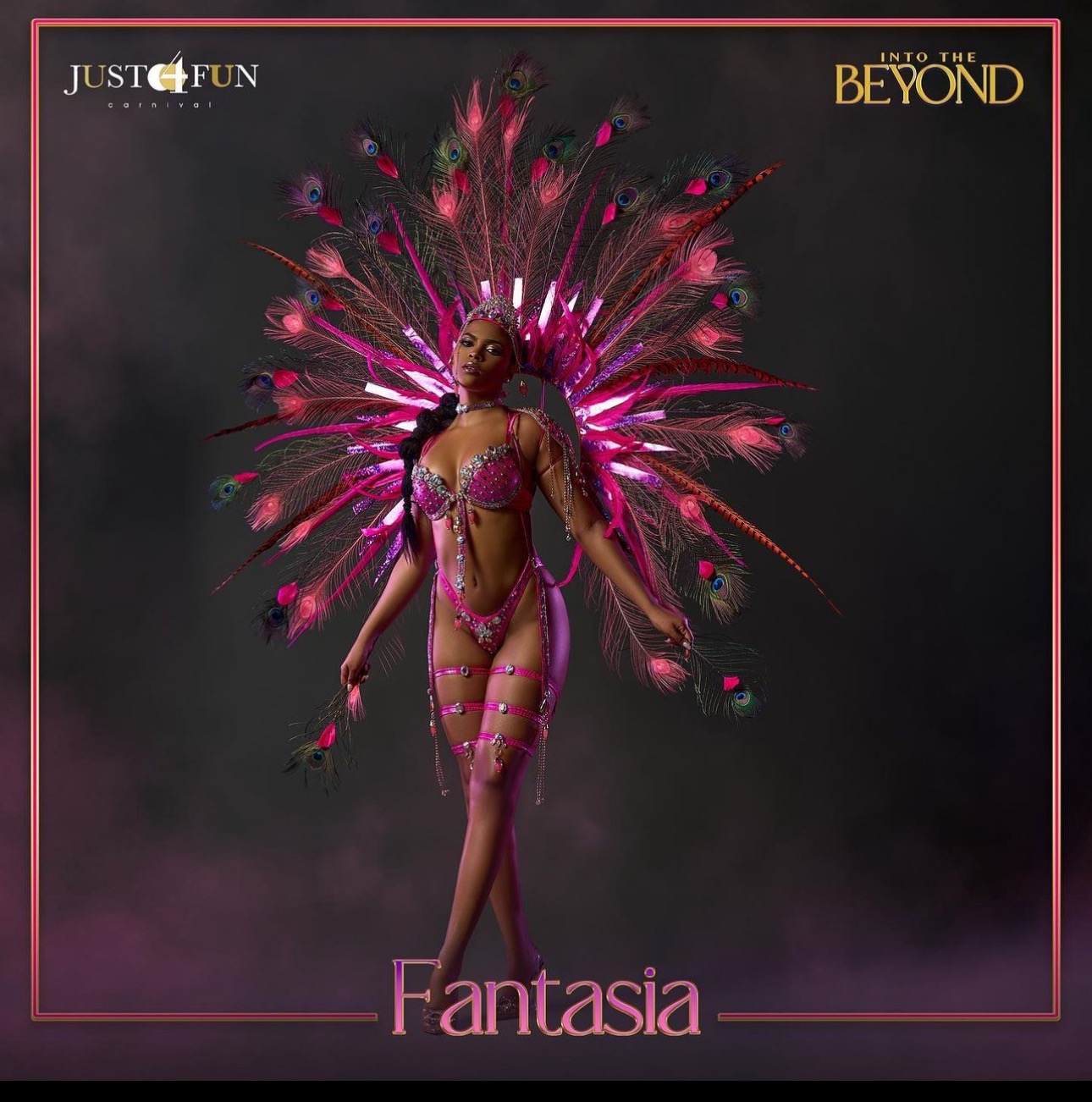 Visit their website to see more options of each costume and of course the men costumes and also to get registration information.
De vaval start eh!
xoxoxo
MeliMel