Fuzion has released all of their costumes although they didn't do the typical band launch but they are ready to go with registration in full swing.
Here are some of the costume options: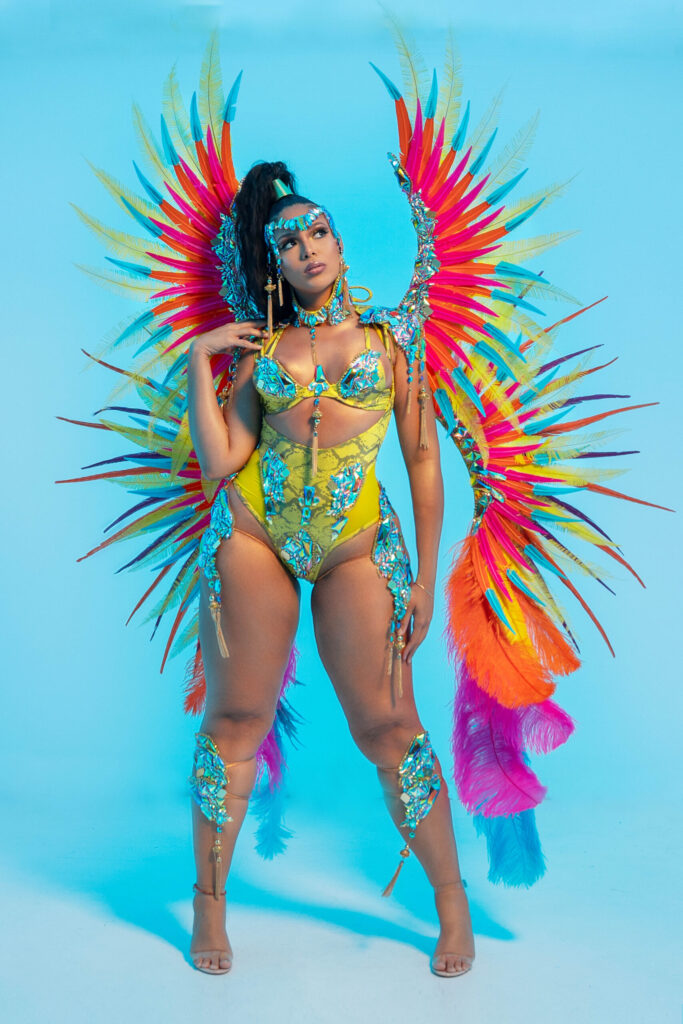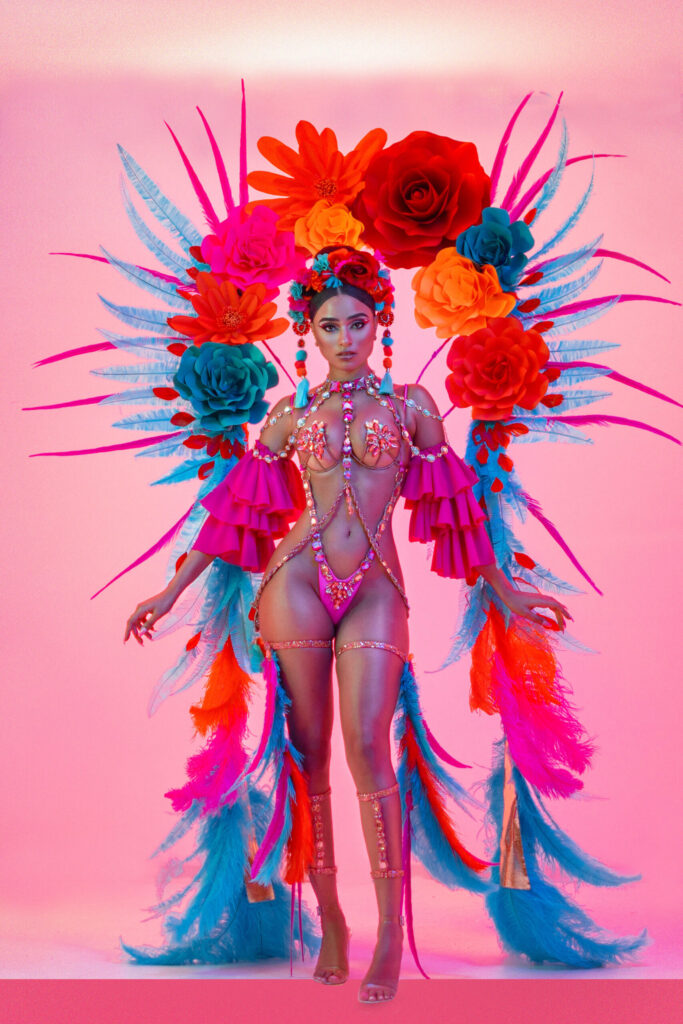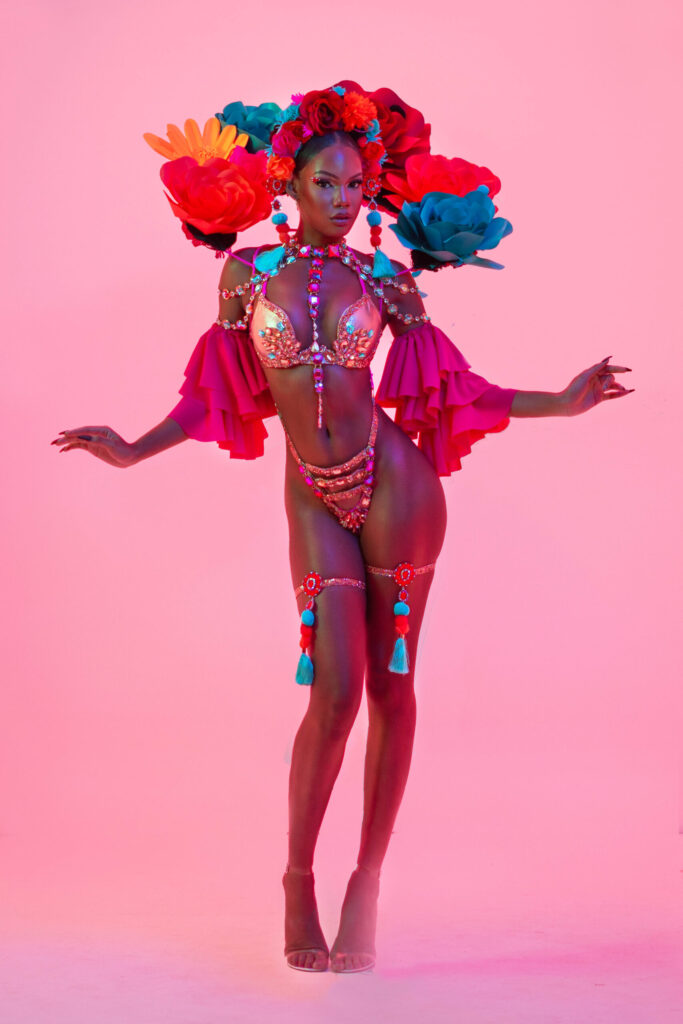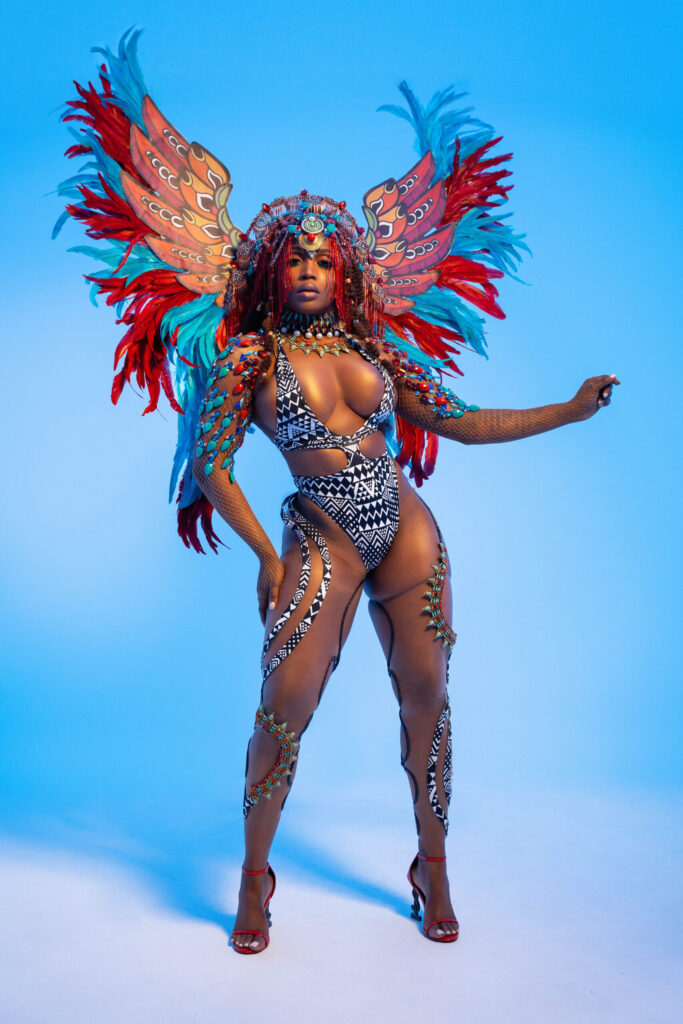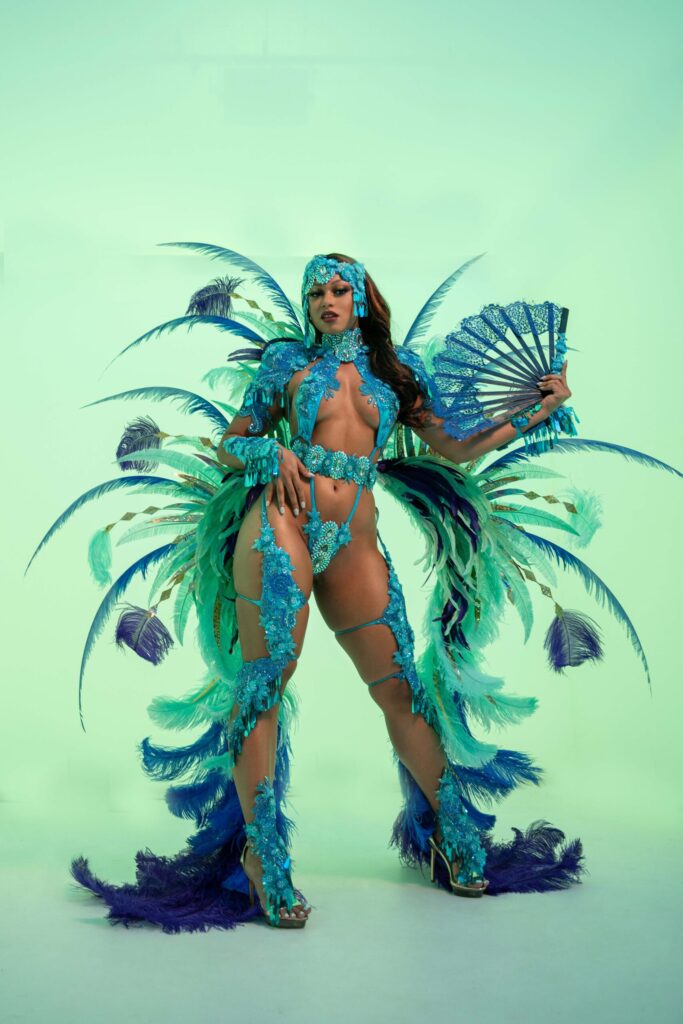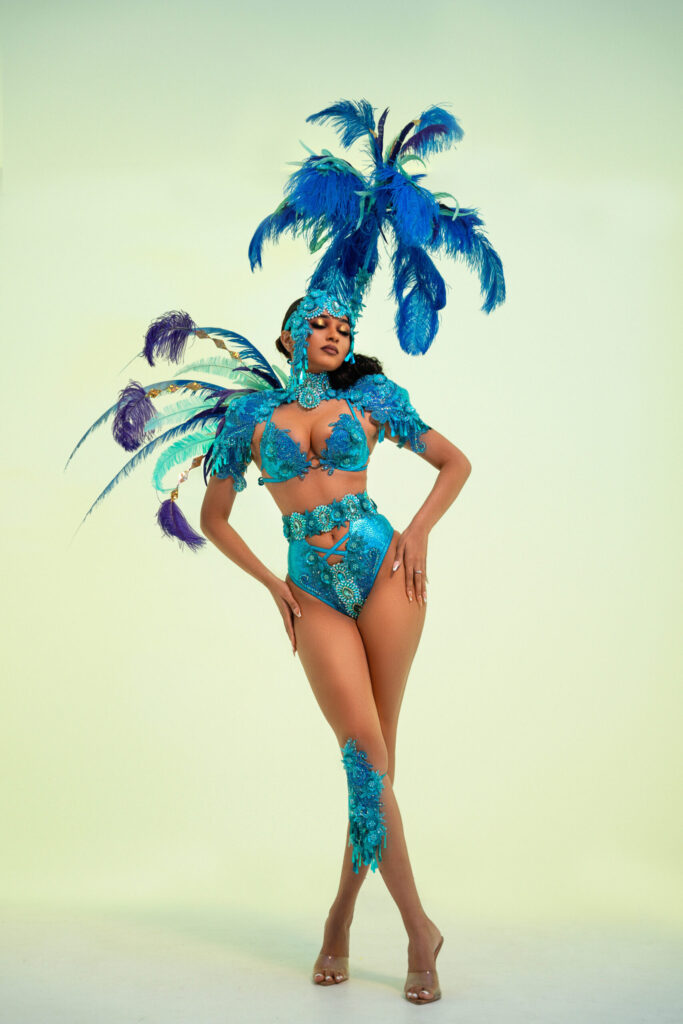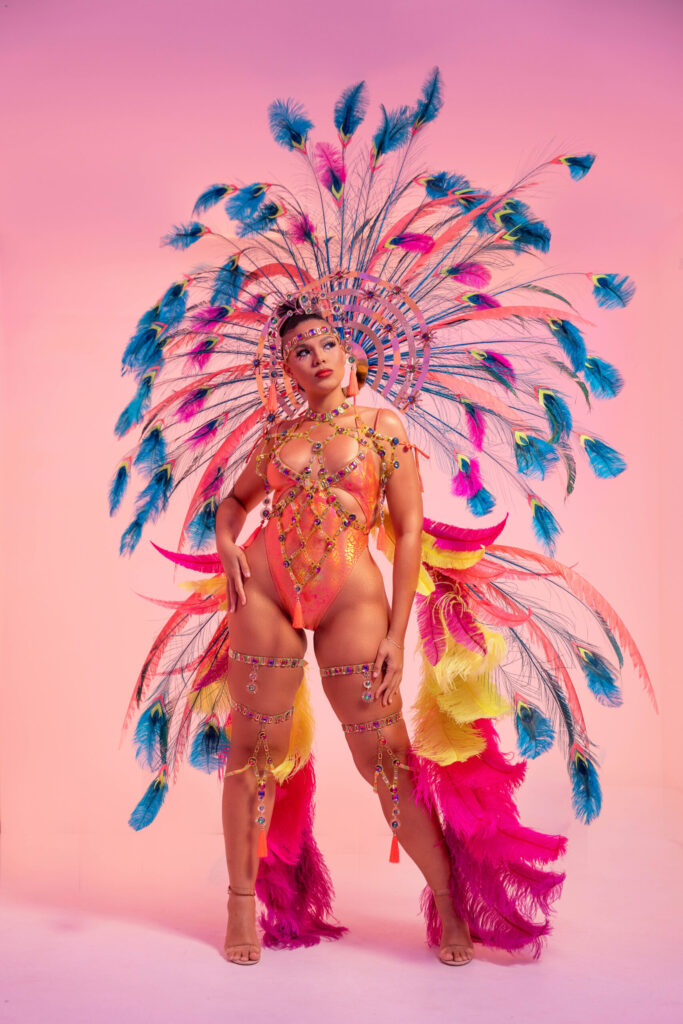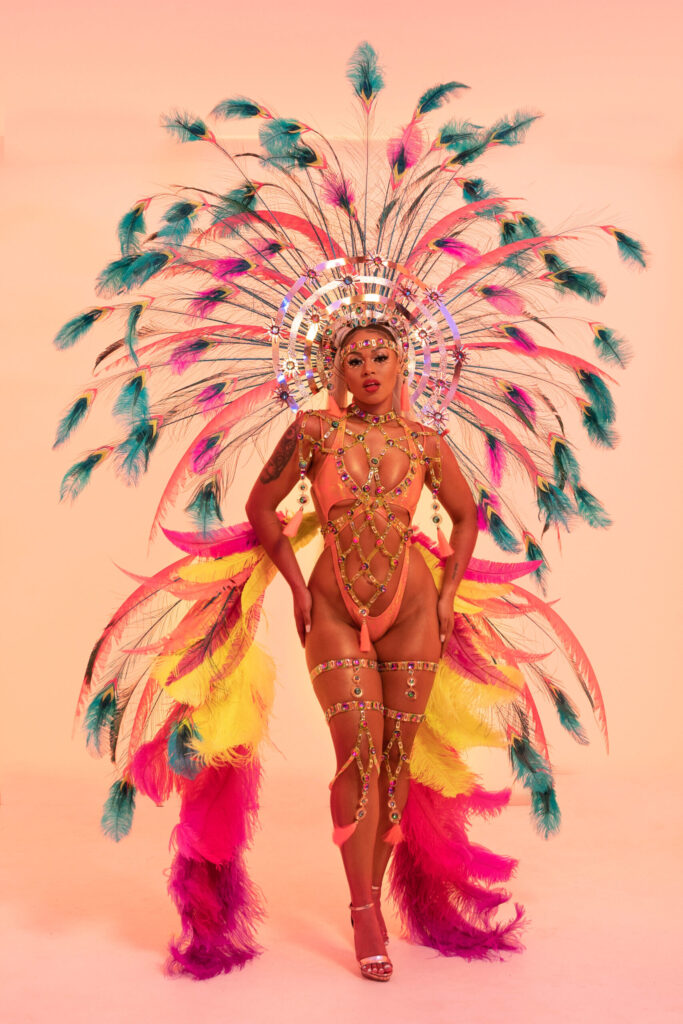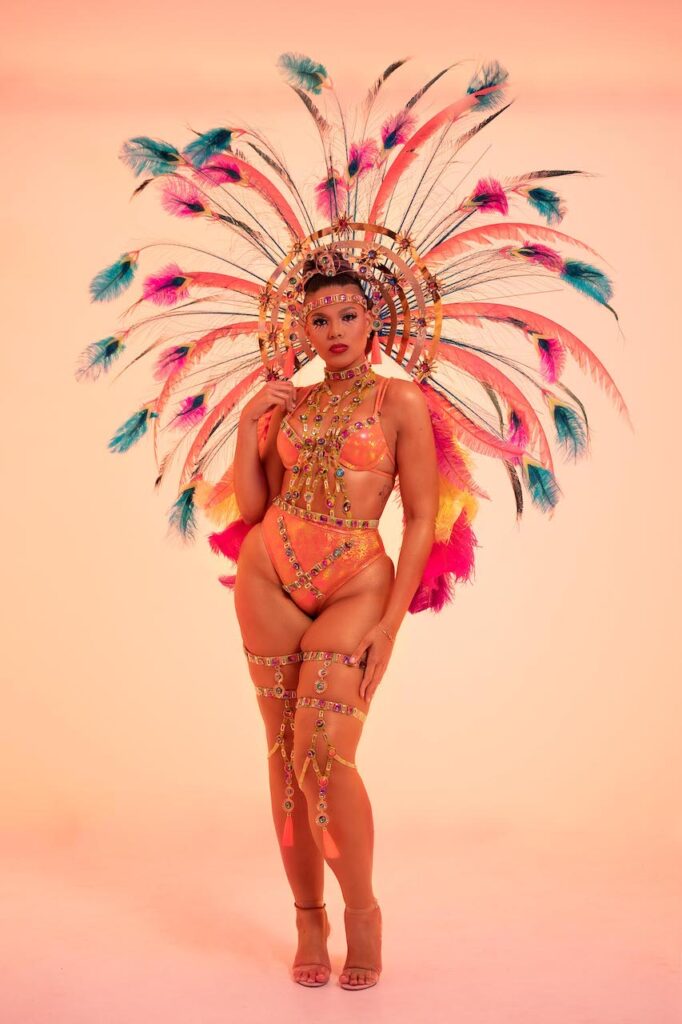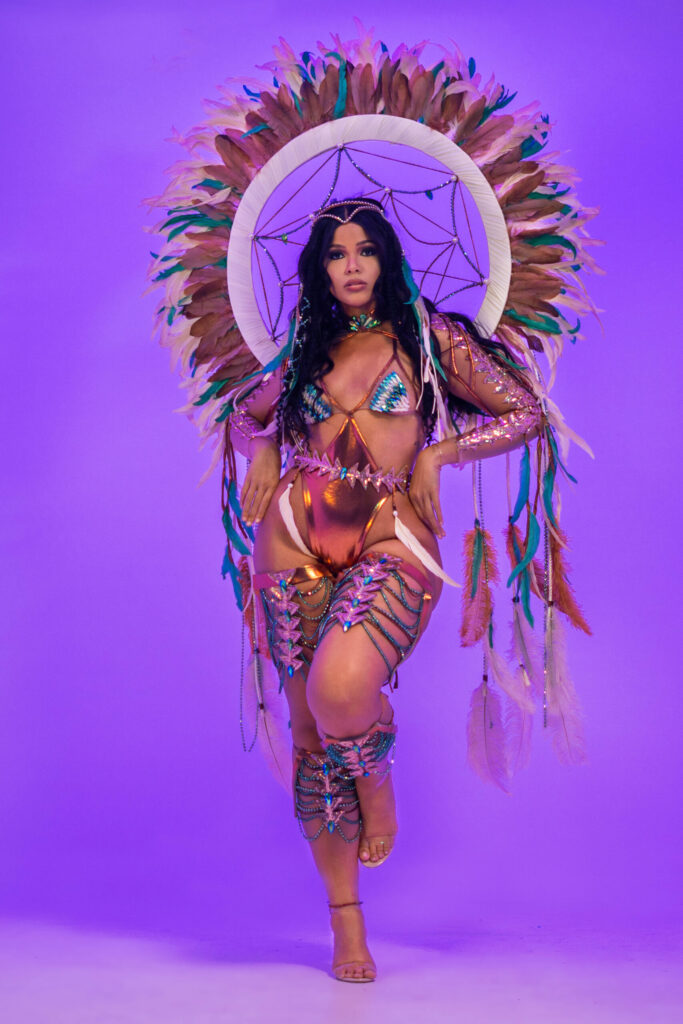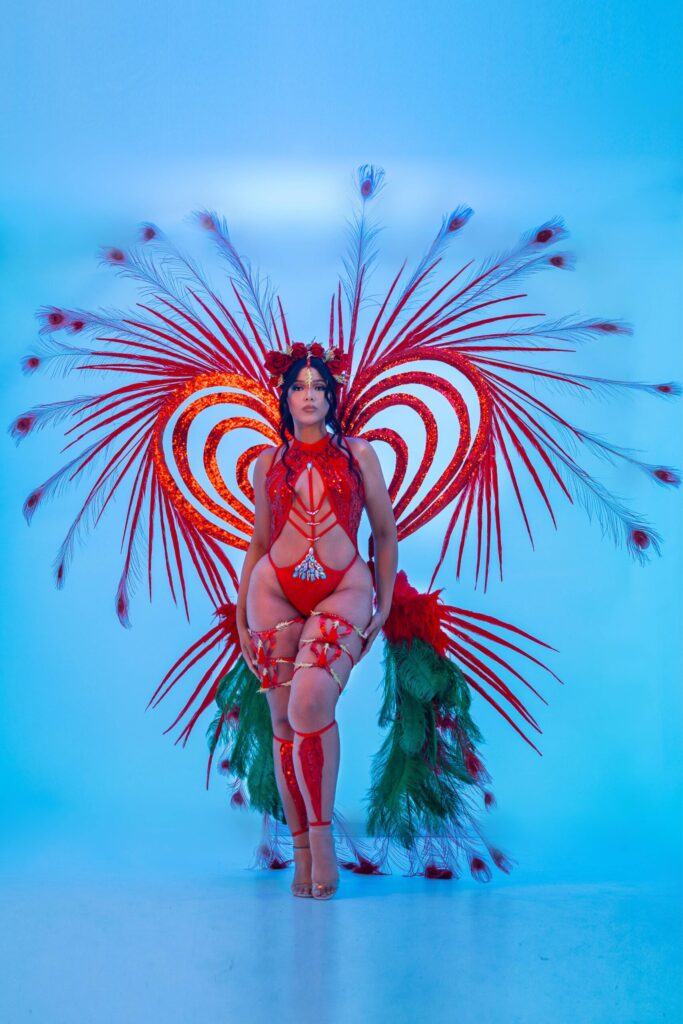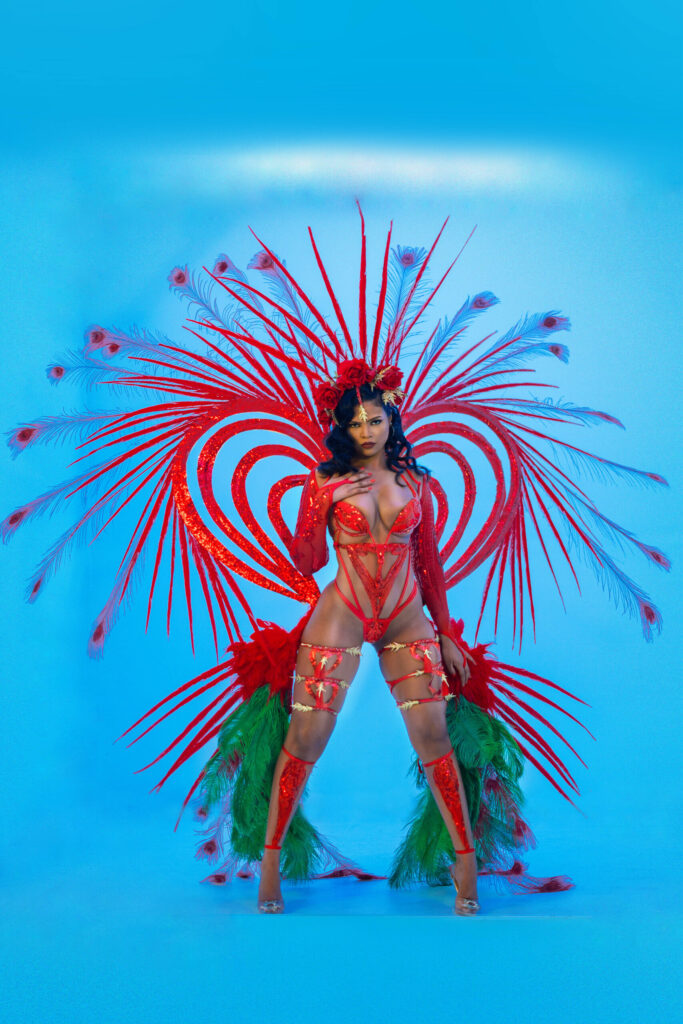 Visit their website (link is below) to see more options as well as the men costumes.
Which is your favorite?
xoxoxo
Meli Mel