Island Tribe SLU has launched their costumes for the 2019 carnival season with their portrayal of The Big Bang!  The members behind this band is certainly not new to the carnival arena and have revamped themselves to create their theme portrayal called The Big Bang.  I saw the live of the launch and I really hope that one costume holds up come carnival Monday and Tuesday…or maybe it was just a likkle faux pas and they didn't take the time to tie up the model costume (twas a nice view doh, no homo).
Here are a few of their costumes: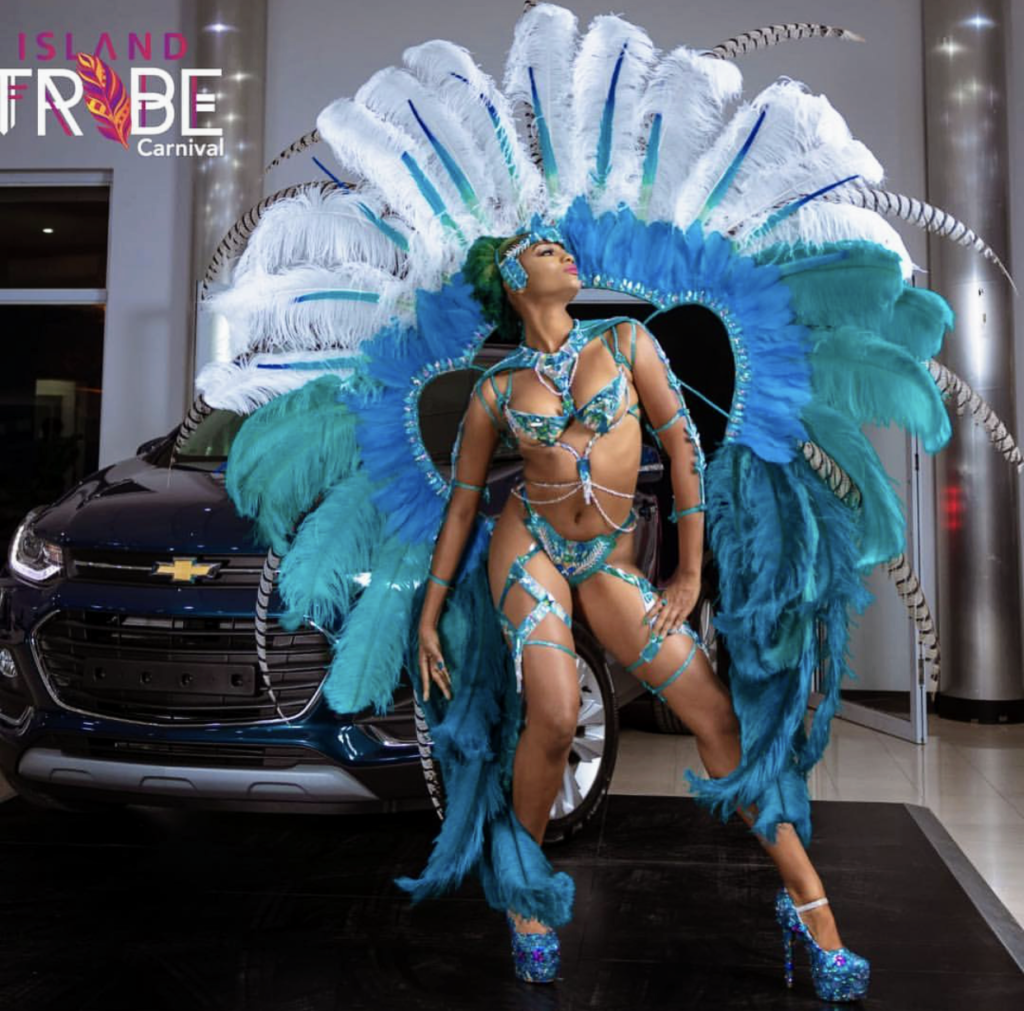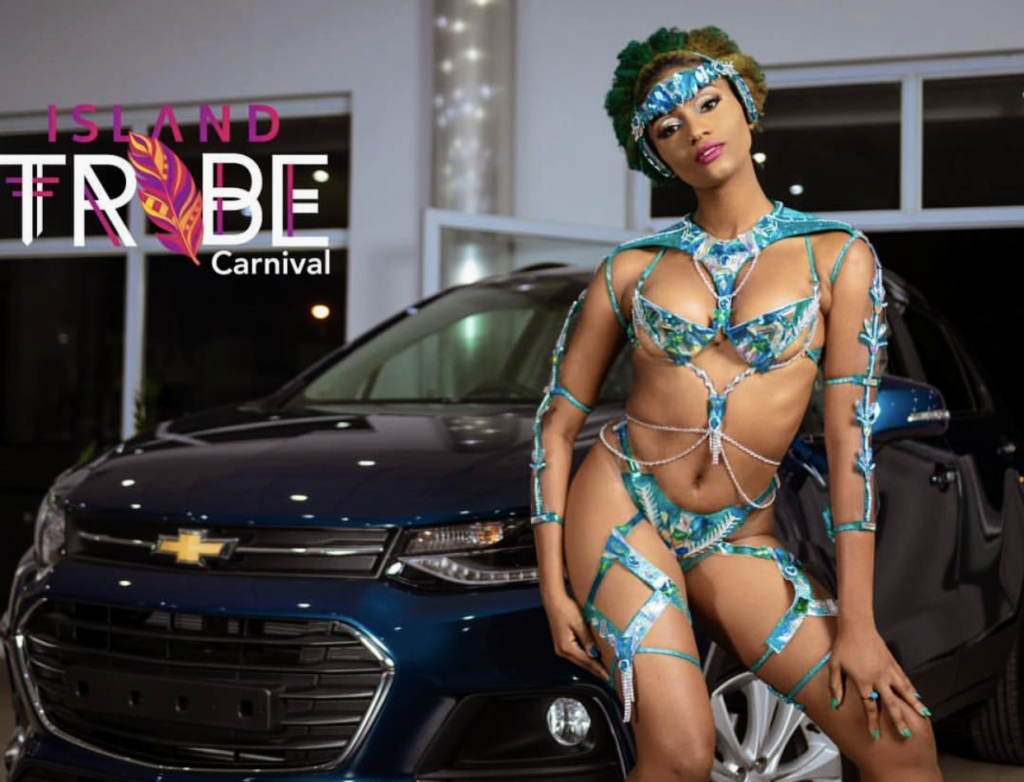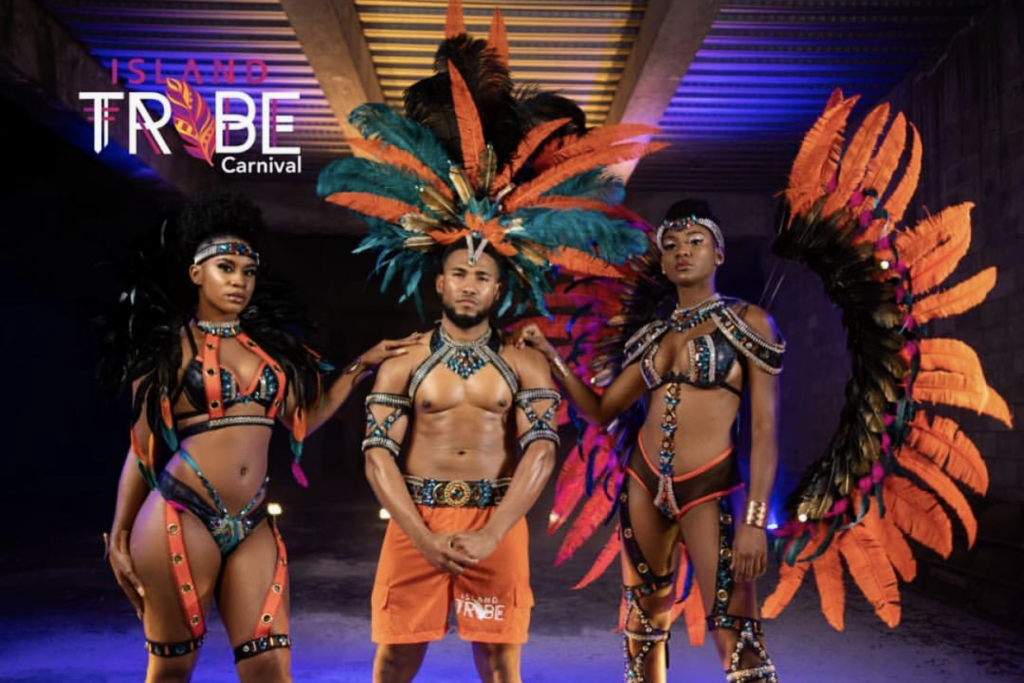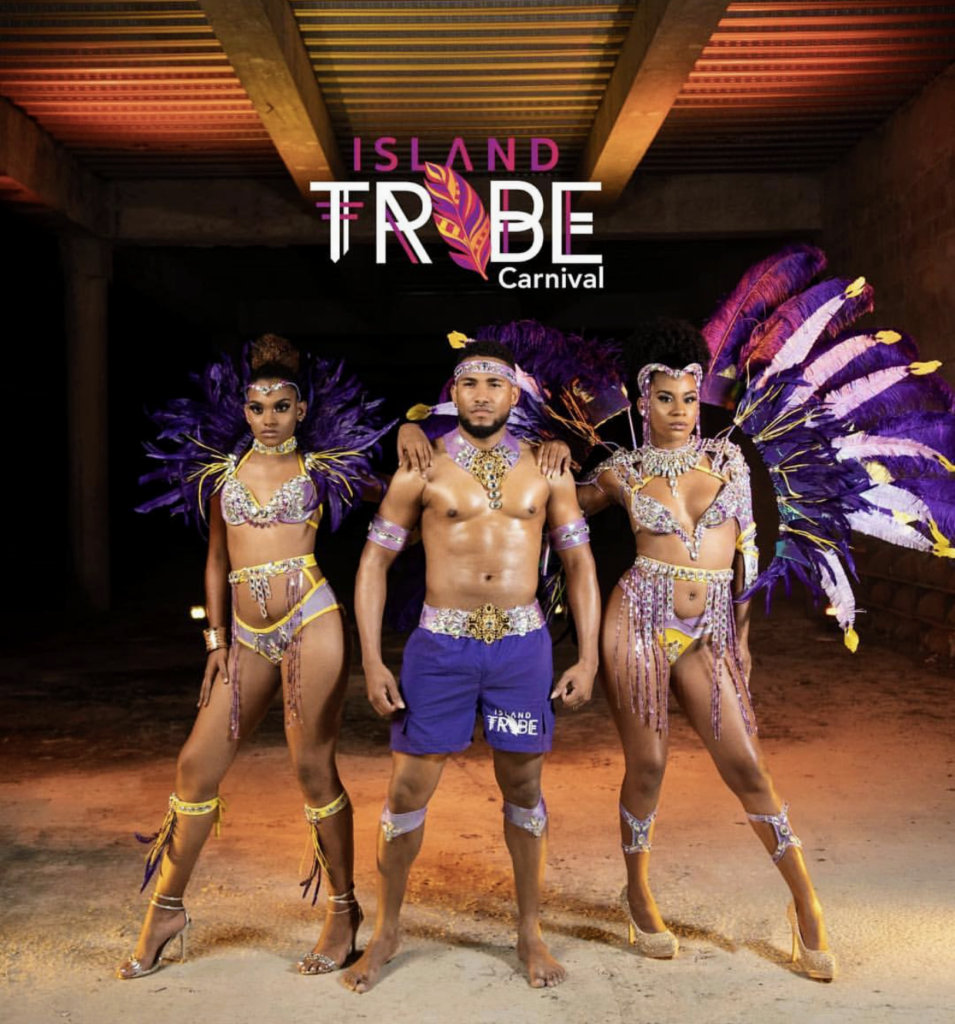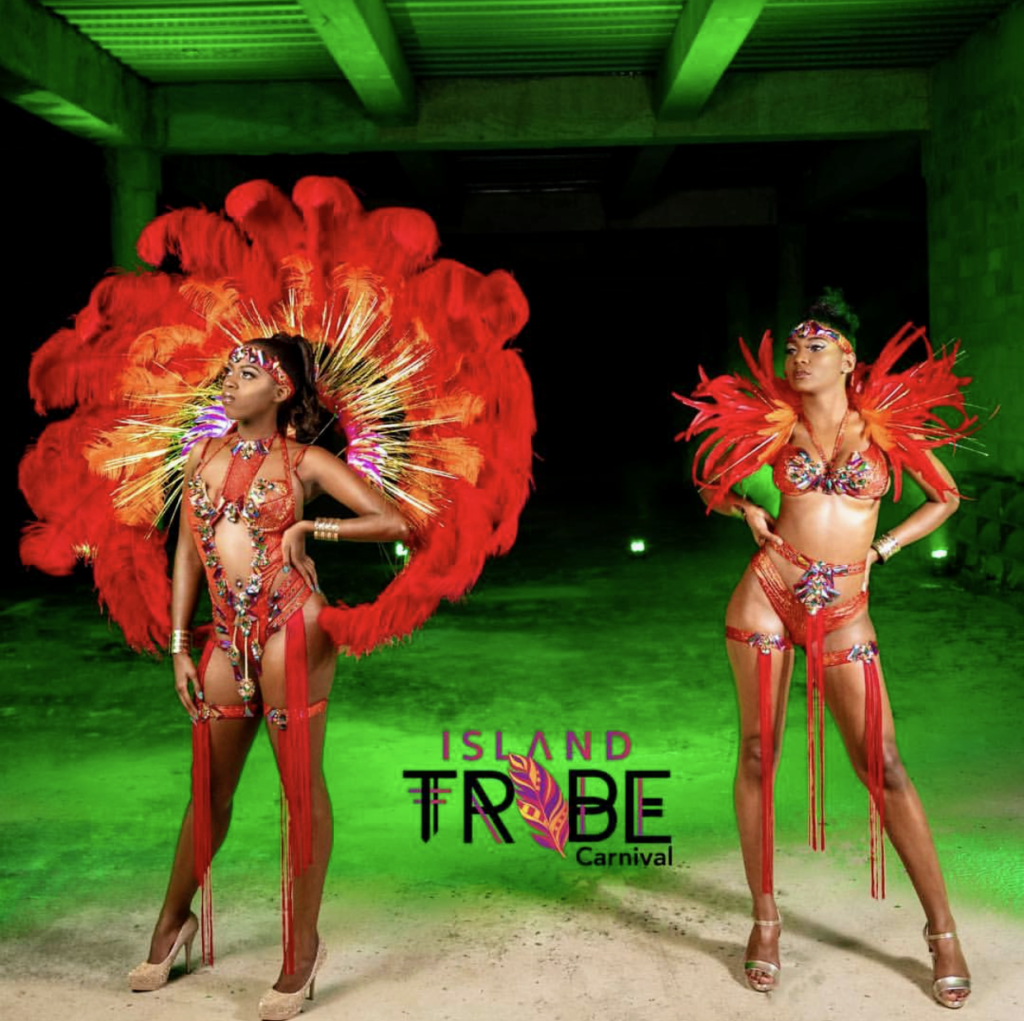 (Can we get away from fringes in 2020, please and funks)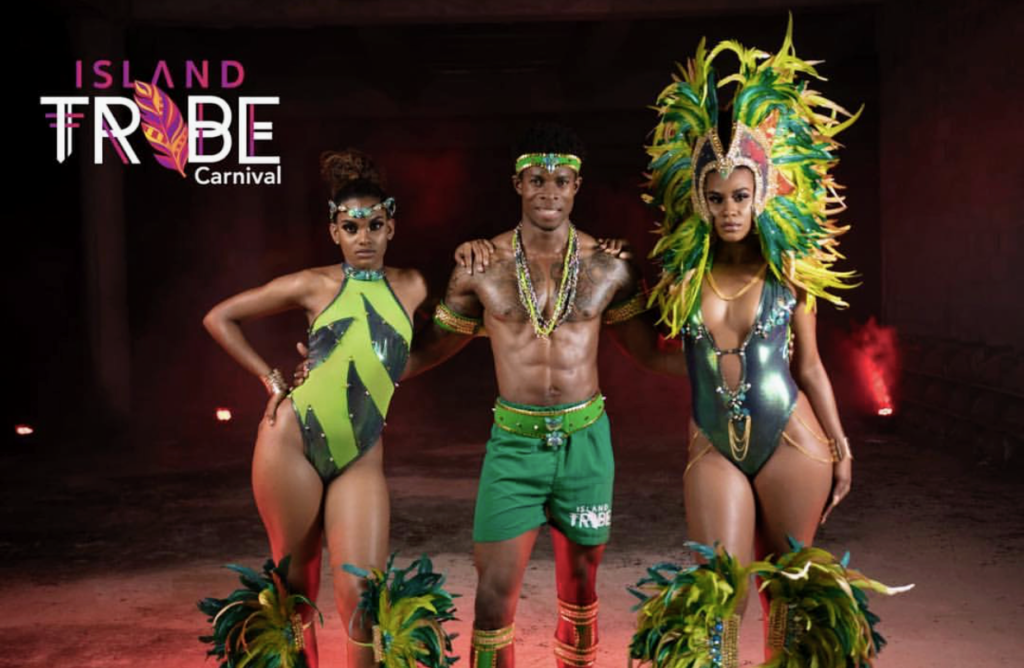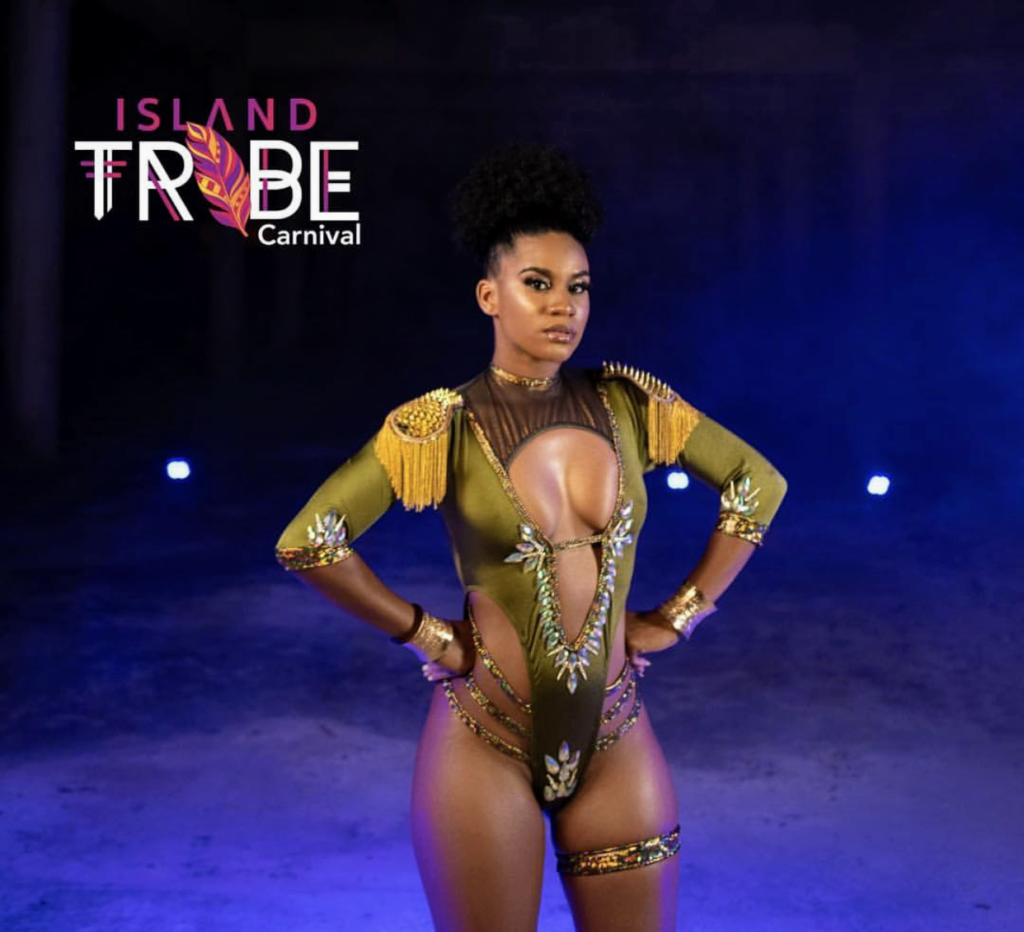 (not feeling that patch on the shoulders nuh)
(Not sure if this is a costume or some kinda Tuesday wear or something)
For more information on registration and more pics and prices, visit their website or IG.
So which is your favorite?  Btw they have already listed their costume prices on IG…..Guess they really brought The Big Bang!
We wish the best to you guys!
xoxoxo
Meli Mel