According to Island Tribe, their portrayal is inspired by the outrageous activities of men and women.
Borne out of sin, the rebels will at last parade the city, free of judgment, and ALL will be unveiled! SinCity brings to the fore modern but contemporary storytelling designs as the revelers pique their twisted fantasies and darkest desires 😈.
Not sure if they are having any more sections, but so far, these are all I see on their website: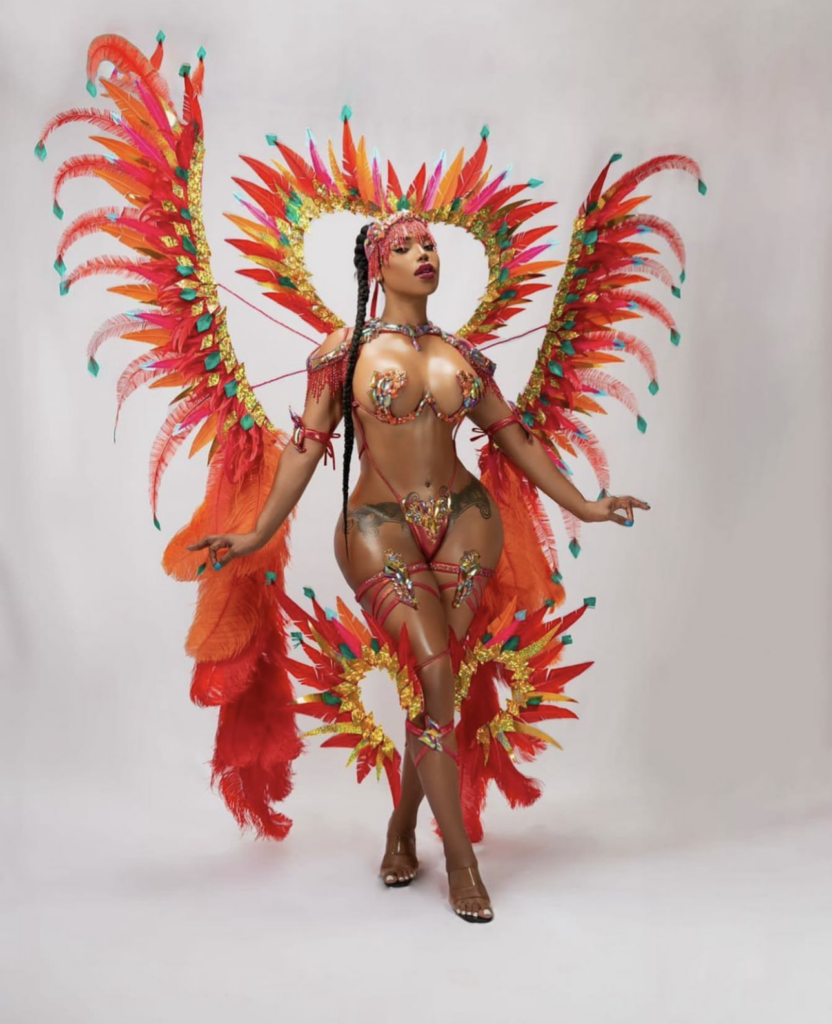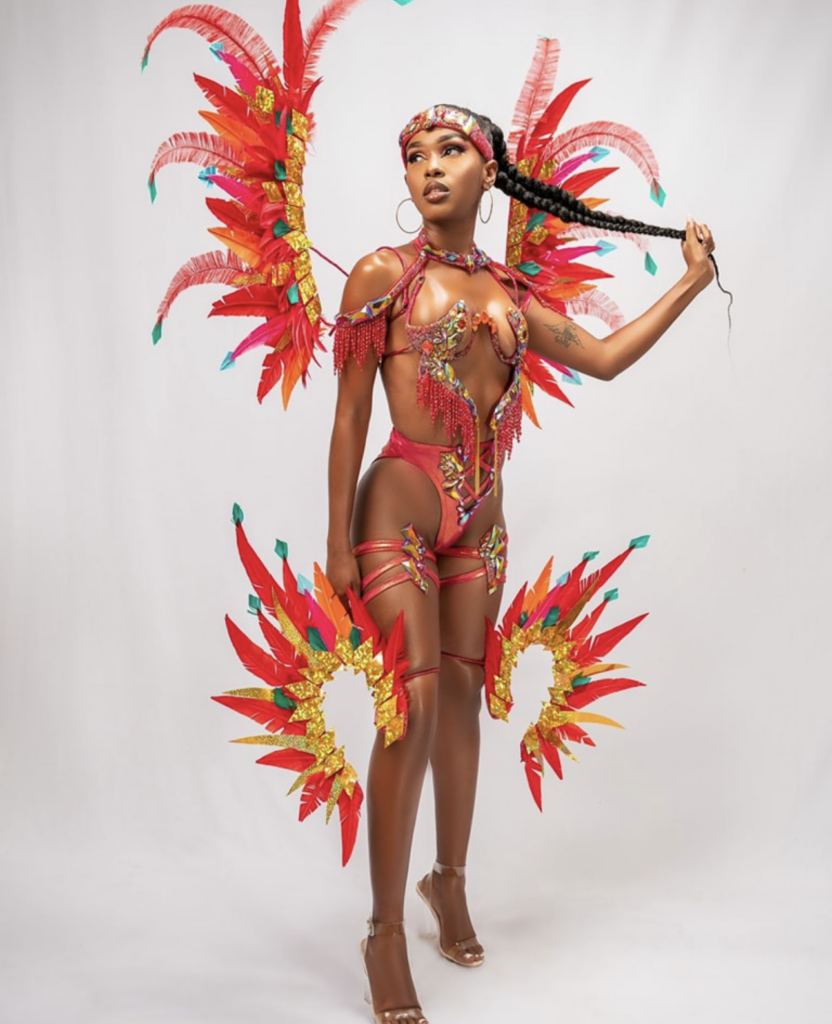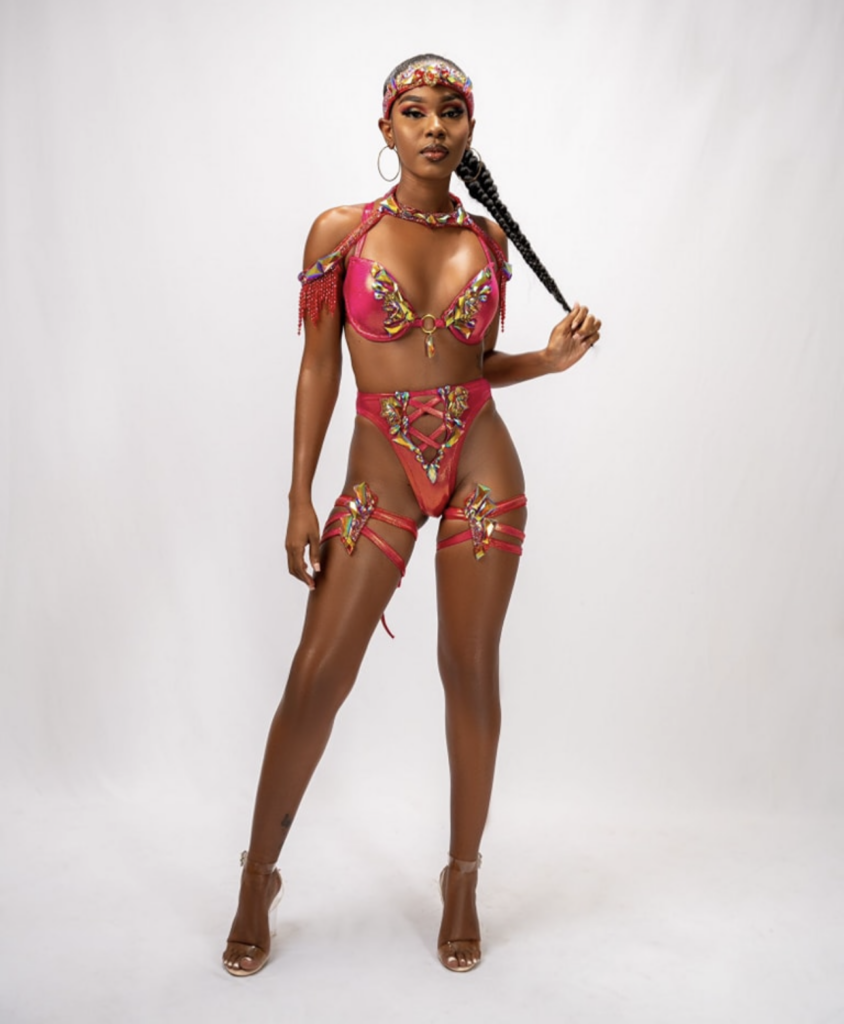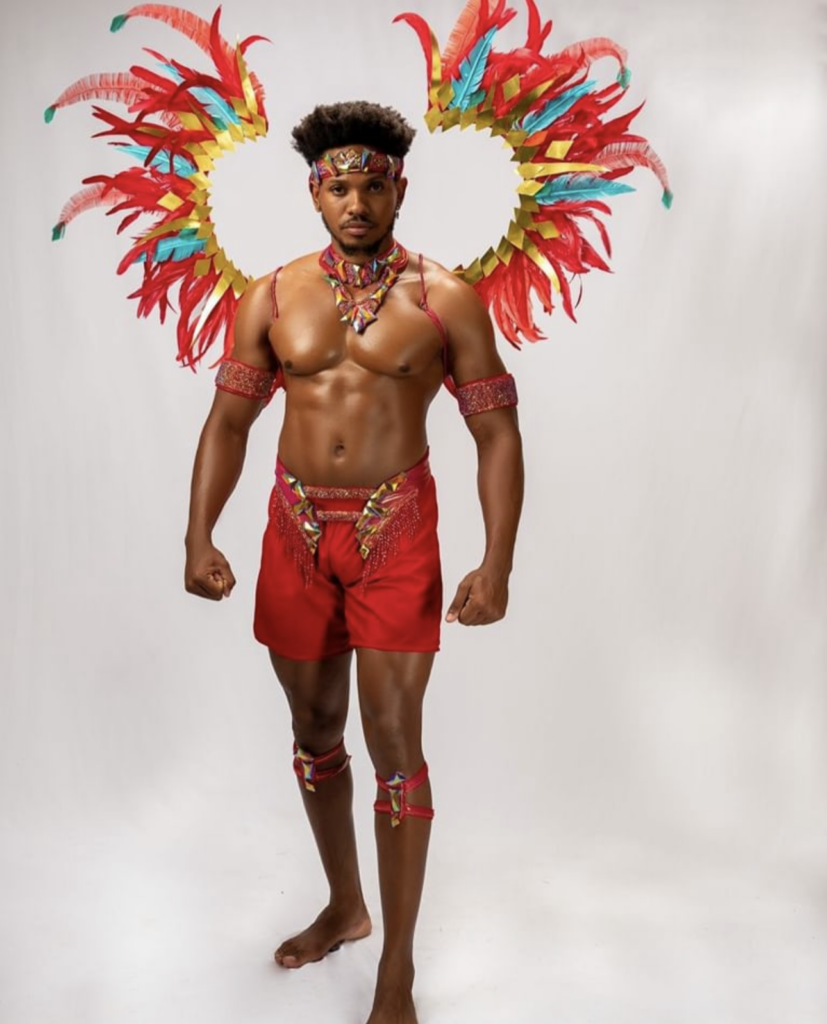 They are presently offering a pre-registration package, so if you are interested, click the link below to go to their website.
xoxoxo
Meli Mel