St. Lucia Carnival will soon be here and if you are like me and like to go all out, but usually stuck with what design you want on your shoes/boots, I have compiled a few inspirational ideas from my favorite boots designer apart from my daughter, Vv-Glitz N Glam. Visit their IG page here for more inspiration Vvglitznglam IG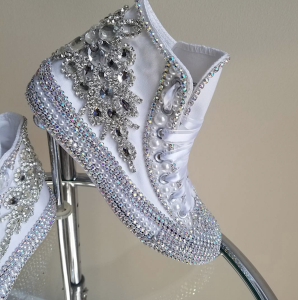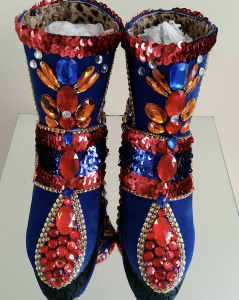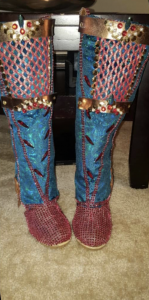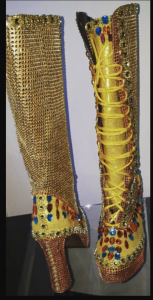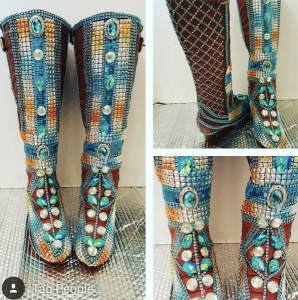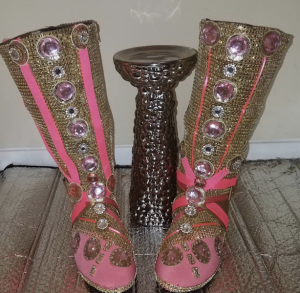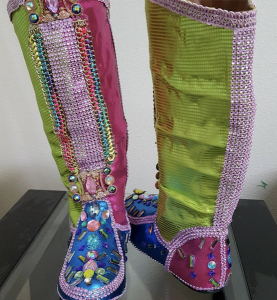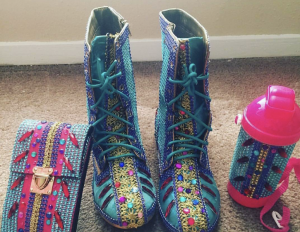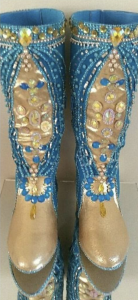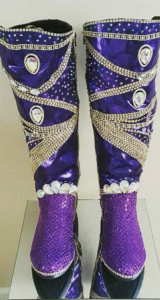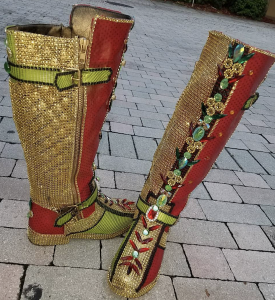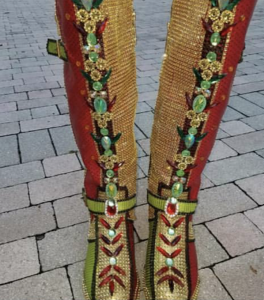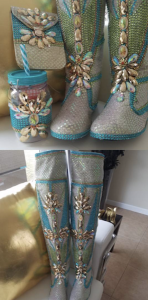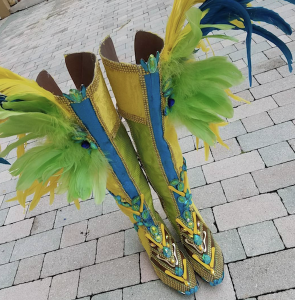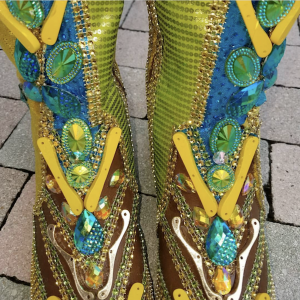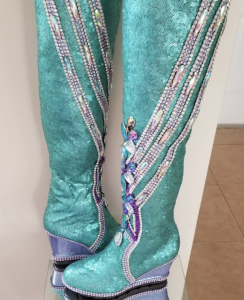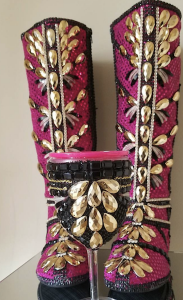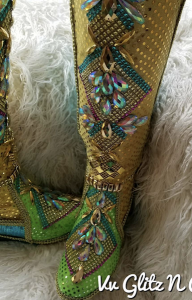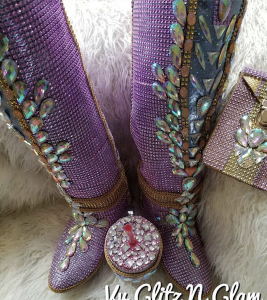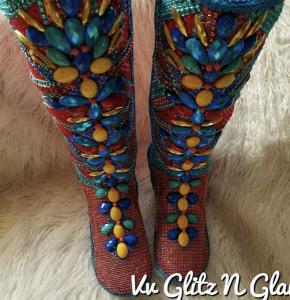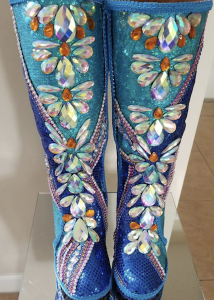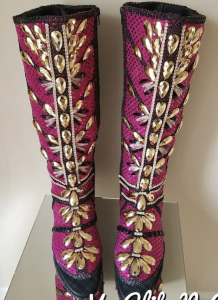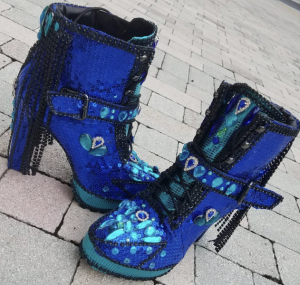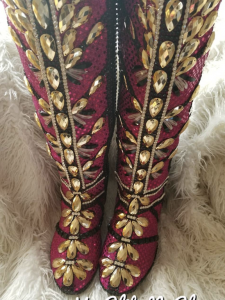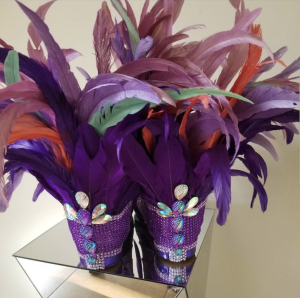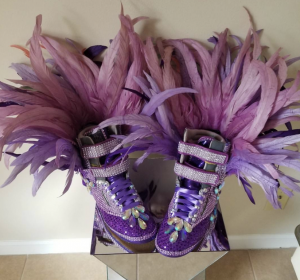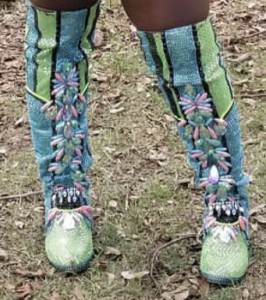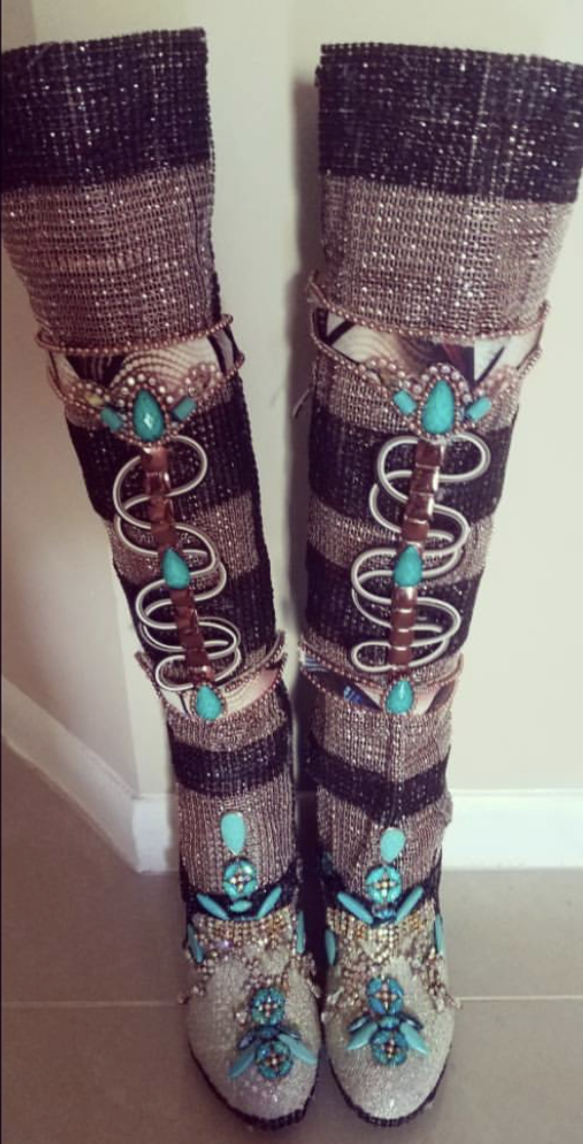 Personally I feel that a costume looks nice and complete with a decorated boots/shoes or if you going plain at least get some shoes to match the costume and oh to top it off get some nice stockings and no control tops please….
Ladies, it is 2018….NO MORE CONTROL TOP STOCKINGS…please and thanks
I understand not everyone loves fishnets, so here are some other options for good stockings and these come footless and footed. I typically get them from Carnival Kicks or directly from Prolegs and just in case you want fishnets there are many other options apart from Carnivalista…I have gotten some fishnets from Amazon and also from Carnival Kicks but I will say the best are from Carnivalista.
Some pics of Peavey hosiery
So ladies let's all look fabulous on the road no matter what carnival you are attending.
xoxoxo
Meli Mel