Legends did an internet launch a few days ago and seem to be dropping section by section instead of everything one time as other bands do…hmmmm
Their first costume dropped is called 1700-Helen of Troy. This costume was designed by Sandra Hordatt and marketed by Scorch.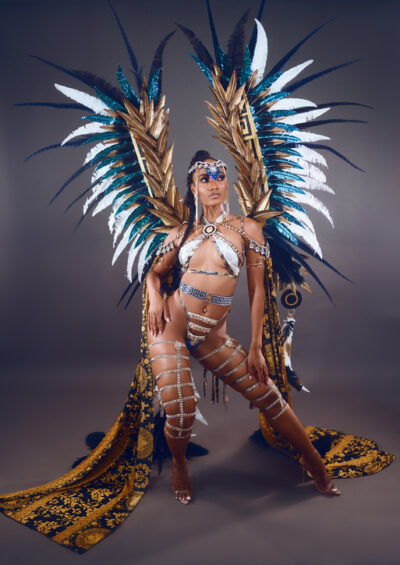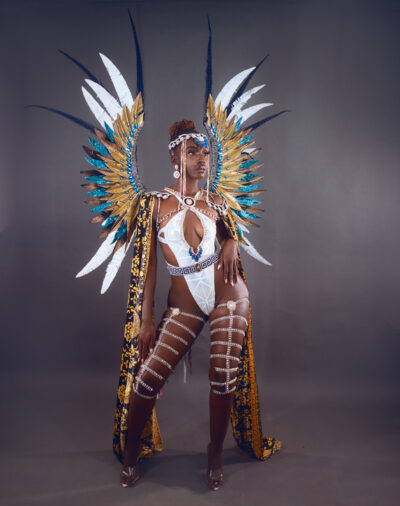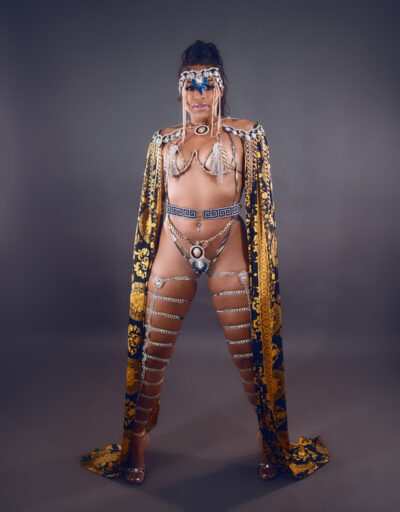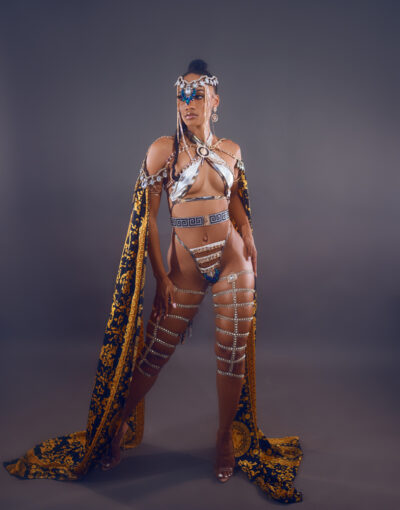 It will be interesting to see where they are going with this concept. This costume is meh for me but it is typical Legends style..I'm not feeling the curtains that dragging on de ground doh…What are yall thoughts?
Edit to add Legends' second section; Legacy: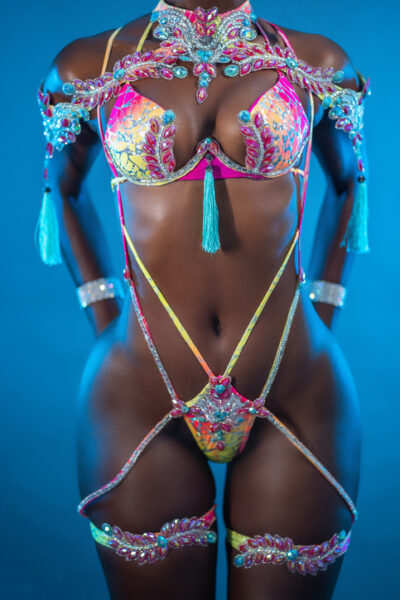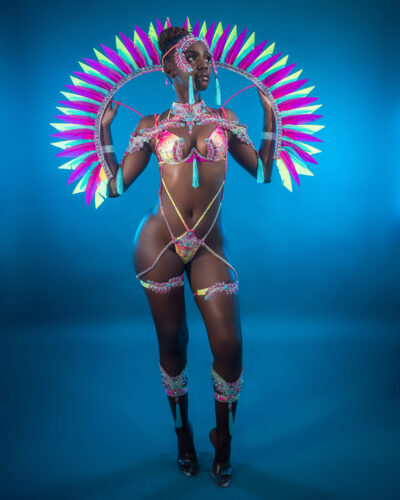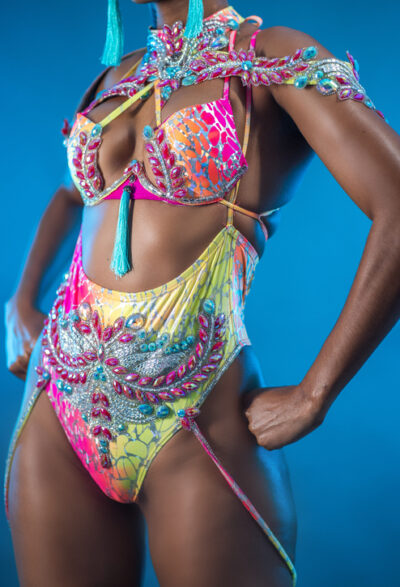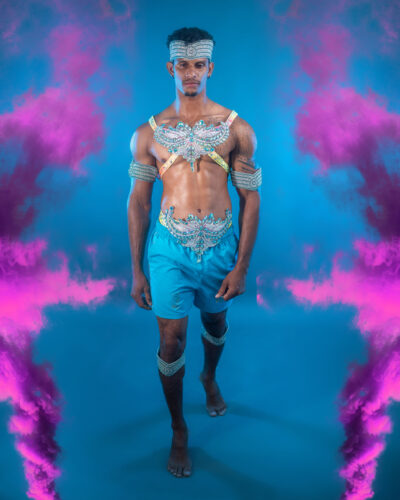 Editing again to add the 3rd section, which btw, I am totally feeling: 2005-Mamai St. Lucie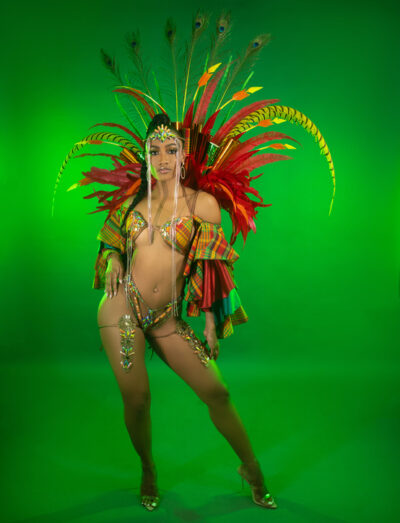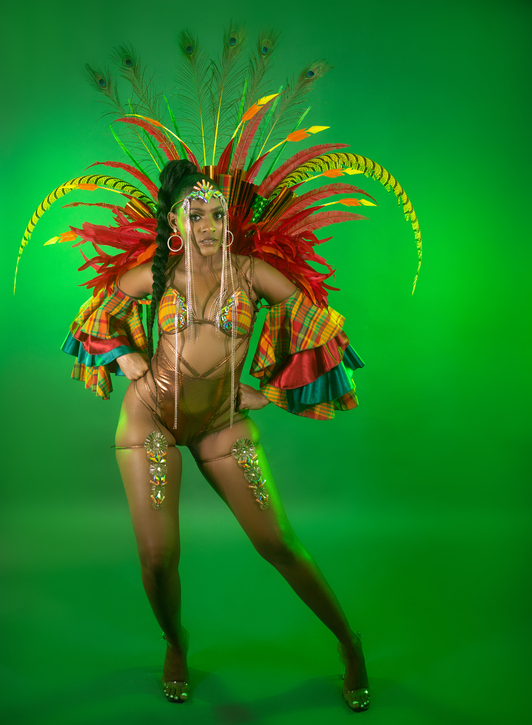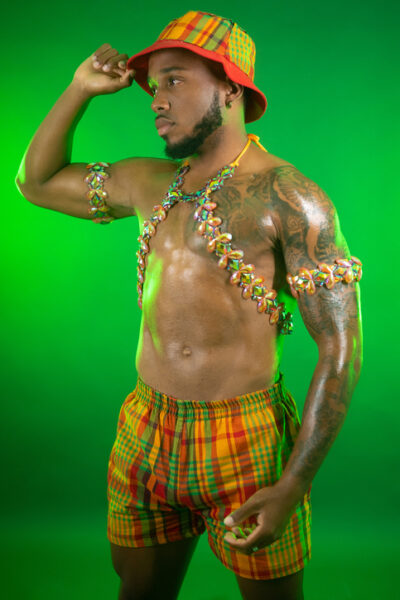 Another edit for their 4th section…smh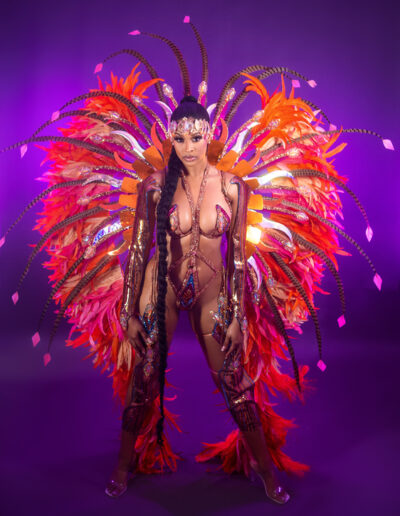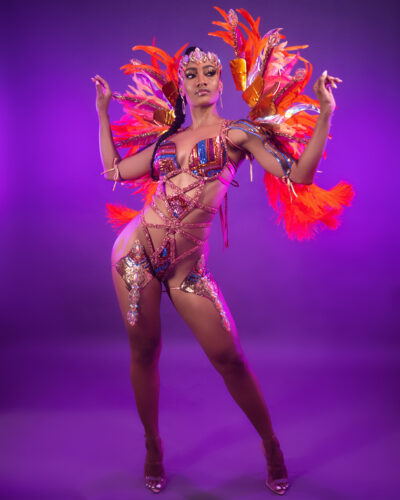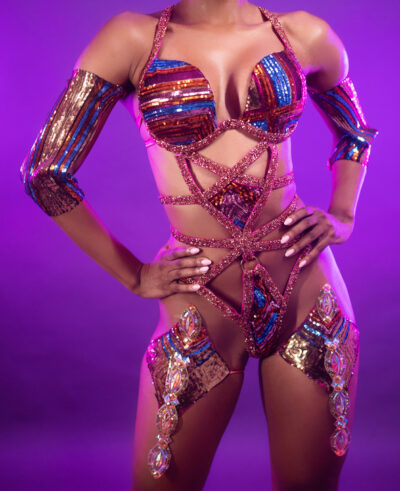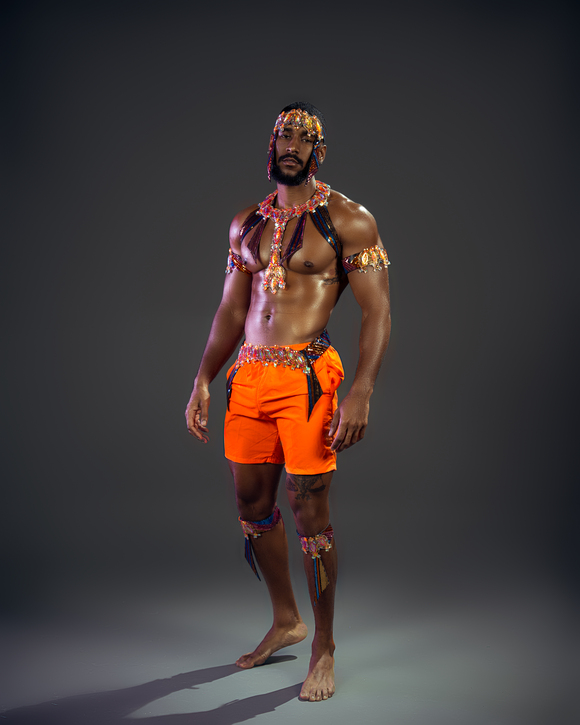 Visit their website for more information and to see other choices of their section(s) Legends Carnival.
xoxoxo
Meli Mel