In other carnival news, these 9 beauties below will be vying for the title of St. Lucia Carnival Queen soon.
Miss Crystal Clear- Tasha Fanus (a nice likkle shabin with freckles oui)
Miss Bounty Run – Tember Cadette
Miss Piton Beer – Tangie Butcher (love that fro)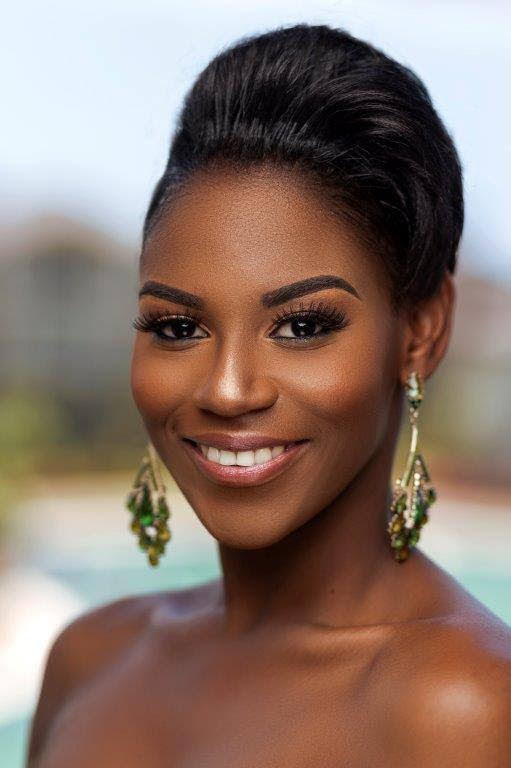 Miss FICS – Earlyca Frederick
Miss MBC – Camille Plummer
Miss Pierre Marcel – Kianna Nicholas
Miss Massy Stores – Pauline Francis
Miss Vybe Radio – Cathlina Lawrence
Miss Nato's – Jevani Joseph (Wildcard pick)
Visit the St. Lucia National Carnival Queen Pageant Facebook Page (link below) to learn more about them and don't forget to like and share their photos.
St. Lucia National Carnival Queen Pageant
Best wishes to these lovely ladies!
xoxoxo
Meli Mel